Skip to main content
Search
Jobs
Life at Expedia Group Blog
Back to blog posts
Partner Success Manager Careers at Expedia Group – Meet Robert
We took some time to get to know Robert, and discovered his enthusiasm for building rapport with our partners and to drive their revenue opportunities.

Read about how teamwork is crucial to the success of his colleagues, for himself, and Expedia Group.
Tell us a little about your role and your team.
I'm a Senior Partner Success Manager and I'm part of the German team, however, I exclusively handle Dutch Partners so I'm kind of a one-man-team within the team. We guide the partners that are allocated to our portfolio through all the possibilities of our platform so they have the best visibility and the very best revenue. In order to do so, I call them on a regular basis and they can reach out to me as well. Normally, over the year we attend to a number of exhibitions or organize our own events so we meet them in person as well. At the bigger events, we do presentations for current and new partners. The team is amazing and we work together as one to get things done.
What is your favorite part of your job?
The best part of this job is that you assist people in making their listings as productive as possible and to generate an income for them. Once they figure out you are there for them and you do indeed provide valuable information, they come to you with issues and together we find the best possible solution and see the results within a short amount of time.
What makes your team unique?
The unique thing about our team, besides it covering two countries, is that all of us are very different and we work differently as well, yet we get to the same finish line at the same time as one team. Working this way you can pull up from others and days that don't start great and sometimes you pull up your teammate.
What has been your proudest moment so far at Expedia Group?
I feel proud when I deliver a presentation "on behalf of" my company at a large convention, in front of a big screen with logos, with lots of people attending, and that afterwards say we are a great company! Being part of Expedia Group is a good and solid feeling which of course you radiate to the people you speak to and they pick up on that.
What makes Expedia Group and your team a great place to work?
Within the team and the company, the person (you) comes first, and once that's ok we face our tasks at full force. You are definitely not a number or one of the many but you're you and matter. Of course, you need to work, perform, meet deadlines and all but as the contact with your team, the managers, and the directors is up and close you are just doing that and move on to the next task.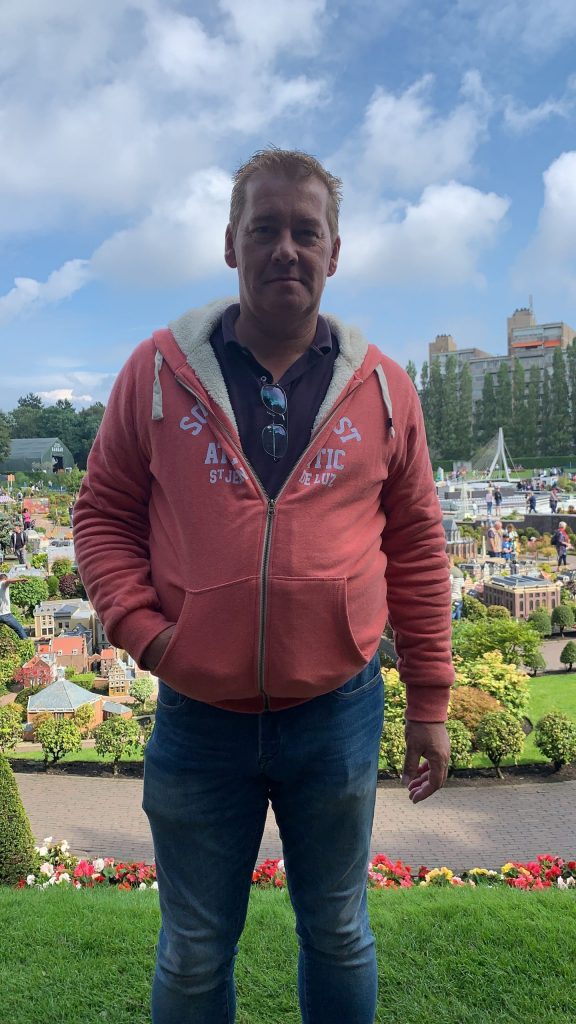 Why are you passionate about travel?
Whilst traveling you meet different people and see areas you never thought existed. Some far away and some just around the corner. There is something new to see, experience and enjoy. Could be the food, the culture, or even just simple "habits" that certain areas or villages have that makes it worth visiting them. Even now, when traveling is a bit harder, you can travel to locations relatively close and meet a whole new and different world. Just rent a house or apartment in a place you've never been, become part of the area and go out and explore!! You'll be surprised by what you encounter!!!
What is your favorite piece of career advice?
Be yourself, make it happen, and never ever stop learning from your colleagues and customers. If you uphold this you will move forward and come a long way and you'll enjoy what you're doing!!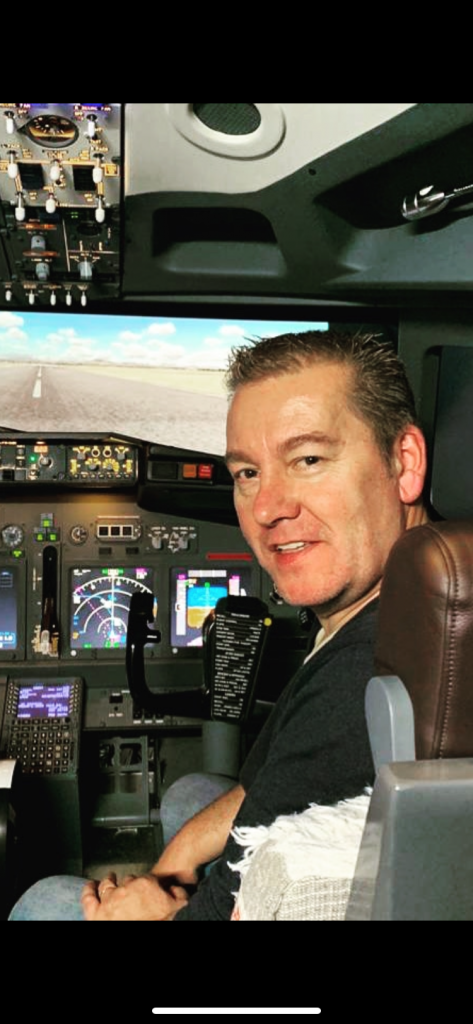 Tell us about your favorite vacation or a favorite weekend getaway?
To be honest I have lots of favorite vacations. I can fully enjoy a cruise, a city trip, a beach holiday, or enjoying a holiday at home with my family and a pool. As long as it's "away from the normal place" and new things to see and do I'm up for it. Maybe my urge to travel comes from me always wanting to be a pilot… The closest I get is spending time in an official flight sim and doing my take off's, holding patterns, ILS approaches and landings… But I do get to see places…. (In a way)
—
Join our Talent Community
We're looking for outstanding talent to join us on our purpose to bring the world within reach. By joining our talent community, you'll have exclusive access to our latest opportunities, events, interview advice, and global insights from our Expedia Group leaders. Sign up now!