Skip to main content
Search
Jobs
Life at Expedia Group Blog
Back to blog posts
Powering the Global Travel Industry with Flexible Checkout
Rohan Sebastian | Product Manager III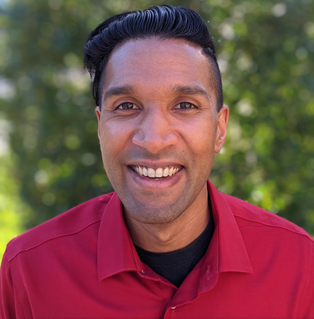 As part of Expedia Group's mission to power global travel for everyone, everywhere, the company embarked on a journey to build the Open World platform. Open World, our new purpose-built technology platform, was created for partners of all sizes to leverage and configure products and services needed to succeed in the travel ecosystem.
A key milestone on that journey is delivering a world-class checkout product that is flexible enough to serve all of EG's brands, partners, third-party merchants, and developers. What once seemed a daunting undertaking became a reality this month when a proof of concept for the new checkout platform took production traffic for the first time. That achievement was not a simple one as it required shifts for people, processes, and technology at Expedia Group.
Simpler checkout experiences
As Expedia Group grew through the 2000s and 2010s, it acquired several of the world's largest travel brands, such as Hotels.com, Hotwire, Orbitz, Egencia, and HomeAway (now Vrbo). These brands came with their own technology stacks that required upkeep and maintenance over time. Travelers often face the consequences of duplication. Introducing a single new feature, such as a payment method, could take months or years and then get replicated per brand. Instead of running test and learn experiments on one platform that could benefit all brands, checkout teams across the company worked in silos. Furthermore, travel eCommerce might be the most complicated form of eCommerce because of how complex travel supply can be—buying a flight, vacation rental, or hotel room is far more intricate than buying a pair of socks or a bag of marshmallows. Walls around each brand and product line became higher and higher as teams optimized for their individual use cases rather than banding together to solve common problems.
As the company committed to building a platform, leaders agreed that converging towards a single checkout platform could yield several benefits. Travelers purchasing from any merchant operating on it could enjoy the widest selection of payment types and currencies, plans, and installments as well as integration with global loyalty programs in a rewards marketplace. They could speed through the purchasing process through intuitive, fast user interfaces powered by data. Merchants could enjoy a continually improving platform that is configurable and highly tuned to travel. Developers inside the company could move from one novel problem to another on a new platform rather than rebuild the same solution repeatedly. Developers outside the company could bring their ideas for opportunities to an open platform through software development kits (SDKs). And simplifying how we dealt with travel supply meant that the company could offer travelers the experiences they wanted as quickly as possible. For instance, few could have imagined how popular vacation rentals would become twenty-five years ago. But the most flexible checkout platform could make it easy to provide these experiences without a complete re-architecture of systems and integration of new processes.
The Business Opportunity 
As the Expedia Group eCommerce thought about how to answer the question "What's next?" in 2020, the team identified key trends. First, travel eCommerce's high level of complexity was only increasing, with considerations for international payments, promotions, and loyalty, ordering, risk and fraud prevention, taxes and accounting, customer service, and supply management as major barriers to merchant success. The COVID-19 pandemic exposed flaws that were exploited by the record level of travel cancellations and emergencies around the world. Businesses that could not respond fast enough or at scale were placed at a heavy disadvantage or wiped away entirely. Second, even though eCommerce platforms like Shopify were taking off with valuations over $100 billion, no eCommerce solution was made just for travel. Third, major eCommerce marketplaces were expanding to nearly every area of consumer spending, and it may only be a matter of time before they enter travel with sophistication and scale. Lastly, though the travel industry experiences growth and consolidation like any other industry, the team believed major growth would emerge from small businesses and merchants, such as vacation homeowners, activity planners, influencers, and brick and mortar travel agents.
Recognizing these trends, the team pitched solving problems for the company and the world to leadership and got the go-ahead. Since Expedia Group could serve travelers and travel businesses better than anyone else, it made sense to pursue this strategy.
Creating a more flexible checkout experience 
From there, a larger group of folks with product, program, tech, and design experience came together to put together a vision and scope for an eCommerce Suite, with checkout capabilities playing a critical role. After much evangelization to various parts of the company, the Open World platform program emerged with checkout as a core component. Leaving behind brand checkout platforms that had been refined and optimized over several years has been a difficult process, but groups around the company rallied behind the power of the platform vision and how a single checkout platform could surface Expedia Group's prime eCommerce and travel strengths.  
Reflecting on the pain felt by travelers as well as EG's brands and partners from previous checkout experiences, the new checkout experience team assembled a modular architecture to address those pain points and unleash innovation from the market. The first phase of the checkout solution was as a 'proof of concept' with car rentals on the US point of sale. The team routed a subset of car rental traffic matching several criteria through the new checkout experience — initially as a burst test, and since the end of February, live in production. "We need [Flexible Checkout] to scale to any business in travel who wants to use it …[with a] scalable architecture that orchestrates a set of shared capabilities that can be contributed by anybody in the ecosystem," said Expedia Group VP of eCommerce Product, Mike Sutter.
Shifting operating models and traditional paradigms for building at Expedia Group required folks to force simplicity. Teams with varying experiences, nationalities and wildly different time zones united to swarm on big problems. Folks rethought long-held assumptions about the way certain systems had to work. And meeting the moment required embracing a traveler-centric and merchant-centric mindset that made it possible for anyone to sell travel. While the going has been challenging, the team brought their aspirations to life by taking production bookings for the first time in February 2022. As the new checkout product takes on more and more of EG's bookings, the sky is the limit.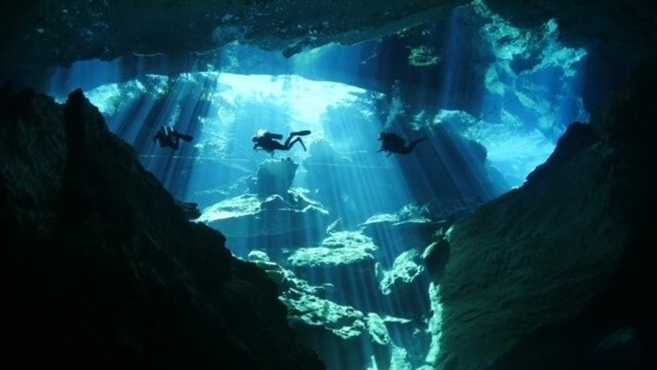 This would not become a reality without the hard work of the teams building the platform.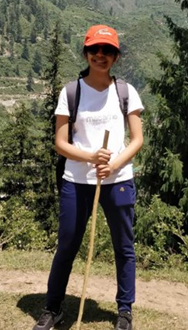 "I was excited to be at the forefront of innovations that I believe will change the industry. I am able to directly contribute to product vision, strategy and implementation… which will lead to platform changes across EG. Checkout empowers me to build services that will eventually solve challenges facing our Travelers, Tenants and EG across the platform," said Tami, a product manager.
"The initiative itself excites me. As I am working on a unified error service, we get to provide travelers a user-friendly message instead of generic errors. Looking from a customer point of view, it becomes one of the key hints to recover their booking and from the Expedia Group point of view, we provide them a better booking experience," said Priya, a software engineer.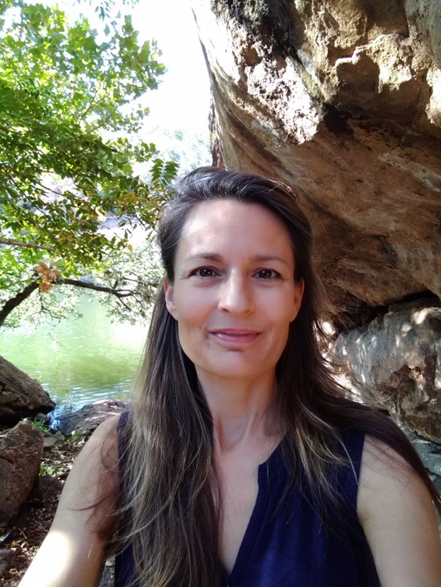 "I was excited to work on checkout because the work cuts across so many teams. There is a challenge of planning around and managing cross-team dependencies that is inherent in this kind of work. This program is learning how to tackle that problem at a very large scale. It's not always easy but it's an exciting challenge to tackle," said Melissa, a program manager.
"Working on checkout has allowed us to completely re-imagine the Checkout space without the constraints of legacy designs or platforms. Instead of the simple migrations of the past, we've been able to build the best experience possible based on research, market analysis and traveler needs. The greatest design challenge we've been able to address is building an experience that works across multiple products and lines of business, rather than designing for each product in a silo," said Stacy, a content designer.
Conclusion
Despite technical obstacles and years of legacy systems, Expedia Group teams have been able to go get what's next for the travel industry by embarking on the Open World journey.
We're looking for outstanding talent to join us on our mission to power global travel for everyone, everywhere. Take a look at our latest checkout and eCommerce opportunities here.