Skip to main content
Search
Jobs
Life at Expedia Group Blog
Back to blog posts
Career Check-in: Manisha Goyal
Manisha Goyal | Senior Manager, Software Development Engineering, Gurgaon India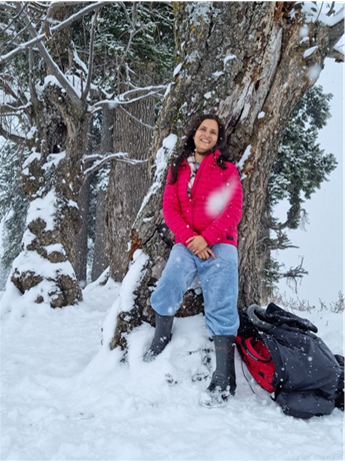 'Travel is a force for good'
I joined Expedia Group in 2020, as an Engineering Manager for the Ordering Team in Gurgaon. I was amazed at the level at which Expedia Group was known for its great work culture. There is a love for travel across EG, and the journey is cherished as much as the destination, for travel, as well as for the work. Within a month of joining, I was convinced that Expedia is a place that truly cares for people. There is a strong focus on people feeling healthy, happy, and motivated, everything else automatically falls into place. This is not spontaneous or periodic, at EG people care for each other as a way of life.
Expedia believes that the journey of building products is as important as the product itself. One would build amazing products with the choice of tech and would end up making great relationships along the way. This is my favourite part – Expedia encourages you to be you, and fosters diversity. I get to work with different people across the geography and make friends who look so different, yet feel so similar in ideologies and behaviours.
Diversity and inclusion aren't just buzzwords for Expedia Group. The sentiment flows within the org across all teams. Varied personalities come together and complement each other, and differences are celebrated. As a person who has led multiple teams in the past, I think this is a refreshing ideology and allows me to bring out the best in myself and my team.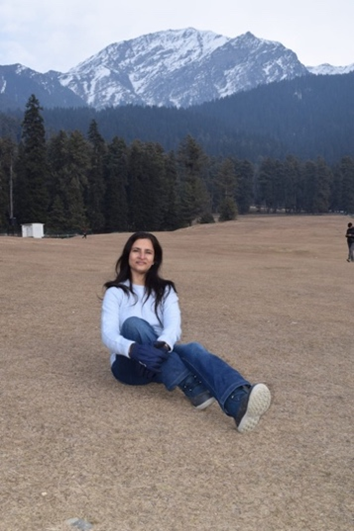 Throughout my career, I have been a strong believer in building trust and building people, before building projects. Expedia is the place that has allowed me to put this into regular practice.
One of Expedia Group's core values is Trust Each Other, which guides Expedians to look for positive intent. This gets lived day-in-day-out and gives me a huge sense of freedom in working with the team. Expedia chooses to place a lot of trust in people and people reciprocate by giving their best to the org. I feel that there could not be a situation that cannot be solved if the underlying support is constant, and that is what makes Expedia a great place to work!
A great example of this is the freedom that the team has to choose tools and tech stack for the solutions they bring onboard. If it is right for the job at hand, it can be explored. I have seen that this simple flexibility allows my team to be more confident and enabled, and they are able to bring their best ideas to the table uninhibited.
Expedia Group hires smart people and largely relies on them instead of forcing ideas or tech in any way. People can freely share and discuss their ideas without worrying at all about how that would sit with others. This is an ideology that is inherently practiced and encouraged in all aspects.
If you are a person who wants flexibility while still feeling supported, and you enjoy traveling, this is a company you should explore. Expedia Group is on the lookout for people who can help Power global travel for everyone, everywhere.