Skip to main content
Search
Jobs
Life at Expedia Group Blog
Back to blog posts
Promoting wellness and fitness at Expedia Group
Our purpose is to bring the world within reach and we can't do that without the most knowledgeable, passionate, and creative people in our business. We recognize our success is dependent on their success and that inspires us to provide our people with the very best to make that happen.
One of the many benefits that help promote wellness and improve the health and physical condition of our employees and their families is the wellness and fitness reimbursement program.
Every year, employees can make qualified expenses and Expedia Group reimburses them a certain amount to encourage a healthy and balanced lifestyle. Employees have used the program to participate in exercise classes, races, fitness trackers, and even flying trapeze classes!
Hear from some of our employees on how the benefit has improved their lives: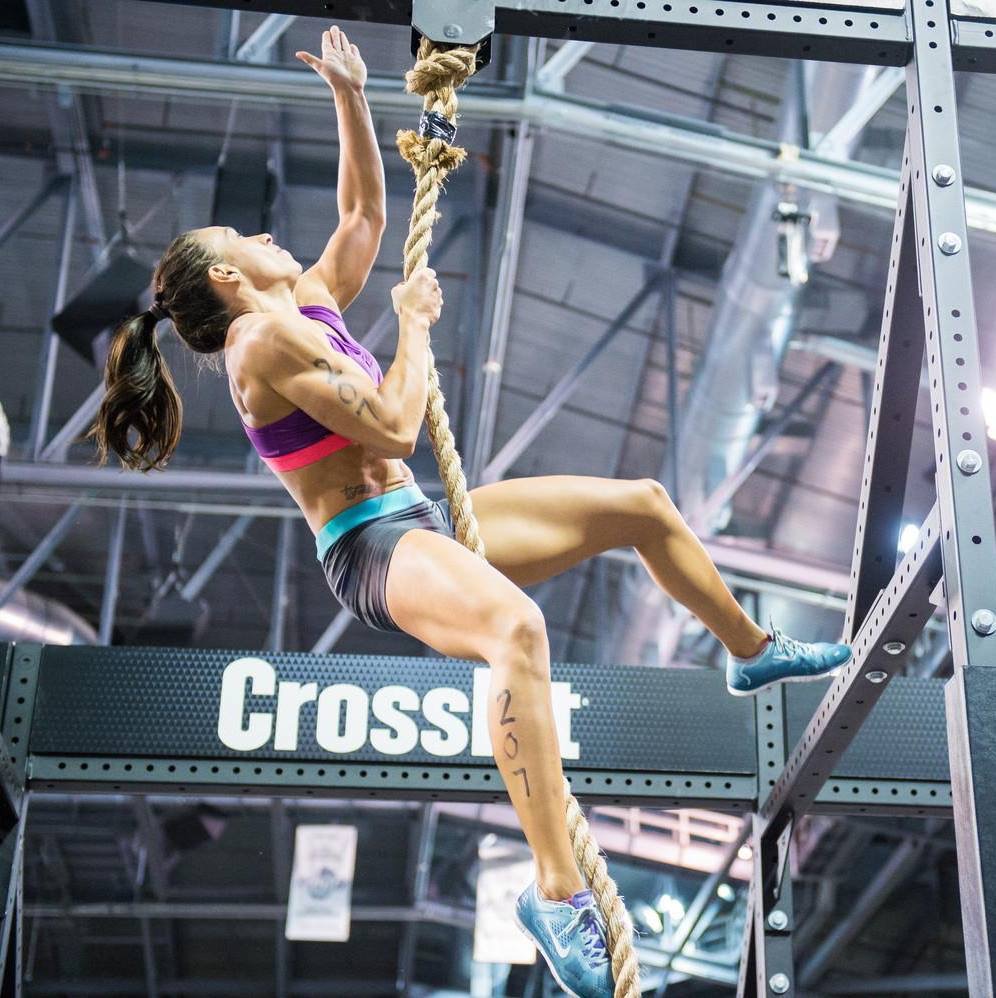 "Fitness has always been part of my life and in my nearly seven years at Expedia, I've used the wellness reimbursement benefit on everything from barre, cycling to gym memberships, and more recently for building my garage gym! As a mom to an eight-month-old, having the ability to hop into the garage for a quick workout has been crucial to my well-being (and sanity!)" – Capri Robertson, Accounting Manager II
"makes me happy and healthy"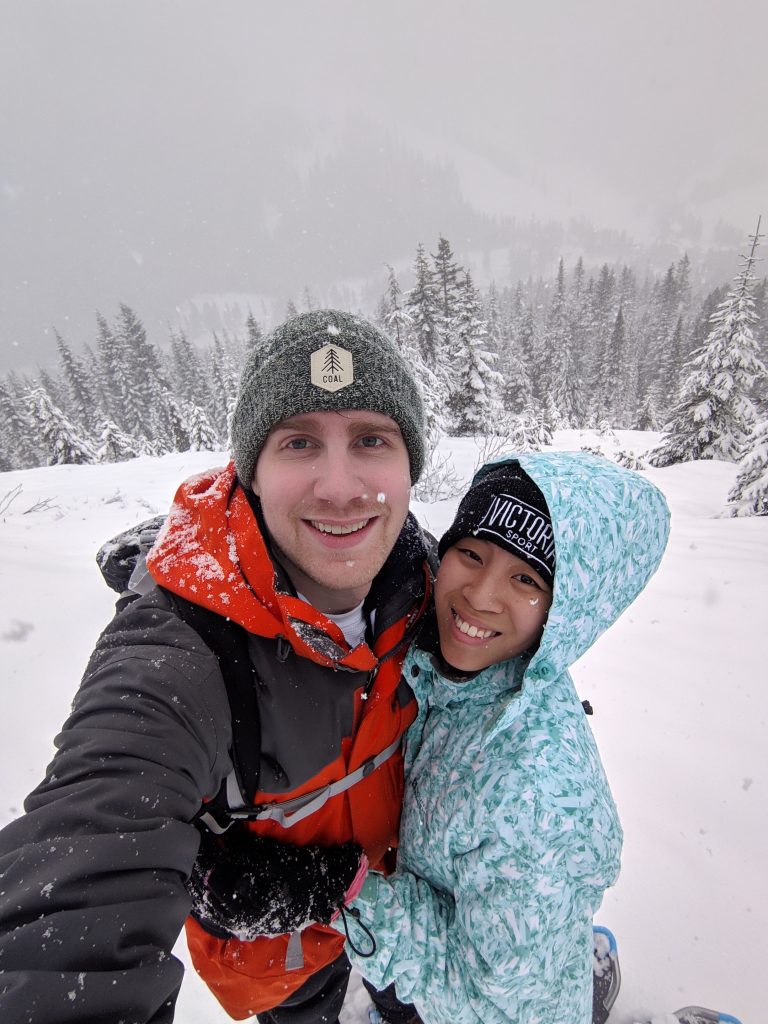 "One of the best Expedia Group benefits is the wellness reimbursement. I've been with the company for about five years and I am appreciative what it has done for me. I bought a new snowboard, lift passes, bicycle, paddle board, snowshoes, hiking gear, gym memberships, fitness classes, running registrations, and other workout-related things along the way. Since I'm such an active person, this perk helps provide me things that I can do that makes me happy and healthy." – Quenita Dich, Salesforce System Administrator
"greatly improved my fitness and flexibility"
"I have used the Expedia wellness reimbursement to really get into flying trapeze. I'm now a regular at a flying trapeze gym, get trained by Cirque du Soleil performers, and am hoping to take part in a trapeze performance soon. The experience has been incredibly fun and has greatly improved my fitness and flexibility (and killed any fear of heights I had)." – David Zabinksi, Head of Product and Analytics, CarRentals.com
"really changed my perspective on both growth mindset and fitness"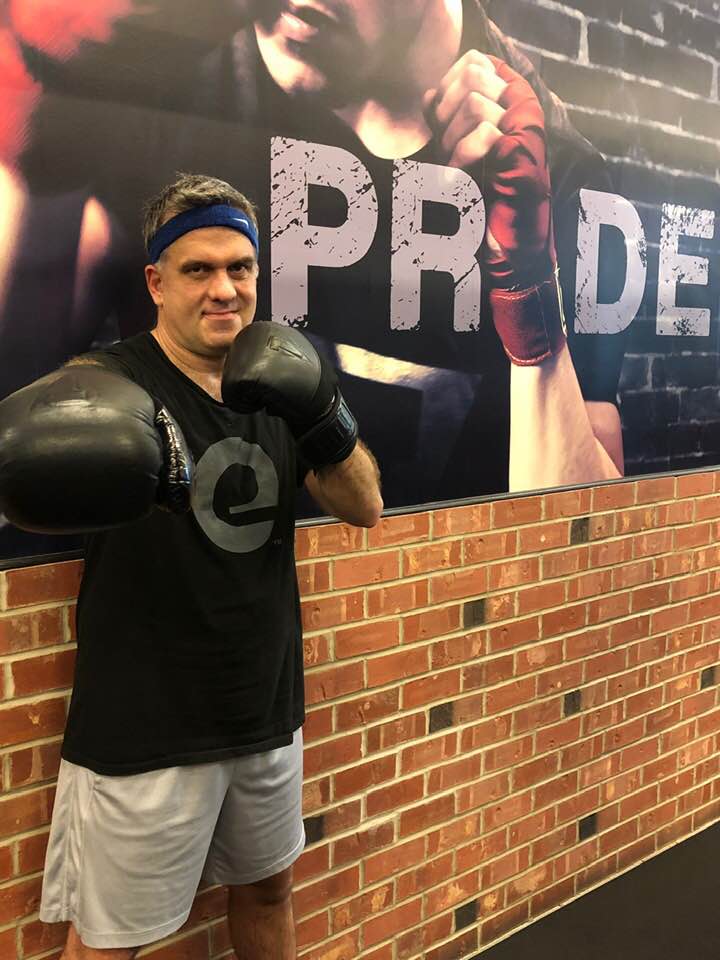 "I purchased a smart watch for fitness my first year at Expedia which helped me think about my fitness more intentionally (breathing, standing up from my desk, tracking workouts) and then in the past few years, I used my wellness subsidy to try something I'd never done before: I joined a boxing gym. It really changed my perspective on both growth mindset (trying something new and working at it) and fitness. I always struggled before with finding the right type of workout (I hate exercise!) that I could stay committed to. I'm grateful to work at a company where wellness is part of our benefit package. I've started my own 'boxing' gym' in my garage at home so next year I might buy some equipment." – Todd Johnson, Program Manager II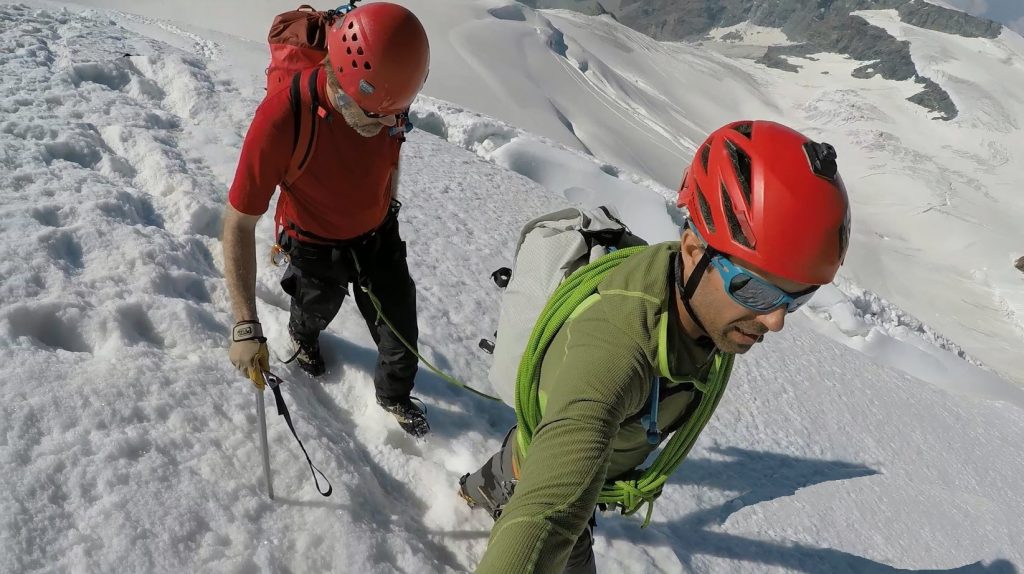 "I decided to head to the Swiss Alps in the summer of 2018 and climb the Matterhorn (preceded by a training climb up the non-standard route on the neighboring Breithorn). Using the wellness benefit, I picked up a new pair of mountaineering boots and a new ultralight climbing pack and off I went to Switzerland. Unfortunately, I wasn't successful on the Matterhorn, so I'll go back in the summer of 2020 for another attempt using the new boots and pack, training on the Breithorn. My job is very fast-paced and getting away to climb the occasional mountain (with all the training that entails, plus the great new gear courtesy of our wellness benefit!) has been hugely beneficial as both an escape and to keep that work/life balance going!" – Mike Thompson, Senior Car Analyst
"huge boost to my personal well-being"
"My favorite thing that I've purchased with the wellness subsidy was a new backcountry ski set-up. I was able to put that money towards new skis, boots, and bindings that I used almost every weekend last winter. It was so great to do so much skiing and really get out there and enjoy the mountains after a long week in the office and it really helped me enjoy some time in nature at a time when it's harder to get outside because of the weather and shorter days. I always felt refreshed after a fun weekend of skiing and ready to get back to work once Monday rolled around. The wellness reimbursement is such an amazing benefit and really helped me enjoy my winter weekends more than I would have without it and it was a huge boost to my personal well-being." – Hannah Marchitto, Finance Analyst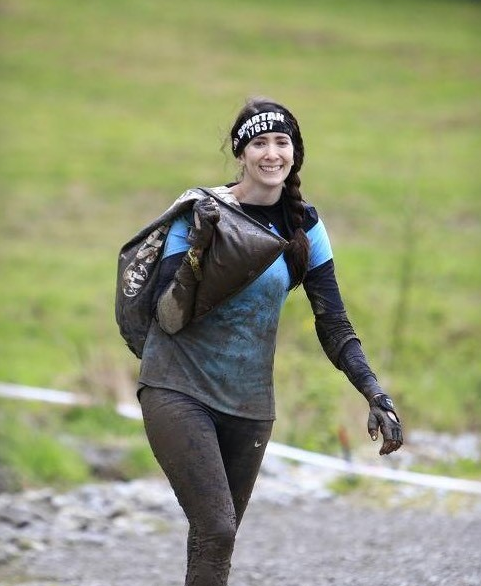 "The wellness subsidy has had a positive impact on my life as I've used it to pay for personal training and fitness classes. Not only did I get back into shape, but I even dared to participate in a Spartan Race. Other items I have gotten with this benefit are running shoes and my Fitbit, which reminds me to stay active on days that I have been less active! I am grateful to work for a company that cares about its employees' wellbeing! Having this benefit definitely encourages me to try out new experiences that have helped me be healthier!" – Denisse Hamard, Senior Affiliate Manager, Hotwire
"I use the wellness reimbursement benefit to cover my deep tissue massage work. Due to a severe auto accident over 20 years ago. I go twice a month. Between putting aside money from my paycheck in the health Flex plan and then the balance being covered by the wellness benefit it really helps. The doctor no longer takes insurance therefore I'm grateful for this benefit. I was also able to buy my new hiking boots, exercise videos and books with the benefit over time." – Kay Mesirow, Security Compliance Manager
"allows phenomenal level of work/life balance so that I'm productive"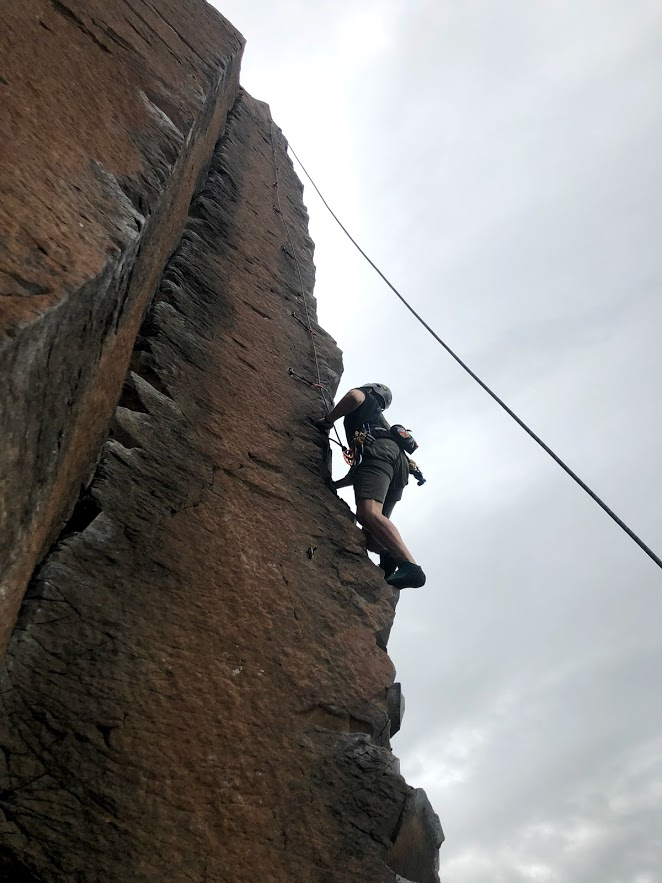 "One of the recent favorites purchased with the wellness reimbursement benefit was a class with the Washington Alpine Club. I've been a long-time backpacker and wanted to branch out into rock and glacier climbing, and this class was the perfect way to do that and meet like-minded individuals. By enjoying my free time, the wellness benefit allows a phenomenal level of work/life balance so that I'm productive, and more importantly, working to live not living to work." – Davis Moon, Associate Market Manager
Join our Careers Community
To learn more about Expedia Group, join our Careers Community for insight into company updates, additional benefits, and job openings. Sign up now!