Skip to main content
Search
Jobs
Life at Expedia Group Blog
Back to blog posts
Sales Careers at Expedia Group – Meet Isabel
Isabel started in our Australian office as a Corporate Sales Manager covering anything from SME right up to global clients. She then transferred back home to the UK for a role in local sales and now is a part of our EMEA Global Sales team, "I had support from management in Europe for all of my career moves and I continue to be supported by them to this day!"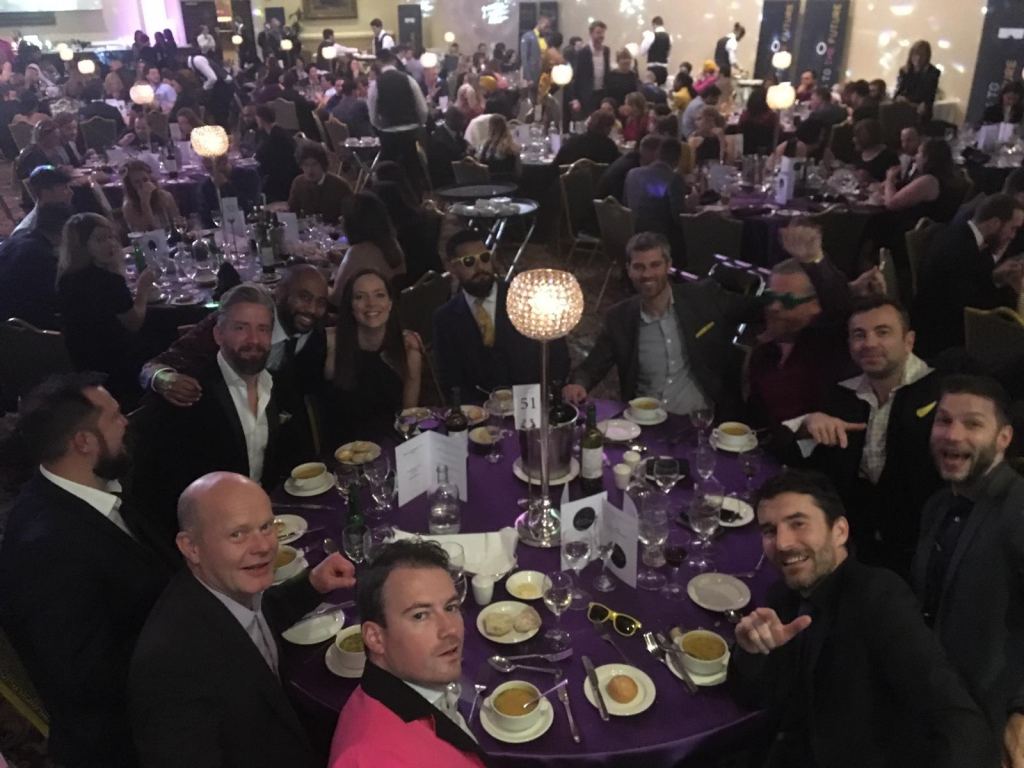 What does your day typically look like?
There's no typical day in Global Sales! And one of the best things about working in a sales role is that you're directly helping increase revenue and the growth of your company, so seeing your hard work is really fulfilling.
I would say that my role is more of a project manager than what you may think of as a typical sales role. Of course, there are the sales elements; meeting with prospective clients, attending trade shows, completing RFPs, commercial negotiation and internal stakeholder meetings. However, there are many moving parts that you are managing. Most of my customers span across multiple countries and therefore multiple stakeholders on our side and on our customer side.
What do you enjoy most about coming to work each day?
The travel! I work with customers across many countries with each project I work on. Across EMEA alone the cultures and approaches are different in every country, so that keeps it interesting.
I have supportive managers who have helped me progress and continuously learn – which really helps as working in sales can be quite a rollercoaster. We focus on industry verticals, so we get to work with a wide range of clients across all industries which brings new challenges and experience with each project.
The Global Sales team in Europe is incredibly experienced and they're always willing to share knowledge and help each other out, which is quite novel for a sales organisation!
What work accomplishment are you most proud of?
Hitting my targets and never missing a flight, although there have been some close calls!
It's always satisfying to win a client when the odds seem to be stacked against you. And being able to sell into markets across EMEA as if you were a local, knowing the ins and outs of each of these markets like they were your own.
Also, I last year stepped out of my comfort zone and presented our app at an industry tech showcase to a closed room of buyers.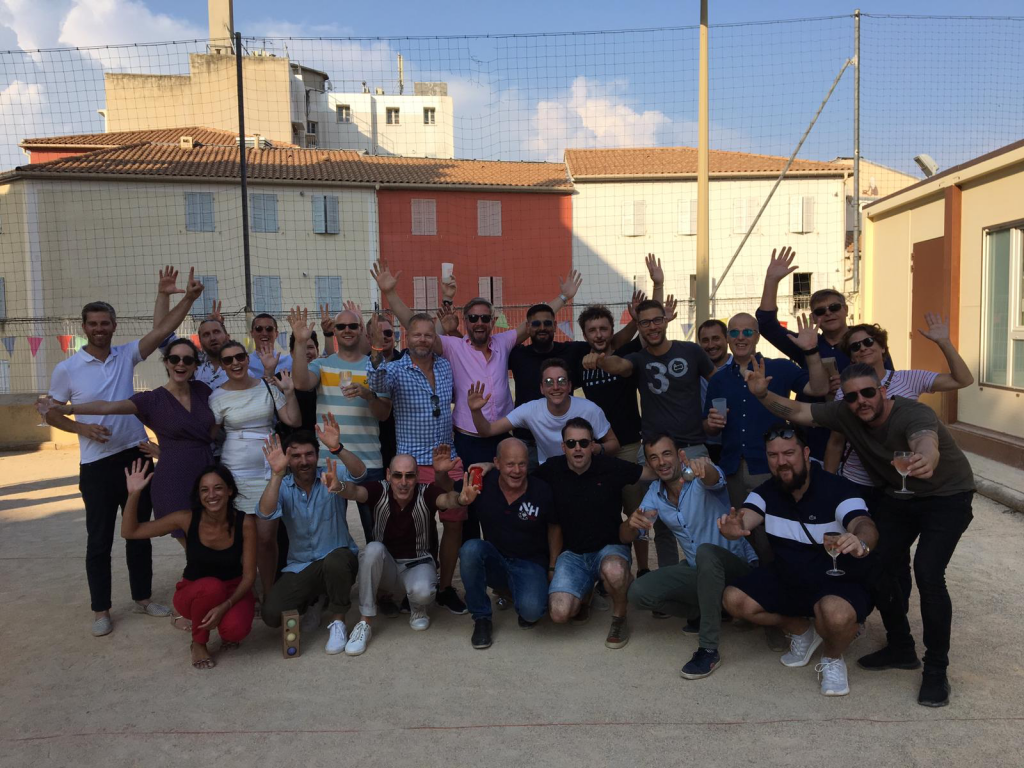 What's so special about your team?
Our managers, leaders and peers are very supportive. We're a fun group, who don't take ourselves too seriously and everyone is happy to help when needed. The diversity of our customers across industries (and across countries) also means that every project is different.
Why are you so passionate about travel?
It brings business to life! You don't progress and learn as an organisation or as an individual from staying behind a screen.
What makes Expedia Group a unique employer?
The ability to be part of an ever-progressing company, with great people and opportunities for those that want to embrace them.
There are so many opportunities to get involved in cross-team collaboration. I'm a part of a few internal projects looking at how to optimise our internal processes for us to simplify how we do things.
Finally, what's your best piece of career advice?
Embrace change, it's the one constant. And say yes even if the opportunity might seem daunting at the time!
Come and work with us
If you're passionate about travel, love to work in a dynamic and supportive environment and looking for a career change with a company who is leading the way in business travel, we have many exciting roles in our Sales team across our Egencia global offices. Find out more by looking through our Sales job opportunities here.