Skip to main content
Search
Jobs
Life at Expedia Group Blog
Back to blog posts
Global Ambassador Spotlight: Amanda Yahia Discusses the Importance of Sustainable Travel
Over the next several months, we'll be sharing stories of 11 Expedians who participated in our 2019 Global Ambassador Program. The program gives employees the opportunity to visit a challenged destination, immersing them in the local culture to understand how we can help support tourism and sustainable living in the area.
This year, employees visited Puerto Rico and St. John, U.S. Virgin Islands, which were still recovering from Hurricane Maria, to meet and connect with local philanthropic organizations and identify ways Expedia Group can support their efforts. Amanda Yahia, Field Marketing Manager at Egencia, Paris shares her story: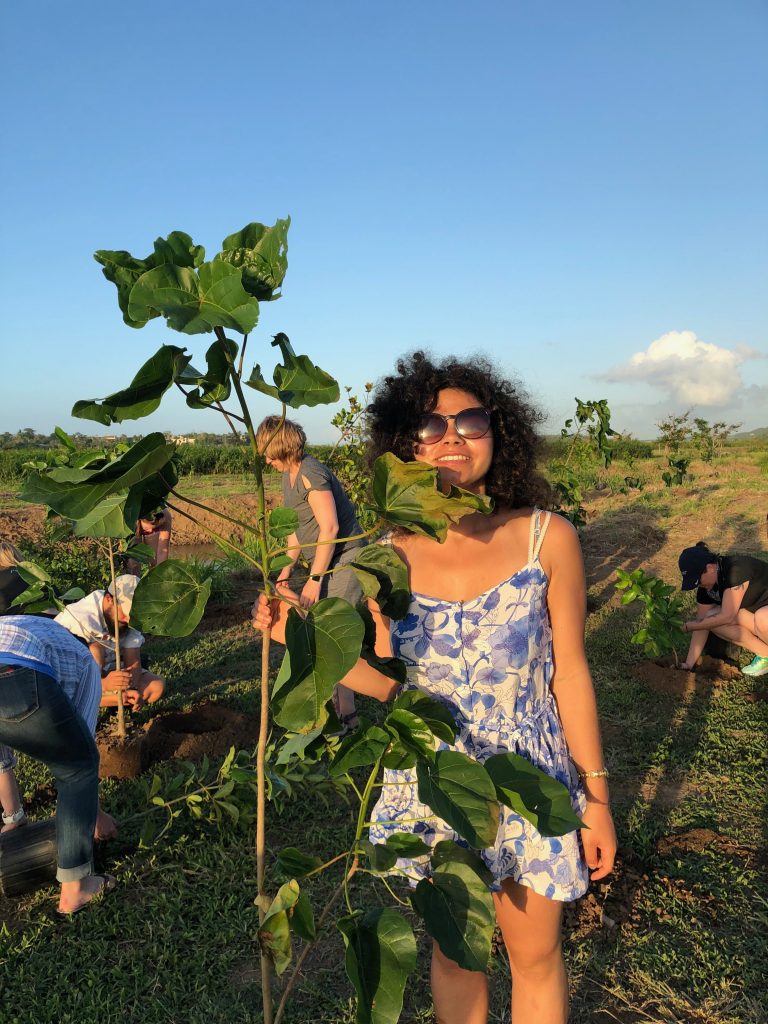 Traveling is a force for good. It opens minds and knocks down walls between different backgrounds, cultures and perspectives. That's why I believe we should keep on traveling. However, we can't ignore that traveling can harm our environment, the same one we paradoxically love to admire and capture during our travels.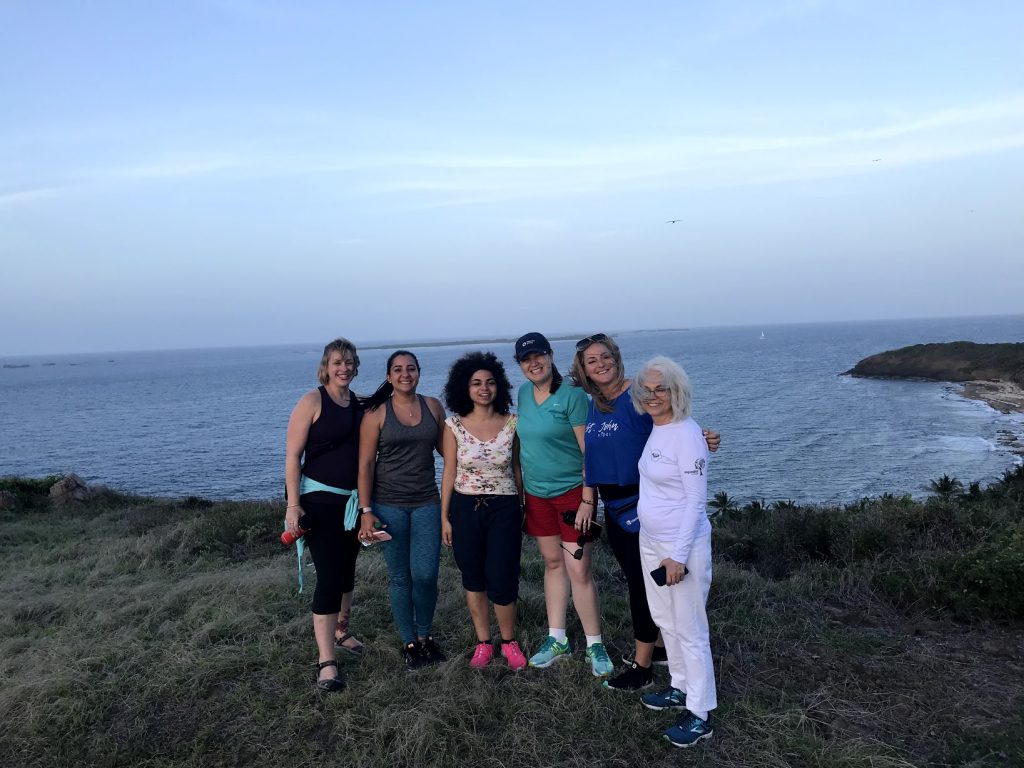 This year, I was selected to participate in the global ambassador program in Puerto Rico and in the U.S. Virgin Islands. During the trip, I was struck by the negative impact tourists have had on this beautiful ecosystem. One of the top 10 beaches, Trunk Bay in the USVI, had water covered with a greasy layer of sunscreen, killing the coral reefs entirely. There were plastic pieces littering El Yunque, one of the most stunning rainforests of the world. And the dunes of Flamenco Beach in Culebra, essential to the protection of inland areas from coastal water intrusion and strong winds, have been slowly eroding due to tourists sunbathing on them. While it can be easy to feel helpless, there are things we can all do to transition to sustainable travel.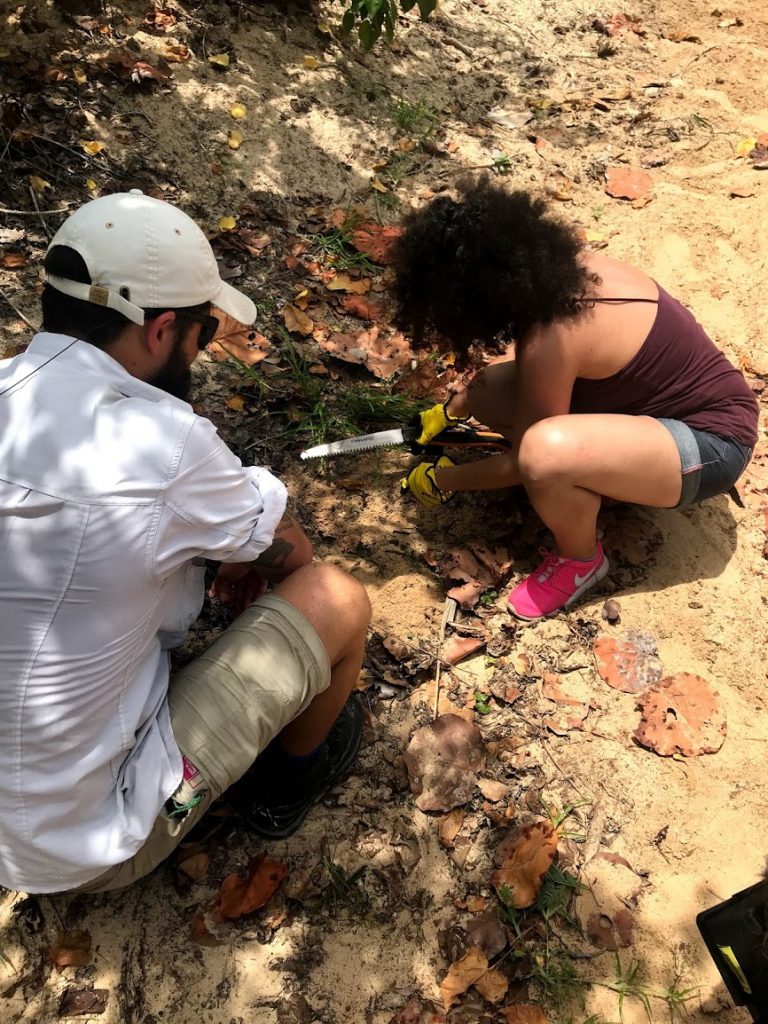 What you can do It's all about rethinking the way you see travel. Do you just want to come, consume and leave? Wouldn't you rather go beyond? Here are some tips on how to travel more sustainably:
​Select greener transit options. When it comes to transportation, consider all options that can get you from A to B. Using a greener car, taking a train instead of a plane or using public transit options when you're traveling can help reduce your carbon footprint.
Pick eco-lodges or low-energy alternatives like camping.
Take a little bag with you to pick up trash you find along the way in order to the leave place you visit even cleaner than you found it.
What government can do Governments can educate tourists and promote responsible behavior through awareness campaigns. They can also strengthen the rules when it comes to mass tourism and provide the infrastructure for people to act responsibly, such as offering recycling stations. In Puerto Rico, currently only 11% of waste is recycled. If locals are not recycling, tourists will not either.
What companies can do Companies can start raising awareness on local environmental issues and provide tips on sustainable travel behaviors. For example, for any trips booked in a beach resort near coral reefs (like Puerto Rico and the USVI), online travel agencies could flag that any sunscreen containing ingredients* that are toxic to coral should not be used. This is a quick and easy way to have a big impact! Companies could also provide and highlight more sustainable alternatives such as greener hotels or low-carbon travel means and itineraries.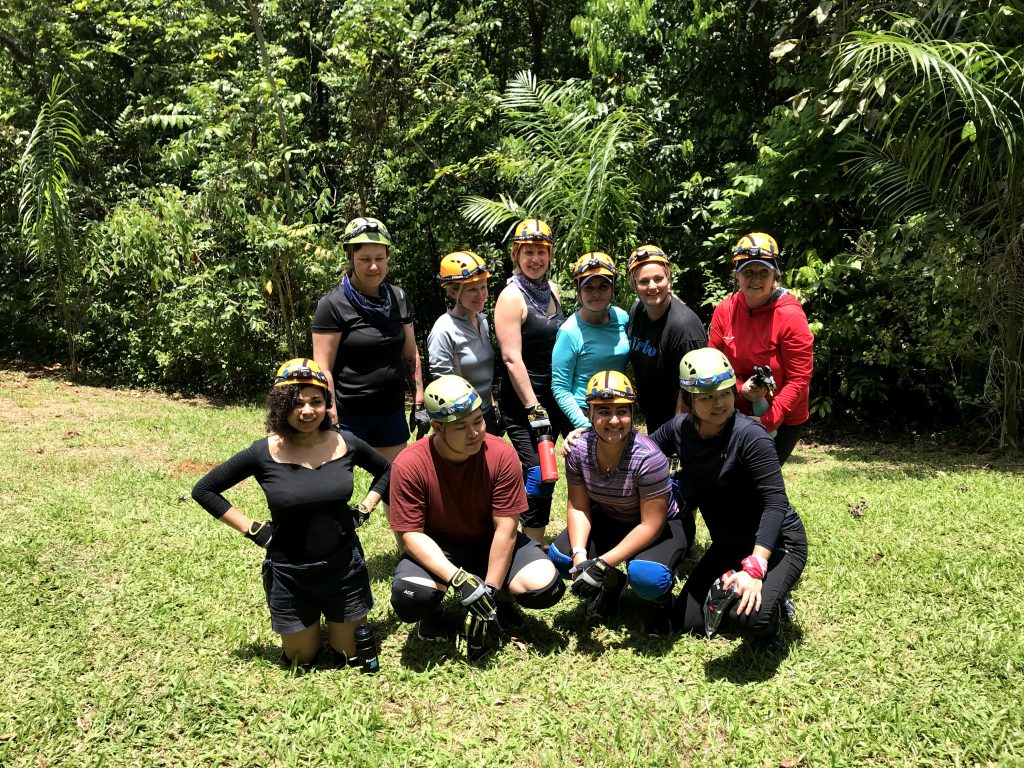 The global ambassador trip motivated me to start researching more ways Egencia can lead the way in more sustainable business travel, which is a request we regularly receive from customers. Kudos to the Hotels.com, who took the lead on a pilot project of displaying green properties in Australia. I'm excited about the work we're already doing in sustainable travel and look forward to helping us do even more.
*Known as the Awful 8, these chemicals should be avoided at all cost: Oxybenzone, octinoxate, octocrylene, PABA (Aminobenzoic Acid), enzacamene, octisalate, homosalate, and avobenzone.
Join our Careers Community
Expedia Group's Career Community is a great way to learn about new opportunities and receive important job communications and updates. Sign up now!