Skip to main content
Search
Jobs
Life at Expedia Group Blog
Back to blog posts
Sales Careers at Expedia Group – Meet Neal
Neal started his career journey at Expedia Group within our Lodging Partner Services (LPS) team, he is now a Sales Manager for our business travel brand, Egencia.
A typical day for an Egencian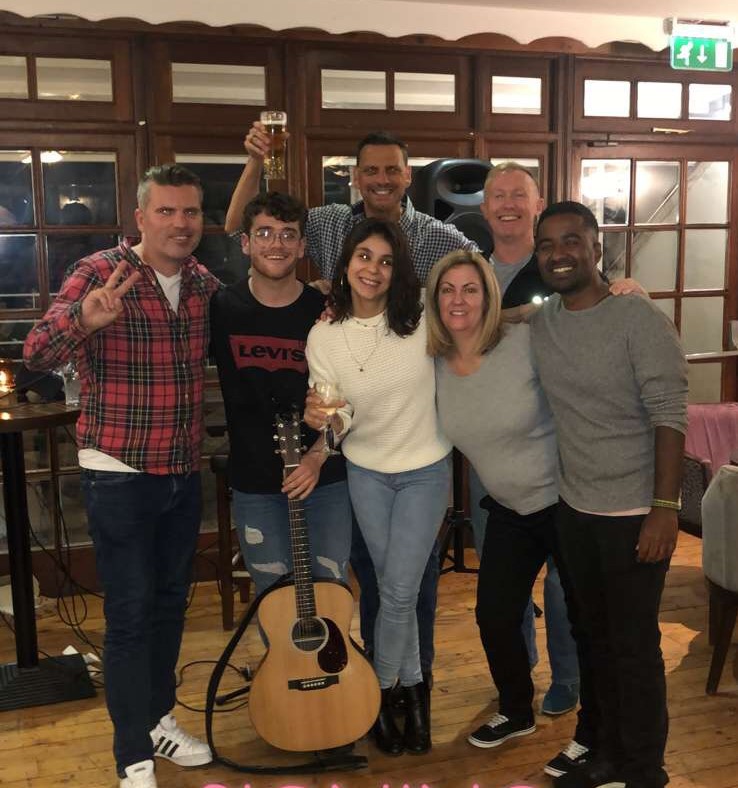 "Every week is different. Every new customer I meet is unique and across a variety of industries ranging from mining and air-conditioning companies to model agencies and luxury fashion brands – and everything in between." He Neal explaining what he loves most about his job as a Sales Manager in our Sydney office. "The different stages within the cycle that our customers are makes things interesting too – from the initial pitch, negotiating, closing and then helping them launch."
A 'typical day' for a Sales Manager would include "meeting new customers to find out how we can help with their business travel challenges and how we can save them money. My perfect day would include that signed agreement in my inbox".
Neal's proudest moment so far?
"I spent 18 months working with a leading power company within Australia. The sale closed in Q2 2019. I had a lot of meetings with everyone from the executive assistants to the head of security, hundreds of calls and emails. They are one of my largest customers to date." There are also times when Neal speaks with clients who move relatively fast, "I've also had great meetings with customers who in the first meeting, have loved our offering and signed and launched within weeks."
What makes Expedia Group a great place to work?
"I enjoy being 'on the road'. Whether that's a day trip to another city for work or a holiday in a new country" says Neal, "that's why working for a travel company is perfect for me." Neal always try to fit in visiting colleagues in our other offices, "when I travel for business or leisure, I always try to make a point of visiting the Expedia Group office – whether it's been Brisbane, San Francisco, London or Bali."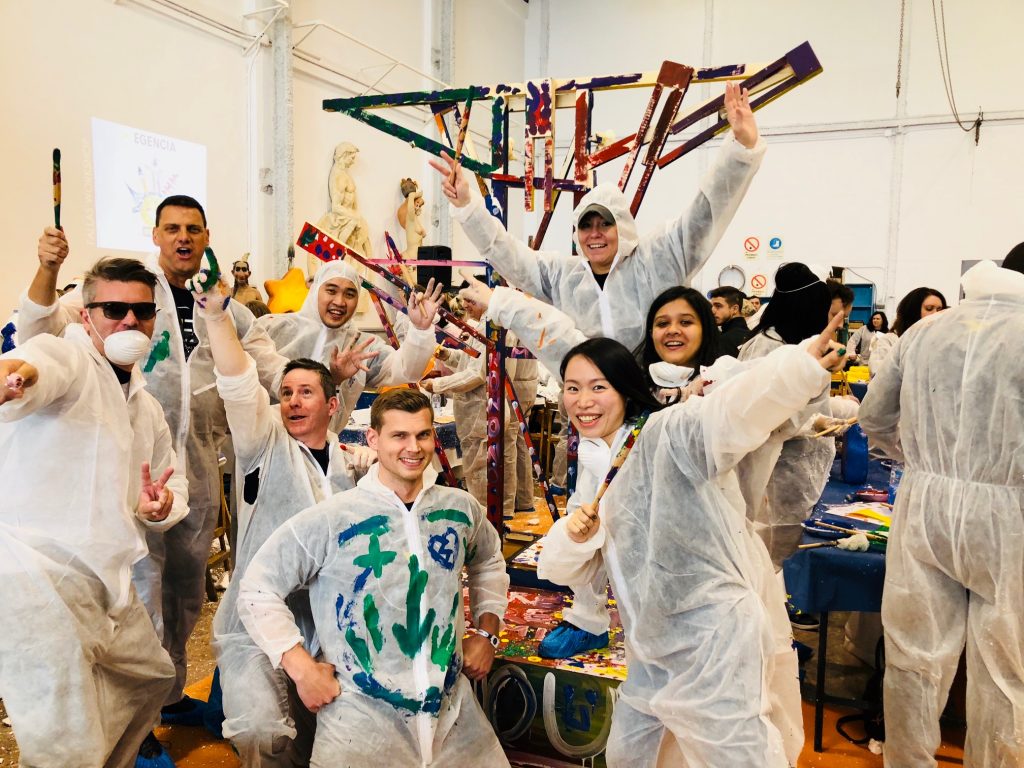 What's Neal's career journey been so far?
"I've been within the Expedia Group for several years, first starting as an Area Manager within Lodging Partner Services (LPS) before moving into Egencia. Working for the World's Travel Platform is a unique experience, you know you're working for the best and with the best! The benefits are great too, private health care and travel allowances to name a few".
Neal's best piece of career advice?
"Listen. Whether it's actively listening to customers or colleagues, it's one of the most overlooked but powerful skills in a sales role."
Why come and work with us?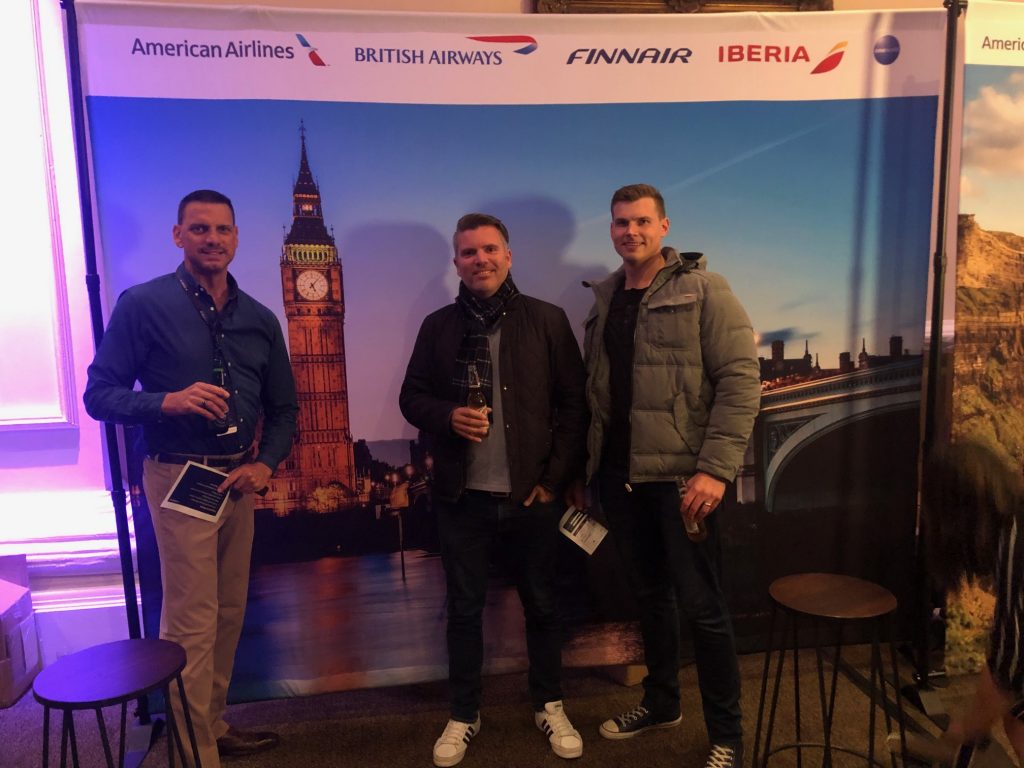 "If you're looking for a company where your individual effort can directly impact your results and compensation, a role within Egencia's Sales team could be right for you" Neal says. Have a look at our roles currently available here.