Skip to main content
Search
Jobs
Life at Expedia Group Blog
Back to blog posts
"Should I have my camera on when I have the option to turn it off?"
Tanya Saxena | Scrum Master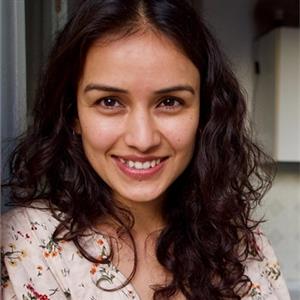 Tanya, as part of the Hotels.com Program Management Office Team, has been supporting development teams to establish a culture that promotes psychological safety allowing groups of people from various brands & locations to collaborate, exchange knowledge, be creative and have fun.
Being part of the Expedia Group Mentorship Program, Tanya was recently part of a conversation where a team member expressed concerns and anxiety around the expectation of having their video camera on for meetings. So with the intent to bring some awareness of the benefits of having the Camera ON, alongside being compassionate to the needs of others to have their's OFF, this article was put together to foster the values of empathy and trust.
---
This is one of the great debates that's been sparked by all of us working remotely.
I have come across this question with different groups of people and everyone has their own reasons for occasionally wanting to be on or off camera and so I wanted to share my thoughts on the topic.
For you is it camera on or off?
In these times, we've got to be as compassionate as possible towards each other. And to be compassionate, we need to be aware of why some of us love to have our cameras on while others prefer to stay off-screen.
Here are some considerations that I feel are important to remember.
1: Social & Emotional Aspect
Social distancing can be a bit lonely and as social creatures, it is important for us to have healthy interactions. Letting other people see your face allows them to get a pulse on your emotions and see that there is more than a voice on the other end of the line. It may also offer enhanced group dynamics during the call when both verbal and physical communication takes place. Seeing someone on screen psychologically encourages a more authentic human connection.
2: Allows us to have a window into each other's world
Beyond seeing faces, video allows us to see what others are wearing, what their immediate environment is like, and what is happening where they are. These items are often the focus of chit-chat during in-person conversations, which helps with the overall flow of our interactions and gives us a chance to talk about things besides work.
3: Maximises the communication channel by capturing non-verbal cues
Without seeing the occasional nods of agreement, headshakes of confusion, and smiles of appreciation, communication becomes limited. Non-verbal cues are an essential part of communication that gets left out without the ability to see someone you are having a conversation with. Turning on your camera during a meeting allows you to maximise the communication channel adding more sentiment and expressions that spice up the discussion. We know that face-to-face interaction is generally most effective for all those reasons. But with remote working, turning on our cameras in a meeting is as close as we can get to a "face-to-face" interaction.
Reasons someone might want their camera on:
To show other participants that I am fully involved in the discussion
Allows me to communicate with my facial expression
Non-verbal communication can be more valuable and telling than verbal ones
Helps in creating more empathy
To stay focused and fully present in the meeting at hand, instead of multitasking
To develop a connection with other meeting participants​​​​​​​
Reasons someone might want their camera off:
I am moving from one room to another
I have bandwidth issues and I want to give preference to audio over video
I have a small apartment and my family is around me and I would like to maintain my privacy
I'd like to move around and do some stretching
I got an urgent phone call I can not reject
I am feeling slightly unwell and am not looking my best
I need to look after my child as my partner is taking care of another child
There is lots of movement around me
My eyes are burning and I want to close them
I am not comfortable sharing my room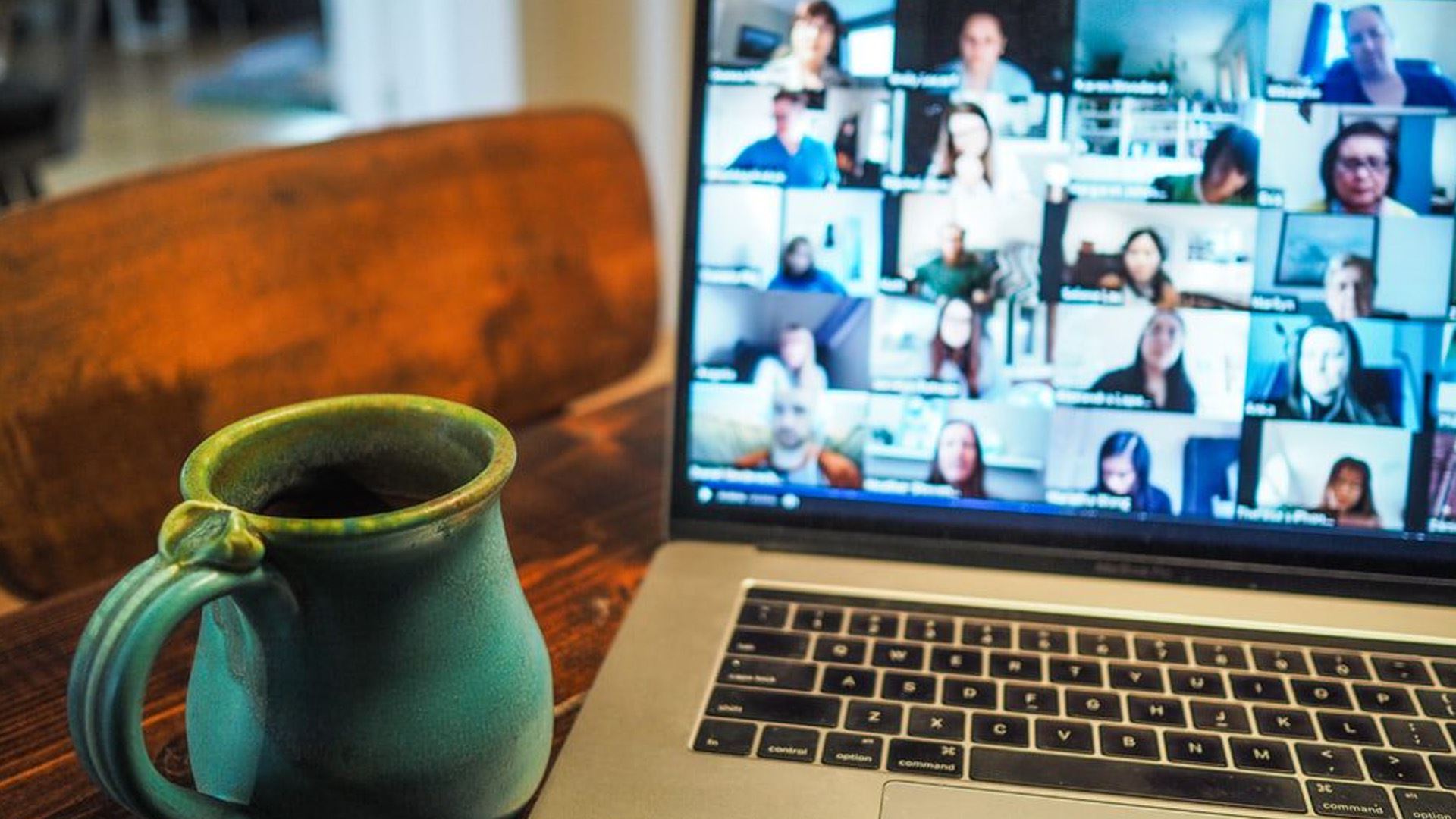 __
Join our Talent Community
We're looking for outstanding talent to join us on our mission to power travel for everyone, everywhere. By joining our talent community, you'll have exclusive access to our latest opportunities, events, interview advice, and global insights from our Expedia Group leaders. Sign up now!