Skip to main content
Search
Jobs
Life at Expedia Group Blog
Back to blog posts
Software Development Careers at Expedia Group – Meet Darryl
Based in our Chicago office, Darryl is a former sales guy, turned stock broker, turned software developer after taking an immersive course through Hack Reactor. He moved into tech because he enjoyed seeing products being built from the ground up and ideas turned into creations. Darryl's also always been interested in tech and fiddling around with building his own blog. Software development was a way for him to further those interests.
A Jack of many trades, he's now thriving in a fast-paced tech environment at Expedia Group. Read on to see how he's enjoying his tech role with the world's travel platform.
What does your day typically look like?
Come into office at 10 am, grab free Mountain Dew from the fridge, stand-up meeting at 10:45 am, catch up on emails and code reviews then right into writing code until around 1 pm, hour long lunch, then more coding, team meeting around 3 pm, then it's searching for solutions, writing tests, and surfing the web, leaving around 6:30 pm.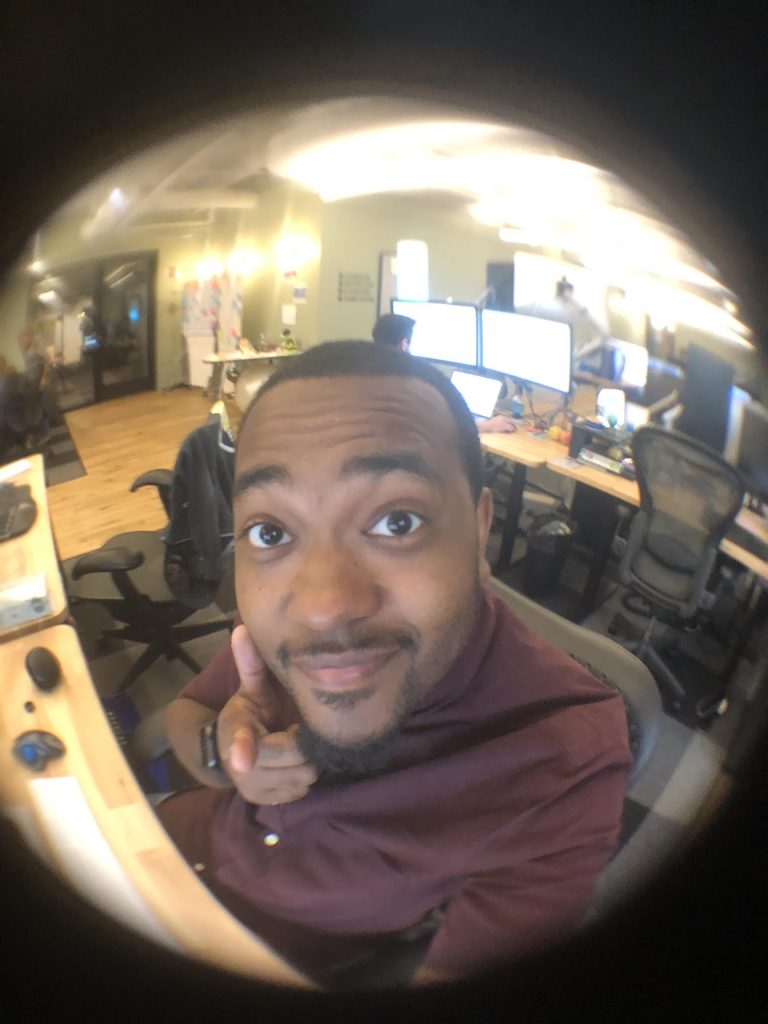 What is your favorite part of your job?
Creating solutions with people that are fun to be around. I have an amazing team full of very intelligent people that get things done. We laugh, we joke, we hang out, and we deliver.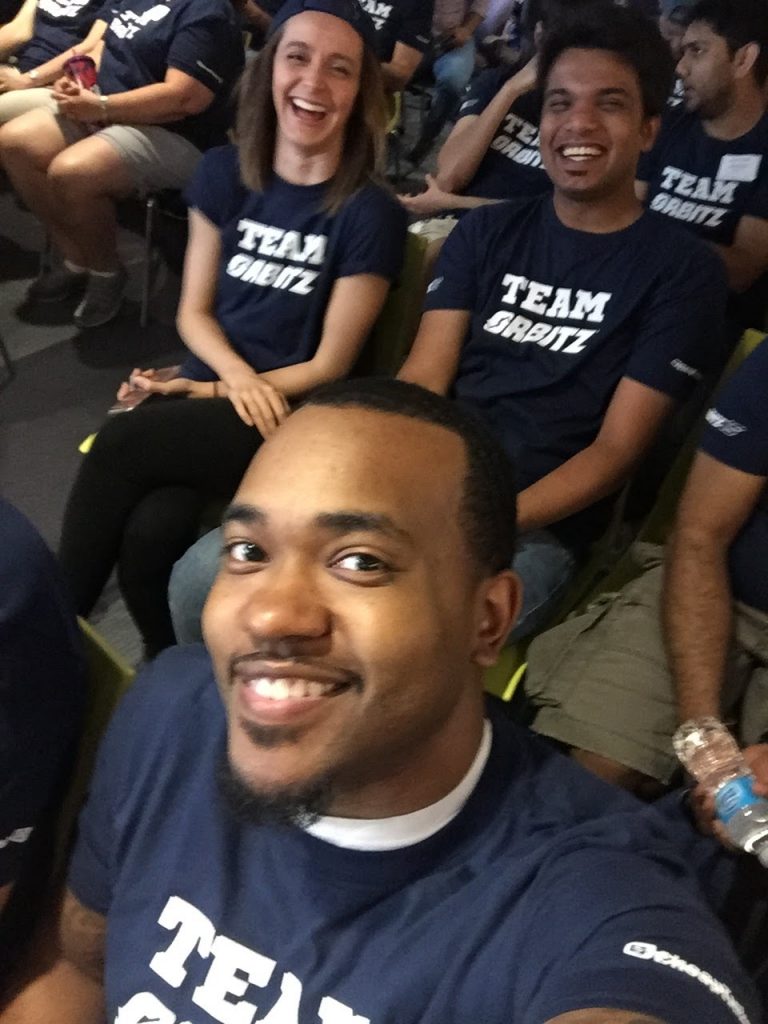 What has been your proudest moment so far at Expedia Group?
Deploying a cloud application that I have contributed to developing since its inception. We call it Flight-Infosite, but it is known as the Flight Details Page which shows right before checkout. It was a great day to see it actually launch into production.
What makes Expedia Group a great place to work?
The culture here is amazing. The office space is very cool and social. The work-life balance is unmatched. Work-from-home is very flexible. My coworkers are very laid back but also very focused on making Expedia the best travel site in the world.
Why would you recommend a career within your team?
We work on the flights products, which are highly integral to the success of the company. There are a bunch of features to implement, and interesting work is always in the pipeline. My team has a broad range of cultural backgrounds, seniority, and experience within different industries. We do a bunch of team activities, team outings, and celebrate the important moments. Overall, this is the best team I've ever been on in my life!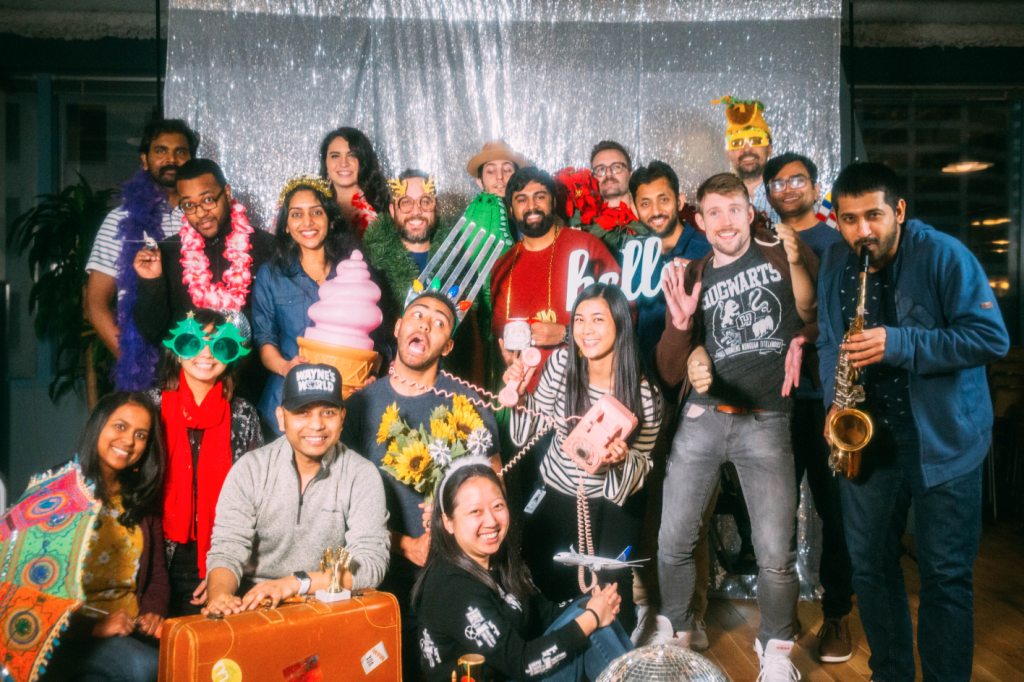 What are you most passionate about?
Personally, I'm most passionate about traveling. I want to see the world and all that it has to offer. I love tasting foreign foods, hearing/learning new languages, and experiencing cultural differences up close.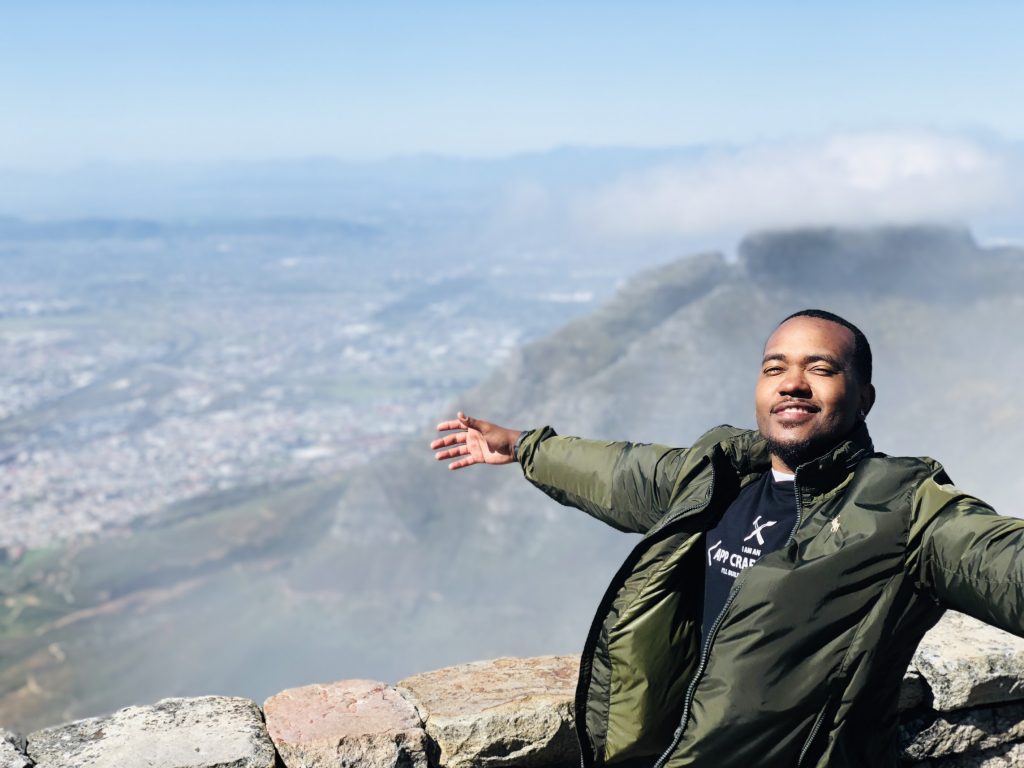 Finally, what's your best piece of career advice for candidates looking to join Expedia Group?
Apply Now! Know Java and/or Javascript. AWS is good to know as well. Also, be autonomous, have a willingness and ability to learn quickly, and ask questions.
Join our Careers Community
Expedia Group's Careers Community is a great way to learn about new opportunities and receive important job communications and updates. Sign up now!