Skip to main content
Search
Jobs
Life at Expedia Group Blog
Back to blog posts
Software Development Careers at Expedia Group – Meet Shashank
Shashank has grown his tech career from being an SDE to now a software architect in a little under six years. Working on complex problems is one of his motivations and passions. With the unique opportunities that he's had at Expedia Group, he is always growing and learning from his teammates. He's even participated in several hackathons as well as travel to San Jose for a Hadoop Summit to represent the company. Read more about what else he's up to these days.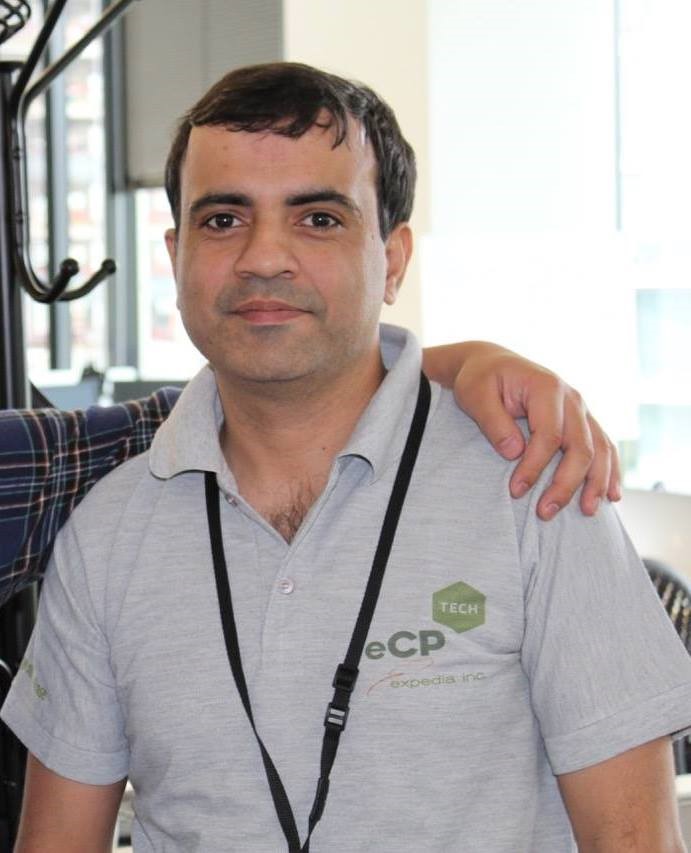 What does your typical work day look like?
Generally a day starts with attending any project-related meetings, typically like scrum ceremonies, design discussions or product-related meetings. Then I basically start working on coding related to JIRAs for any feature addition or doing any SPIKEs related to feature enhancements. This also requires random in-depth discussions within the team on these topics. My day proceeds with occasionally doing code reviews or writing Confluence pages showcasing the project work.
What is your favorite part of your job?
Working on complex problems that requires deep analysis of very large booking data. Being an architect sometimes requires more in-depth discussions on any new design for the launch of a new project feature. This involves a lot of knowledgeable sessions with the team and helps me to share my point of view and also get their understanding. No design is perfect in the world but it helps everyone to evolve their knowledge based on everyone's experience on different technologies or past work.
What has been your proudest moment so far at Expedia Group?
I represented Expedia Group at the Hadoop Summit in San Jose, California. It helps me to showcase Expedia's talent and their work in the field of open source technologies.
In addition, I also contributed to three open source projects which not only helped Expedia's Data Platform but also the entire tech community working on similar problems.
What makes Expedia Group a great place to work?
Expedia Group's deep talent and open work culture. Leadership always encourages innovation and new ideas whether it's participating in hackathons or design meetings. At Expedia Group, I always feel that my colleagues value and respect my suggestions and point of view. Also, we work on a lot of new and amazing technologies, namely big data or cloud.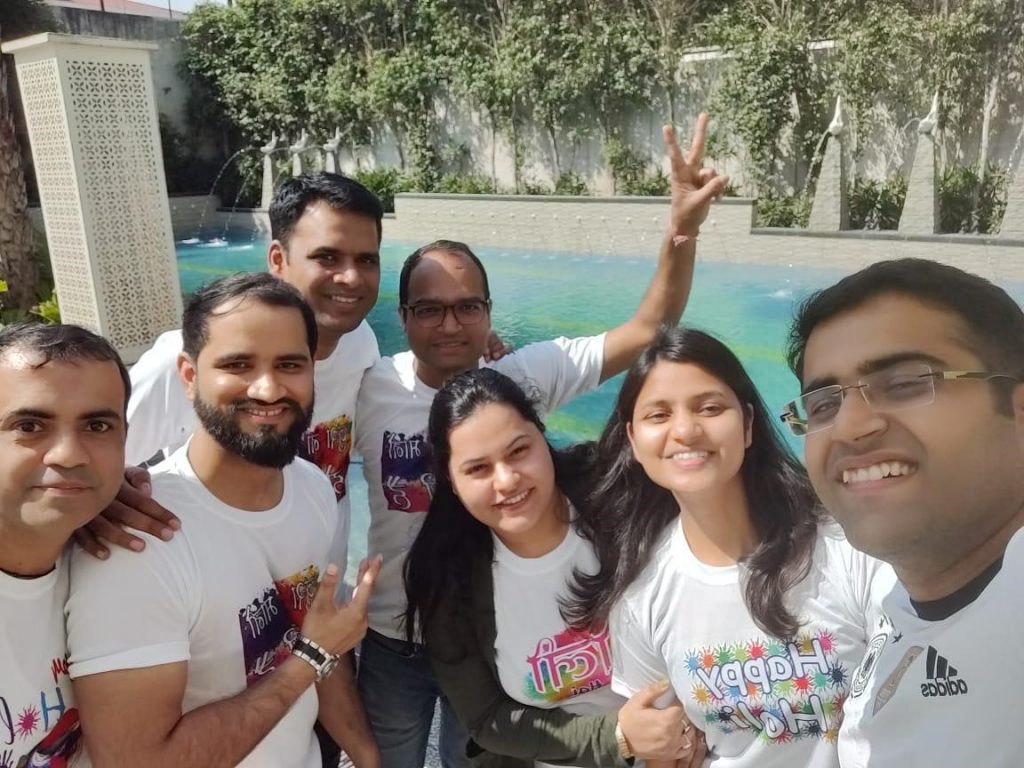 Why would you recommend a career within your team?
My Booking Data Engineering team is working on some key company initiatives providing consumer data in real time. We're also working on some of the latest big data technologies like KStream, Spark, Hive, Datalake, and EMR. We worked extensively on the booking data platform which involves OLAP and data analytics. We worked at scale and handled the maximum traffic of Expedia Group as our team supports almost all lines of business within the company.
What are you most passionate about?
To contribute in the field of technology, always looking for opportunities where I can innovate and provide industry-level product expertise.
Finally, what piece of career advice would you give candidates looking to join Expedia Group?
If anyone wants to solve key complex problems for the data at scale or looking to work on highly distributed environment in an eCommerce platform and also have passion to innovate in field the of travel, then this place is surely for you.
Expedia Group consists of a group of different brands like Hotels.com, Brand Expedia, Vrbo, etc. Thus in one single company, we get a chance to learn many different business use cases as well as learn how teams are solving those use cases. Expedia Group is truly a tech company with the newest technologies at the forefront of every sphere. Not only that, we have a supportive culture where we also spend time celebrating each others' successes during monthly celebrations, team get-togethers, etc.
Join our Talent Community
We're looking for outstanding talent to join us on our purpose to bring the world within reach. By joining our talent community, you'll have exclusive access to our latest opportunities, events, interview advice, and global insights from our Expedia Group leaders. Sign up now!