Skip to main content
Search
Jobs
Life at Expedia Group Blog
Back to blog posts
May: Celebrating APAHM
This past month, we celebrated Asian Pacific American Heritage Month (APAHM), recognizing the accomplishments of Asians and Pacific Islanders in the United States. A rather broad term, Asian Pacific encompasses people with ancestry from the Asian continent and the Pacific islands of Melanesia, Micronesia, and Polynesia. At Expedia Group, we want to bring the world within reach for all people, and our employees in North America engaged in weekly themes of Celebrations, Food, Cultural Dance and Asian Americans.
The Asian Community at Expedia Group (ACE) Inclusion Resource Group with members from Atlanta, Austin, Chicago, Seattle, and Las Vegas, hosted the month's events and activities. Due to the unique COVID-19 situation, all events and activities took place virtually. But that didn't prevent our employees from actively engaging in various virtual sessions such as Thai cooking, Bollywood dancing, Tai Chi and so much more.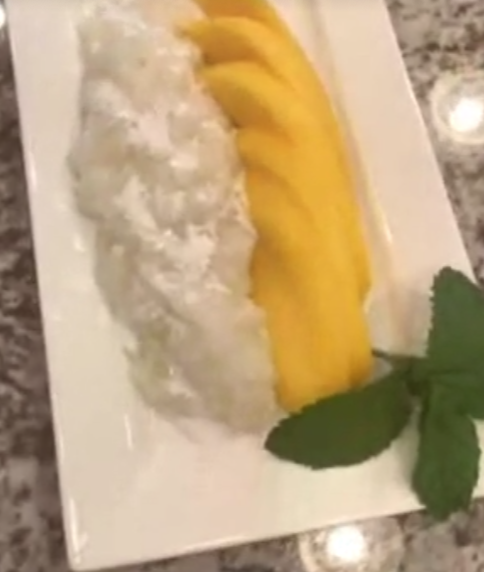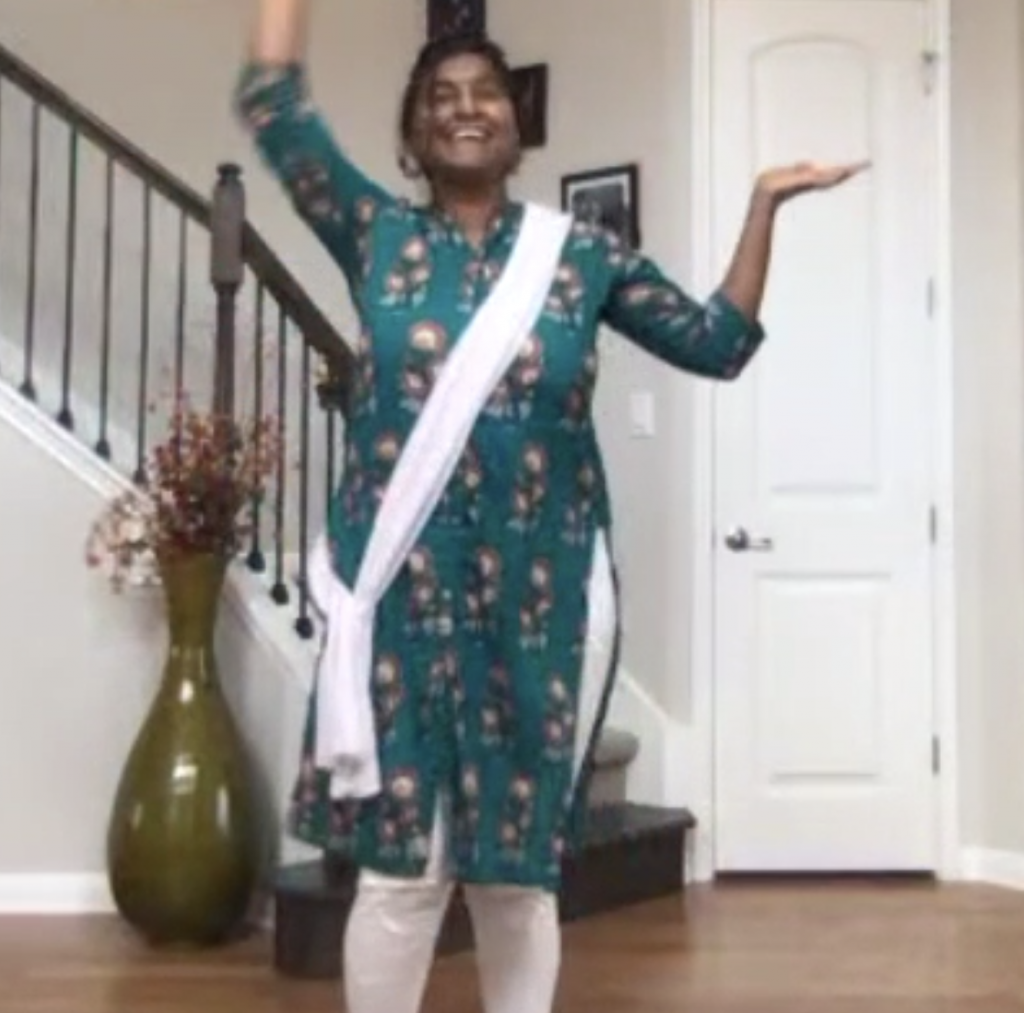 How else did you celebrate APAHM?
"As one of the members of Atlanta ACE chapter, we are planning to do a month-long celebration with a different theme each week." – Ishrat Mahmud, Market Associate, Atlanta
"My plans included watching BTS music videos with family and finally getting around to watching Parasite with my husband. As a 1.5 generation Asian American, I'm so glad my kids have more instances of representation in TV, movies, books, music, etc. I look forward to being able to celebrate with them within the larger Asian Pacific American community next year." – Ana Shaughnessy, Senior Technical Product Manager, Seattle
"I celebrated by eating a lot of Asian foods." – Thomas Kim, Visual Communications Lead & Art Direction, Seattle
"I worked from home and made face masks for health workers." – Ray Kil, Cruise Consultant/T3, Las Vegas
"I made a more conscious effort in explaining the "story" when sharing and enjoying Korean culture." – Esther Yi, Associate Market Manager, Atlanta
—
Join our Talent Community
We're looking for outstanding talent to join us on our purpose to bring the world within reach. By joining our talent community, you'll have exclusive access to our latest opportunities, events, interview advice, and global insights from our Expedia Group leaders. Sign up now!