Skip to main content
Search
Jobs
Life at Expedia Group Blog
Back to blog posts
Software Development Careers – Meet Vidhi
In a short amount of time at Expedia Group, Vidhi has already accomplished a lot. Having joined almost three years ago, among her achievements include a speaking engagement at the world's largest women in tech conference, Grace Hopper Conference India. She's also a huge proponent of working collaboratively to solve hard problems. Read more about Vidhi's exciting career at Expedia Group.
What does your typical work day look like?
I am a UI developer, working with the team spread across the globe: Gurgaon, London and Austin. My day starts with a scrum call where all the team members discuss the blockers and issues that we may have. It helps to set the context for the coming day's work. Then I start solving the problems assigned to me and I also work on tasks like supporting others with pull request reviews, discussing design patterns and implementing best practices for our code.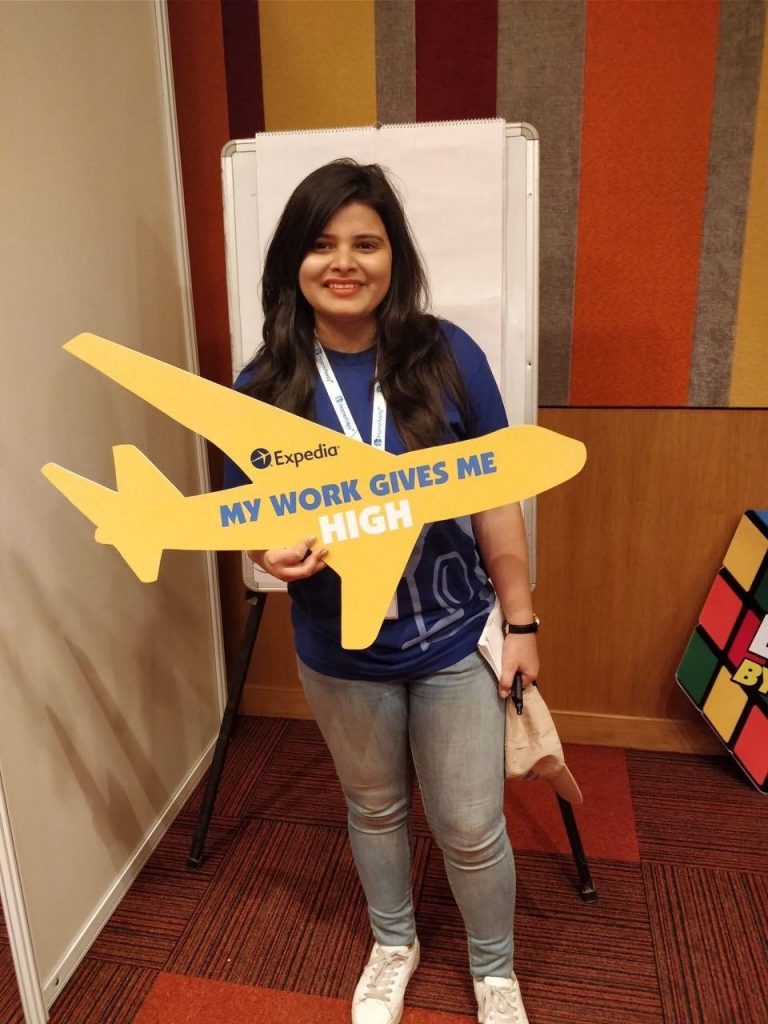 What is your favorite part of your job?
It's definitely the flexible working hours and support that I receive from my team members. Working remotely and not being physically present isn't as big of a challenge. I'm still able to call my team members and discuss anything. We all support each other in the best possible way.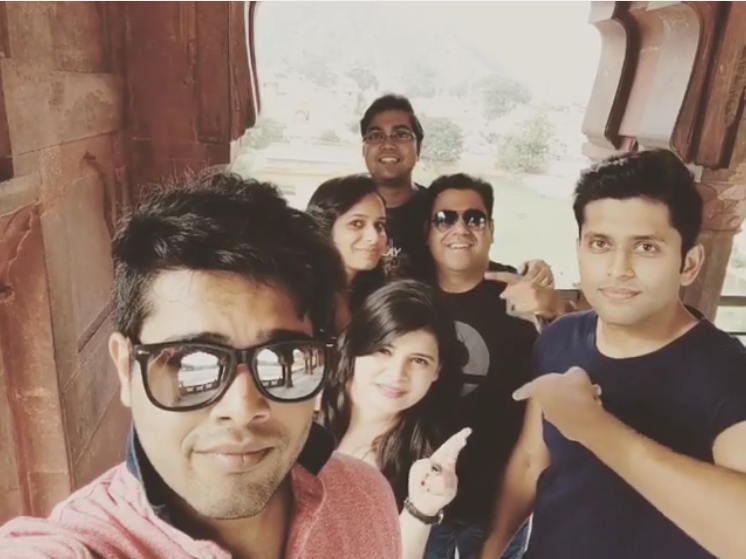 What has been your proudest moment so far at Expedia Group?
Though I have been proud of multiple moments during my tenure, the standout achievements would be:
1. When I received an award and a note of appreciation from our CTO for embodying the "One Team" value in my work. That felt awesome!
2. When I got the chance to represent Expedia Group in Grace Hopper Conference India 2019 as one of the team leaders. It's the world's largest gathering of women in computing to bring the research and career interests of women in computing to the forefront. It was a great learning experience to work with amazing leaders of Expedia Group.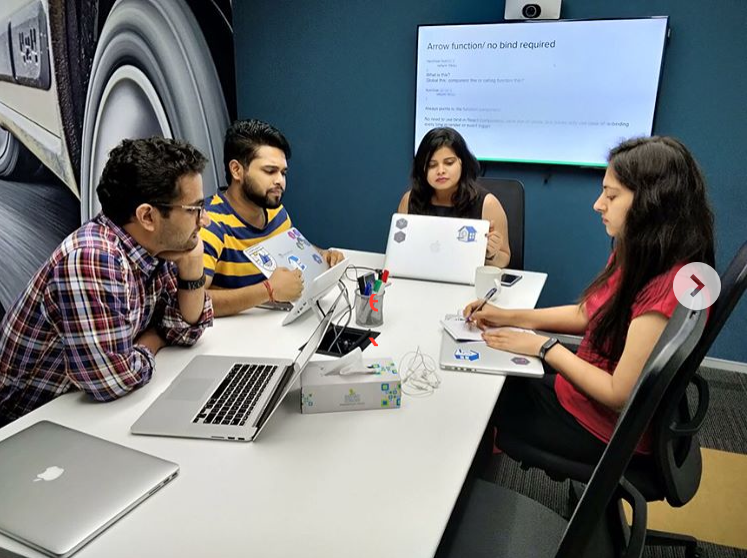 What makes Expedia Group a great place to work?
You get a lot of opportunities to work on different and latest tech stacks at Expedia Group. I've learned a lot during my time here, from AB testing to architectural decision making. I even had the opportunity to excel in my expertise like ReactJS, Graphql, and NodeJS, as well as grow professionally. I also learned leadership qualities from the best leaders who have mentored me personally and professionally as a part of the Global Team.
Also, I love travelling. Expedia Group gives you an annual reimbursement for your travels. How's that for a fact!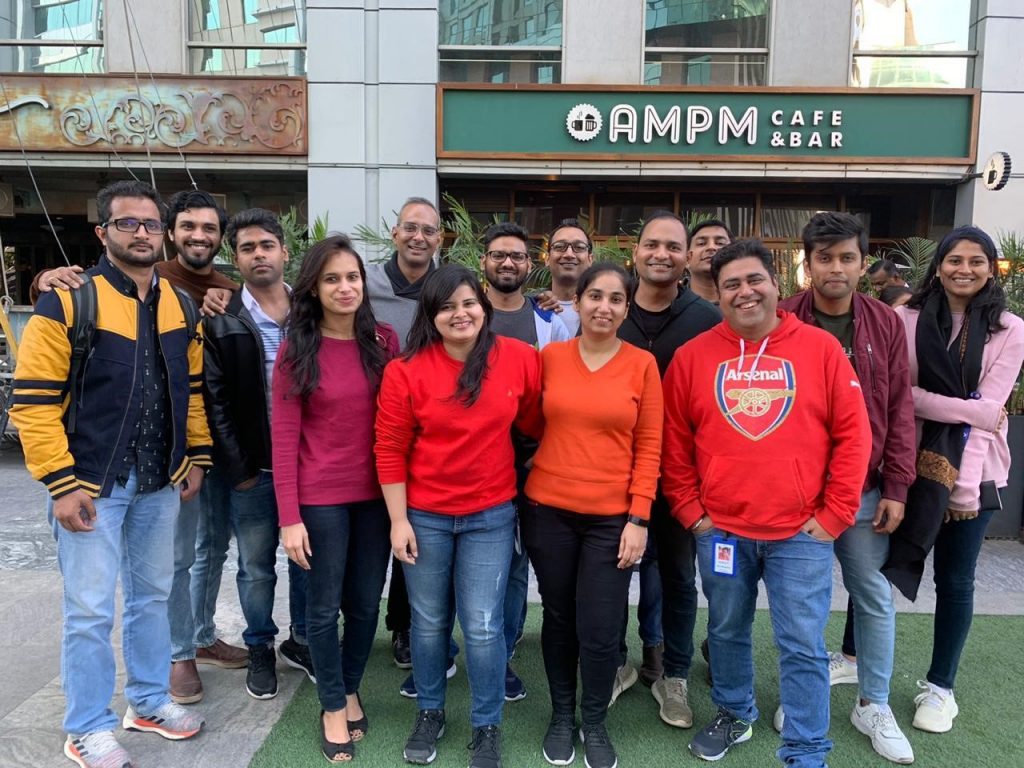 Why would you recommend a career within your team?
I was unaware of women in tech initiatives, Grace Hopper Conference and other platforms like inclusion and diversity to support women and diversity in the workplace before joining Expedia Group. Here, I saw that we not only support diversity but celebrate the differences among individuals. We welcome ideas and approaches with open arms and reach to find the best solutions for a problem. We believe in openness and "One Team, Group First" efforts. Come and see how we quickly solve hard problems by working together.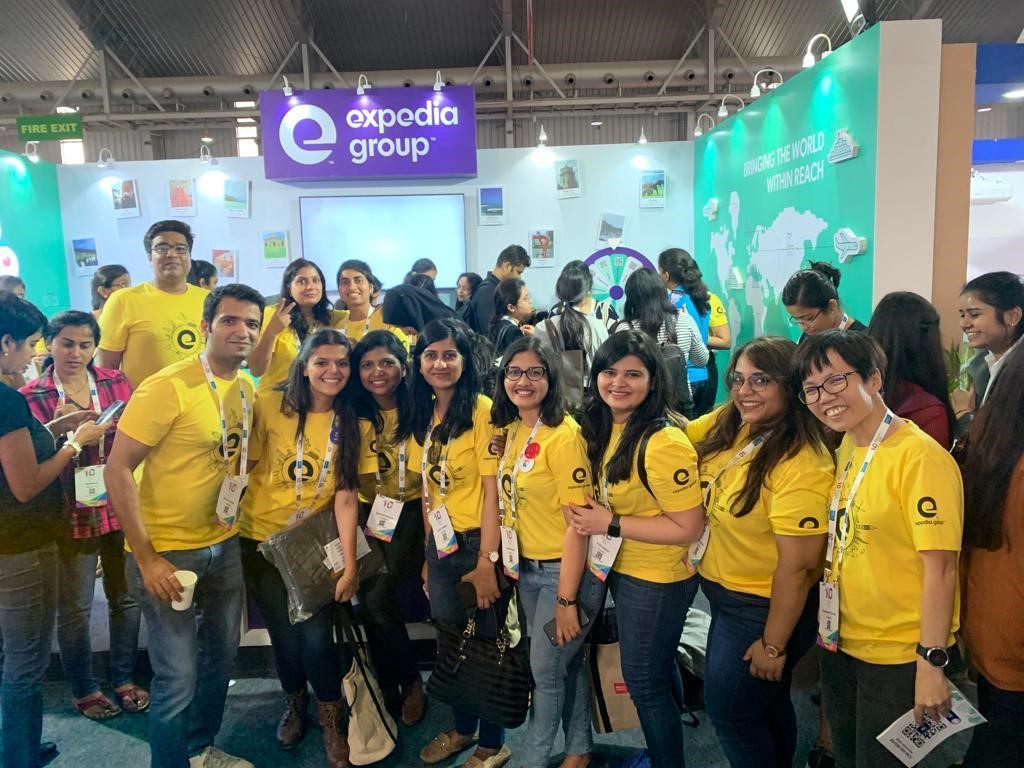 What piece of advice would you give candidates looking to join Expedia Group?
Have an open mind and curiosity to challenge yourself in multiple ways that will mold you to become a great contributor to grow professionally and personally. Experience the joys of working together with no disparity among peers and being led by leaders who empowers YOU to make decision where it matters the most.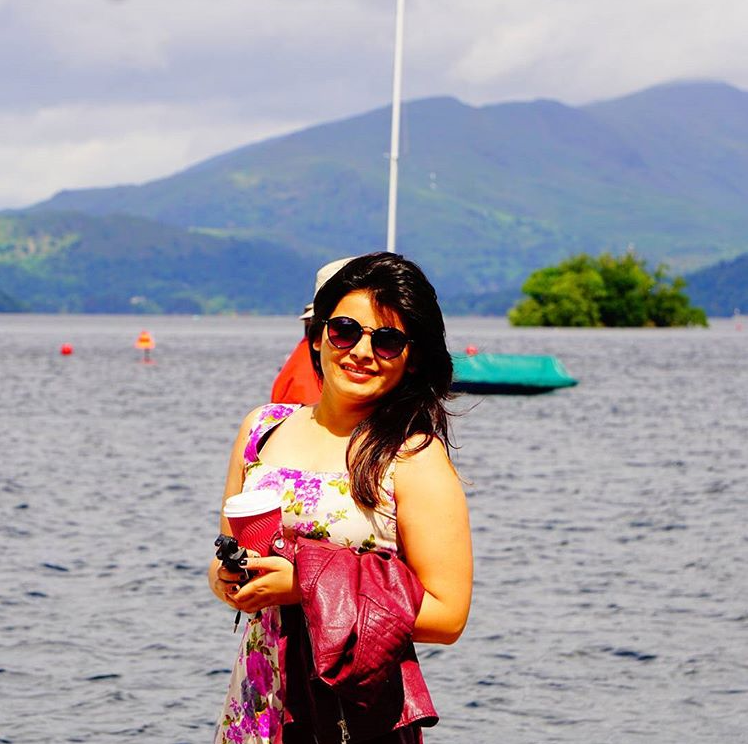 What are you most passionate about?
I'm passionate about travelling, exploring diverse cultures, meeting new people, learning new stuff, whether it's something related to technology or a new dish that I can cook.
—
Join our Talent Community
We're looking for outstanding talent to join us on our purpose to bring the world within reach. By joining our talent community, you'll have exclusive access to our latest opportunities, events, interview advice, and global insights from our Expedia Group leaders. Sign up now!