Skip to main content
Search
Jobs
Life at Expedia Group Blog
Back to blog posts
Two decades in travel, and the fun continues
Barry Cluff | Travel Promotions Coordinator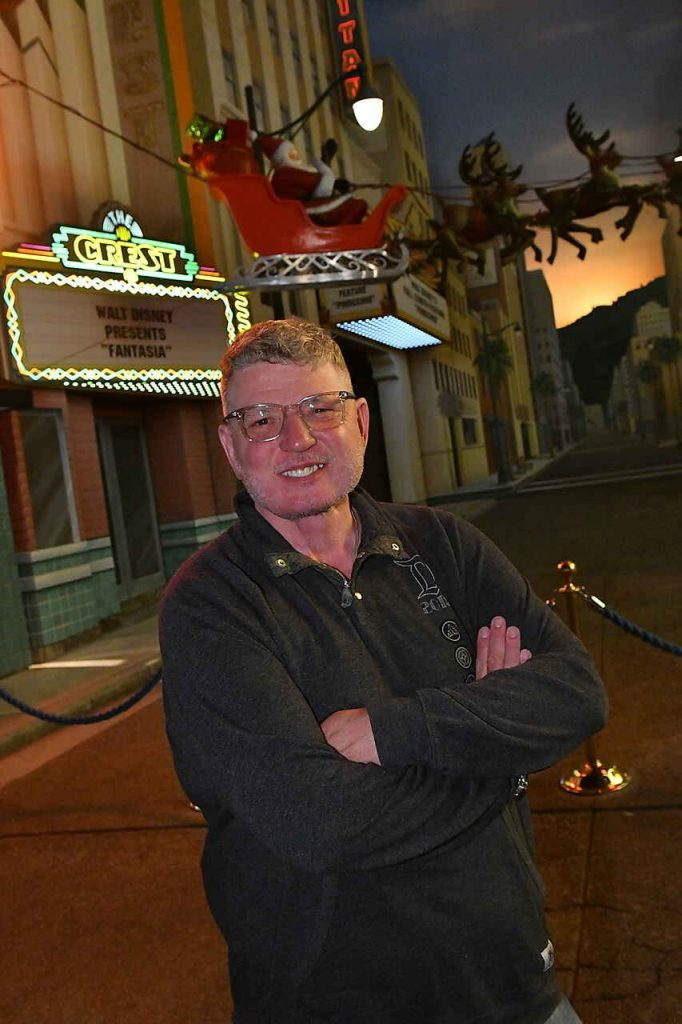 I have been in the travel industry for over twenty years. In 2001, I was working at an Internet travel company that was forced to downsize after 9/11 and I was laid off. Initially I told myself I would never work in travel again and considered a career change until a job finder service referred me to Travelscape. I applied and ultimately was hired to work in customer service.
That was 19 years ago, and I haven't regretted it as I have been able to grow and move within Expedia Group. Since joining the company, I have worked in customer service, Tier 2, accounting and the internal travel department in Las Vegas.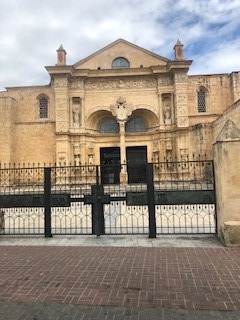 When the Las Vegas department closed I relocated to Bellevue to work at Egencia on the Expedia Group Travel Desk. On this team, I have moved from being a Travel Consultant to the Lead Travel Consultant to a Promotion Coordinator. Under my current role, I update BaseCamp with leisure travel information, help manage the IATAN membership program, provide backup support for internal business travel and assist employees with personal travel reservations and questions. I also support promotional travel awards winners which is my favorite because it is very rewarding to make dream vacations come true.
My proudest moment with Expedia Group was last year while working a Travelocity promotion for the Pit Stop winners on Amazing Race. I was invited to the season finale watch party in Dallas where I was able to meet the contestants. This was a once in a lifetime opportunity that was great to be a part of especially since I will be booking their prize travel soon.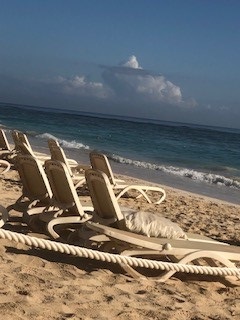 Expedia Group is a great place to work. It is a company that cares. As a 3-time oral cancer survivor, who has been cancer-free for 7 years, I will always appreciate the support I received at work. This is a big reason why I have never left the company. From management to my team members I received phenomenal support, they checked in with my family and were always willing to help with whatever I needed. Also, my passion is travel and exploring new places. By working for Expedia Group, it has kept me connected to travel. When I am not working, you can find me visiting places like Mexico City, Boston, Washington DC, Punta Cana and more.
—
Join our Talent Community
We're looking for outstanding talent to join us on our purpose to bring the world within reach. By joining our talent community, you'll have exclusive access to our latest opportunities, events, interview advice, and global insights from our Expedia Group leaders. Sign up now!