Skip to main content
Search
Jobs
Life at Expedia Group Blog
Back to blog posts
Taking a Leap
Imelda Corral | Recruiter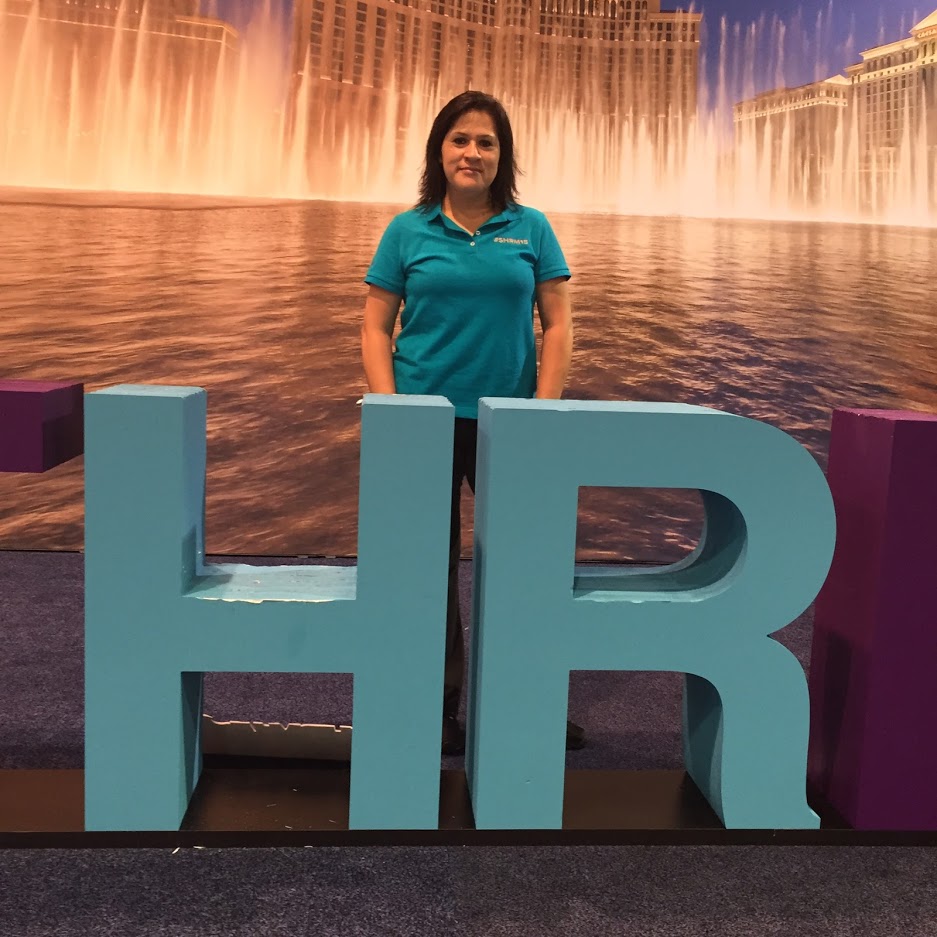 Having lived in Las Vegas, NV for over 40 years now, I started my career in Human Resources in the casino industry in the mid 90's. I was approached about an opportunity to work for Expedia, Inc. a few months after the 9/11 attacks. Even though it was uncertain times back then, especially in travel, my curiosity for the industry and my hopes that things would pick up made me decide to take the risk and pursue the opportunity. When I was offered the position and gave my 2 weeks' notice after having worked for a casino for 8 years, I was told by various people that I was crazy in taking this huge risk and that I was making a mistake. I still clearly recall being told "you'll be back in less than a year." Here I am still at Expedia Group 18 years later and it was the best decision I could have made.
I have been fortunate to see Expedia evolve and do amazing things for the travel industry. It's an industry that sees constant change, but I can honestly say that Expedia evolves with change and they always put their employees and customers first. The best part of my current job as a Recruiter is seeing how excited employees get when I extend offers and sharing all the amazing benefits that the company offers its employees. Benefits such as travel discounts and travel reimbursement that increases with tenure, health and wellness reimbursement, tuition reimbursement, local volunteer opportunities, global day of caring and so many more! Although the travel industry has been hit with the current situation, I enjoy hearing from candidates who are still excited to work for Expedia and have a true passion for the travel industry.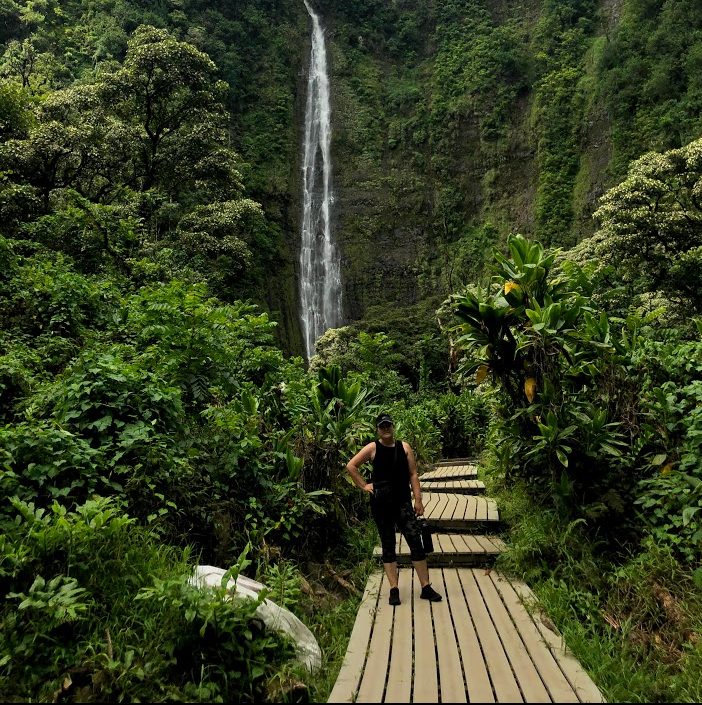 I can honestly say that joining Expedia was the best decision I could have made for my career growth and I'm so glad I did. I also gained a new perspective on travel that helped me overcome my fear of flying which is something I enjoy doing now. I'm a true believer in what Barry Diller says, "where there's life, there's travel" and I can't wait for my next trip which will hopefully be to Italy. And the best part is that my travel benefits will cover most of the cost of my trip!
I've never been prouder to work at Expedia than now because during this difficult time this company has been so flexible and understanding by taking care of its employees first. I've seen so many teams come together to solve customer issues. So many resources are being provided to all employees to help us work virtually and at the same time take care of ourselves and our families. Everyone is supporting each other and come together to work as One Team!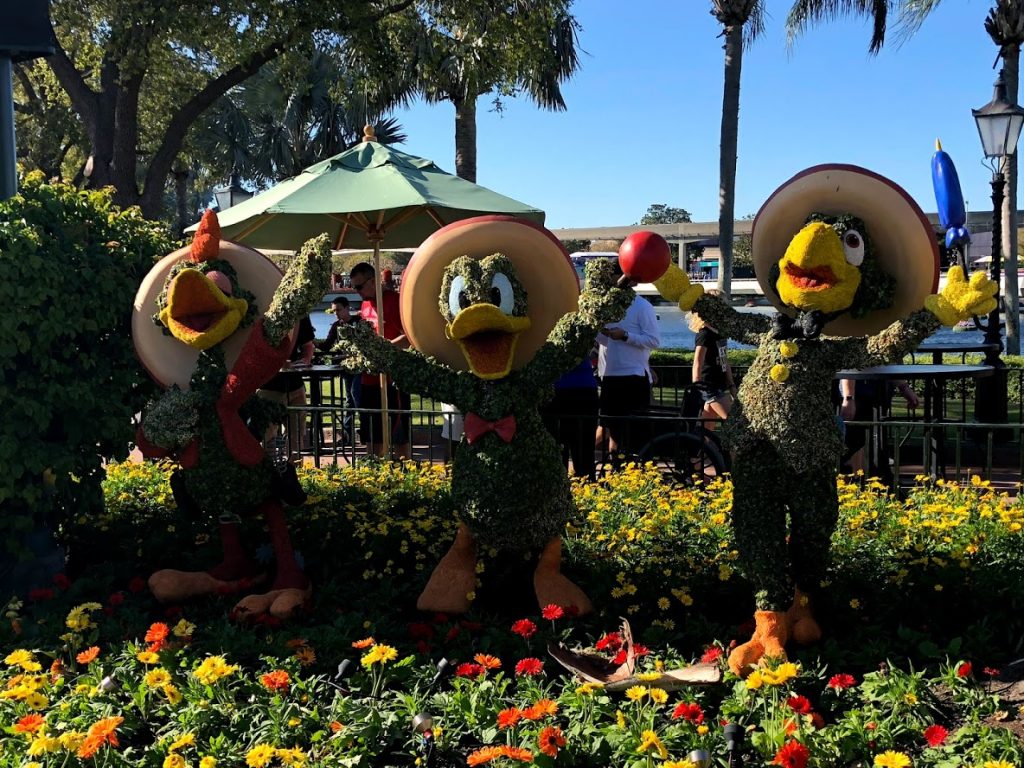 Join our Talent Community
We're looking for outstanding talent to join us on our purpose to bring the world within reach. By joining our talent community, you'll have exclusive access to our latest opportunities, events, interview advice, and global insights from our Expedia Group leaders. Sign up now!