Skip to main content
Search
Jobs
Life at Expedia Group Blog
Back to blog posts
Travel Consultant Careers at Expedia Group – Meet Sofia
Sofia is a Business Travel Consultant in our Manchester office and has been with Egencia, an Expedia Group brand, for over a year. One of the most rewarding parts of Sofia's job is learning, "It's really motivating for me – learning from others. I love to pick the brains of my colleagues when I get a chance."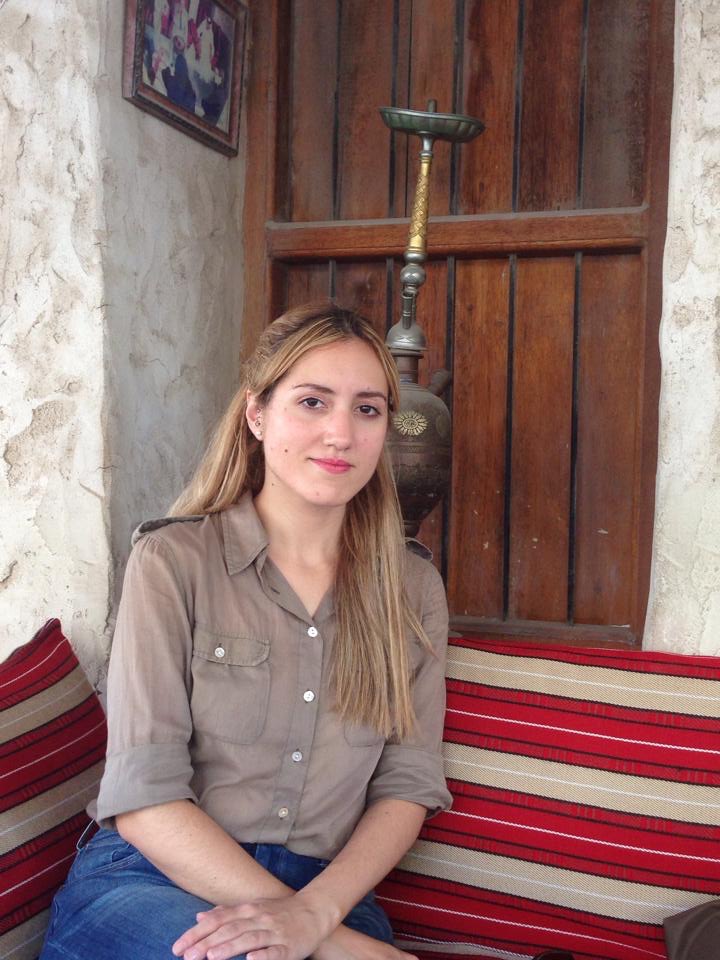 What does your day typically look like?
I spend most of my time on the phone, supporting our customers with their bookings. That can be new or existing flights, hotels, cars, trains and ferries.
Some of our customers prefer email, so we'll spend our time working through customer queries.
We sometimes assist with other areas of our company. But we're never asked to do it all at the same time, our company is very aware that we don't want to stress our people and teams – as this can cause errors.
What do you enjoy most about coming to work each day?
I come to work each day because of our office environment and the relationship I have with my manager and colleagues. I also love working with our customers, some of which I speak with regularly.
What work accomplishment are you most proud of?
I was so excited to be nominated as one of the 'employees of the month' – it felt so nice to be recognised for the work I do. I also led one of our sessions recently for our new joiners, when we talk about what a day in the life is really like as a travel consultant at Egencia.
What's so special about your team?
We're truly focus on customer service and support – we love our customers. It's not special at Expedia Group as we all value our customers and clients, but it's one of the reasons why I love coming to work. We promote a first call resolution and focus on positivity for our customers.
I never have that 'I don't want to go to work' feeling.
Why are you so passionate about travel?
It's a popular saying but, 'the world is your oyster' is something I feel summarises travel for me. Travel is important. People leave their homes and their families for a reason – to explore the world. It's also can be an emotional experience.
The travel industry is ever-changing and exciting, and I believe it helps you evolve as a person.
What makes Expedia Group a unique employer?
For me it's the culture and ethic of Expedia Group. Since day one I felt like the company really suited my personality and energy. I have an amazingly supportive manager and colleagues. Also, from what I have seen hard work is rewarded and recognised.
At Expedia Group they ask for and listen to employee voices and feedback to make changes and improve things. Knowing that you're being listened to and responded too is so refreshing.
Come and work with us
If you're passionate about travel, love to work in a dynamic and supportive environment and looking for a career change with a company who is leading the way in business travel, we have many exciting roles in our Customer Success teams across our Egencia global offices. Find out more by looking through our job opportunities here.