Skip to main content
Search
Jobs
Life at Expedia Group Blog
Back to blog posts
Virtual Intern Life at Expedia Group
P L S Madhuri | Associate Software Development Intern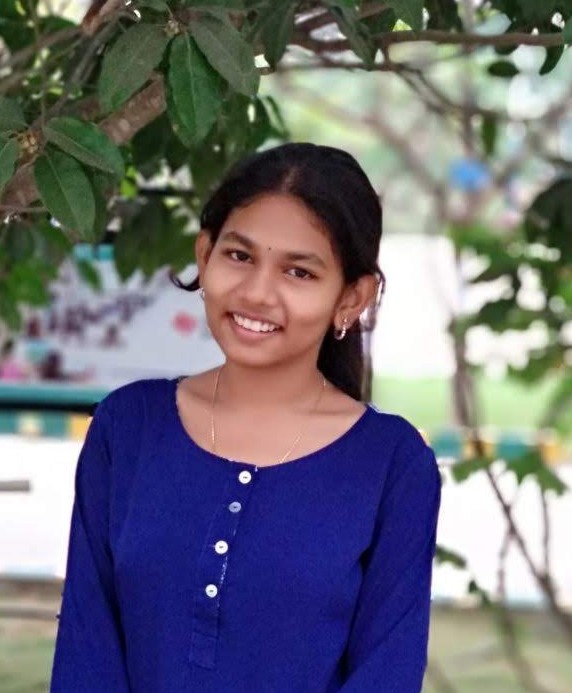 It was back in March when I first received an email from Expedia Group informing me that I would begin my internship on June 1st in Gurgaon. I was delighted to launch my career with Expedia Group and also excited to soon discover Gurgaon. Then came COVID-19, which turned my internship, like many others, virtual. I could not imagine my two-month internship being virtual but somehow I prepared for it.
The first day arrived, and I was feeling tense. Three more interns joined along with me. We had a wonderful welcome, and a level of hospitality that I had never expected. We had several sessions from 9 AM to 5 PM, with separate rooms for the different sessions. Although I jumbled up some things on the first day itself, it went well and learnt many things that I had never heard of before.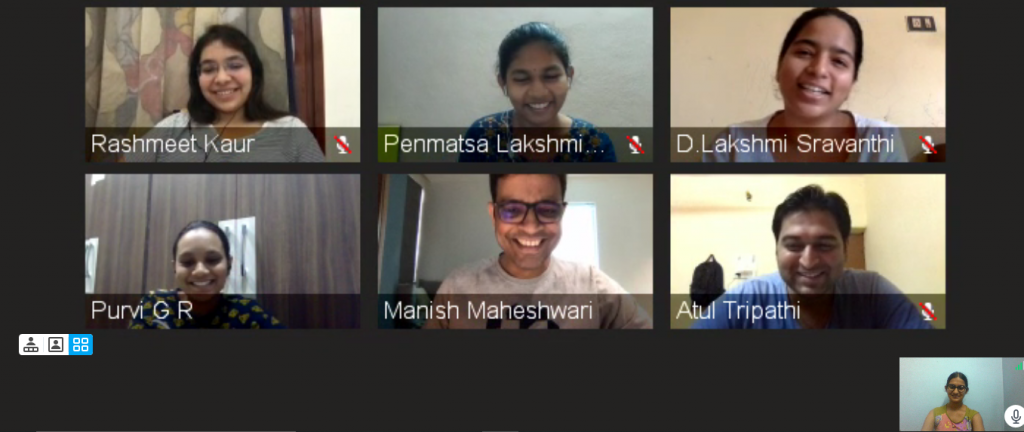 Soon, my first week had passed, and I was excited to start my project. We were working on AWS Technology, something that was very fresh to me. In the early weeks, I had spent most of my time watching videos related to AWS and diverse terms like Jenkins, Kumo, which I had found out for the first time. I was slow in the early stages, battling to understand the concepts. But with the support of my Team Lead, Buddies, and my fellow interns, I managed to settle in by the third week. From then, I found that I didn't struggle again. In my limited time here, I met many experienced people who didn't ever treat me like a newcomer.
Here at Expedia Group, it feels like everyone from the CEO, to the interns, are equal. Everyone was in my corner whenever I needed guidance. I never thought I would have this kind of support as a newcomer. We, the interns, also had several Leadership and Learning Series workshops, which strengthened our personal and professional development. They exposed us to various industry insights along the journey. We also got the chance to communicate with the CEO of Expedia Group, Peter Kern. It was because of the Learning Series that I discovered about the importance of developing a personal brand. We also had several social activities with fellow interns which pushed me to interact with a diverse set of people and learn about their thoughts, culture, knowledge, experience, and much more. These events certainly made us more energetic, and livelier.

Expedia Group has a healthy work-life balance. I never felt too much pressure in my job. This doesn't mean that I worked less. The culture and the people associated with the work didn't make me feel under regular scrutiny. The internship never felt like it was virtual as it was very engaging throughout. I believe that I'm fortunate to have had the opportunity to work at Expedia Group for my internship.
—
Join our Early Careers Talent Community
We're looking for outstanding talent to join us on our purpose to bring the world within reach. By joining our talent community, you'll have exclusive access to our latest opportunities, events, interview advice, and global insights from our Expedia Group leaders. Sign up now!