Skip to main content
Search
Jobs
Life at Expedia Group Blog
Back to blog posts
Why belonging at work is important
Being anything other than yourself is an unnecessary barrier to fast decision making and driving meaningful progress.
Some things you should know about me; I've been at Expedia Group for four and a half years, had four different jobs across different brands with all different (but awesome) managers. I'm also an ex-agency recruiter, Virgo and reluctantly look after a cat.
I love this company. I always describe it as a place that genuinely listens to your ideas whilst being big enough to put investment behind the good ones. It's a great place to be. It's also a place where we take the diversity and inclusion conversation to the next level – to belonging – and it's really happening.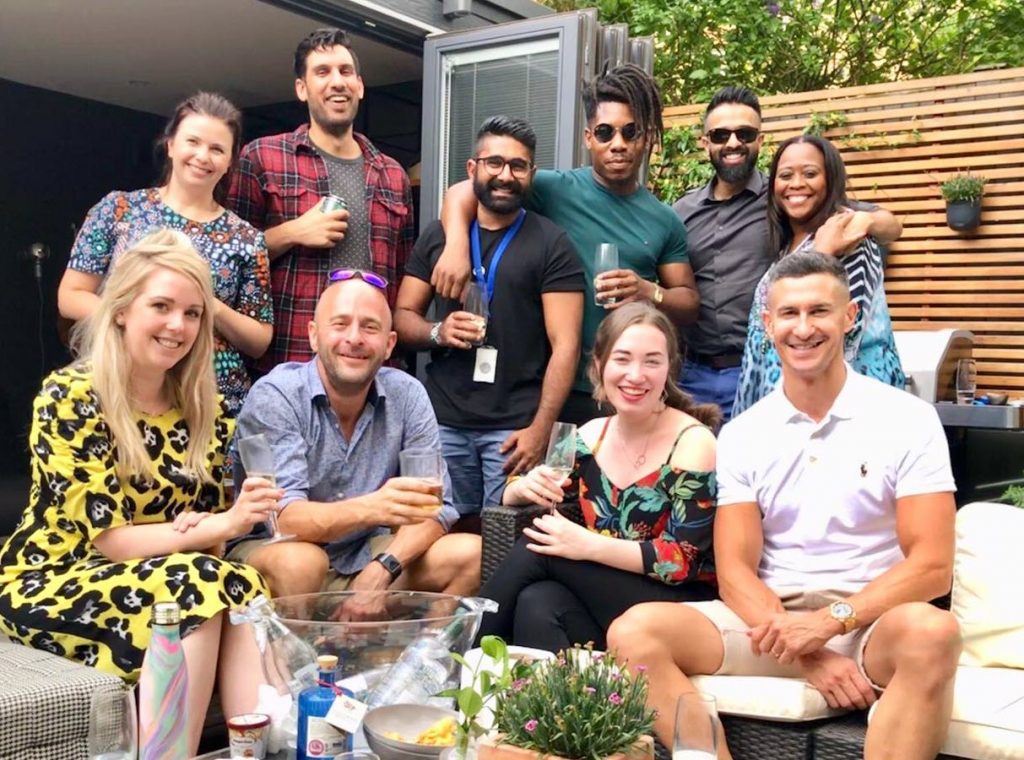 Being comfortable in your own skin, knowing that you can make mistakes without reprimand and being comfortable enough to say 'I feel vulnerable, I need support' is all part of why belonging is important.
Yes, the above promotes good business performance, but let's be candid. If driving business performance at the expense of understanding employee welfare or being a decent work colleague is the priority it misses the very human nature of what we are talking about.
Why do I feel so keenly about this? In my experience recruitment practiced outside of HR can be mercenary. Did you know that the most common question when interviewing at other agencies was a version of, 'you know the job is wrong for the candidate would you still make them take it'*. This made me feel really at odds with how I like to operate.
I'll overshare, without this sense of ruthlessness it was an effort to fit in and I spent a significant amount of time in my career feeling like an imposter. That's partly my challenge but when it was compounded by people that have a wildly different idea of what drives success, being passed over for opportunities, being told instead of coached, it can enforce the idea that you need to be something different. And it can take its toll. If I think about how that felt in retrospect, I don't want other people to feel that way.
I experienced bias because I wasn't a typical sales personality. Maybe you might be made to feel different because you are based in a remote office, an introvert amongst extroverts or are the only non-native English speaker in your team.
I've seen mini-biases happen around the office unintentionally. Let's lean in for a moment and try to commit to catching them when you see them. From the use of gendered language as a default setting (perhaps the team understand now why I use Gang/Peoples/Superheroes).
Other things I try to be mindful of to foster a sense of belonging:
Go out of your way to talk to people out of your normal circle
Take time to learn Allyship skills
Be mindful of the language that you use and its inherent bias
Be a cheerleader for awesome work done regardless of whom it's from, praise in proportion and often!
A lot of the above can quickly become habits. At the core of moving ahead with this is an ability to push past offense, get over a smugness of knowing and see the positive intent in the actions of others. But be brave enough to challenge when see things that need challenging.
*There is a right and wrong answer here.
Join our Careers Community
Expedia Group's Career Community is a great way to learn about new opportunities and receive important job communications and updates. Sign up now!