Skip to main content
Search
Jobs
Life at Expedia Group Blog
Back to blog posts
Women in Tech Online Festival: Closing the Gap and Managing Culture
Laura Cuello | Director, Account Management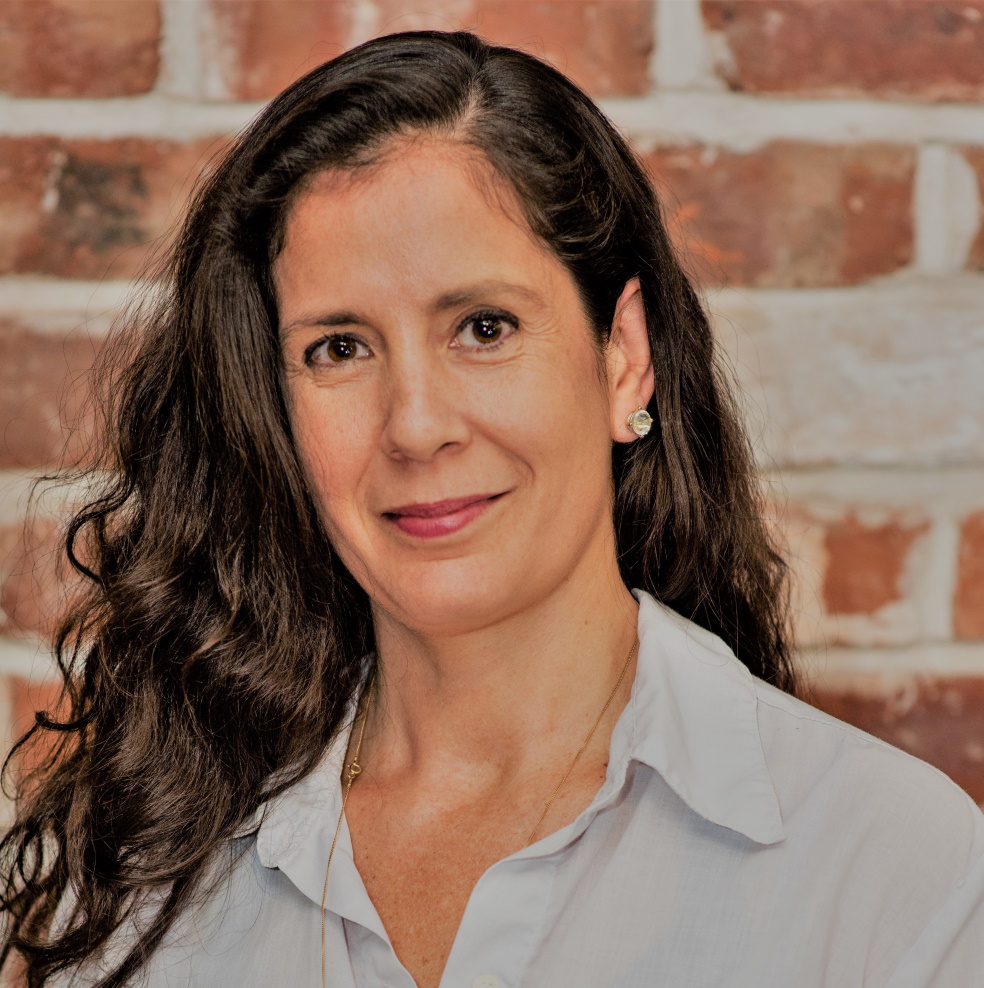 When we think of Expedia, we all think of our (much-missed, in the past year!) holidays, travel with family, taking the road, visiting new places, wanderlust… yet I also think of innovation, interconnected platforms, open-source, code, artificial intelligence, chatbots… that is because we see ourselves as a tech company powering the world's travel. But we start with Tech. And as our CEO Peter Kern says, our ambitions are not insignificant: "I want (us) to be the best travel tech platform in the world," Peter says. "Period."
Earlier this month, I had a chance to attend the Women in Technology Online Festival representing Expedia Group. Now, you know, being a tech-driven person means you always yearn to be learning; but being a woman in tech also means widening your horizons to hear from an amazing group of peers that brings a unique perspective from this diversity. We have all heard of the case of a well-known smartphone/ OS provider who released its own health app without including a single data point from women's reproductive health. This was corrected in a later version, but when only a small percentage of women are represented in tech dev, these misses are bound to happen.
I have had the privilege to serve as a Chapter lead for Expedia's Inclusion Business Group: Women Leading & Learning for several years, and it was great to hear from Maya Prentis how "Intersectionality is a Superpower" – how this intersectionality that we promote internally among the several Inclusion Business Groups within Expedia Group, it enriches both the individual and the company. In the session "Why are we still talking about girls in STEM," we are reminded that less than 30% of the world's researchers are women, and in the UK, only 10% of the tech leaders are women. Yet, companies with at least one woman on their board outperform those with none by 26%.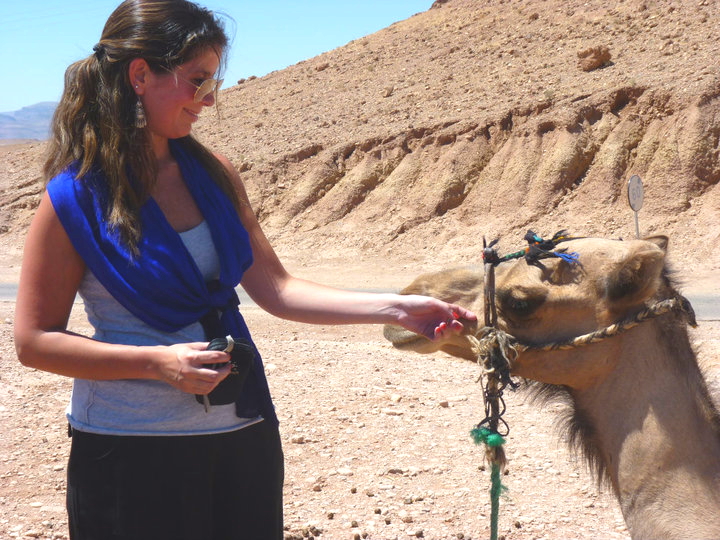 And in fact, listening to the sessions from these women in tech really gives you goosebumps. From the software developers using Artificial Intelligence for car accident's recovery to the scientist who worked at the European Space Agency to the Data Scientist who applies AI for fraud prevention, to the women at the European Patent Office talking about the Thomas effect (more men named "Thomas" in leadership positions in Germany than women of any name); we are constantly reminded how important women's contribution to tech is – and for that matter, not only women but inclusion from all angles.
This is why it makes me so proud that Expedia Group continues to invest in closing this gap. From adding Apprenticeship hiring to improve early diversity to continuing to promote an enhanced reward for internal referrals of women in tech roles; there are consistent, significant steps taken to widen our employee representation. But they are driven as much by our leadership as they are by all of us internally.
Because, at the end of the day, it is all about the culture. When listening to Vivienne Artz (OBE) in her panel about "Managing Culture", the message was clear that what we do value as a company is then translated into this happy-family effect, but it's very much driven by the values of our leadership. Things happen when you allow yourself to ask questions: this is what provides change at the end. And you know what? Work matters. If you answer your why-am-i-getting-up-on-a-Monday-morning question with an employer that listens, then that is half the battle.
The Women in Tech Online Festival was a fantastic week. It was about all that we ARE but also all that we CAN BE. It was inspirational and aspirational. And I am a happier person this week by being reminded that my 7-year old daughter will have a better, more open world; and that we all have a part of it.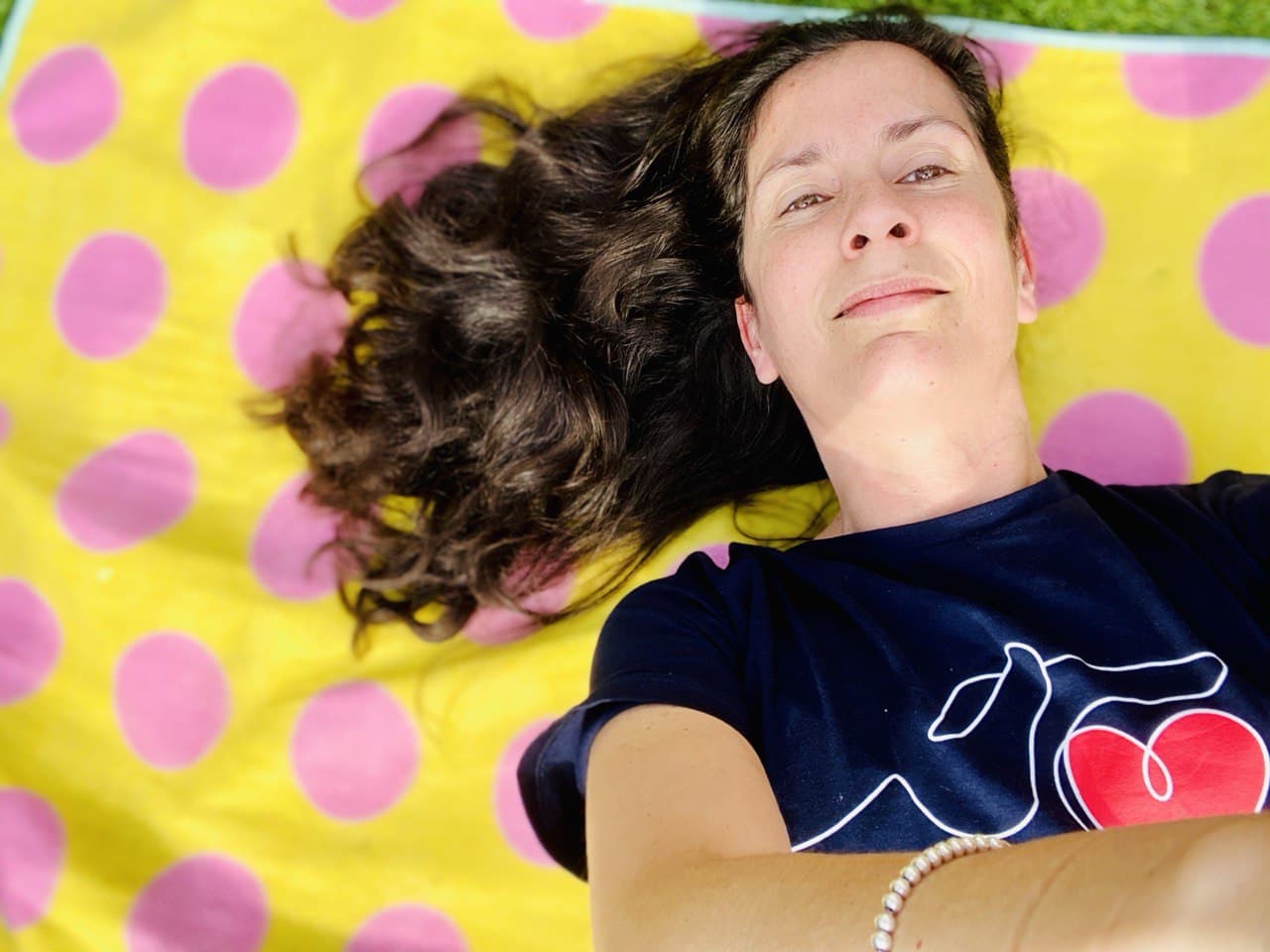 ---
Our own Cintia Tavella spoke at this year's Women in Technology Online Festival.
__
Join our Talent Community
We're looking for outstanding talent to join us on our mission to power global travel for everyone, everywhere. By joining our talent community, you'll have exclusive access to our latest opportunities, events, interview advice, and global insights from our Expedia Group leaders. Sign up now!