Skip to main content
Search
Jobs
Life at Expedia Group Blog
Back to blog posts
National Outdoors Month
At Expedia Group, it's no secret that we love to travel and believe travel is a force for good! Since our experiences through travel create meaning for our work, employees have access to a wide range of travel and well-being benefits and discounts. June is National Outdoors Month, so here's a peek at how our global Expedia Group employees have been taking advantage of these benefits and sharing how they have been exploring and enjoying the outdoors – whether that's just minutes from one of our offices around the world or in some far-flung destination.
---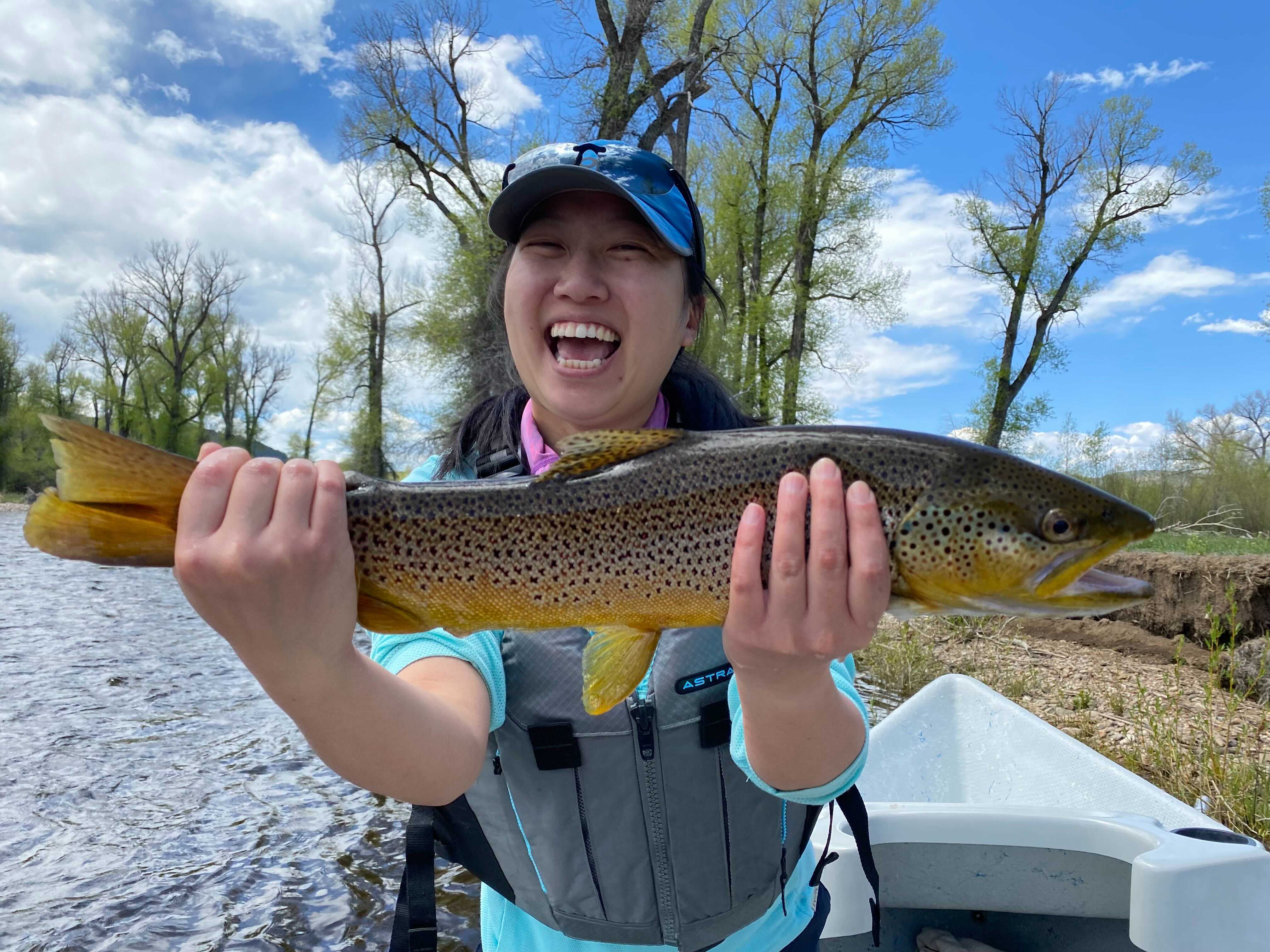 I recently started fly-fishing and was so excited to catch trout during a guided float fishing trip a couple weeks ago. After you do the dance of catching a fish, it's customary to take a quick picture with your catch before setting it free. The guides teach you how to hold the fish: circle your fingers around the tail with one hand, gently support from below behind the fins of the other hand.
Janet, Chicago office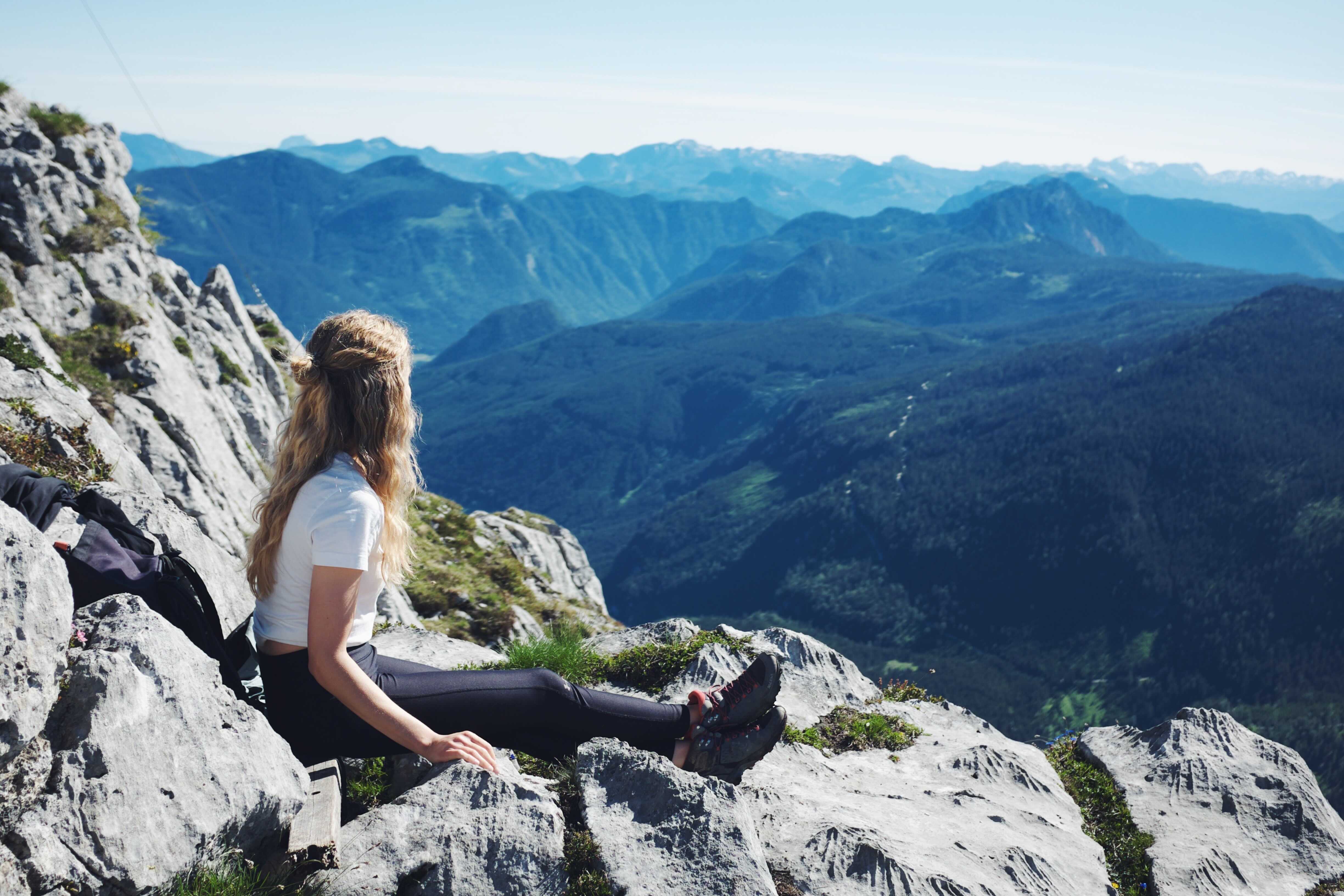 We started our hike at the Vordere Lake Gosau, camped up in the mountain and the next morning hiked all the way up to the summit cross on the Grosser Donnerkogel. The views were stunning!
Kristina, Innsbruck office
A few steps down into the jungle brings you to this twin waterfall, with refreshing pools to relax in. Try rock balancing for some cool pictures!
Tushar, Gurgaon office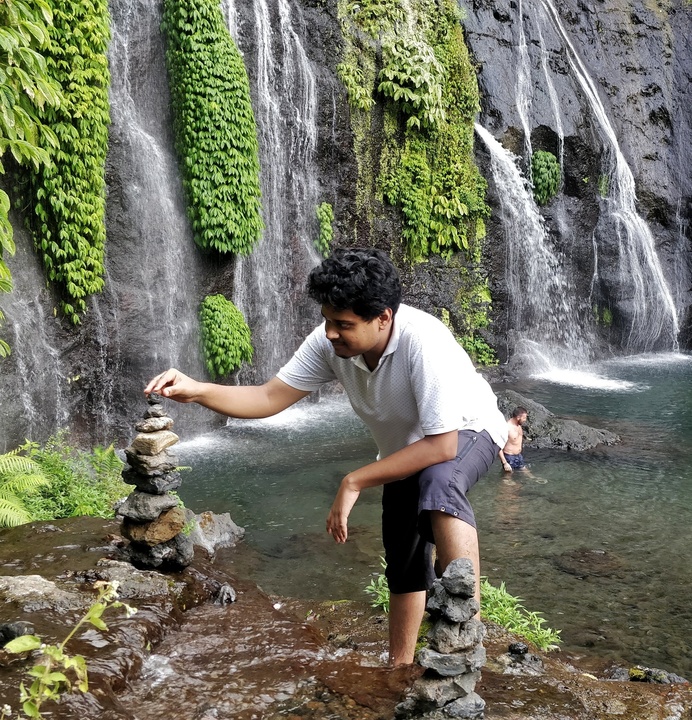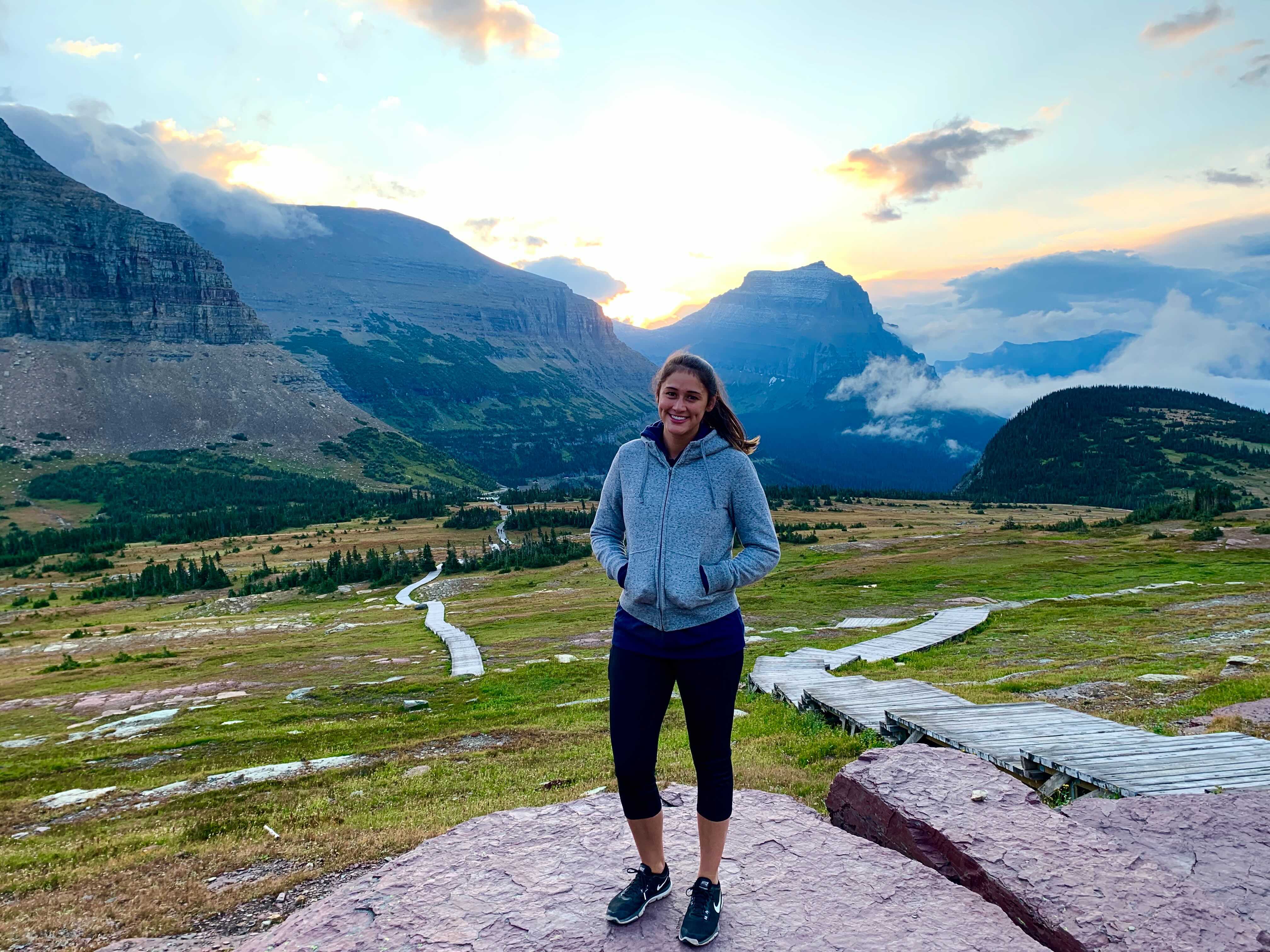 Witnessing and feeling the true majesty of Mother Nature under an endless sky.
Veronica, New York City office
Feel the vastness of the desert and the "noise of nowhere" along with the beautiful union of the Desert with the Sea of ​​Cortez.
Alex, Mexico City office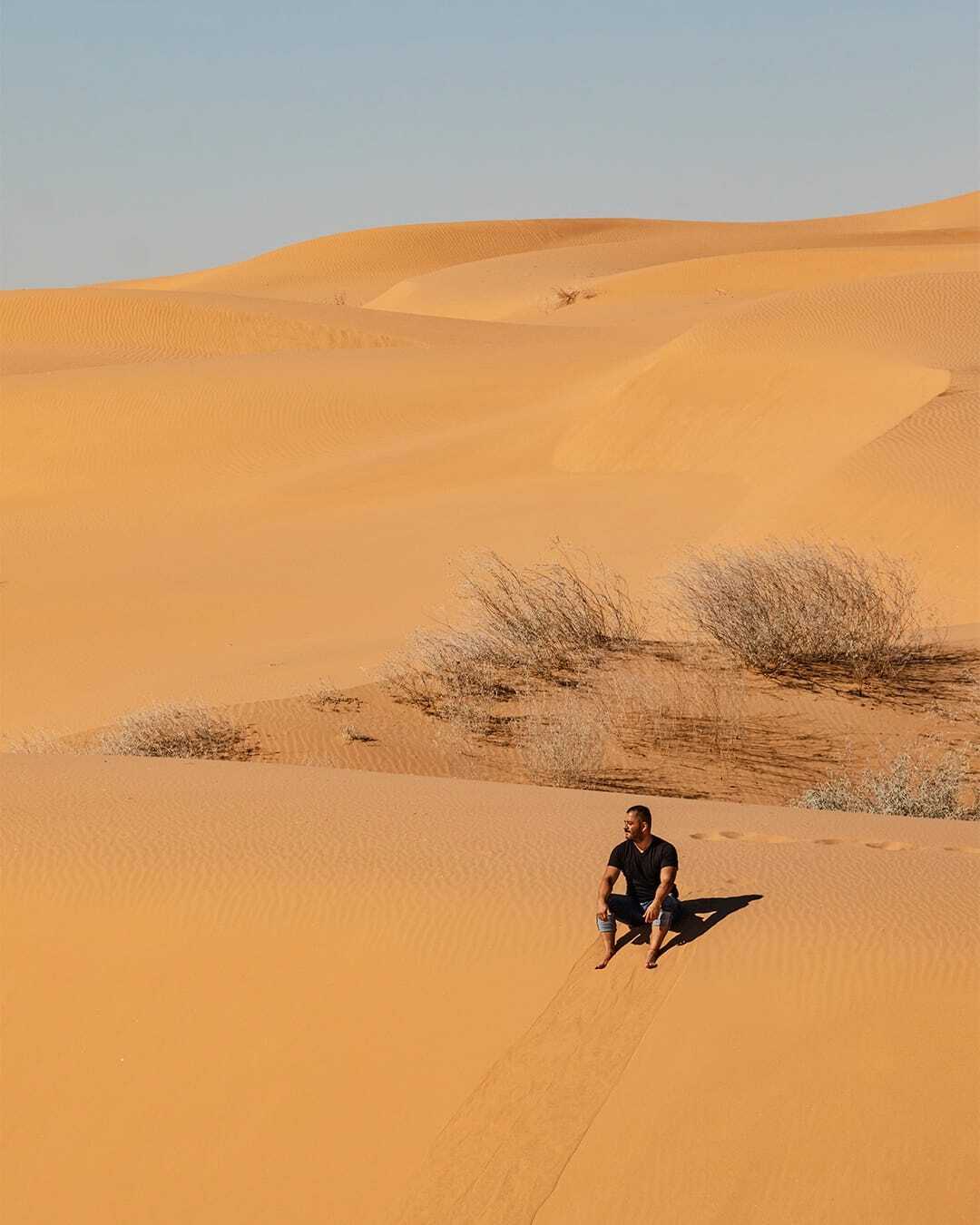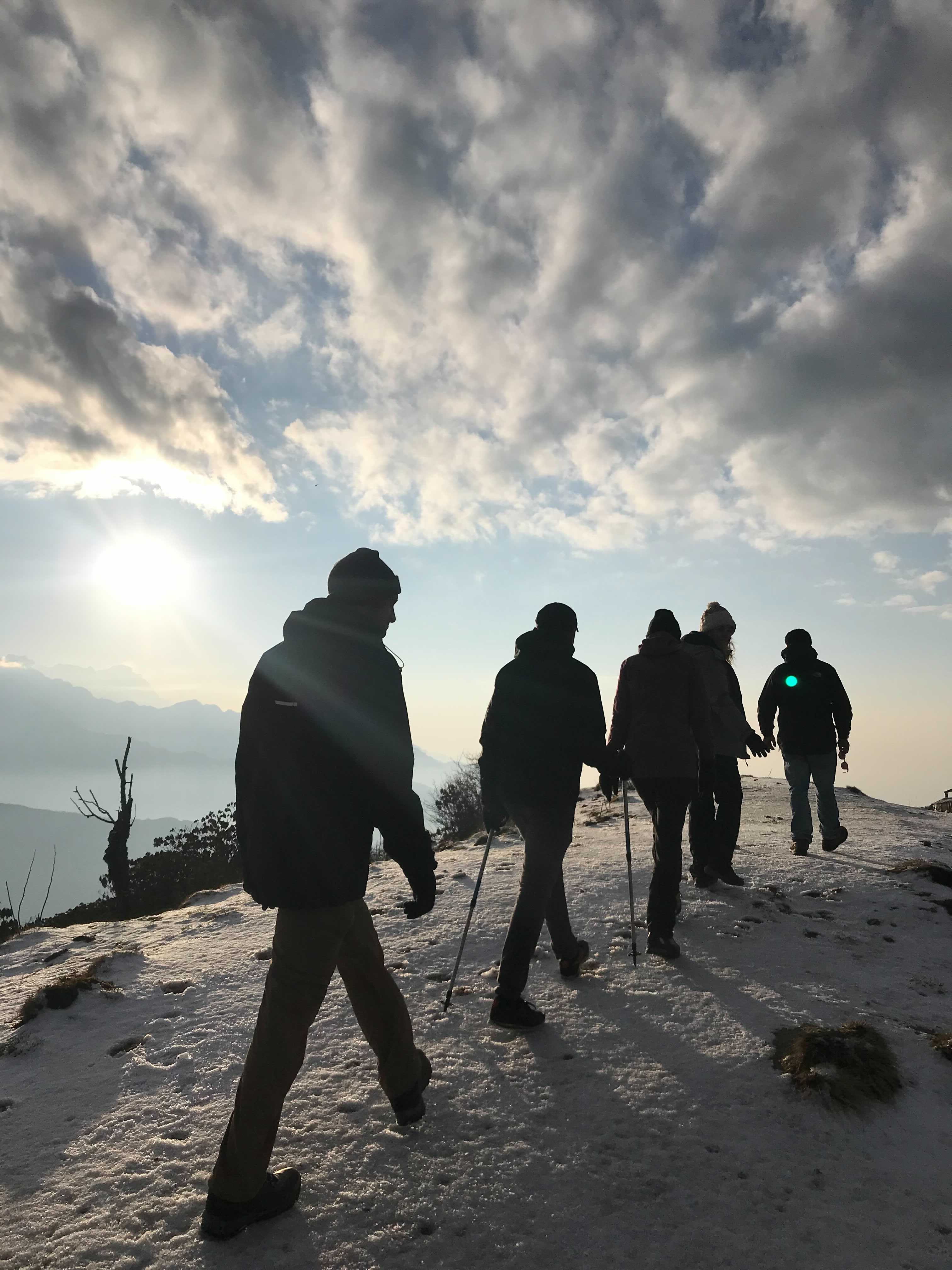 Early starts and endless hiking are worth it for breathtaking views and sunrises!
Samantha, Sydney office
Five days & 90 miles backpacking around Washington's largest mountain. This was my longest (and most challenging) backpacking trip yet, but being in the presence of nature's grandeur was truly humbling.
Tynesha, Seattle office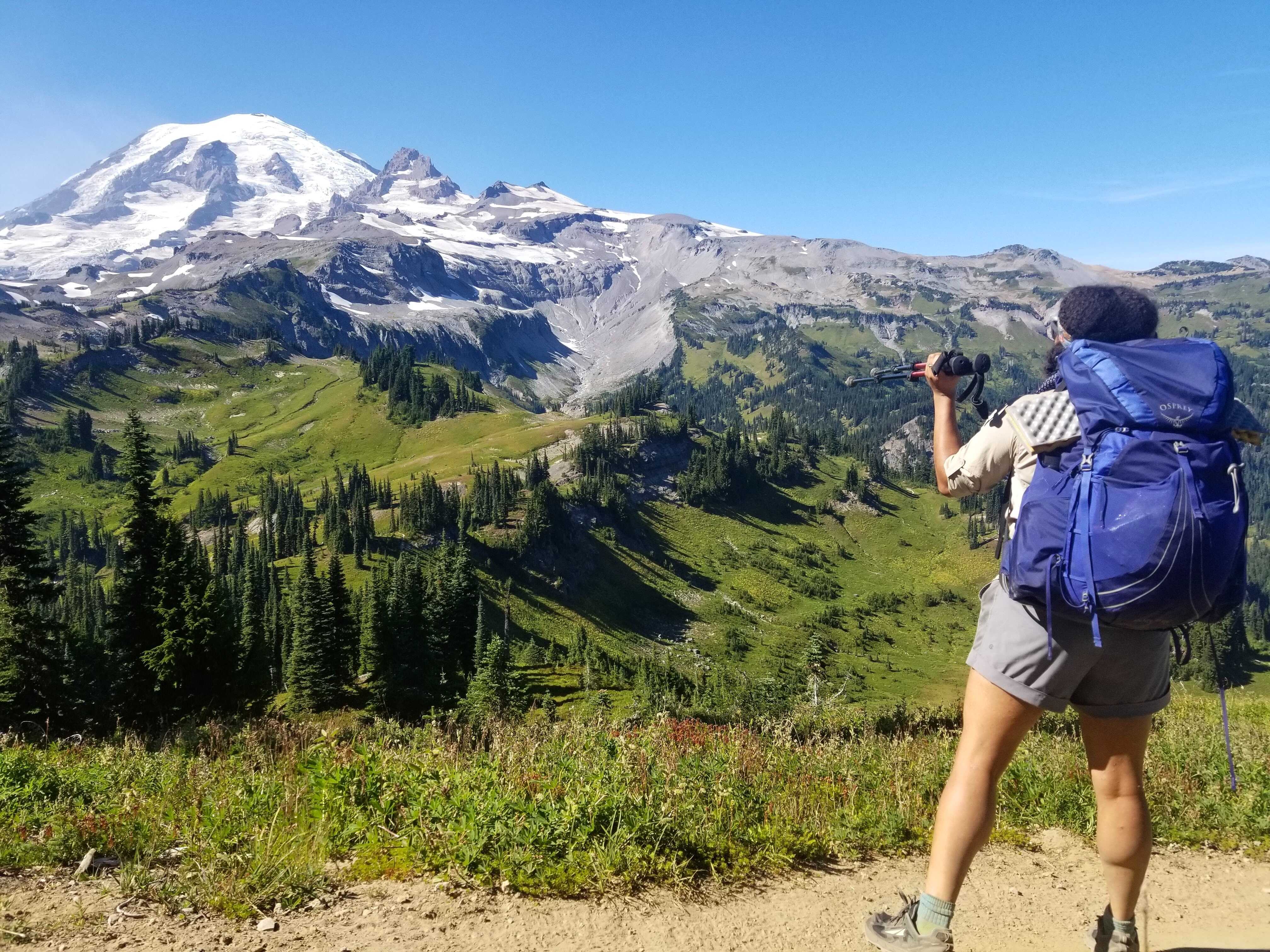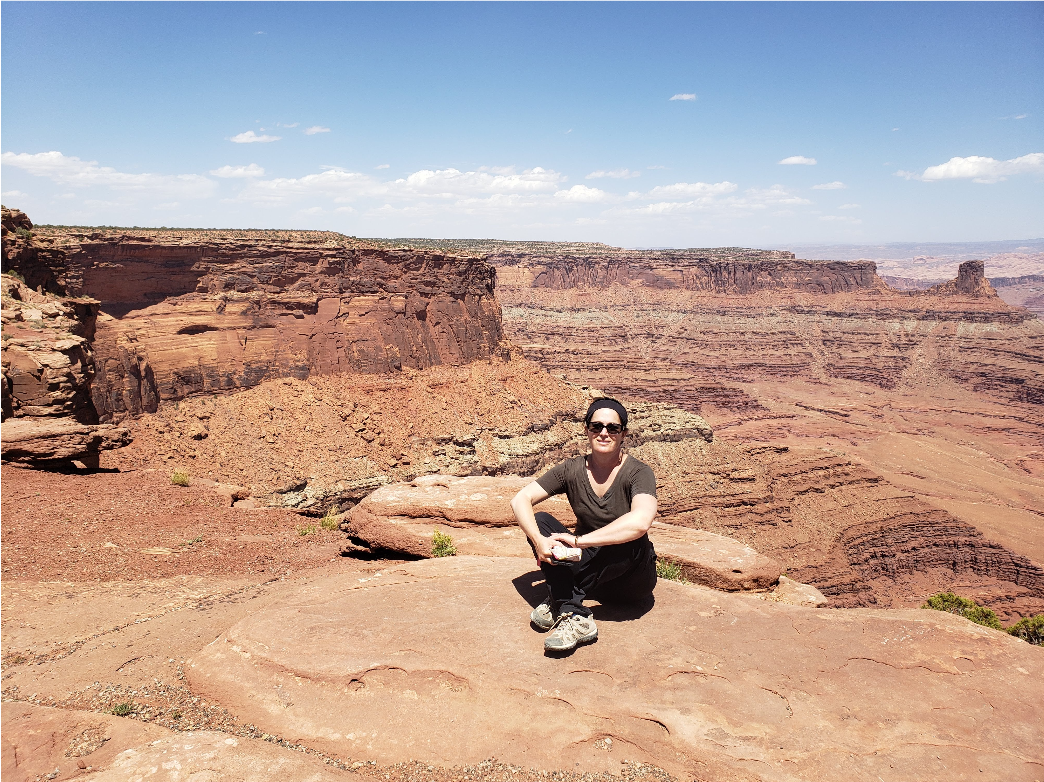 I spent my first vaxacation road tripping and hiking around Southern Utah.
Laura, San Francisco office
Cycling around Singapore on the Park Connector Network, primarily the East Coast Park and Gardens By the Bay.
Jaison, Singapore office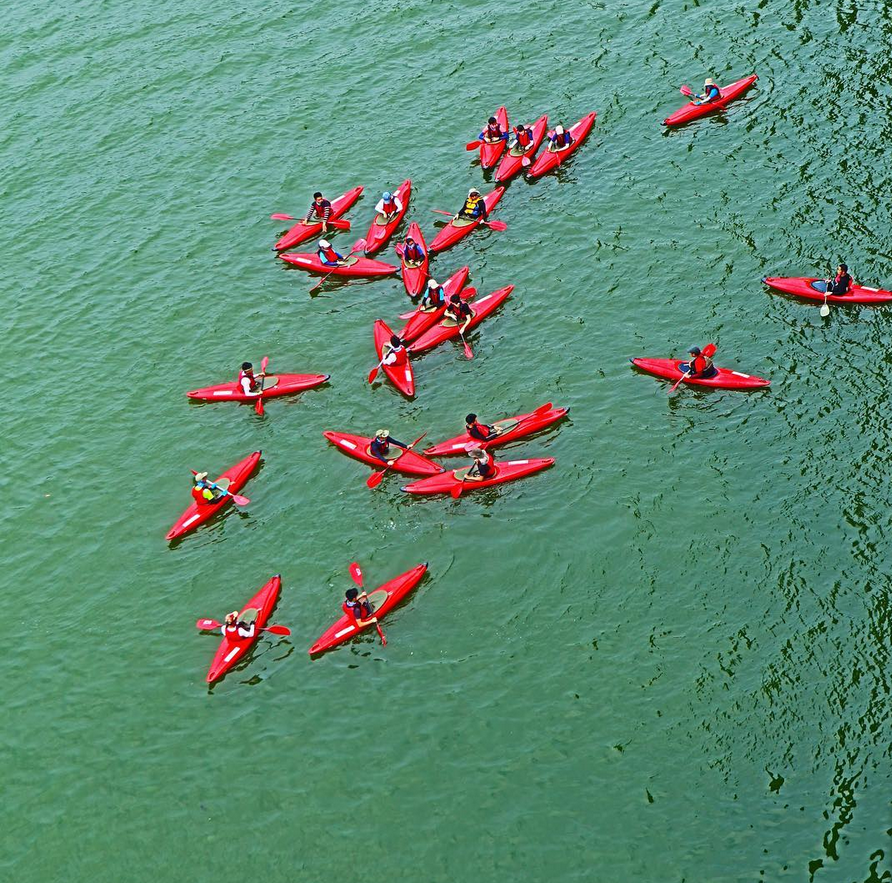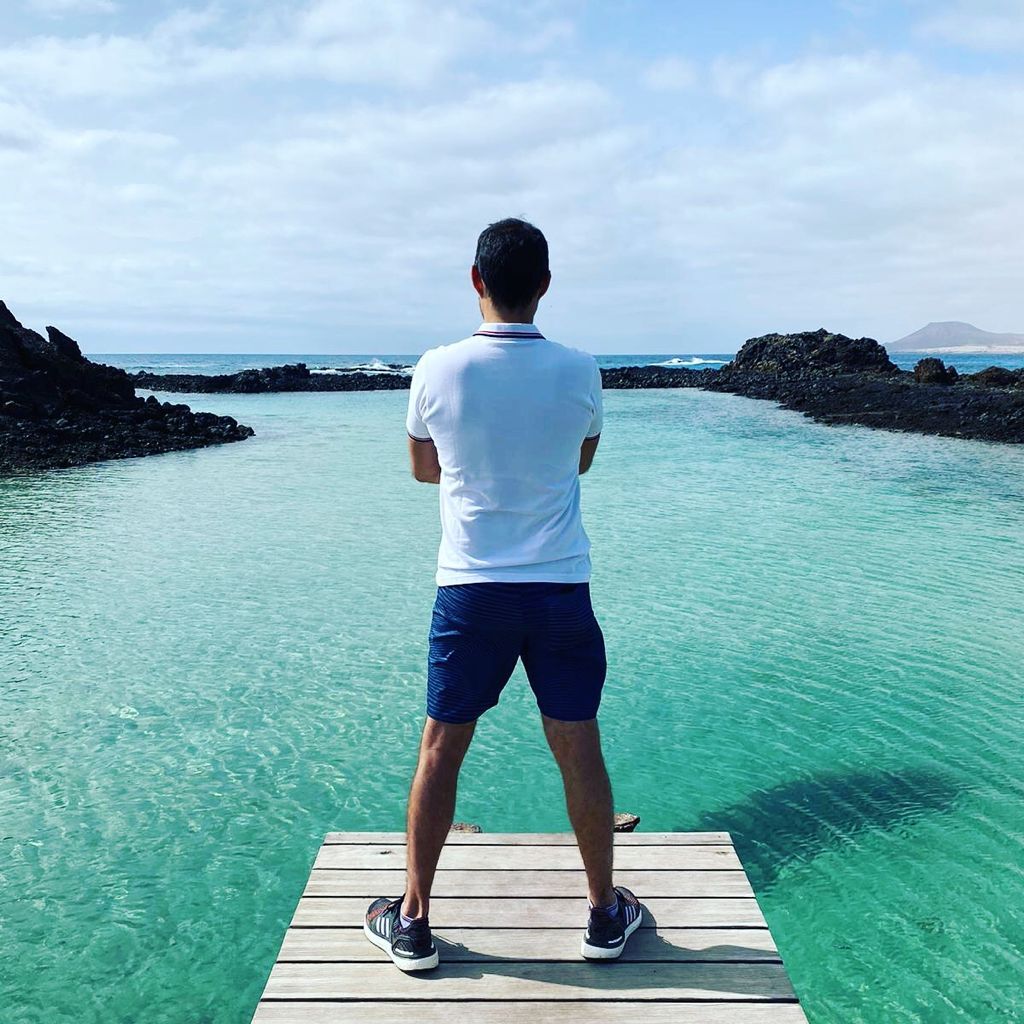 Relaxing by the beach in Fuerteventura.
Victor, Tenerife office
My extended family and I bundled up to spend a few hours touring some of the world's oldest glaciers.
Isha, New York City office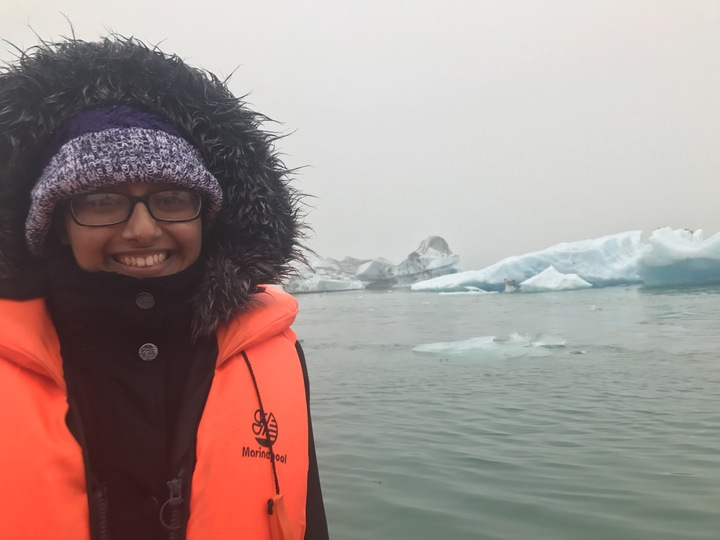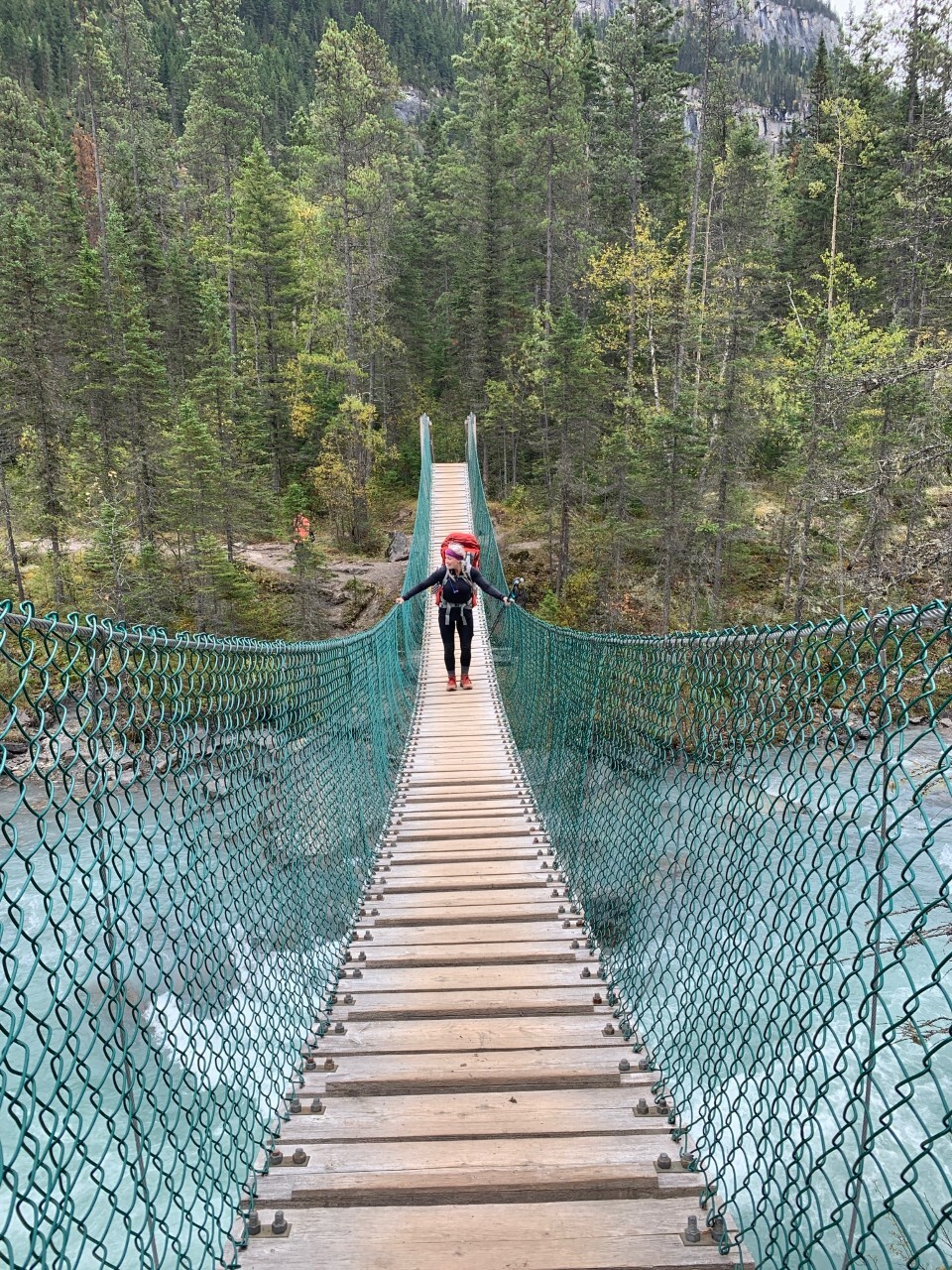 Backpacking in Canada is the best! We were on our way up to Berg Lake Glacier on Mount Robson when we saw a trail sign for "Emperor Falls". The waterfall wasn't too far off trail so we decided to take it. The waterfall was unreal! The best adventures are in the mountains.
Erin, Seattle office
Went on an EPIC trip with my youngest daughter (Savannah) to Alaska earlier this year.
Clay, Seattle office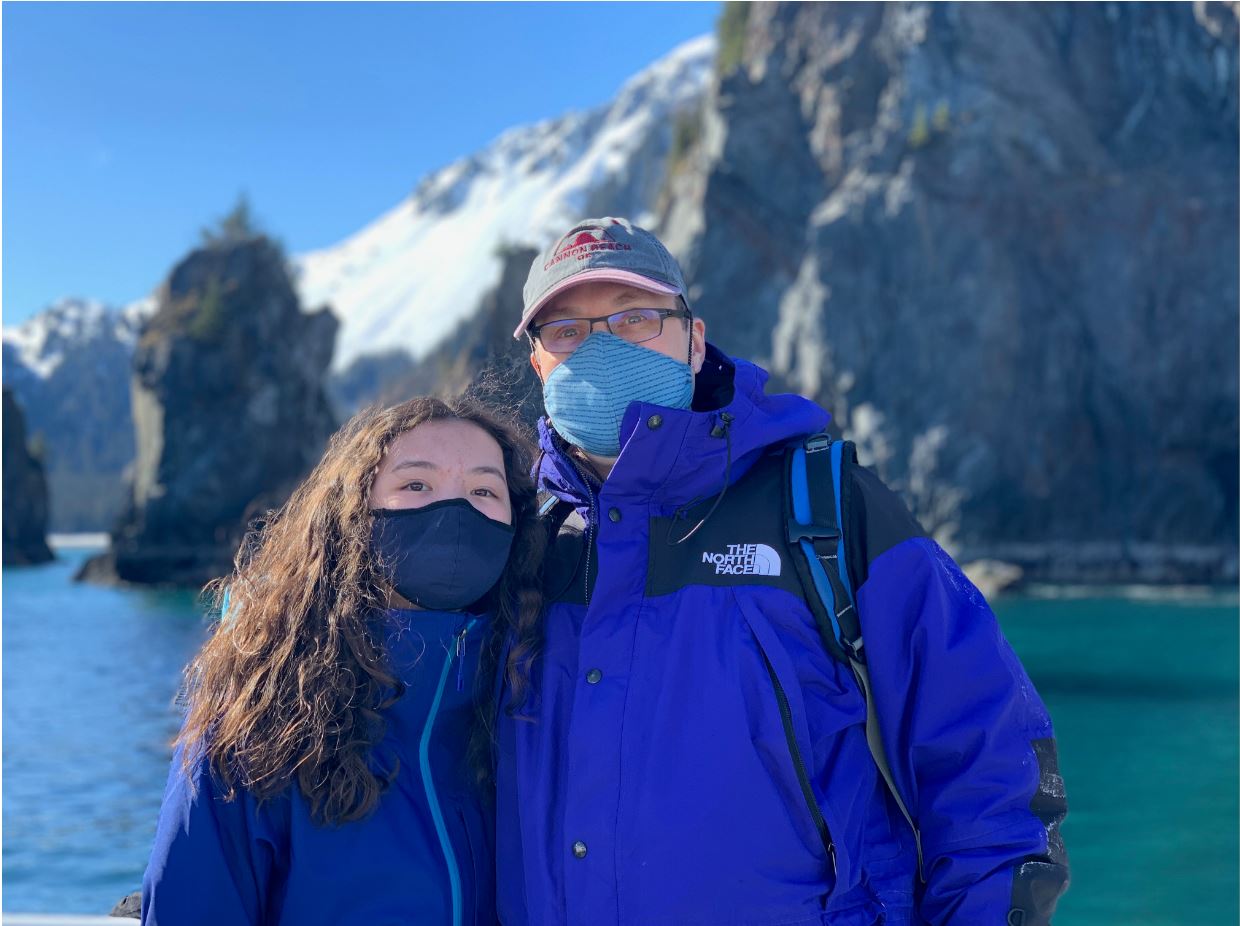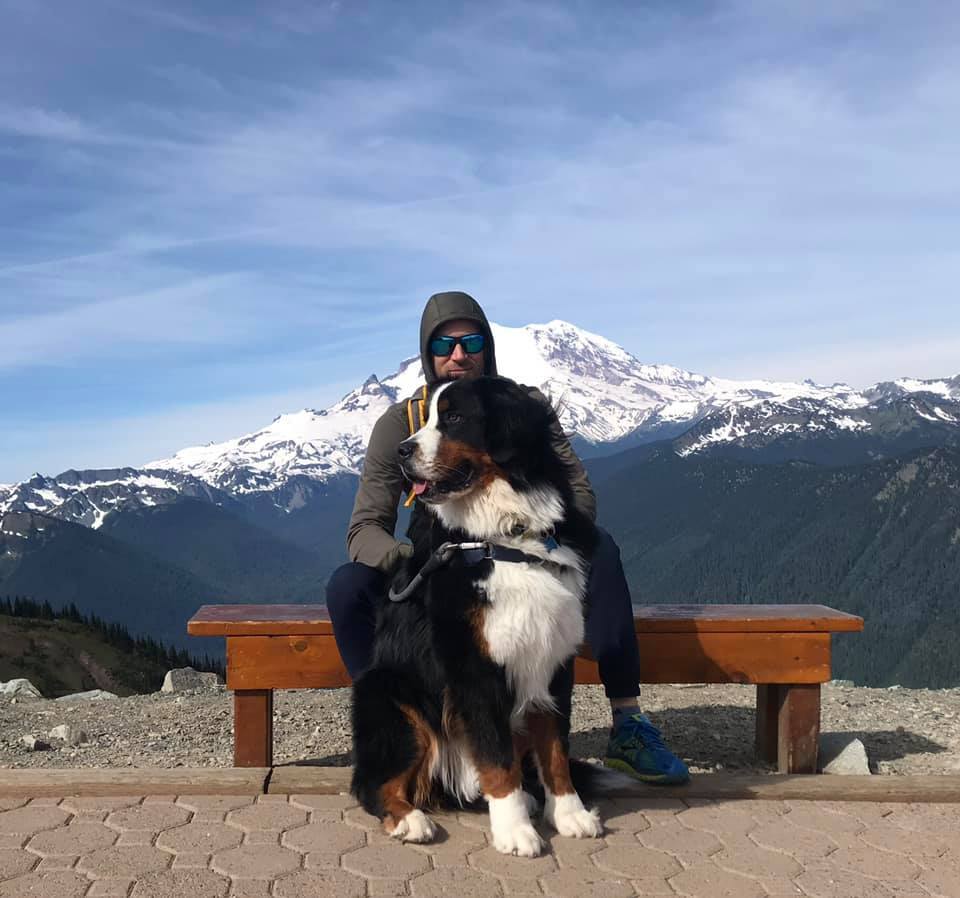 Located in the Cascade Range of Washington, we took the dog-friendly Gondola to the top of Crystal Mountain, went for a hike and took this photo of our dog Rainier in front of Mount Rainier (where he got his name from) in the backdrop.
Jurriaan (& Rainier), Seattle office
Quad mobile in spectacular weather in south of Iceland.
Gudrun, Reykjavik office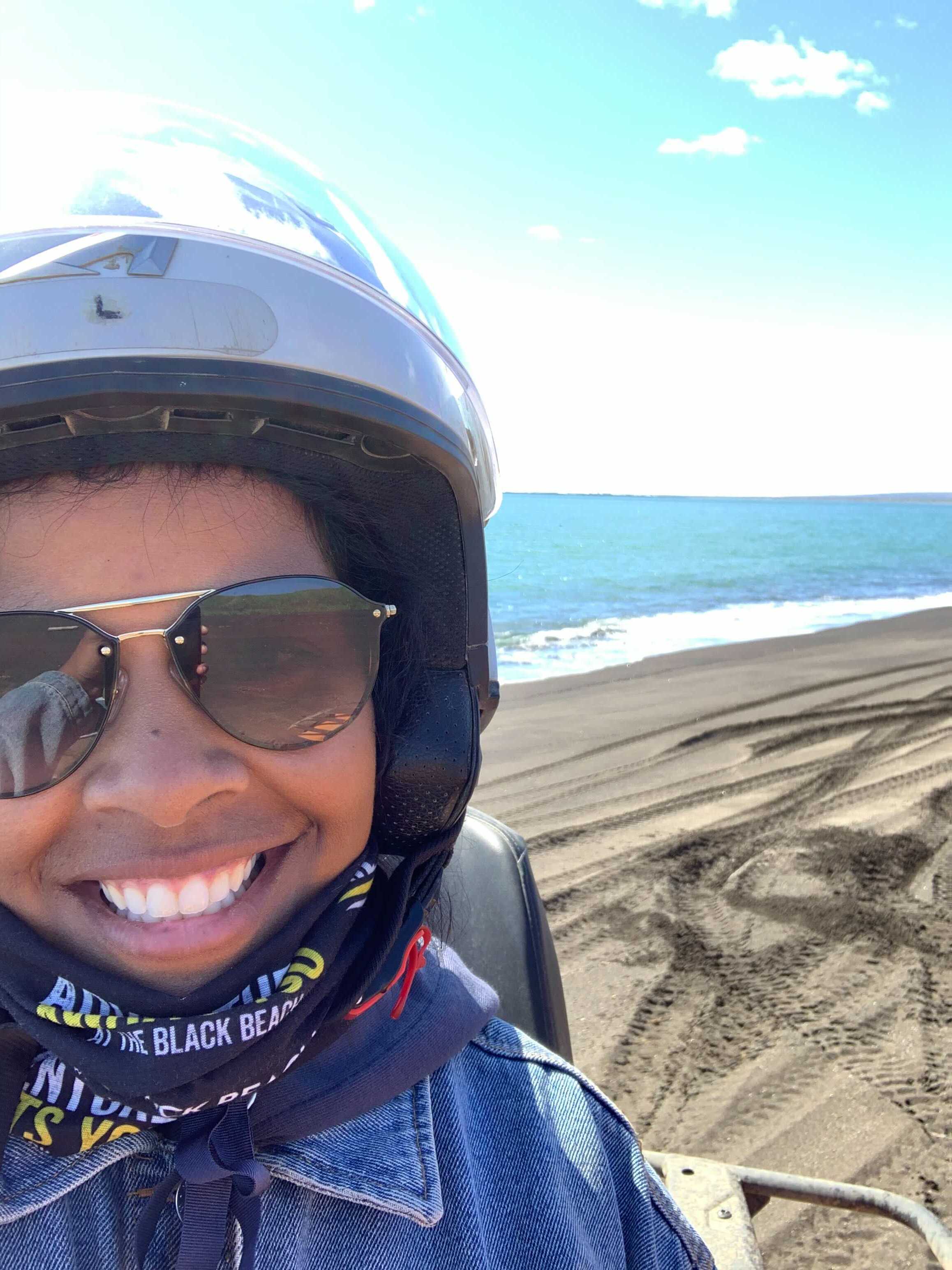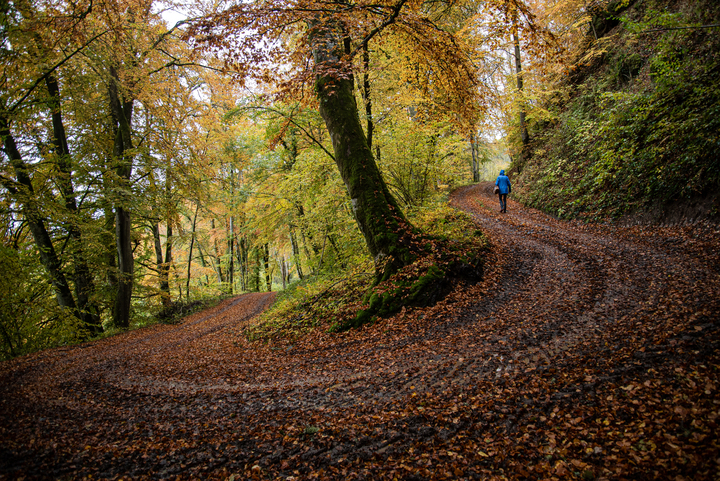 Just an October rainy walk in the forest in the middle of nowhere in the centre of France.
Marta, Paris office

Walking around the park with some very friendly deers!
Sarah, Manchester office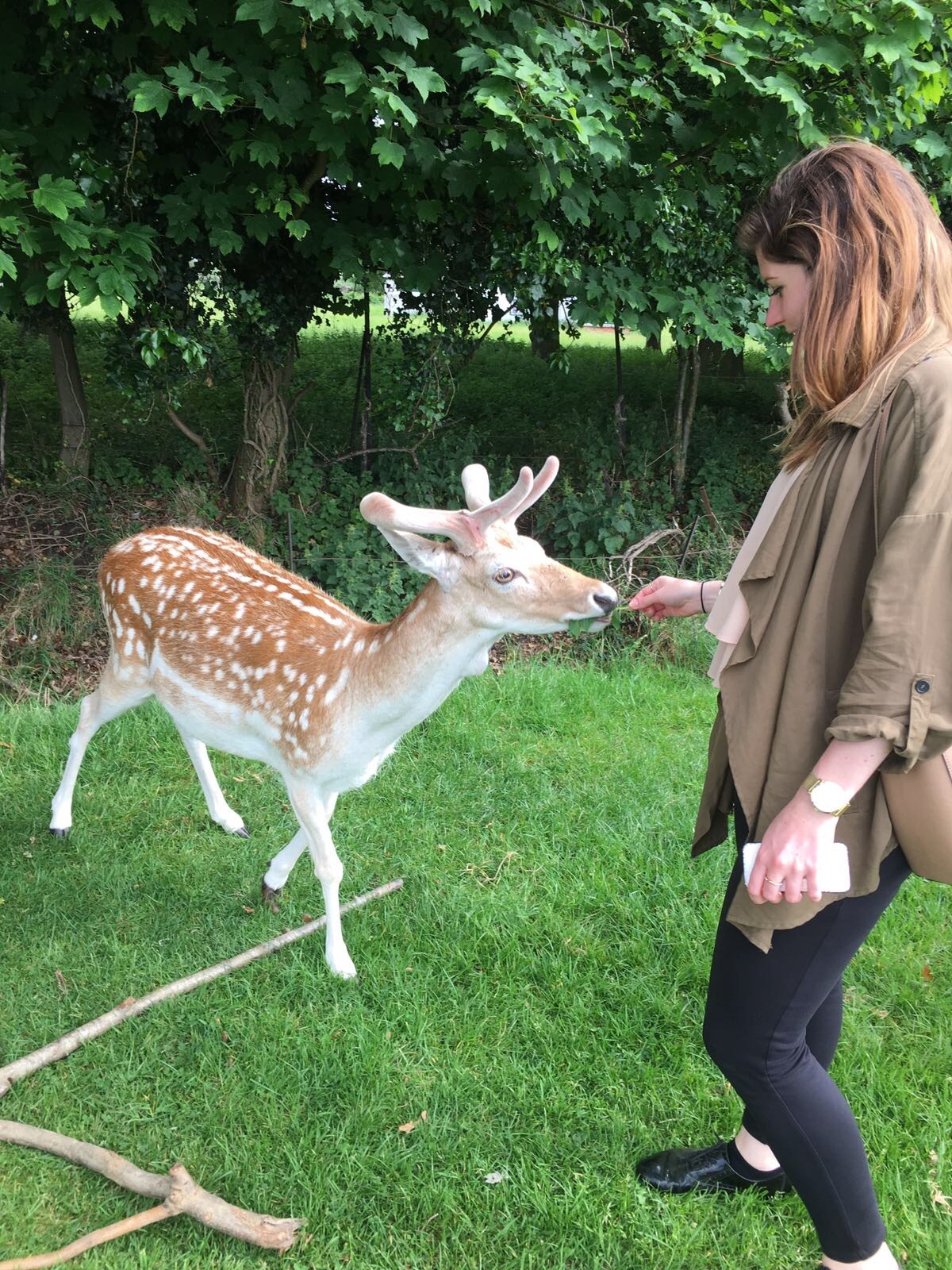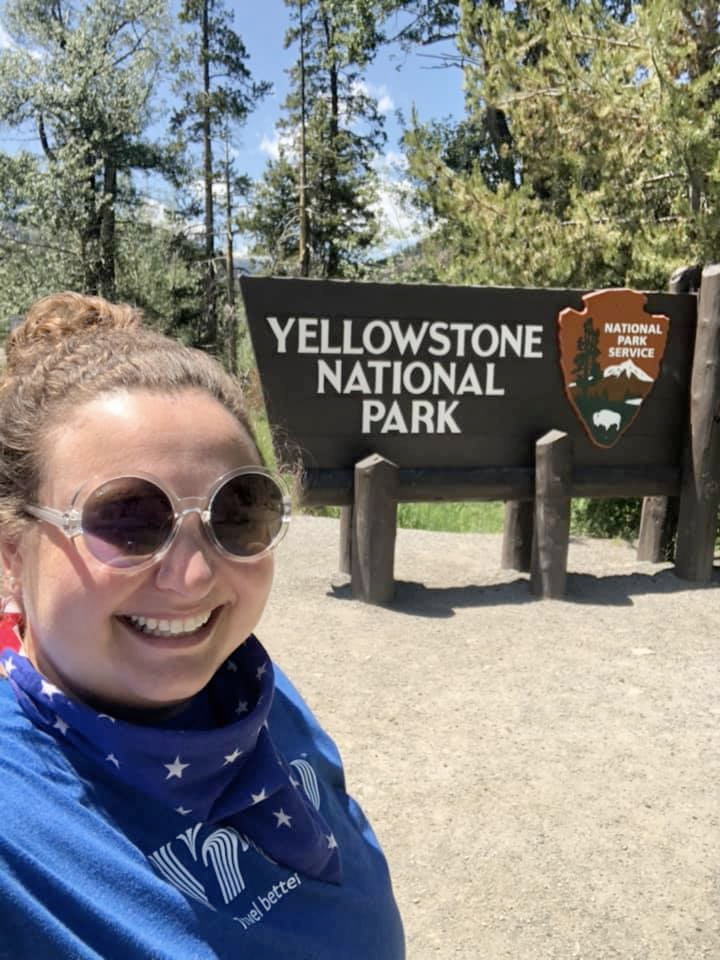 Took a family trip to Yellowstone and enjoyed all that nature had to offer! I even ran into a fellow Expedian while waiting for Old Faithful to erupt! She was able to spot me in the crowd because of my Vrbo shirt!
Meredith, Austin office
We backpacked deep into the Cascades to watch a meteor shower on a mountain top. The only thing better than shooting stars in the middle of a vast, empty wilderness is a breathtaking summertime Pacific Northwest hike to get there!
Zach, Seattle office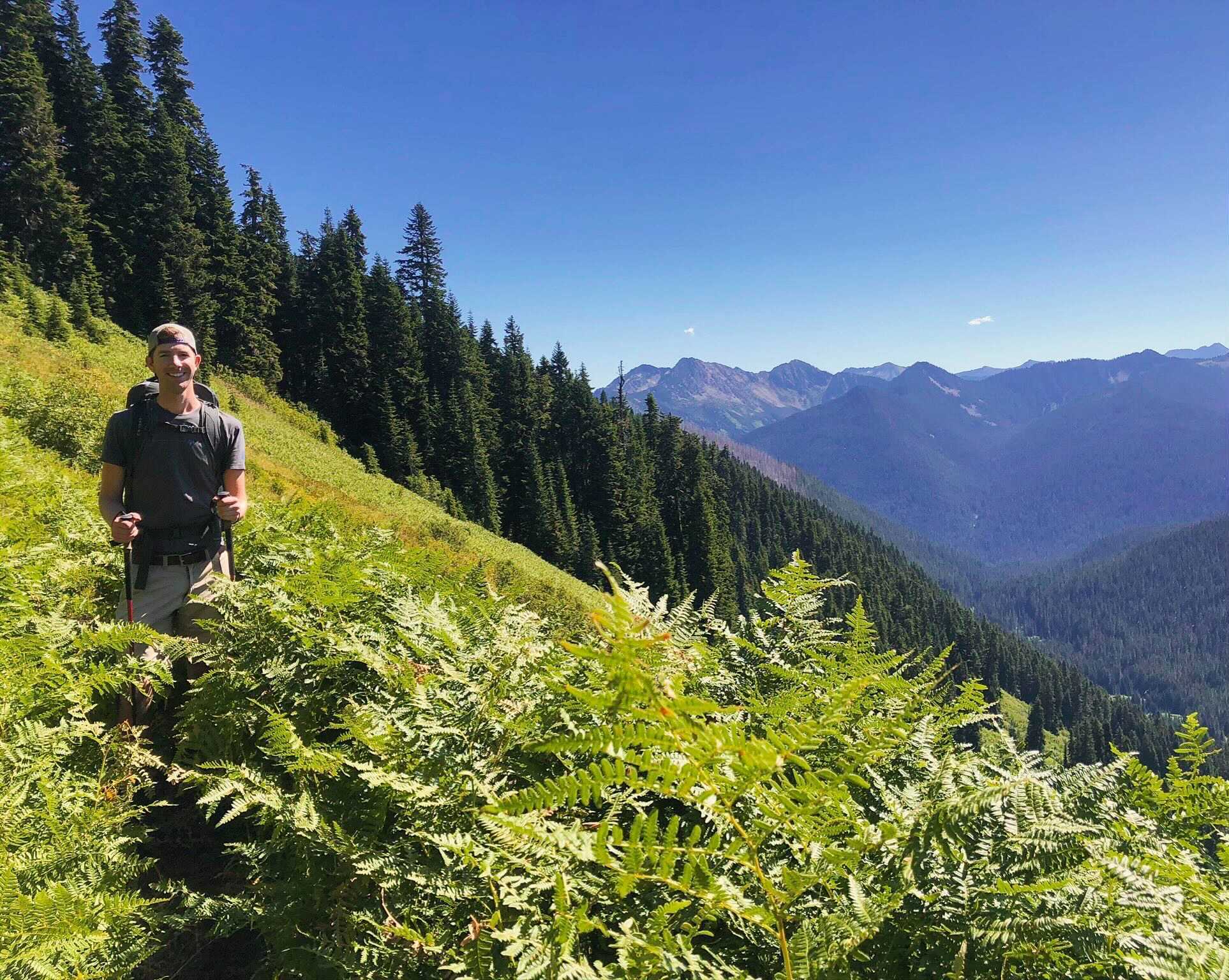 ---
Join our Talent Community
We're looking for outstanding talent to join us on our mission to power global travel for everyone, everywhere. By joining our talent community, you'll have exclusive access to our latest opportunities, events, interview advice, and global insights from our Expedia Group leaders. Sign up now!