Skip to main content
Search
Jobs
Life at Expedia Group Blog
Back to blog posts
You Asked, We Answered. Part I
We asked our LinkedIn followers what questions they have about the hiring process at Expedia Group. Hear from our Global Talent Team as they answer your questions in Part I of our two-part "You Asked, We Answered" series.
Q: What "soft" qualities or skills does Expedia Group value beyond the "hard" skills necessary to perform the task well?
"Thank you for considering Expedia Group to start your career! Except for highly technical roles such as software engineering, we generally don't look for "skills" in our recruitment process. Instead, we look for candidates who are passionate about Travel and Tech and aspire to bring the world within reach. To prepare for your job application, you can always refer to our guiding principles as they describe how we collectively realize our Vision, Purpose and Strategic Imperatives. We look forward to receiving your application and good luck!" – Jackie K. | Talent Advisor
Q: What extra qualities and skills, other than listed in the job description are hiring managers looking for in a candidate?
"Hi There! I work on the Global Early Talent team. I think the extra qualities or skills that hiring managers are looking for in candidates are stories that exemplify our guiding principles. In addition to that, hiring managers want to know that you are eager to learn. One way you can demonstrate that is through the questions you ask the manager about the work the team is doing." – Paul B. | Recruiter
Q: Is it frowned upon to apply for multiple reqs?
"Not at all! Expedia Group offers a multitude of exciting career opportunities across our numerous brands. There are a variety of different positions within the company. We understand candidates can often be interested in more than one role as each position has its own unique qualities that an applicant may find appealing. We encourage people to apply to any role they feel is a match for both their skills and career interests. " – Brittany S. | Recruiter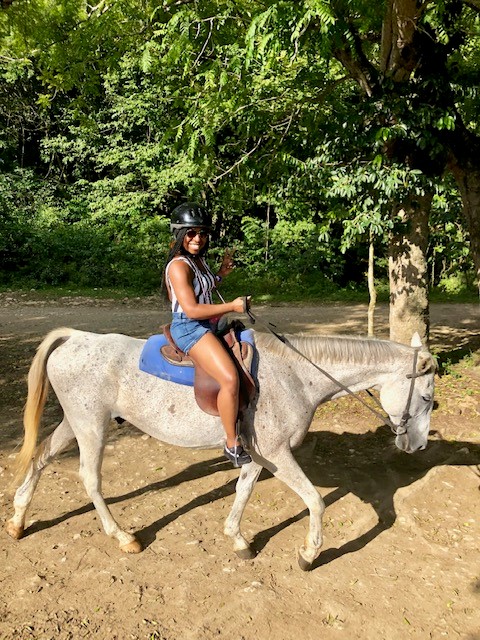 Q: Does Expedia Group provide sponsorship for specific roles and international internships?
"Work authorization requirements differ based on locations and specific roles due to immigration and visa sponsorship criteria, so it is always best to check the job description for any roles you are interested in as this will often be detailed in the eligibility requirements or the 'who you are' section. When you apply for a role online you will also be asked if you hold the necessary work authorization to legally work in the country where the role is located. If you have work authorization for a country that is not always obvious on your CV (eg. if you have dual nationality) I would also recommend adding this to your CV or cover letter, so it is clear when we are screening your application." – Heather E. | Talent Advisor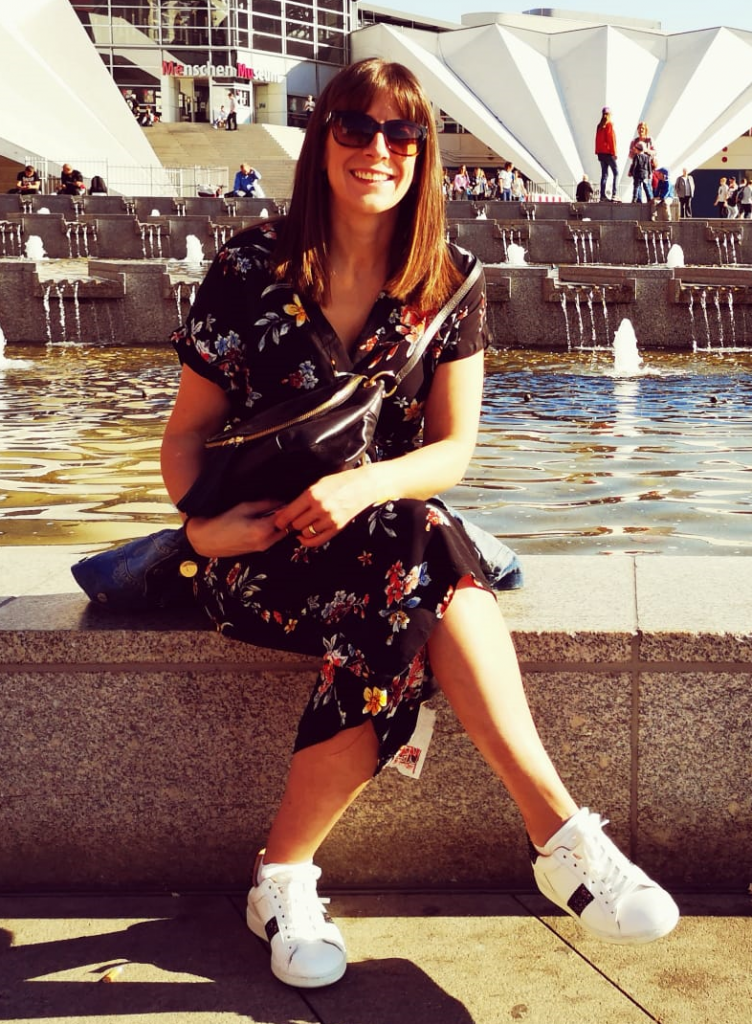 "Expedia Group is proud to employ talented individuals from around the world and to celebrate our strong record of diversity and inclusion. If you are currently a student or recent graduate in the US, we absolutely encourage you to apply! For applicants currently in the US, we are proud to offer competitive sponsorship benefits through an industry-leading program." – Jayden K. | Sr. Mobility Specialist
Q: Does Expedia work on API connectivity with suppliers for ease of operations and give live availability for clients and agents?
"Expedia Partner Solutions (EPS) has been powering the hotel business of some of the world's leading, airlines, travel agencies and consumer and loyalty brands for more than a decade now. Our quick, light API product lets the partner customize hotel bookings end-to-end, from shopping to booking to payment." – Sabrina L. | Talent Advisor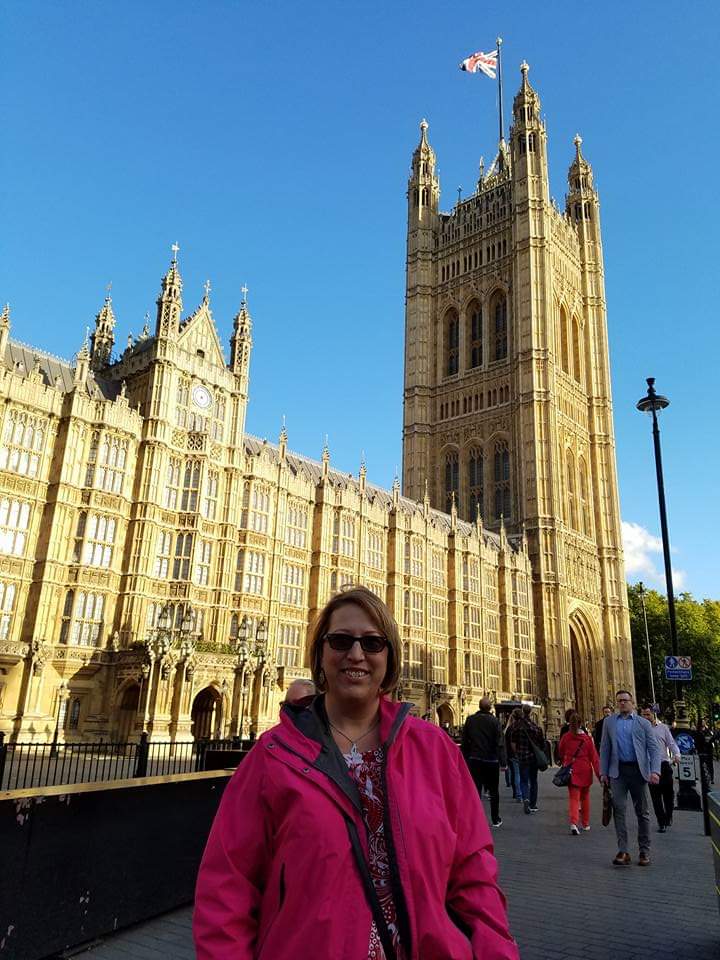 Join our Careers Community
Expedia Group's Career Community is a great way to learn about new opportunities and receive important job communications and updates. Sign up now!