Skip to main content
Search
Jobs
Life at Expedia Group Blog
Back to blog posts
You Asked, We Answered. Part II
We asked our LinkedIn followers what questions they have about the hiring process at Expedia Group. Hear from our Global Talent Team as they answer your questions in Part II of our two-part "You Asked, We Answered" series.
Q: What is the best mode to reach a recruiter's inbox?
"We encourage candidates to apply for roles that best match their skills and interests. Our goal is to ensure every application is reviewed and the candidate receives a response on their application in a timely manner. " – Pam P. | Talent Advisor
Q: Do you consider entry-level candidates who really have a genuine passion for travel?
"Yes, I definitely consider candidates who have a genuine passion for travel, as they are the best fit to enhance and enrich our current Hotel Business support teams. As "real travelers" they are able to better understand our Partners' needs and are able to put themselves well into the shoes of our customers. These candidates help create a more diverse, international environment." – Jan V. | Manager, Recruiting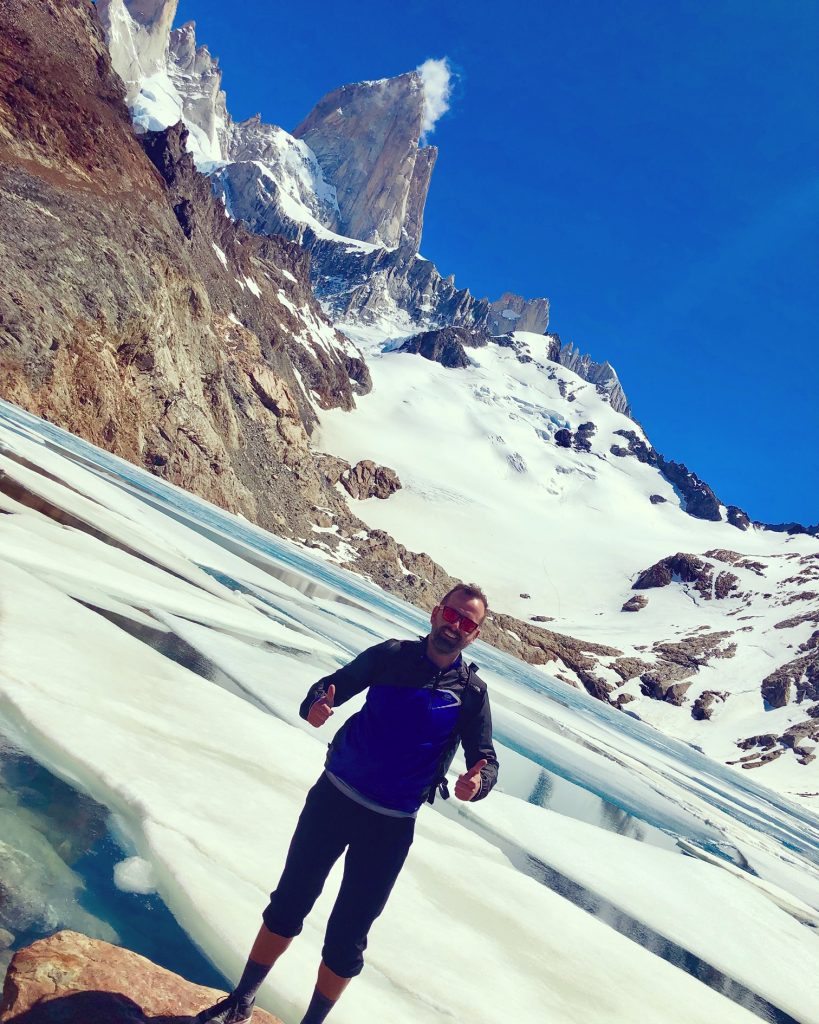 Q: Are cover letters necessary – do Expedia Group Recruiters read them?
"Necessary? No. Can they help? It depends. Cover letters are meant to provide additional information about your candidacy, but most people include information that can already be gleaned from the resume… so the cover letter does not possess any value. The only time I've seen a cover letter help a candidate's application is when the individual wrote about an employment gap and what he did to keep up his technical skills during that time. For larger companies, like Expedia Group, cover letters can be useful to explain employment gaps, career pivots, or unique circumstances. Otherwise, I advise ditching the cover letter and spending that time cultivating a strong LinkedIn profile and networking!" – Lizzie J. | Recruiter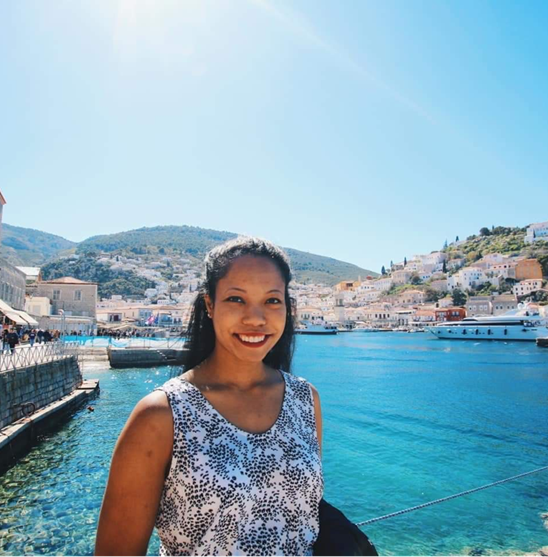 Q: Could you please provide some insight into the types of questions asked in the interview(s) and at each round? i.e. behavioral, case questions, market-sizing, etc.
"We have many different jobs and skill sets here at Expedia Group and interview questions vary depending upon the role for which you're interviewing. Interview questions can typically be focused on the following things:
Technical skills needed / Behaviors most important to the role
Expedia Group Guiding Principles
Interviews are typically made up of behavioral-based interview questions – "tell me about a time when…" and for technical roles, there will be coding and whiteboarding in addition to behavioral-based questions. " – Michelle T. | Talent Advisor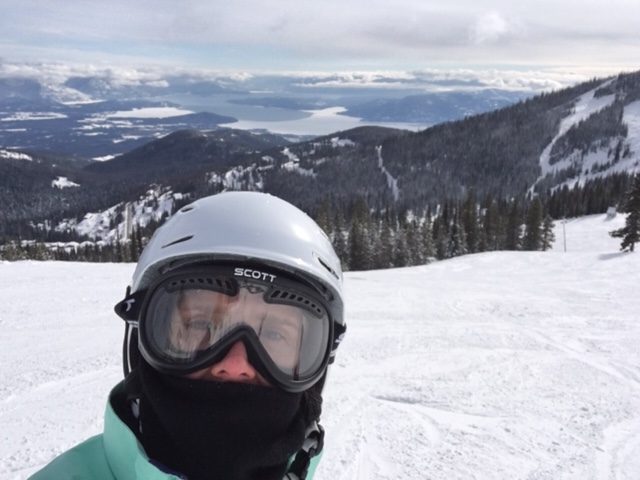 Join our Careers Community
Expedia Group's Career Community is a great way to learn about new opportunities and receive important job communications and updates. Sign up now!