Skip to main content
Search
Jobs
Life at Expedia Group Blog
Back to blog posts
A day in the life of an Expedia Group intern
Miles Gulliford|Analytics Intern
This summer I was fortunate enough to spend 10 weeks as an intern in Expedia Group's marketing analytics team. Despite the virtual nature of my internship, I found that each day was different – I learned more about EG, faced new challenges and developed new skills to overcome them. I'm taking you through a day in my shoes to help give a better idea what it was like to be a (virtual) intern at Expedia Group.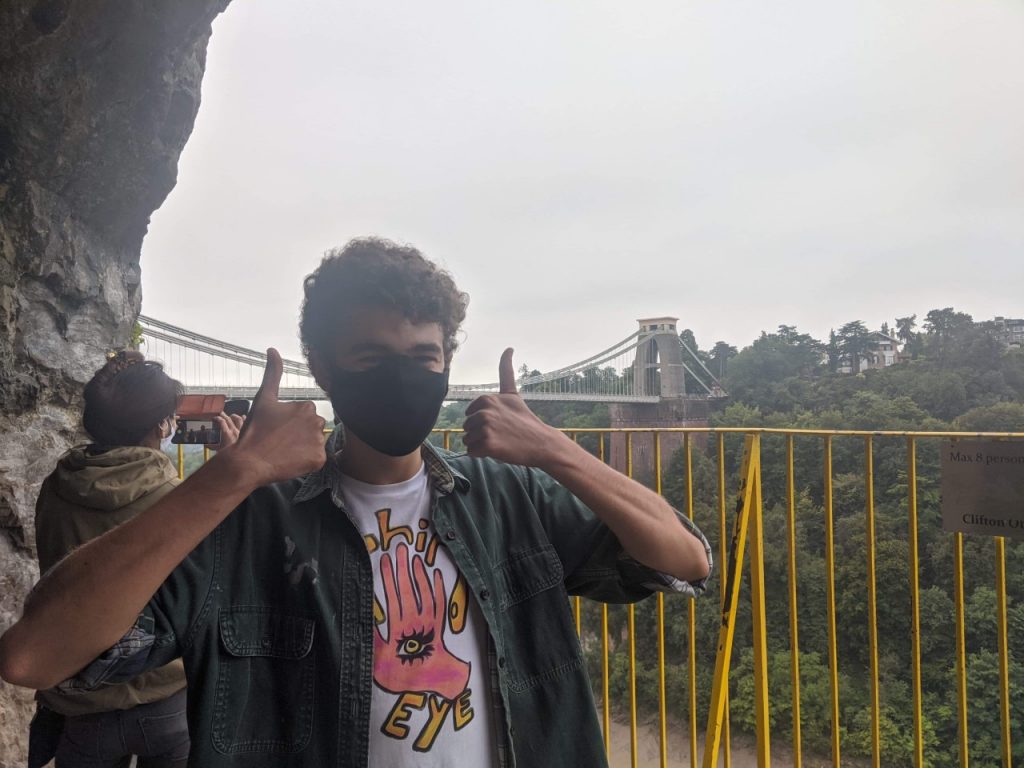 Logging in at 9 or a little before, my day would usually start with a catch up. This could be with my manager, my buddy or my team. I found that a friendly chat was a great way to start my morning. It got me thinking about what my colleagues were working on, which helped me view the company and my work from a bigger picture perspective. It was also a great reminder that at Expedia Group you are part of a team first, which I found extremely motivating.
Having finished my catch up I would carry on with my work. This work focused on exploring the customer base of VRBO, one of EG's brands, which my team knew less about. This was quite exciting as a lot of my work involved comparing datasets which had never been seen before. I predominantly worked in SQL and R; while I knew little about either program at the start of my internship, thanks to support from my team and a few trips to stack exchange, I am leaving Expedia Group feeling confident and competent in both.
At 12 or 12:30 I'd take my lunch break which can be up to an hour. On Fridays the interns would hop online and have lunch together which was a fun way for us to catch up after a busy week. On other days I would have a meal with my flatmates and perhaps take some time to exercise or read to stay refreshed after a busy morning.
After my lunch break it'd be back to work. As I've mentioned, I often found myself working with datasets unknown to most of my colleagues and so I had to search further afield for expertise. I would find myself arranging meetings with analysts from across the globe to help me fully understand the problems I was working with, particularly the with the VRBO analytics team from Texas, who were fantastically friendly and helpful.
This was one of the upsides to having a virtual internship, as it was as much effort (timezones notwithstanding) to arrange a meeting with my colleagues who I would have otherwise been sitting next to, as it was to arrange one with those from Seattle, Texas or Geneva. This meant it felt significantly easier to reach out and build connections with Expedians globally. This also gave me the chance to get to know a bit more about the work of those I was meeting which offered a fascinating window into EG's work across the planet.
As 5 o'clock approached I would often be attending an intern session. These included 'Leadership Series' sessions which gave interns the opportunity to ask questions of the senior leadership team, both about Expedia Group and their own careers. I and the other interns found their advice and reflections on their own experiences invaluable as we set out on our own careers at Expedia Group.
We also had weekly 'Learning Sessions' arranged by the Early Careers Team. These covered topics from business acumen to mental health first aid strategies. I found one session on allyship particularly interesting, as it provided a space to discuss and empathise on some of the most relevant issues in our society today.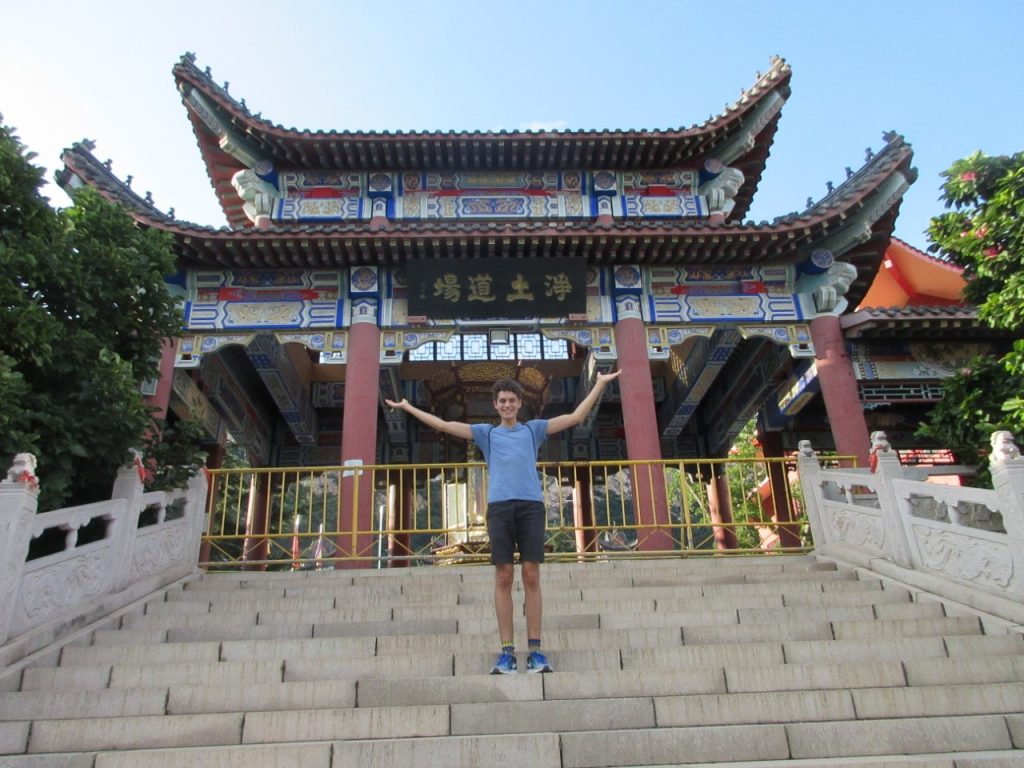 At 5:30 or so, sometimes with the addition of intern or team socials my workday would be wrapped up. I would often find myself thinking excitedly about the problems I had been working on or the new things I had learned into my evenings. I would often take advantage of Expedia Group's library of learning resources which included learning sessions on different software and seminars from the likes of Dr. Michael Gervais or Prof. Ibram X. Kendi.
I am extremely grateful to all those that helped facilitate my time at Expedia Group and make each day enjoyable. From my manager, Fred, and buddy Tom, to the Early Careers Team and all the interns I shared my experience with, thank you for making each day this summer fun and unique.
—
Join our Early Careers Talent Community
We're looking for outstanding talent to join us on our purpose to bring the world within reach. By joining our talent community, you'll have exclusive access to our latest opportunities, events, interview advice, and global insights from our Expedia Group leaders. Sign up now!