Skip to main content
Search
Jobs
Life at Expedia Group Blog
Back to blog posts
Making Travel Awesome for People with Disabilities
Shouvik Mukhopadhyay | Software Dev Engineer
"The one argument for accessibility that doesn't get made nearly often enough is how extraordinarily better it makes some people's lives. How many opportunities do we have to dramatically improve people's lives just by doing our job a little better?" ― Steve Krug
We seldom realize we have the power to make this world a better place with relatively little effort.
A few months ago, I attended a Global Accessibility Awareness Day (GAAD) event organized by our AIM IBG (Ability Inclusion Movement Inclusion Business Group). It exposed me to a world of problems that I was completely unaware of. In one discussion, panelists mentioned how accessibility is often included in the product only as an afterthought. With almost 1/6th of the world's population suffering with some form of disability, I realized that accessibility cannot be achieved by adding features and fixing one-off issues. We need universal design.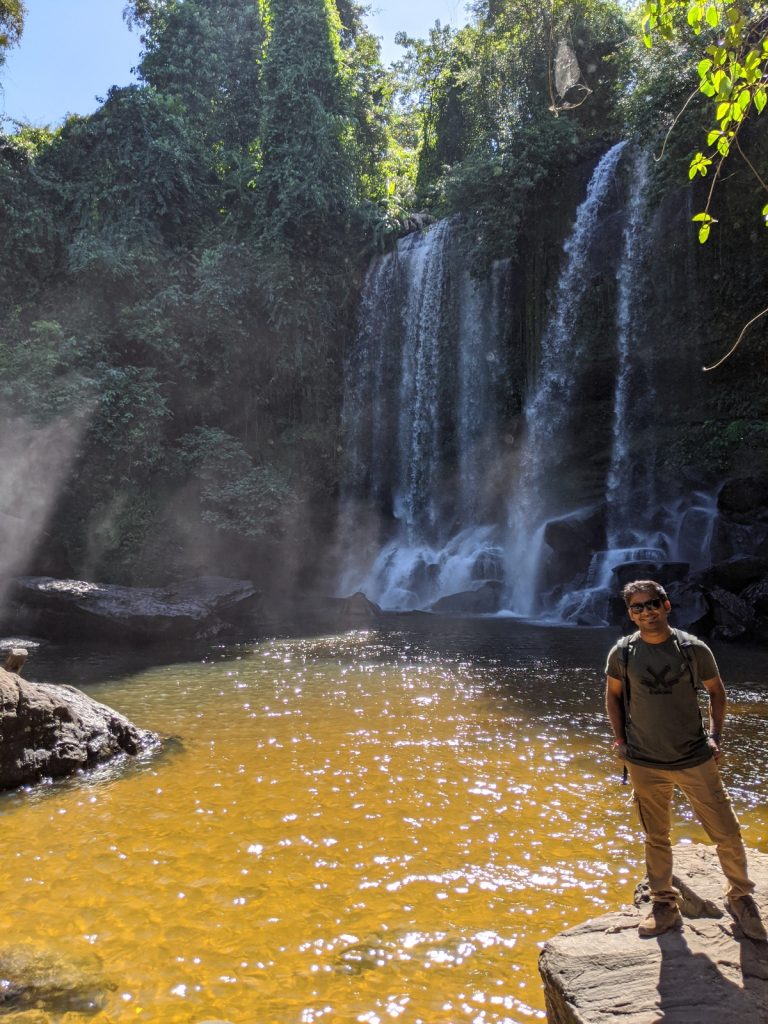 At our GAAD event, I attended training on the challenges faced by people while accessing websites and how we should keep accessibility in mind across the traveller lifecycle. This training was a one-of-a-kind experience where I got to put myself in a disabled person's shoes – I highly recommend it. The experience opened my eyes wider to the opportunities.
This new awareness got me excited to help people with accessibility challenges have amazing travel experiences – and made me realize that what we've done to date isn't enough.
As is often the way when an idea catches hold of us, I soon had an opportunity to tackle an accessibility challenge during an Expedia Group Global Hackathon. I've participated in a number of hackathons before and have attended more, but this was the first global event. This event was virtual because of COVID-19. I learned that you don't always need a meeting and a whiteboard to ideate – people find a way.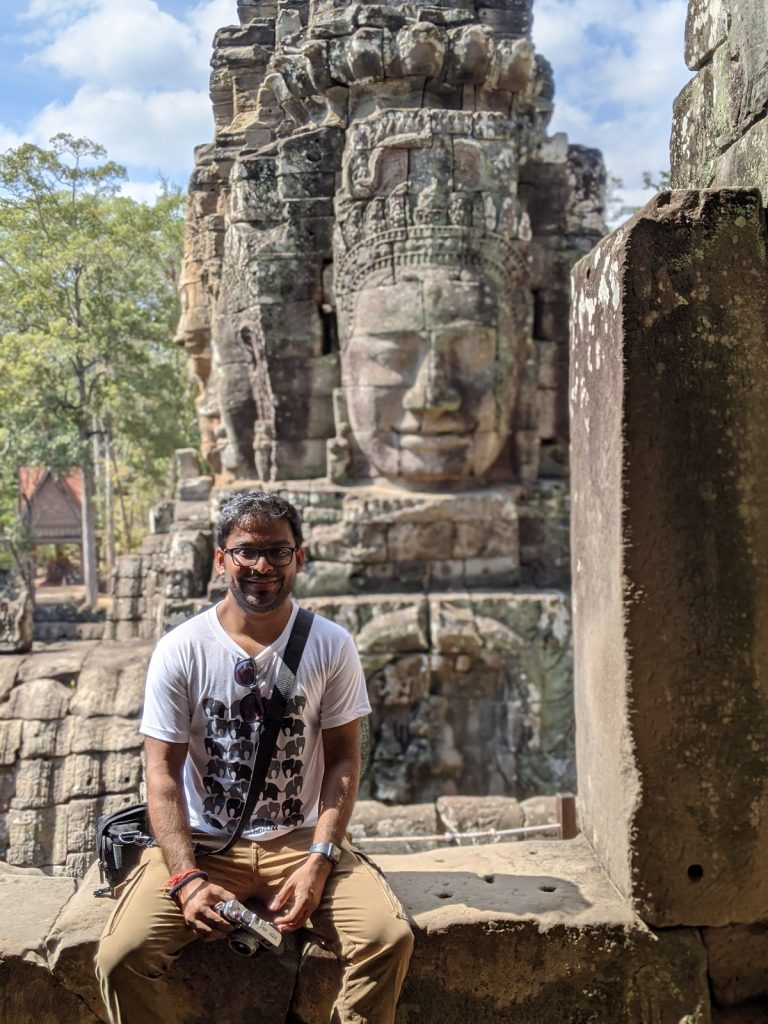 I decided to participate and wanted to include accessibility in the team's solution. Our team worked upon an idea to provide a travel platform that would enable people to plan their travel better with more interactive reviews and engagement with people with similar tastes, priorities and concerns. Our #1 goal was to ensure the platform was accessible to everyone, regardless of ability status.
Our idea didn't make it to the finals, which broke my heart a little bit. However, we were awarded the People's Choice Award. It was a special award because it demonstrated how much the Expedia Group community believes in inclusion. It showed me that we collectively want to do something about accessibility. And, for the first time in my life, I was in a trending video.
What started as awareness kick-started a desire in me to make this world a more friendly and accessible world. To be part of the solution. Won't you join me? What little thing can you do that will make a big difference?
—
Join our Talent Community
We're looking for outstanding talent to join us on our purpose to bring the world within reach. By joining our talent community, you'll have exclusive access to our latest opportunities, events, interview advice, and global insights from our Expedia Group leaders. Sign up now!