Skip to main content
Search
Jobs
Life at Expedia Group Blog
Back to blog posts
Big Data Engineer Careers at Expedia Group — Meet Abhimanyu Gupta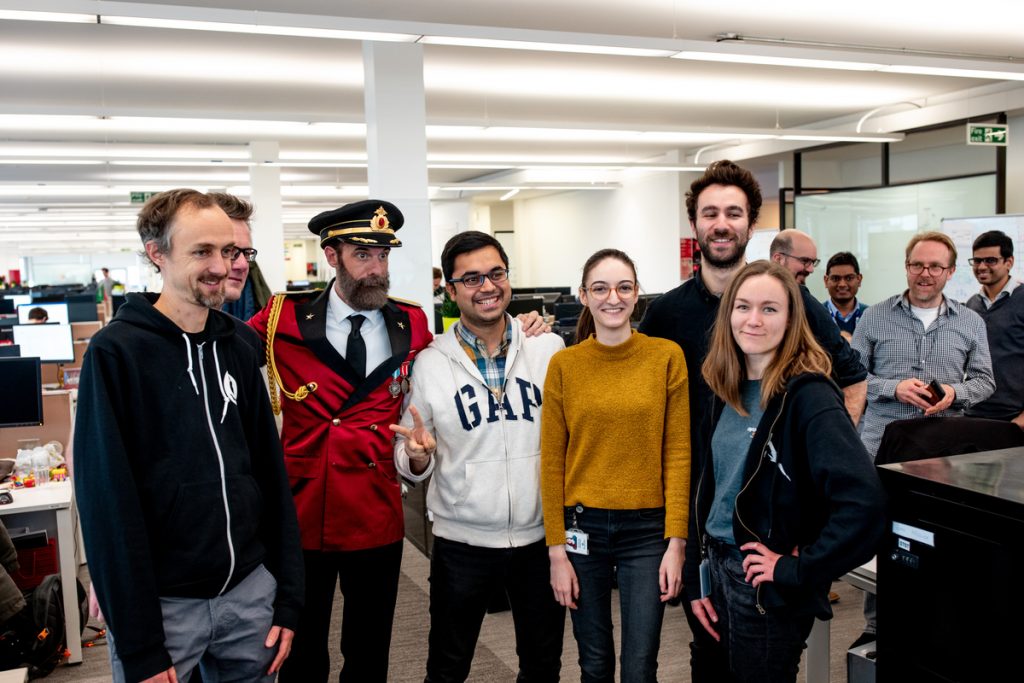 Abhimanyu is a Data Engineer building Expedia Group's data lake platform. He has 8 years of extensive experience in building petabyte-scale Data lakes, and Business Intelligence Applications. He is an editor of Expedia Group's Medium Tech Blog and volunteers with our Code Academy initiative where he teaches Python. He is originally from New Delhi, India and is based in London now.
What area of Expedia Group do you work in?
I work in the EG data platform team. We are building the petabyte-scale data platform for Expedia Group that enables a variety of data engineering & Machine learning use-cases for the business. We utilize a number of open source tools like Hadoop, Hive, Spark, Presto, Iceberg etc. Over the years, our team has contributed a bunch of projects back to the community which has been very well received. We are also responsible for experimenting with the latest and greatest technologies in the big data world and provide consultancy to other teams.
What's special about your team?
My team has people from very diverse backgrounds. Everyone in the team is very passionate about open source and love to contribute back to the community at every opportunity. Some of us have presented our work at various well-known conferences like Devoxx, Strata and FOSSDEM 2020. We encourage each other to blog about our work. Some of the posts from our team are:
What do you enjoy most about working at Expedia Group?
I love the fact that at Expedia Group, employees are encouraged to do continuous learning. Initiatives like Code Academy, where employees volunteer as teachers to teach their colleagues a new skill are wonderful. I have benefitted a lot from it over the years by joining courses like Terraform, Python and public speaking. Now, I volunteer to teach Python to others.
What makes Expedia Group a unique employer?
Expedia Group encourages people to move between different teams internally. The creation of the open internal talent market has made the process seamless. I moved to London a couple of years back in the Big Data Platform team from Seattle, USA and my manager recognized my career aspirations and supported me throughout the transition.
What is your most memorable travel experience?
During my last 5 years at Expedia Group, I have had the opportunity to work at different Expedia Group offices in Gurgaon, Seattle & now London. I have explored a number of new places, tried out different cuisines and made new friends. While it's very hard to select one out of those, I would go with my road trip to Utah & Arizona as a highlight of my time in the U.S. The sights of sandstone cliffs & monuments while driving through the valley are breathtaking. My picture on the left is from Antelope Canyon which is another gem of a place in Arizona.
—
Join our Talent Community
We're looking for outstanding talent to join us on our purpose to bring the world within reach. By joining our talent community, you'll have exclusive access to our latest opportunities, events, interview advice, and global insights from our Expedia Group leaders. Sign up now!