Skip to main content
Search
Jobs
Life at Expedia Group Blog
Back to blog posts
Global Ambassador Spotlight: Kristen Weber on Inclusion and Community Impact
In June of 2019, 11 Expedians participated in our Global Ambassador Program. The program gives employees the opportunity to visit a challenged destination, immersing them in the local culture to understand how we can help support tourism and sustainable living in the area.
This past year, employees visited Puerto Rico and St. John, U.S. Virgin Islands, which were still recovering from Hurricane Maria, to meet and connect with local philanthropic organizations and identify ways Expedia Group can support their efforts. Kristen Weber shares her story: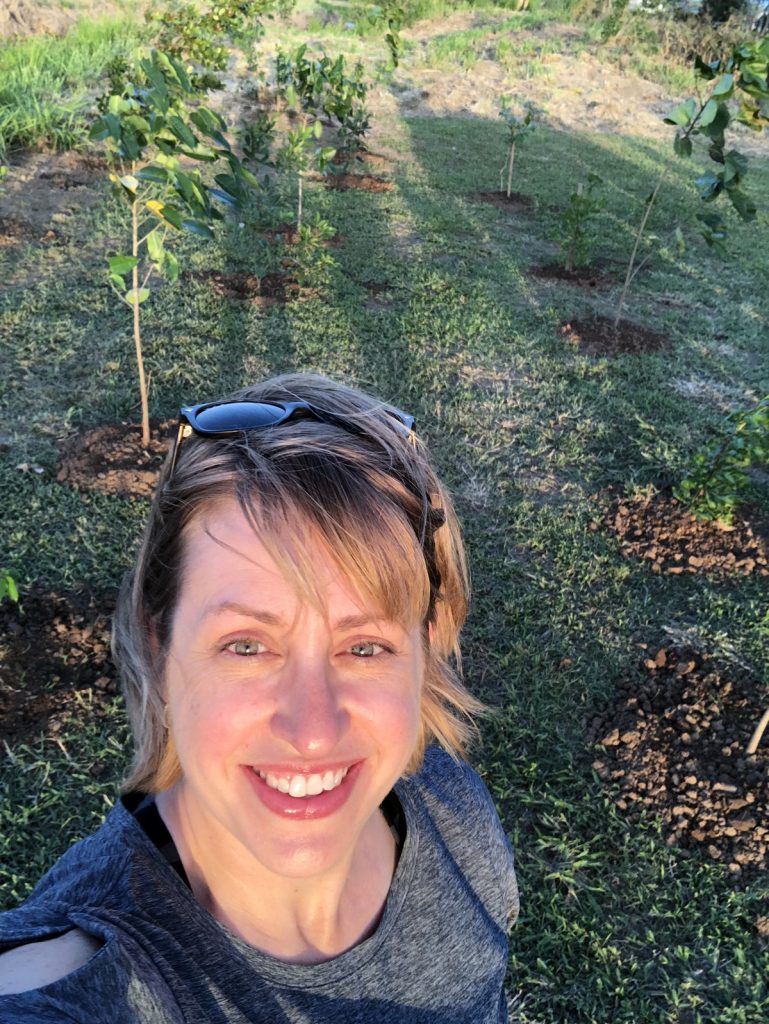 Kristen Weber | Inclusion & Diversity (I&D) Principal Program Developer
I love working for a company that is guided by an inclusive purpose: to bring the world within reach, reflecting the diverse backgrounds and experiences of our employees, customers, partners and communities. Participating in the Global Ambassador Program (GAP) was a powerful way to increase my own awareness about how we can learn to be more present in all environments and think about our impact – both positive and negative – on people and communities. Here are the top three things that I learned:
We can be allies.
For the past year, our I&D team has designed, facilitated, and scaled a global ally skills program at EG. We've been helping folks recognize the situations in which they can use their voice, their influence, or their power to support others…and we are applying these same principles to the communities recovering from Hurricane Maria.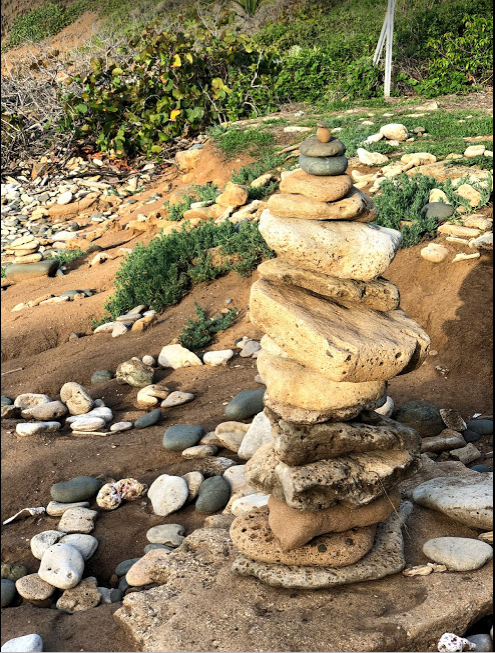 I can't describe the pride I felt after learning that Expedia Group had collaborated with Bloomberg Philanthropies to install solar systems on two schools in St. John. This was a strong message to me that EG cares as much about community recovery as we do about tourism recovery. And as I stood on the beach in St. John and listened to an environmentalist describe the mass killing of coral reefs due to damaging sunscreens, I thought about what EG could do to raise awareness and offer environmentally friendly alternatives. We have the power and influence to make these critical industry connections and to leverage our own platforms to implement awareness messaging for travelers booking on our sites. We can be (and are being!) allies for the communities in which we're promoting tourism.
Positive intent is only half of the equation.
I am proud of our EG Guiding Principle, Assume Positive Intent. And I do think this should be our default mode in absence of any other information; we know that folks aren't (usually) walking around trying to hurt, insult, offend, or damage others. AND…we still hold the responsibility for the impact of our words and actions on others.
This struck me most when we were hearing stories about the supplies being sent to Puerto Rico after Hurricane Maria in September 2017. People everywhere were organizing supply drives to help victims of the hurricane, but not all of the supplies were useful. There were even stories of people sending winter gloves/mittens to Puerto Rico! People want to help because it's what we know how to do and it gives us a sense of control. But help isn't always helpful. Had folks stopped to think about the impact of their "help," they may have opted to send money instead of mittens (and note: money donated via reputable nonprofit is always useful in times of crisis). When in doubt, ask what kind of help would be useful! This is just one way to align your intent with your impact.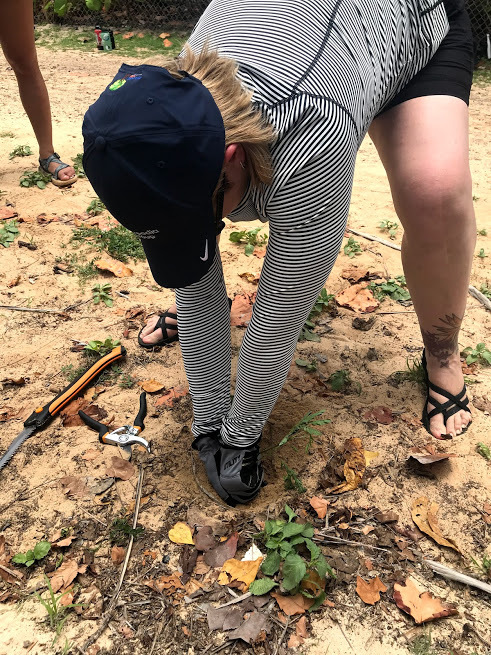 Bias affects you, me, and the mangrove trees.
You've probably heard that, if you have a brain, you are biased. Biases are shortcuts that our brains make to process vast amounts of information we take in every second. If you see a piece of bread with green mold on it, you're unlikely to use it for your sandwich because your brain sends an instant signal of "mold = bad = avoid." Some biases protect us, but others, when left unchecked/unquestioned, can result in negative actions, behaviors, and even systems/policies.
I encountered the negative impact of bias while riding in a Jeep in Puerto Rico. We smelled the stench of rotten eggs – sulfur! I asked what was causing the smell, and the response was "stinking mangroves." Because people have biases that equate bad smells with badness, many of these mangroves have been cleared by people wanting to "clean their environment." But mangroves exist to offer both growth and decomposition. Decomposition is so important to the ecosystem because it releases micro-nutrients into water for marine life. When these mangroves are cleared, they prevent those micro-nutrients from reaching the water, and they also leave soil susceptible to erosion. In other words, biases negatively impact our environment – both at work and outdoors.
Biases are a natural brain function and it's truly impossible to rid yourself of them. But we can become more aware of them and then make a conscious choice to act on them (or not). Next time you make a snap judgment about something, ask yourself: "Is this true? Do I need more information?" The mangrove trees will thank you.
While my Global Ambassador Program experience only lasted a week, I left with a greater awareness of my impact not just on people but on communities and the environment. There's a saying (origin unconfirmed) that when you travel, you should "Take nothing but pictures, leave nothing but footprints, kill nothing but time." I like to think of those footprints as the trail of positive impacts we can leave by actively seeking ways to support not just people but also for the world we're bringing within reach.
—
Join our Talent Community
We're looking for outstanding talent to join us on our purpose to bring the world within reach. By joining our talent community, you'll have exclusive access to our latest opportunities, events, interview advice, and global insights from our Expedia Group leaders. Sign up now!