Skip to main content
Search
Jobs
Life at Expedia Group Blog
Back to blog posts
Bringing the world within reach with bleisure
Lawrence Lam | Senior Technical Program Manager in Seattle
Oh how I value working for a company dedicated to bringing the world within reach; highly valuing the connections made when people travel, and the encounter between different cultures and places. I have friends who get to travel far more frequently for work – jet setting from one meeting to the next with very few moments in between to actually appreciate their change in environment, focused solely on their task at hand while they're on the clock, and in between, meals for bare sustenance as dictated by their standardized per diem.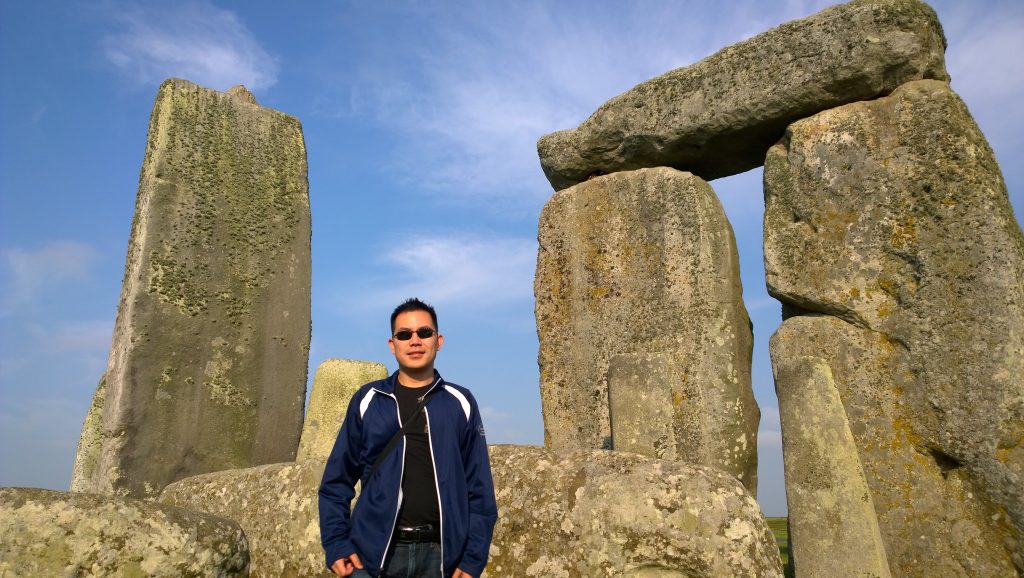 So imagine my pleasant surprise to find that Expedia's Travel Policy makes room for employees to stop and smell the roses. Not only do we have an annual travel allowance that could be put towards local activities, but our policy also allows us to stay extra nights (say, over a weekend) if the return flight on that later day would be cheaper than leaving immediately after business is concluded!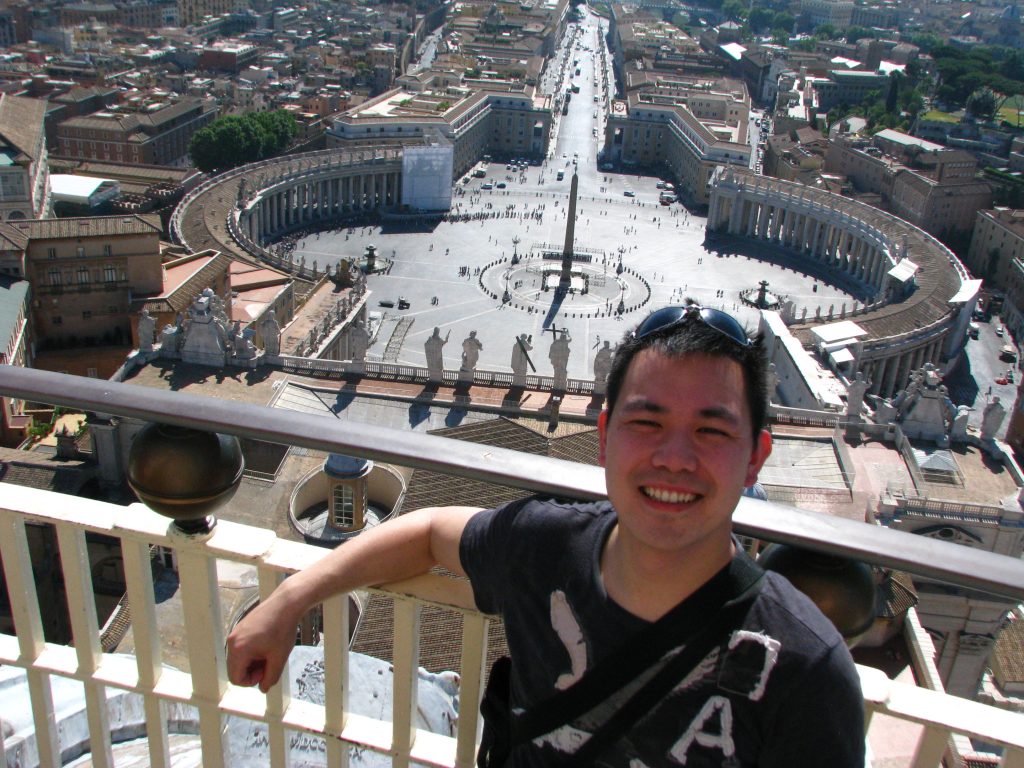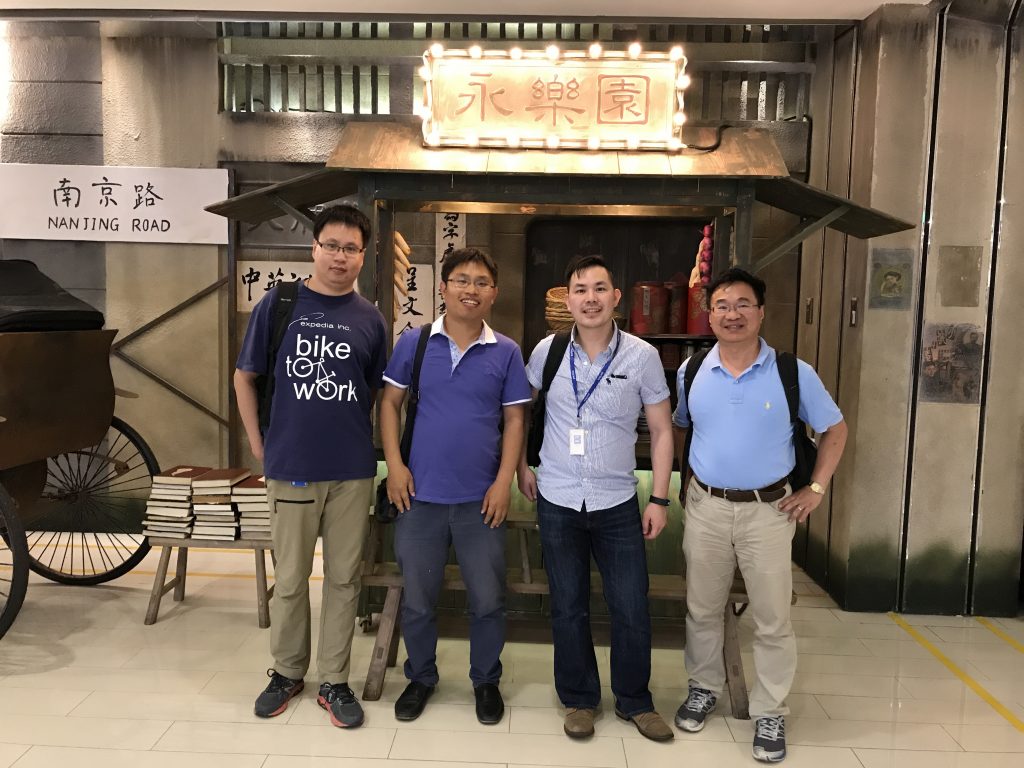 My first business trip at Expedia Group was a research trip to Edinburgh to better learn about the way that our European partners interact with our platform. During that trip I got to meet face to face with those who are behind the scenes of their beautiful guesthouses, inns and hotels managing their online presence with Expedia's Travel Platform, and learn about their day to day habits and relationship with the company, so that we could make design decisions that make Expedia better suited to bring them the best guests for their rooms. The amount of money I saved the company that trip by returning stateside on Monday rather than the Saturday after a hectic three days of interviewing Lodging Partners all over the city exceeded even the two extra nights' of hotel stay. During that trip, I got to take in the Royal Mile, learn to appreciate scotch whisky, and meet new lifelong friends on the other side of the pond.
Since then, I've always felt encouraged to find affordable extra time to appreciate the places I travel to not only for the work goals, but for those places itself. I love that Expedia Group situates its offices in great iconic cities such as London, Rome, Montreal, and Hong Kong among many others. At each trip, I not only get to work more hands-on and in a close way with counterparts that I'd otherwise only see over a teleconference screen, but also get to experience their native cultures and share an appreciation for the roles we each play in ensuring a smooth journey for our travelers and our partners alike. With each subsequent visit, the connections that I've been able to grow and strengthen somehow make the world feel that much smaller and within my reach.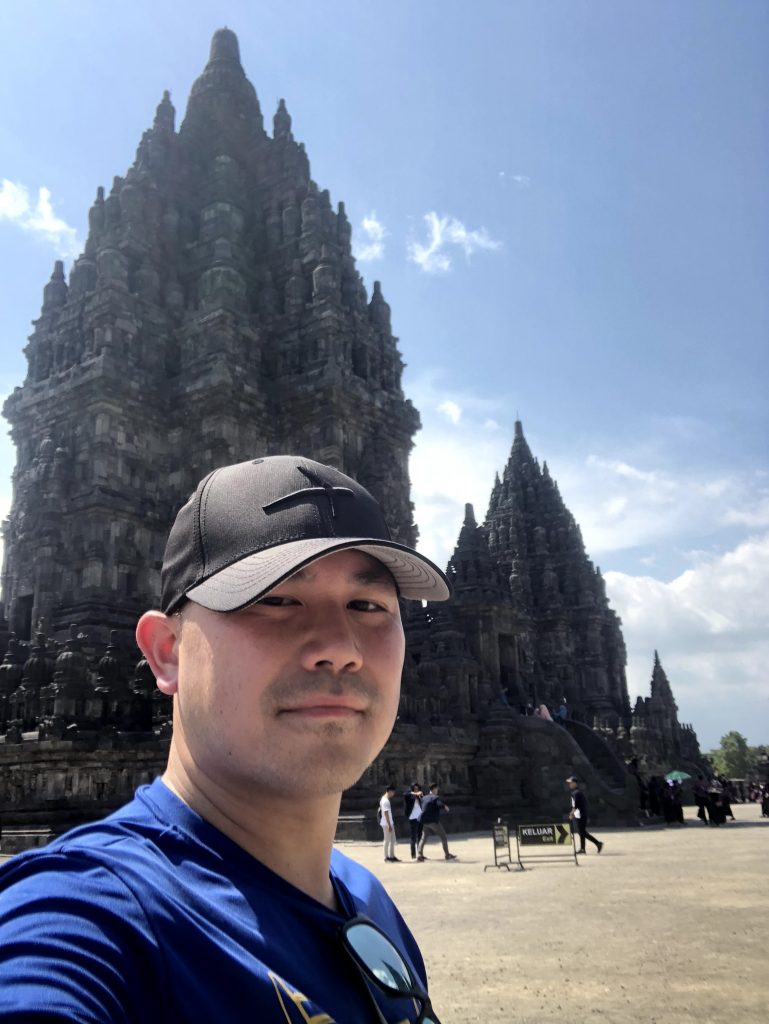 Join our Careers Community
Expedia Group's Careers Community is a great way to learn about new opportunities and receive important job communications and updates. Sign up now!