Skip to main content
Search
Jobs
Life at Expedia Group Blog
Back to blog posts
Career Check-In: Alpana Chauhan
Alpana Chauhan | User Experience Engineer III, Gurgaon India
I have been working with Expedia Group as a Software Developer for close to 5 years now but it all still feels like yesterday. The work has always kept me invested, there is always a new problem to solve, a new idea to implement, a new tech stack to get hands-on, and above all, my colleagues here are so much fun to work with and have helped me learn and grow.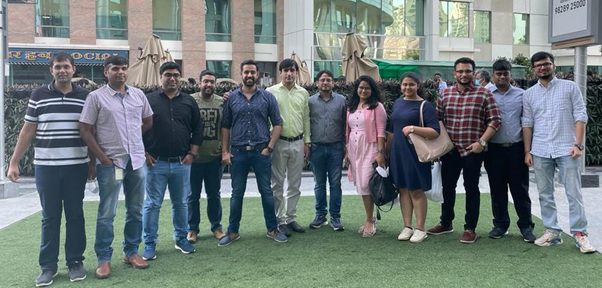 What is your favorite part of your job?
While there are many, I'll quickly mention some.
First, there are so many knowledge-sharing sessions across the teams as well as at the organization level. We have several colleagues with rich industry experience and are one of the best in their fields. It's really interesting to see how they approach a problem or a use case.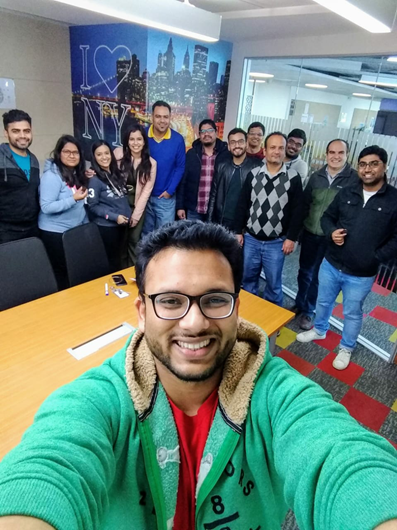 Another exciting part is that a lot of times, my work seems like magic and I feel like a magician. There were a few instances – while the product requirements were being explained to me – I felt like "Damn! How will I solve this!!". But a few days later, I saw myself solving the very same problem effectively and soon it was running just fine on production. During these moments, I tend to chuckle thinking if it was even possible and feel proud of myself at the same time.
And in all this, I never feel like I am left on my own to figure out things. All the teams, be it tech, product or UX or even our leadership, everyone is very approachable and open to our feedback, questions, and concerns. We are provided with a healthy space where we can put forward our thoughts around any product requirement or solution.
In fact, our leadership always encourages us to challenge/question wherever we feel things could be solved in a better way.
This gives us an immense opportunity to learn and grow.
What makes Expedia Group a great place to work?
The kind of exposure one gets here is extremely helpful in our professional as well as technical growth.
Here we do not start writing code the moment we get the requirements, we first brainstorm, review and design the flows to make sure that it solves the problem correctly, that it is scalable as per the needs and free from any security flaws and so on. I believe writing code becomes easy once you know how to correctly solve it.
That being said, it's okay if at times you make mistakes, since the mistakes can also teach us valuable lessons.
As a team, we solve a problem together and if anything goes wrong, the team and the seniors are here to back us up and get the fix rolled out as quickly as possible.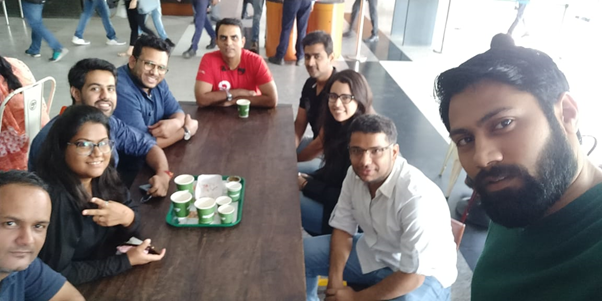 Another great aspect of working at Expedia Group are the festival celebrations. Some of our colleagues are not staying with their family, due to their hometown being far away, but Expedia makes sure that we enjoy all the festivities together, be it Diwali, Holi, Christmas, Independence day, or even Valentines Day :D. The campus is beautifully decorated and I am always excited to go to the office around festivals.
There are a lot of games to play and other fun activities to participate in.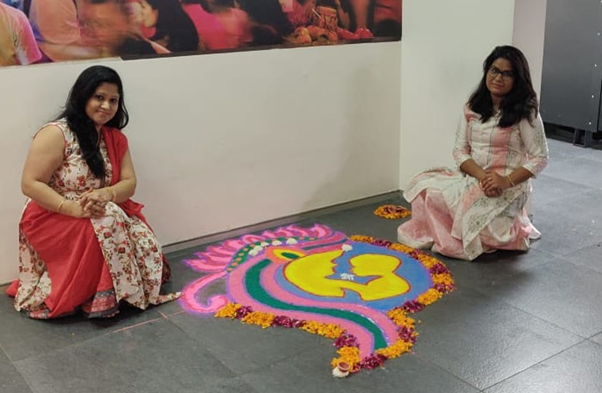 While Covid-19 has definitely impacted the celebrations we used to have at the office, I am certain that once we are back to the new office, the celebrations are going to be even better.
Another key benefit we look for in a workplace is the work-life balance, and I can proudly say that Expedia Group is one of the few places where work-life balance is actually taken very seriously by the leadership.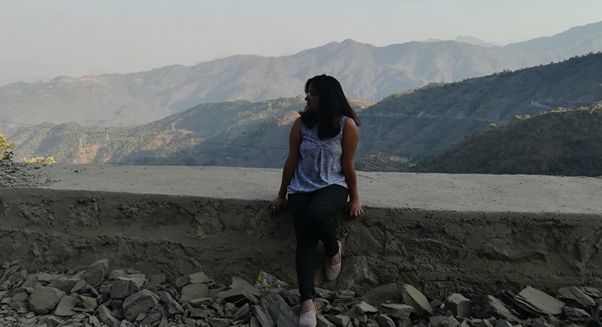 During these tough times, they keep checking with us if we are getting proper time for our families and hobbies. We are also encouraged to take some time off to travel or to take care of our loved ones.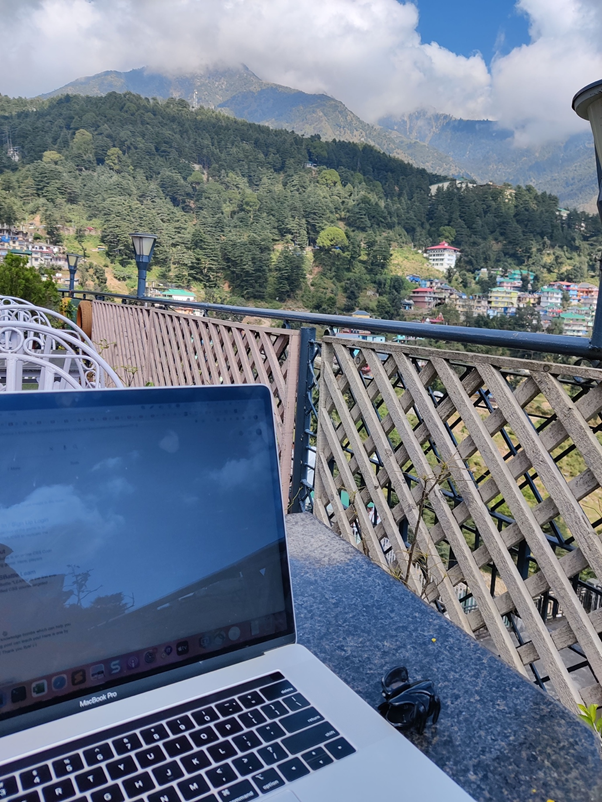 We get amazing deals on hotel bookings, which motivates us to travel more. And since I am a travel buff, this is one of the best things for me. With WFH, we also have been given the opportunity to work from anywhere.
Why would you recommend a career within your team?
I mean why not?
You get to work with some of the brilliant minds in the industry.
You get to work on the latest technologies.
Your opinions are heard and acknowledged.
You solve problems for a product used by millions of users across the globe.
You get to work with a diverse set of people across the globe, you get a chance to learn about their culture while working together.
We have various sponsorship programs if you want to enroll in a professional course.
We have significant representation of women in leadership, which I personally find very motivating.
High work ethics, no discrimination on any grounds whatsoever
Strong laws against workplace harassment.
Work life balance
Competitive compensation
Free food, commute allowance
Beautiful campus
Team outings
I'll say – come join us since travel is never going to be out of fashion. You'll get to solve travel problems for millions of users with us, celebrate the small victories, and keep traveling. As they say "all those who wander are not lost" Cheers!!