Skip to main content
Search
Jobs
Life at Expedia Group Blog
Back to blog posts
Market Management Careers – Meet Callan
Callan Swaim | Senior Facilitator, Learning & Performance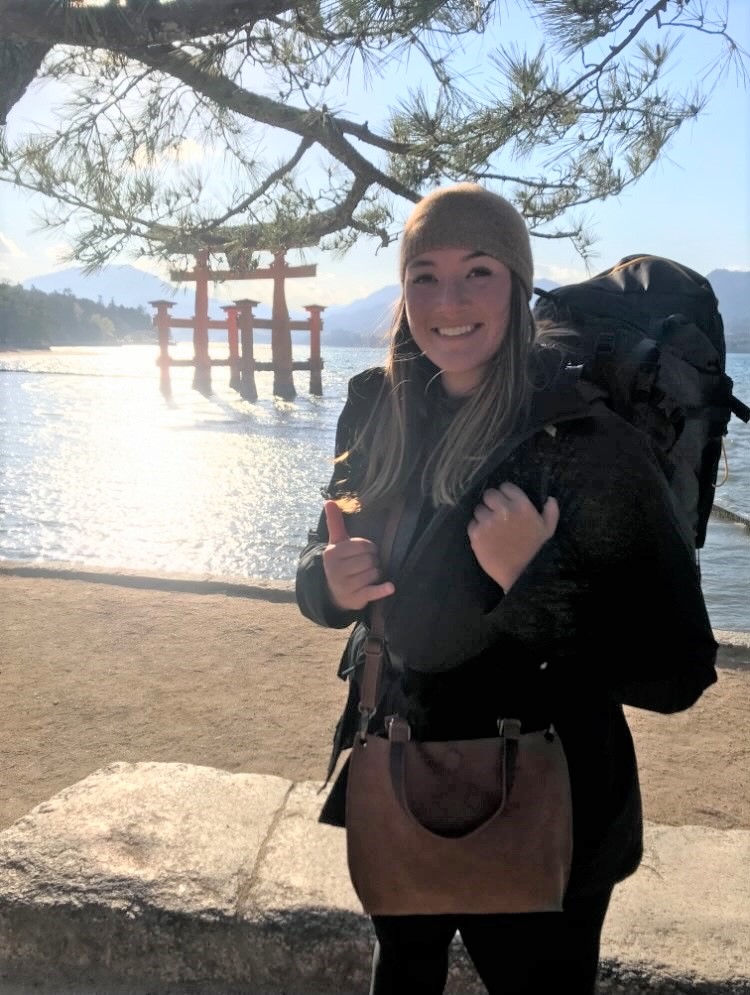 What does a typical day look like?
A typical day for me would involve talking to partners, going to team meetings and working on different projects within my scope as a market manager. I love being able to call up partners and chat with them like old-time friends while also being involved in high-level strategic conversations. It truly is the best of both worlds.
What is your favorite part of your job?
The favourite part of my job is getting to know other colleagues on different teams from all over the world. The idea of understanding the travel industry in different parts of the world is something that I am truly passionate about. Connecting with market managers in Japan, Australia, Prague and India who are travel fanatics like myself makes me know that I belong at Expedia Group.
What has been your proudest moment so far at Expedia Group?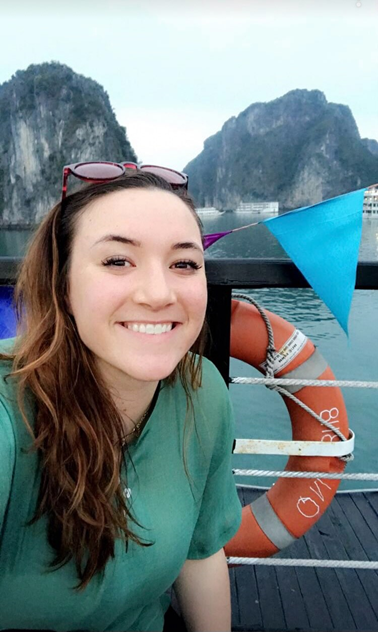 The proudest moment in my career at Expedia Group was accepting an offer to move to London, UK as a Market Manager. It was a long time goal of mine and I was lucky enough to have managers and peers that coached me and supported me as I prepared for interviews to ensure that I was making steps towards achieving that goal. Expedia has amazing opportunities to grow and progress, which always makes me excited to come to work each day.
What makes Expedia Group a great place to work?
Expedia has a company culture like no other. Within my 4 years, I have worked in 12+ offices around the world, been based in 4 different offices and moved internationally. If you are looking for a career with an adventure then Expedia is the company for you! Amazing people, incredible travel benefits and a focus on work-life balance have made me proud to continue to call myself an Expedian.
Why would you recommend a career at Expedia Group?
EG gives you the space to grow personally, develop professionally, and be creative at the same time. From joining our many affinity groups like BEAM (Black Expedian Ally Movement) to becoming a Mentor with our Mentoring at EG program, you are able to network, develop new skills and learn more about different areas of the business.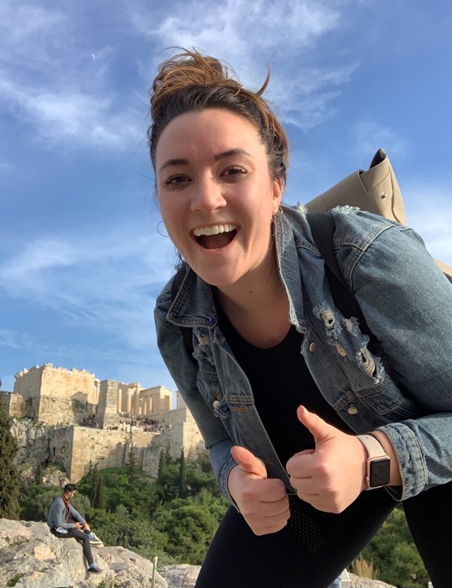 What piece of career advice would you give candidates looking to join Expedia Group?
Follow the role that excites you the most, the one that makes you the most curious! Your career should be a jungle gym, not a ladder.
What are you most passionate about?
I am the most passionate about being surrounded by passionate, curious people, especially at work. I want to be challenged, educated and exposed to new ideas, new lines of thinking and new people every day!
We are seeing travel returning stronger and safely. Where is the ideal place for you to use your next travel perks?
The next trip that I cannot wait to go on is the Darjeeling Himalayan Railway through India!
__
Join our Talent Community
We're looking for outstanding talent to join us on our mission to power global travel for everyone, everywhere. By joining our talent community, you'll have exclusive access to our latest opportunities, events, interview advice, and global insights from our Expedia Group leaders. Sign up now!