Skip to main content
Search
Jobs
Life at Expedia Group Blog
Back to blog posts
Introducing EVFF: Expedia Group Veterans Friends and Family
Part 4 of 9 in our "Meet our IBGs" Series

November 11th commemorates Armistice Day (or Veteran's Day) in Europe and the U.S. It began with the end of World War 1 and the declaration of an "armistice" or temporary cessation of hostilities, months before peace was officially declared. This Armistice Day we have the opportunity to celebrate peace, and honor the impact of veterans from all countries.
Expedia Group's Inclusion Business Group, Expedia Group Veterans, Families and Friends (EVFF) with 300+ global members and 3 chapters, supports the full veteran community at Expedia Group – both those who have served as well as those closest to them. Service members worldwide have experience and skillsets uniquely applicable to the travel and technology space, and Expedia Group is made stronger by the contributions of our veterans and the veteran community.

Mission and Goals
EVFF's mission is to translate & leverage the talent, skills, and experiences of our Veterans, and to boost the value and contributions of our Veterans throughout Expedia Group; to engender community, mentorship, and career growth for Veterans while partnering with the diverse community of families, friends, and first responders to build and better Expedia Group overall.
The group's global goals are to:
Continue to raise awareness and engagement of EVFF across Expedia Group
Make EG-wide impact with key events and initiatives throughout the year
Pursue partnership opportunities across EG and industry, to include community engagement, intersectionality across other IBGs, and external relationships
Design, align, and implement an EG Veteran Recruiting Strategy
Introducing some of our EVFF Members: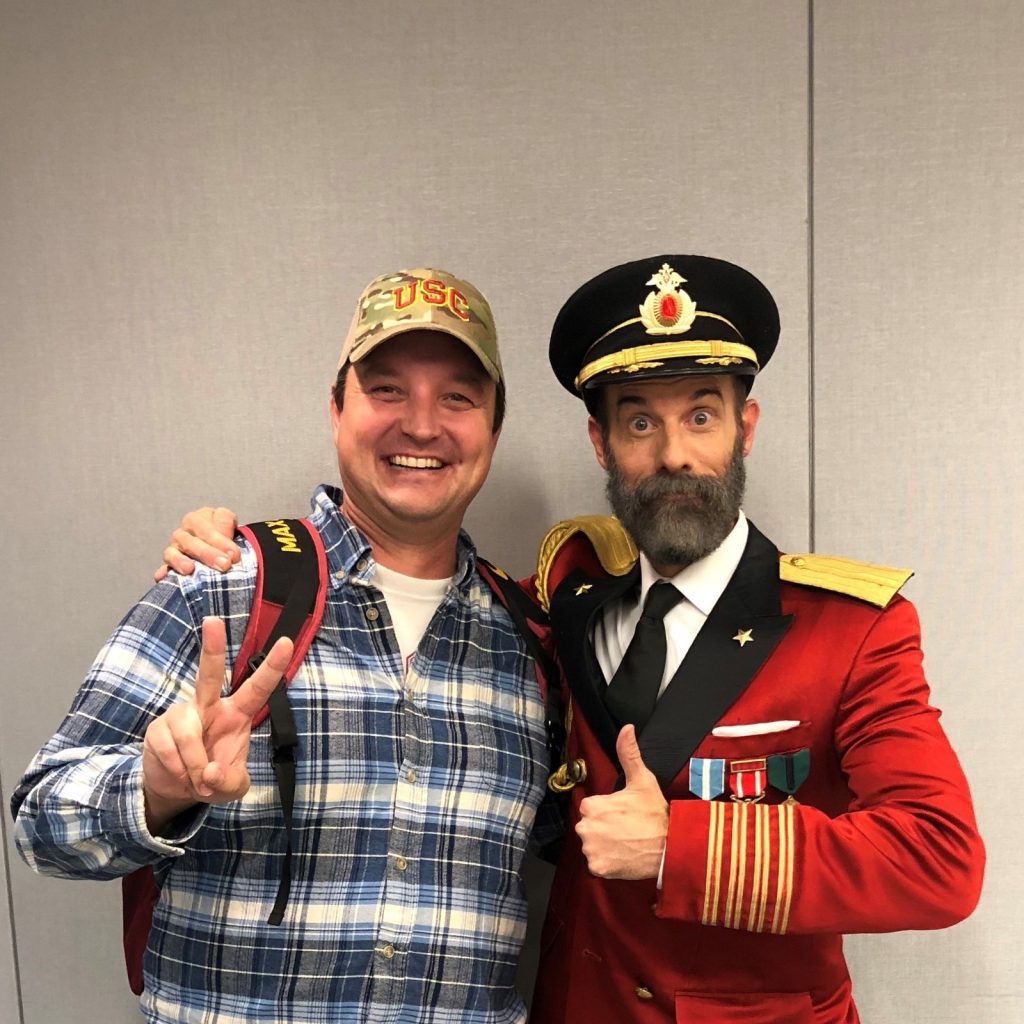 Erik Elliott is the Global Events Chair based in Dallas, TX .
"Being in EVFF allows me to support our military community here at Expedia Group. I am grateful for all those who served and am excited to be in a position to give back to this community. Although not a veteran myself, I am thankful Expedia Group allows me the opportunity to support this community and make a positive impact on the lives of those who served along with their families."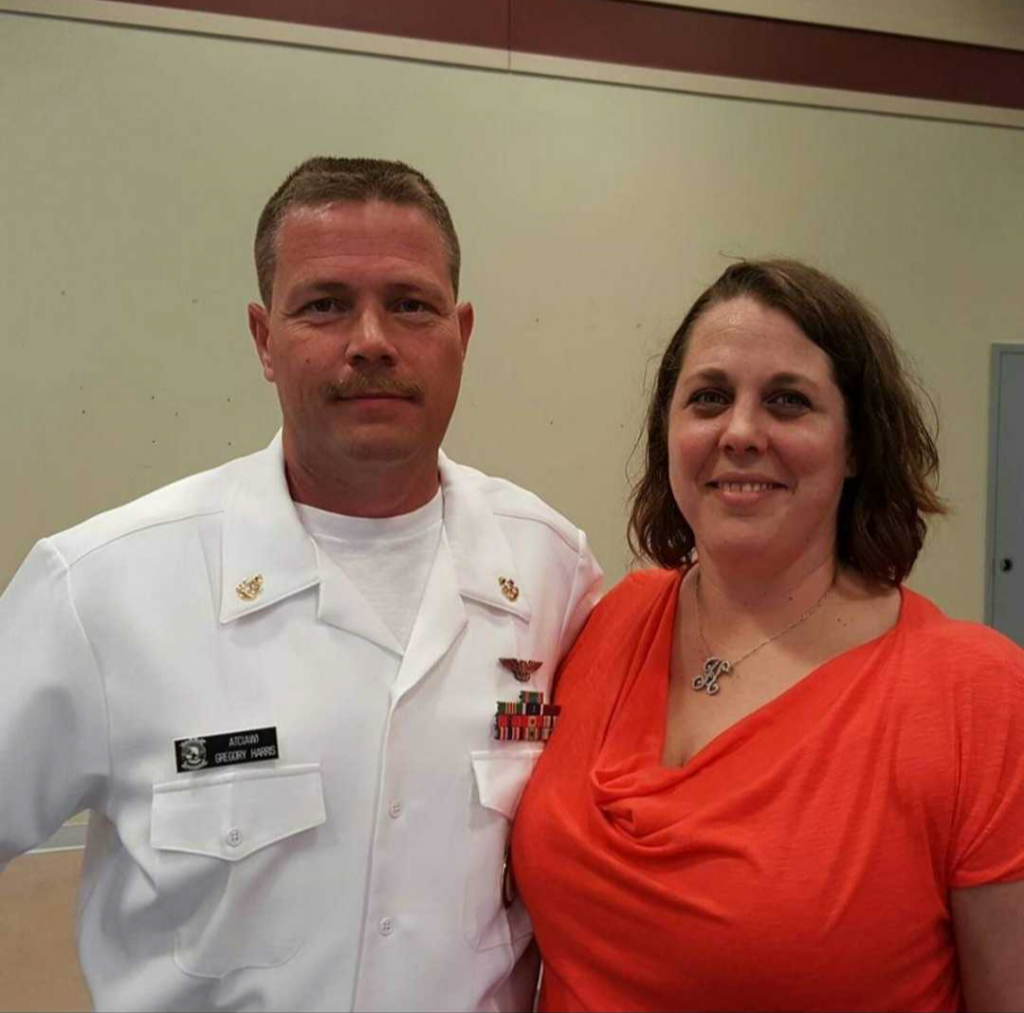 Karen Harris is the Global Communications Chair based in Springfield, MO.
"Expedia has taken great care of me as a Military Spouse. Supporting me and allowing flexibility when needed to maintain my family as well as my work while my husband was gone was something I won't forget. During this time, my Leadership Team on behalf of Expedia was awarded an ESGR award."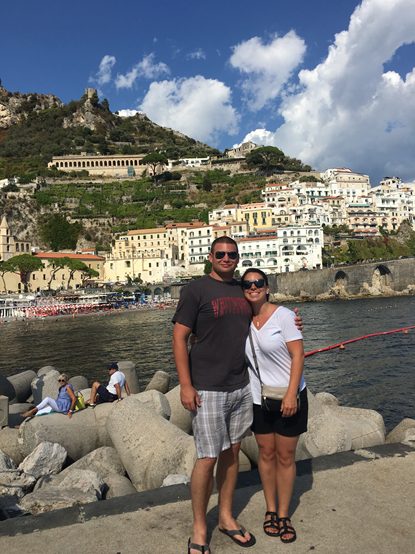 Jordan Rusk is a Global Board Member based in Seattle, WA. Jordan is originally from Portland, Oregon and prior to Expedia Group was a Nuclear Submarine Officer in the US Navy.
"My first experience with Expedia Group was when an EVFF member bought me a cup of coffee and told me about the exciting opportunities Expedia was going after and how Veterans were a perfect fit for the mission. That coffee chat led to another and another and another, till one day I showed up for coffee and found myself in an interview instead! I joined EVFF to try and pay forward what that member did for me and my family in creating that first connection and ultimately taking a chance on a Veteran."
Events
EVFF hosts events and activities all year long for the EG community. From EG Veterans' panels, and trivia sessions, to intersectional events with other IBG's and hosting external events, EVFF offers many ways for Expedians to learn, participate, and be an ally in the workplace and in our communities.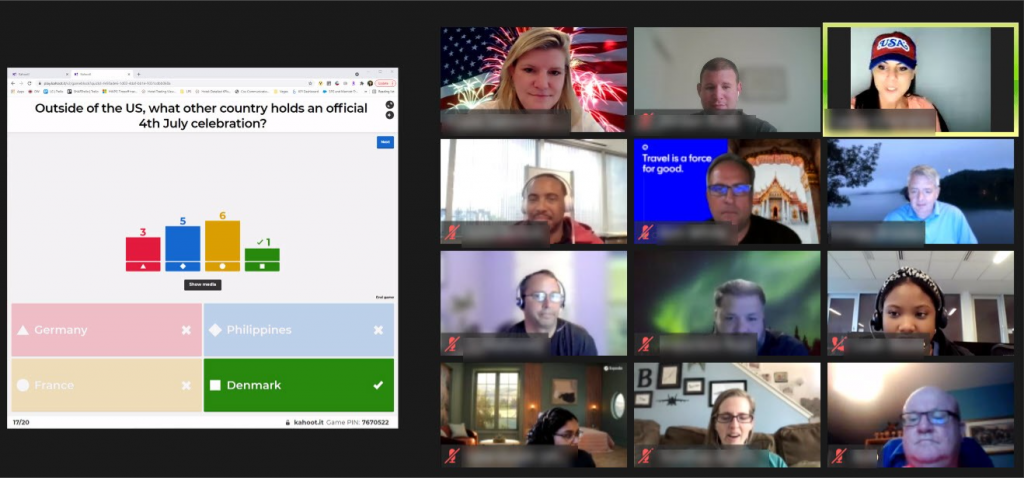 Timeline for our IBG Series
Join our Talent Community
We're looking for outstanding talent to join us on our mission to power global travel for everyone, everywhere. By joining our talent community, you'll have exclusive access to our latest opportunities, events, interview advice, and global insights from our Expedia Group leaders. Sign up now!