Skip to main content
Search
Jobs
Life at Expedia Group Blog
Back to blog posts
Career Check-in: Radhika Murali
Radhika Murali | Software Development Engineer III, Gugaon India
I'm a Software Development Engineer III based in India, leading a young, enthusiastic team of five members. My team owns a set of crucial microservices that enable the booking process at Expedia Group.
I joined Expedia in 2019 as a Software Development Engineer I for the Ordering Services Team. I had just gotten married a couple of months earlier and moved to Expedia to live with my husband in Gurgaon. Being new to the city with language also being a barrier, I felt disconnected and was struggling to settle down at home and work. My team and the leadership were empathetic and supported me through this initial phase. They have always had my back, be it personally or professionally, and enabled me to grow in both aspects.
What is your favorite part of your job that excites you the most?
I end every day being more knowledgeable than when I started, and this plays a vital role in work satisfaction and adds joy. Also, there is a learning culture in the company which creates an atmosphere of empowerment and forges a great collaborative environment.
What makes Expedia Group a great place to work?
What I love most about my role is working with a diverse team that is passionate about giving users the best experience possible. I also feel grateful to work at a company that prioritizes the overall health of its employees, which became increasingly important during my pregnancy. I was able to make use of Expedia's flexible work from home policy to take care of my health while at the same time contributing my best at my own pace from the comfort of my home.
Why would you recommend a career within EG?
No matter if you want to develop great products for the rest of your professional life, you want to pursue a career in management, or you want to explore a role in Marketing, Expedia Group offers the opportunity to grow and advance.
What has been your proudest moment so far at Expedia Group?
Because of the COVID-19 pandemic, most of us were stranded and were unable to be with our near and dear ones. Whether it's to meet families, get a break from the hustle and bustle of daily work, reconnect with nature, or explore the world, knowing that my team and I are helping millions of travelers journey safely and successfully, makes me feel very proud.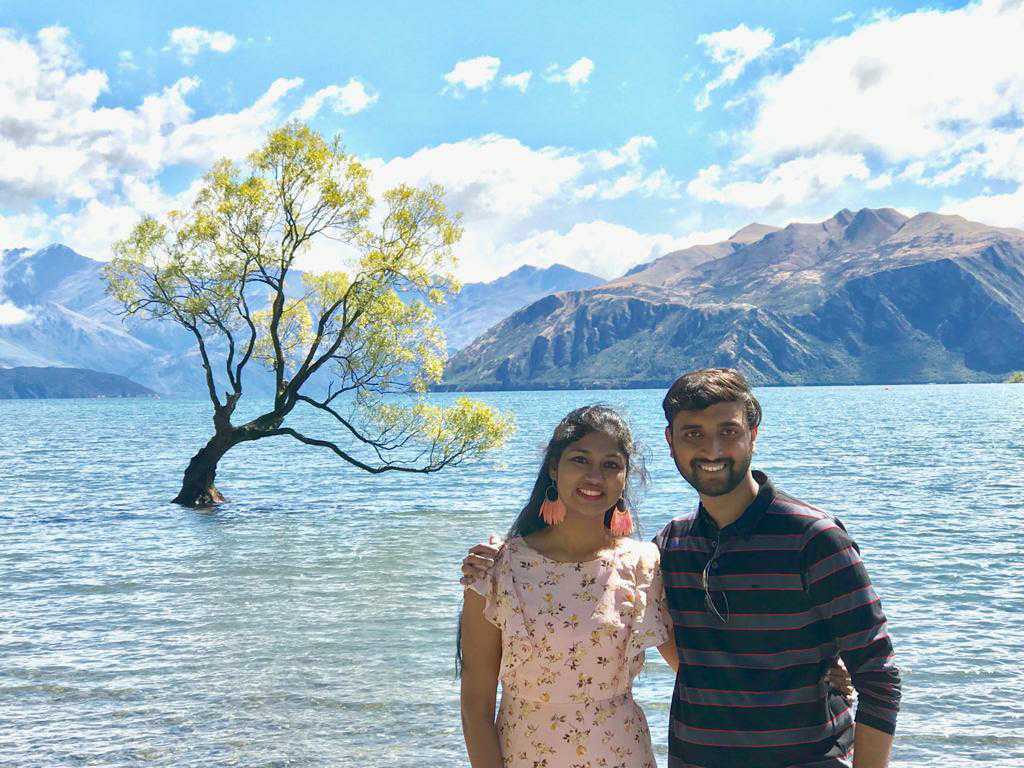 What piece of career advice would you give candidates looking to join Expedia Group?
Be flexible and open to suggestions. Mistakes are good as long as we learn from them. Approach your interviews as candid conversations with future colleagues and managers. And finally, don't wait for a job opportunity to be an exact match to your skillset. If the role excites you and you feel like you can get the hang of it, apply, and make your mark!