Skip to main content
Search
Jobs
Life at Expedia Group Blog
Back to blog posts
Career Check-In with Gabriella Clarke
Gabriella Clarke | Product Manager III, Seattle
What does your typical work day look like?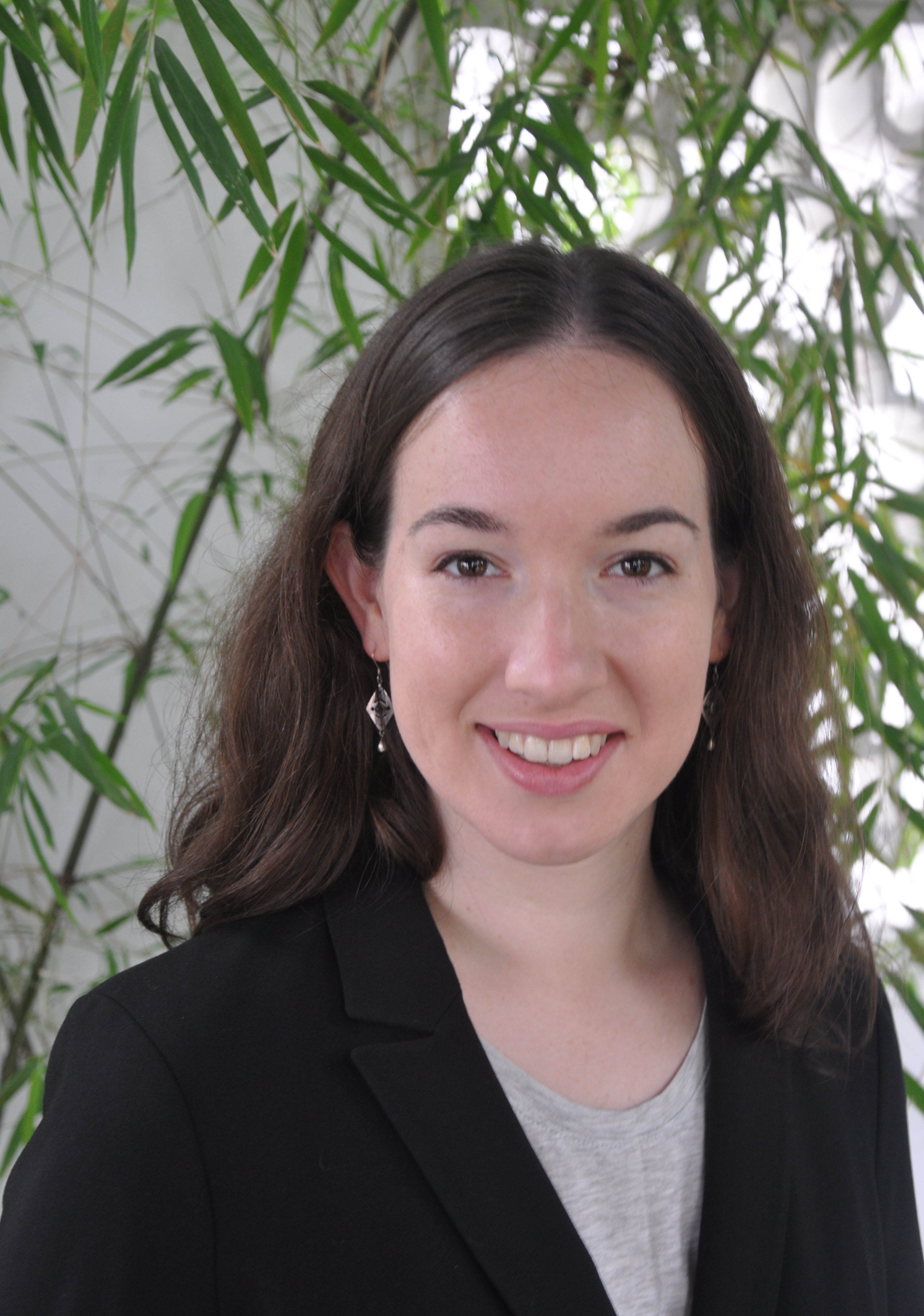 I try to make sure I have at least 15 minutes before my first meeting of the day, to check for urgent messages and settle in. It can be a challenge since I live in Seattle and work with folks in other time zones like London and Gurgaon. I usually have a lot of meetings in the morning and then my afternoons free up. However, I have to make sure I reserve some morning time to focus on harder tasks because that's when I'm at my best.
What has been your proudest moment so far at Expedia Group?
My team and I have been working on a new maps platform and rolled it out on the first brand in January. We still have a long way to go, but it's already been so rewarding. We started with a collaborative early vision within the team, built up excitement and buy-in from leadership and brand stakeholders, and worked across engineering, analytics, data science, and UX to make it a reality.
What makes Expedia Group a great place to work?
Expedia Group has an amazing culture of supporting one another. I have always been able to try new things, learn, and grow my skills based on my interests and career goals. I started as a geographer on a contract, became a lead geographer, moved to analytics, then joined Content Platform Product three years ago. Throughout my time, I've had great advice and encouragement from managers and other leaders in the company. Expedians invest in each other, in both formal and informal ways, and I try to pay this forward.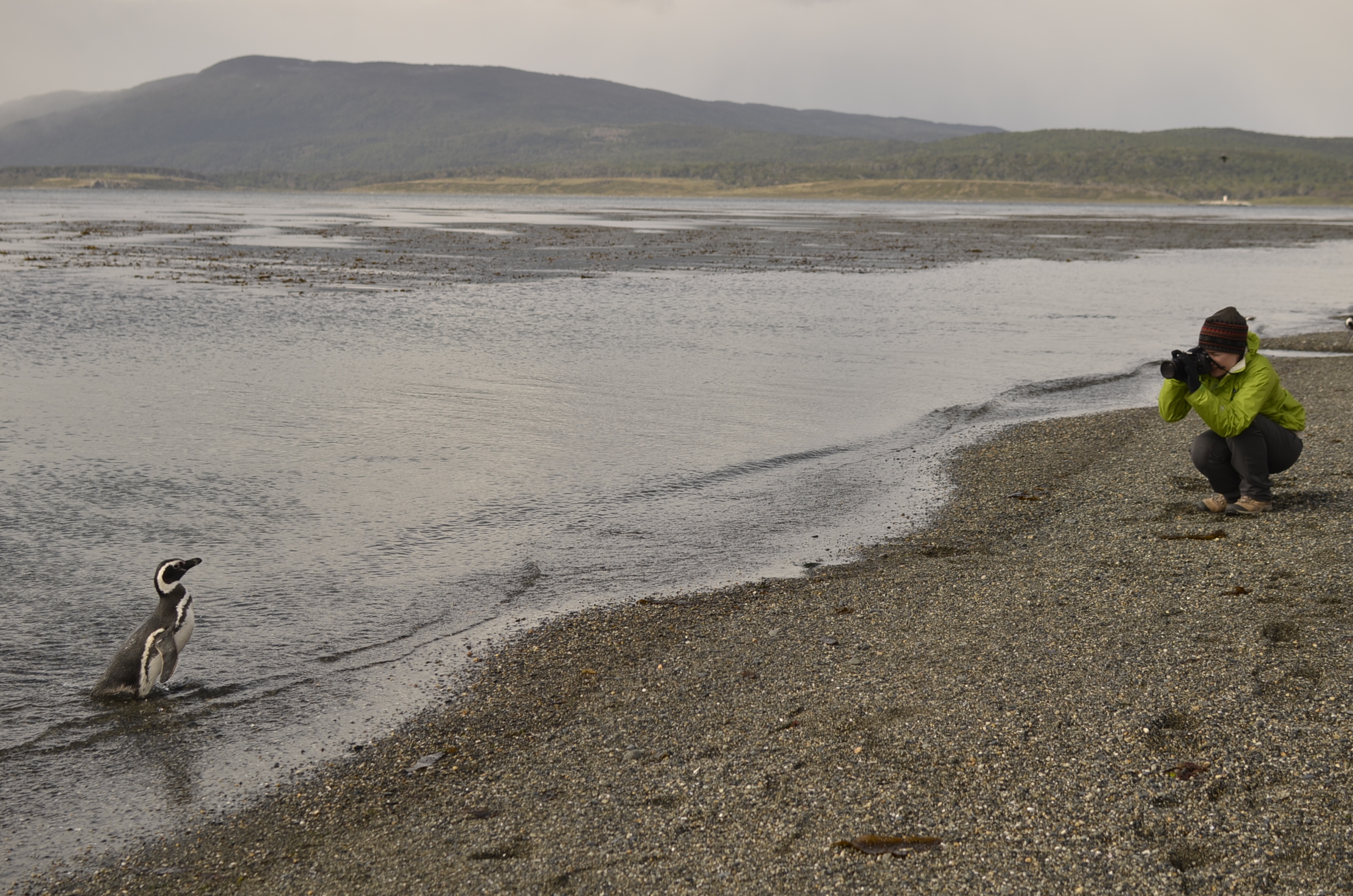 Why would you recommend a career within your team?
Joining Geography and the broader Content Platform team is a great opportunity to work in a unique and challenging space. There is so much content out there, too much to ever show, so we have to understand how to organize and categorize the data, create meaningful relationships between places, properties, activities, etc, and choose the right subset to tell a traveler about so that they are inspired and informed, not overwhelmed.
What piece of career advice would you give candidates looking to join Expedia Group?
The advice I would give to candidates interested in Expedia Group is to cultivate and share your curiosity. The people who thrive at Expedia Group are the ones with have a genuine interest in customer problems and the work of other teams, who ask good questions and practice active listening. This is how you'll build relationships and successfully collaborate.
What are you most passionate about?
I'm passionate about reading regularly and broadly. Business books are great, but I believe understanding ideas from unrelated fields helps with creative thinking, drawing connections, and generally having more interesting conversations. I love history, natural science, essay collections, all sorts of fiction, poetry, and more. You might be surprised how often seemingly disparate books can have interesting and insightful overlapping ideas.
__
Join our Talent Community
We're looking for outstanding talent to join us on our mission to power global travel for everyone, everywhere. By joining our talent community, you'll have exclusive access to our latest opportunities, events, interview advice, and global insights from our Expedia Group leaders. Sign up now!