Skip to main content
Search
Jobs
Life at Expedia Group Blog
Back to blog posts
Expedia Group Arrivals: Christy Ritter
Christy Ritter | Director, Global Compensation
In our newest edition of our Expedia Group Arrivals, we want to extend a warm welcome to Christy Ritter, Director of Global Compensation.
Christy, welcome again to Expedia Group (EG)! We're super excited to have you on board. For our readers, please could you tell us a bit about yourself and your journey into compensation?
I currently reside in Austin, Texas and although not a native Texan, I love living in Austin and now call it home. I enjoy travel (of course), tennis, reading and spending time with my family.
I specialize in sales compensation – and I started my career in sales which allows me a great perspective in my current job. I love the energy that sales organizations bring to the table and they always drive me to deliver and do my best every day.
You've spent most of your career in telecommunications, pharma, and now travel tech, what led you to the transition?
I love my career because it is industry agnostic. I am able to take my skills and apply them in different industries. I wasn't looking to move companies, but the current leadership team and the future of Expedia Group is the reason I am here now. I had the privilege of working with Arch Singh (CHRO) at another company and her leadership was a big draw for me to move to Expedia Group.
What excites you about Expedia Group in particular?
I love the work that Expedia Group is doing on diversity and inclusion. I don't just hear the rhetoric, I see it in our statistics and hiring practices. I also am excited about the future vision that Peter Kern is sharing on the direction we are taking the company. There is so much great work to do – it motivates me for the future.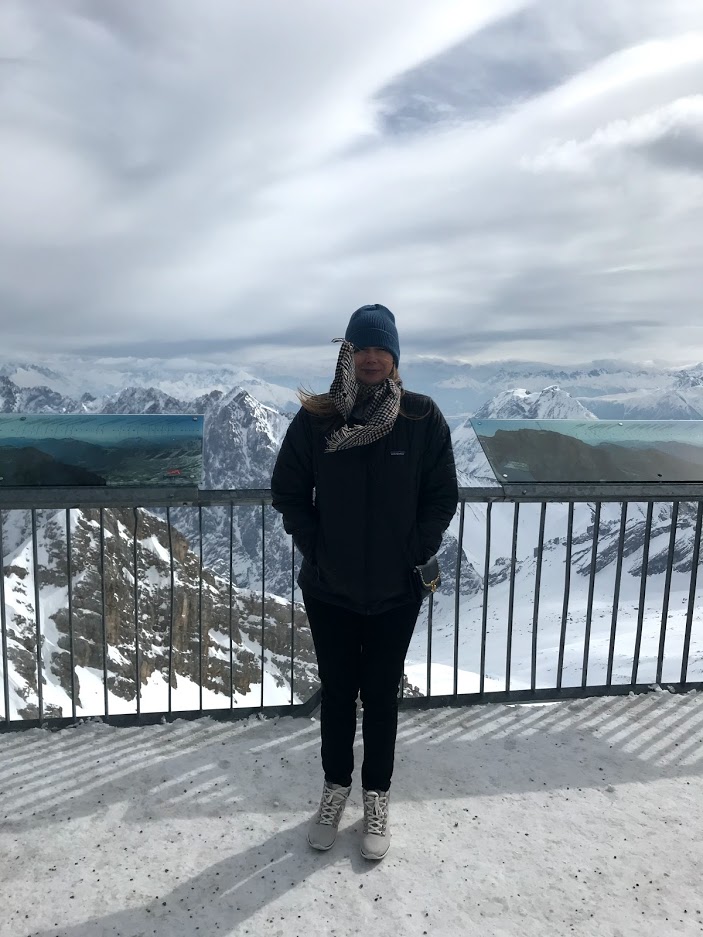 Can you share more about your experience at West Point?
I only stayed at West Point for two years – it was a very difficult decision to leave but wanted to make sure I gave it my all. Being a woman in a male-dominated arena prepared me for my future career in Sales Compensation and corporate America in general. I feel so fortunate to go to an institution that not only taught me the academic side of life, but the leadership training was paramount to the manager I have become.
How do Expedia Group's new mission, purpose and values resonate with you?
If I take a step back and think about our Mission: power global travel for everyone, everywhere, this is something that goes back to my statement about diversity and inclusion. I love working for a company that is breaking down barriers for those that haven't felt comfortable traveling whether they were a single woman or part of the LBTGQIA community.
What impact are you hoping to make in your first year?
I am working on a project to revamp our sales compensation plans to align with our overall compensation transformation work. I want to ensure that sales people understand their plans, trust the process and design plans to attract and retain the best talent.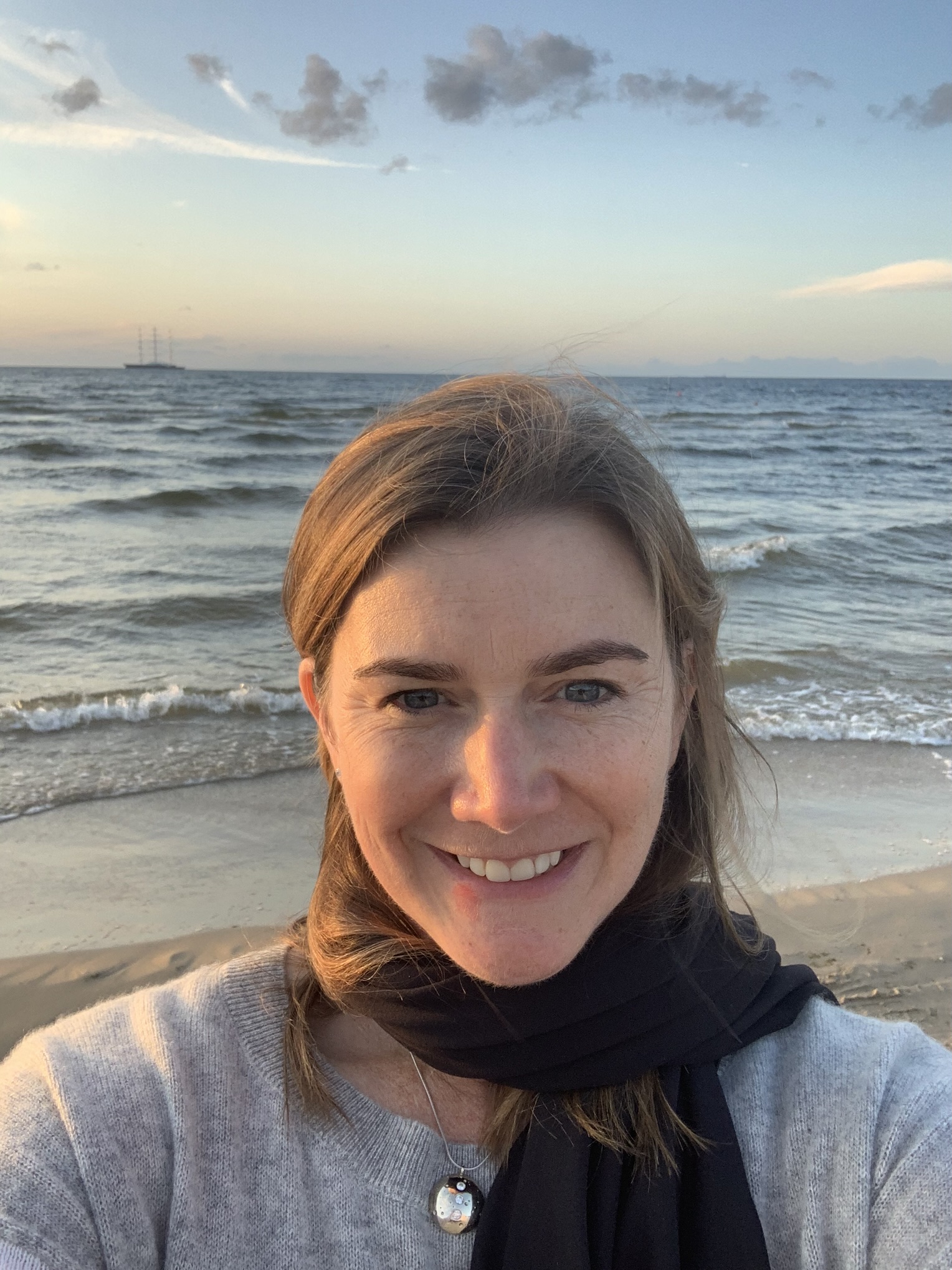 What are some leadership attributes you value, and what is your own leadership style?
Aligning with our values – being able to make decisions fearlessly is a leadership style that I gravitate towards. I personally put a lot of investment into ensuring my employees' career aspirations are met – I am so proud whenever one of my employees gets promoted or meets a career milestone.
We're hoping travel can return stronger, and safely, in 2021. Where is the ideal place for you to first try out your new travel perks?
I have already been able to take advantage of our amazing travel perks! We traveled to a nearby resort for spring break and it was wonderful to spend time with my family after a really tough year. I was planning a trip to England, Scotland and Ireland before the pandemic hit. I want that to happen but more realistically we are now looking to spend part of the summer in Northern Michigan and Mackinac Island. The coolest thing about Mackinac is no motor vehicles are allowed!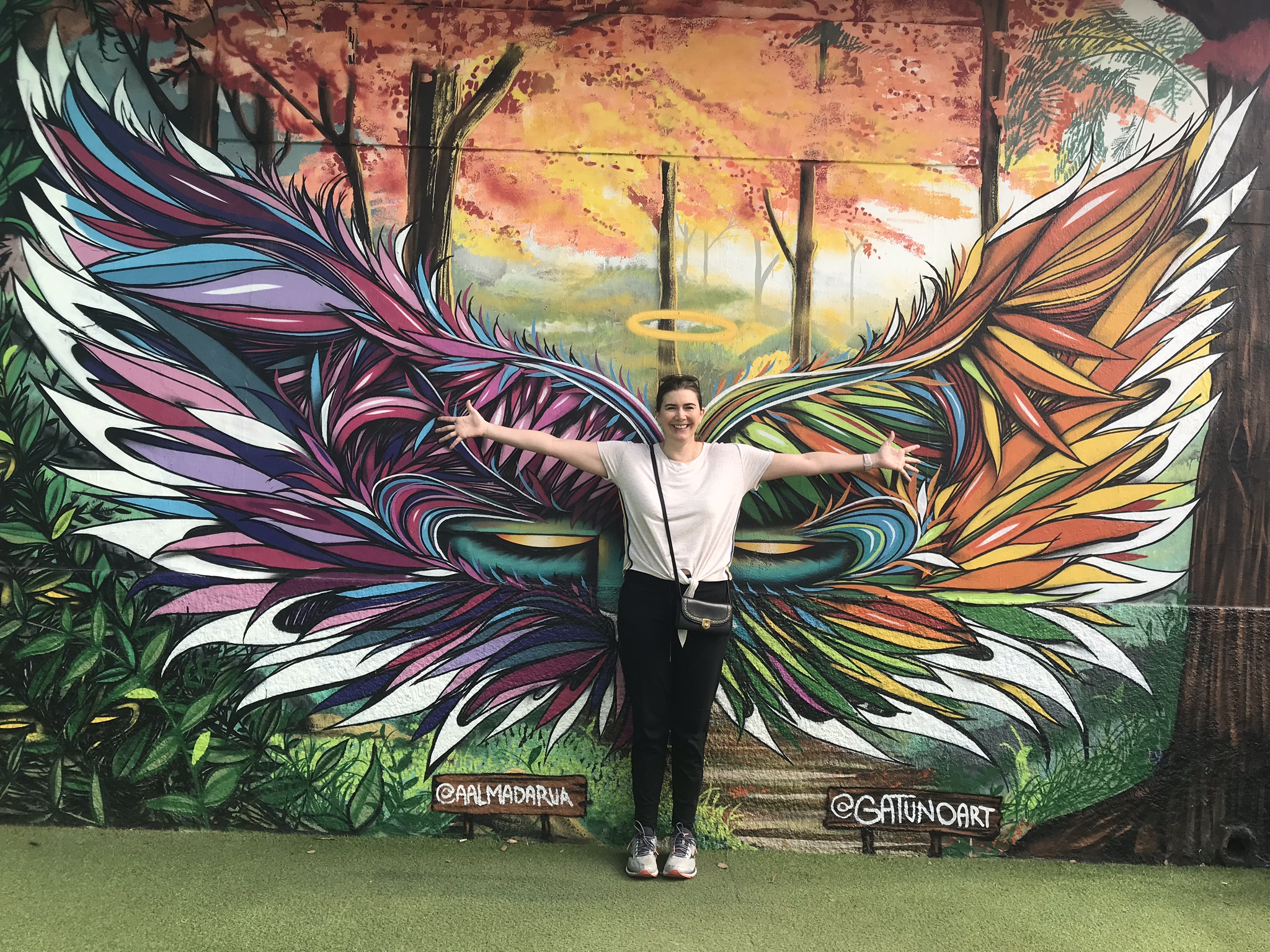 __
Join our Talent Community
We're looking for outstanding talent to join us on our mission to power travel for everyone, everywhere. By joining our talent community, you'll have exclusive access to our latest opportunities, events, interview advice, and global insights from our Expedia Group leaders. Sign up now!