Skip to main content
Search
Jobs
Life at Expedia Group Blog
Back to blog posts
Mentoring at Expedia Group
"A Mentor is not someone who walks ahead of us to show us how they did it. A mentor walks alongside us to show us what we can do." – Simon Sinek, book 'The Infinite Game'

When I first started the Mentoring Program at Expedia Group, I remember asking one of my colleagues, "What role does a 'program creator' have in an organization?" I was a full-time Partnership Manager working in our data team with zero experience building programs and with an impressive fear of public speaking.
I sat down with my mentor and white-boarded what my dream role looked like in my imagination. I put my name in the middle and started connecting skills to actions. My mentor asked me questions like "Why should you be the one leading the Mentoring Program, and not HR?", "How will you scale to such a large global audience?", "What would the name of your role be?" She pushed the boundaries of what I thought my role was at Expedia Group.
Little did I know that her advice would have inspired me to create my dream job as Head of Global Mentoring at Expedia Group.
How did you know that mentorship was right for you, and right for the business?
I knew that from the moment a leader at Expedia Group asked me about how I decided to leave home and move to the UK at the age of nineteen. By telling my story, I realized that mentors were always there to show me what I was capable of, and there was no limit to what I could achieve.
I knew that mentorship was right for the business because company's culture is driven by employees. When looking at the employee resource groups we have at Expedia Group, it was clear that employees had a real passion to help each other. I decided to follow my instinct and start bringing together the right people, creating motivation in those who were willing to volunteer their time to make things happen.
How do we advocate for ourselves, as well as others?
Helping others is a universal instinct and knows no differences between identities and walks of life. We tend to believe that asking for help is a sign of weakness and that we can do it all by ourselves. We ask our managers to take charge of our growth and promote us, often limiting the opportunities to choose our own path.
Mentorship is about stepping out of our comfort zone, taking charge and act upon our ambitions, opening doors for others and learning more about the skills that make our own success.
It's ultimately our decision to overcome our own biases and learn from someone – either more senior or junior – who has an experience we haven't even thought of, despite the label we or society gave them – looking beyond their job title, level, gender, ethnicity, LGBTQIA+ status, etc.
How did you bring mentoring to life at Expedia?
I asked questions and gathered people in a small event, presenting for the first time in front of 50 people. I explained what mentorship is, what it meant to me and why we needed a program to facilitate that for everyone at Expedia Group. The presentation was followed by our first speed-mentoring session with a long table of mentors and mentees sitting across each other and talking about goals and ambitions in a way that was meaningful to them.
I started building templates, frameworks, regular events, and Slack channels for mentors and mentees to work as a community and have a safe space to meet and take their first step towards uncovering their full potential.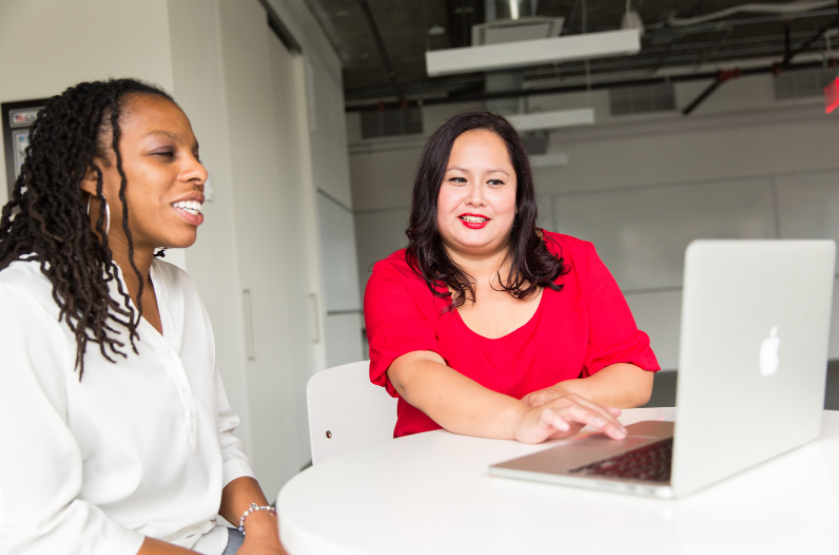 Those of us volunteers who were most motivated, became HMMs (Highly Motivated Mentors). This is the group of 40 employees who today dedicate 10% of their time to keep our Mentoring Program active and innovative by running mentoring sessions, creating projects to advocate for the program and elevate others while building their own personal brand.
Why should we be paying attention to mentoring?
Mentoring has brought together a group of 1,700 Expedians from all over the world who believe in skills development and the power to elevate others while creating Inclusion at Expedia Group. Mentoring opened doors for those who didn't perhaps know they were there in the first place. It gave permission to employees to ask for help and embrace their own identity while belonging to a community that thrives through diversity.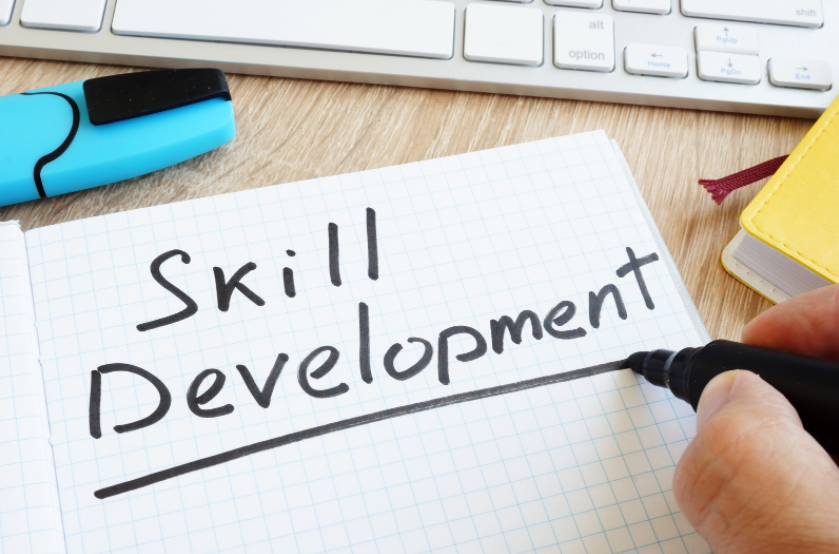 Having a mentor helps new hires navigate Expedia Group, cultivates inclusion and diversity, fosters an environment where making mistakes is embraced with the aim to never stop learning.
My role is to connect employees all around the world who are motivated to take actions and challenge them to mentor someone with an identity different from their own.
As a Head of Global Mentoring, I am the leader and coach of the mentoring community, ready to shape the future of the program, and provide every employee with an equal chance to grow and succeed at Expedia Group.
Below are some testimonials from employees about their Mentoring experience: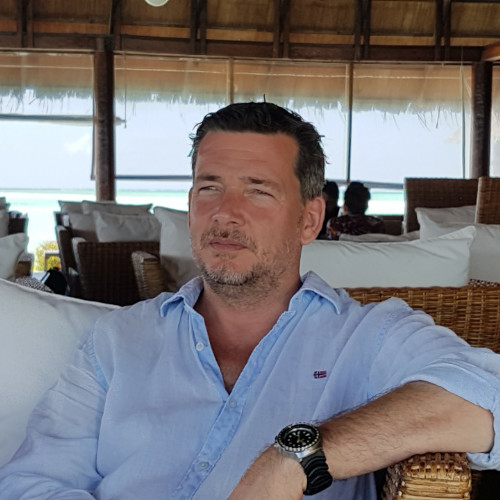 "I've been mentoring on Product Management through the amazing EG Mentoring Programme for over a year now and currently have 2 mentees in different parts of EG that I am doing my best to help. Personally speaking, I find this immensely rewarding. I'm learning more about areas of EG I would otherwise have very little insight into and I find this is encouraging me to be much more critical of my own product management thinking. I am practising my product skills in novel ways as well as doing more research into different strategies and this is without doubt improving me both as a product manager and a coach while – I hope – also helping my mentees. And, of course, seeing mentees improve their skills is a great privilege." – Max Illis, Principal Product Manager, London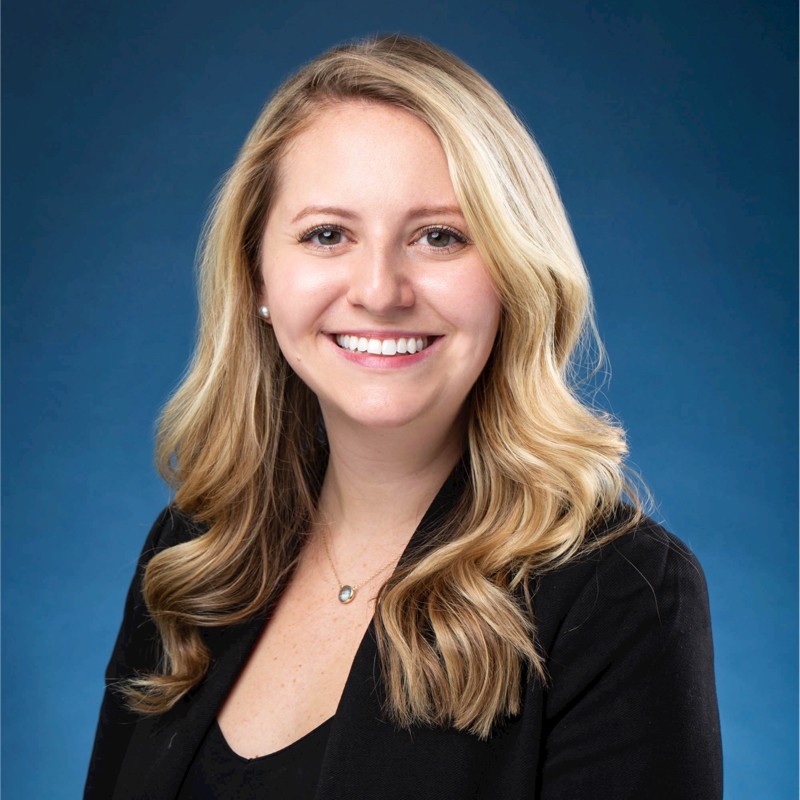 "My mentor has played an instrumental role in my growth and development at EG. She consistently creates the space for raw & honest conversations, while remaining patient to get to the root of the situations I come to her for advice on. Most importantly, she's not afraid to challenge me through coaching questions which helps me determine my own next steps." – Kim Schlossberg, Area Manager, New York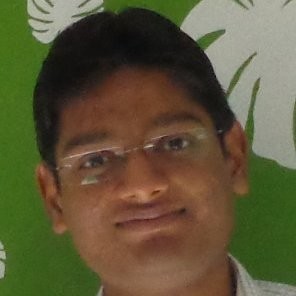 "Mentoring is always great way to connect with different people within the organisation. It's a real pleasure to be a part of this global Expedia Mentoring program. It gives me an opportunity to share my knowledge and improve my skills as well. This programme helps me to understand more about the different teams within the company." – Neeraj Bhadani, Senior Machine Learning Engineer, London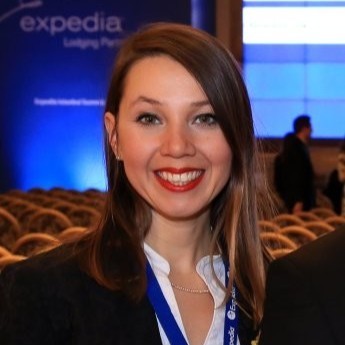 "Giving support or finding the support in times of need are one of the most important things now. Also feeling involved and not alone, connected and not excluded are giving the sense of being in a supported community. Our EG Mentoring Program is giving us this opportunity. It is a great contribution on both work and life related issues." – Cigdem Gureli, Associate Market Manager, Istanbul
With the program in place, there is a culture change happening in a way to help employees understand what mentorship really means and providing more opportunities for them to grow.
__
Join our Talent Community
We're looking for outstanding talent to join us on our mission to power global travel for everyone, everywhere. By joining our talent community, you'll have exclusive access to our latest opportunities, events, interview advice, and global insights from our Expedia Group leaders. Sign up now!