Skip to main content
Search
Jobs
Life at Expedia Group Blog
Back to blog posts
Expedia Group Junior Journeys

Throughout the COVID-19 health crisis, caregivers all over the world have been struggling to balance full-time work and childcare. Many companies like Expedia Group offer flexible working arrangements to help ease the hardship, and while nice to have, at Expedia Group, we knew we must do more.
Enter Junior Journeys. This program is designed to offer Expedia Group employees 360-degree support that doesn't end when the clock strikes 5pm. Whether a caregiver or not, Junior Journeys is about providing support; offering opportunities to better balance work and life, look after the kids and adapt to the new normal. Junior Journeys offers virtual Storytime, a 24/7 Kids IT helpdesk, and virtual after-school live and on-demand enrichment programming, hosted by the YMCA of Greater Seattle. Read on to learn more about our exciting programs!
---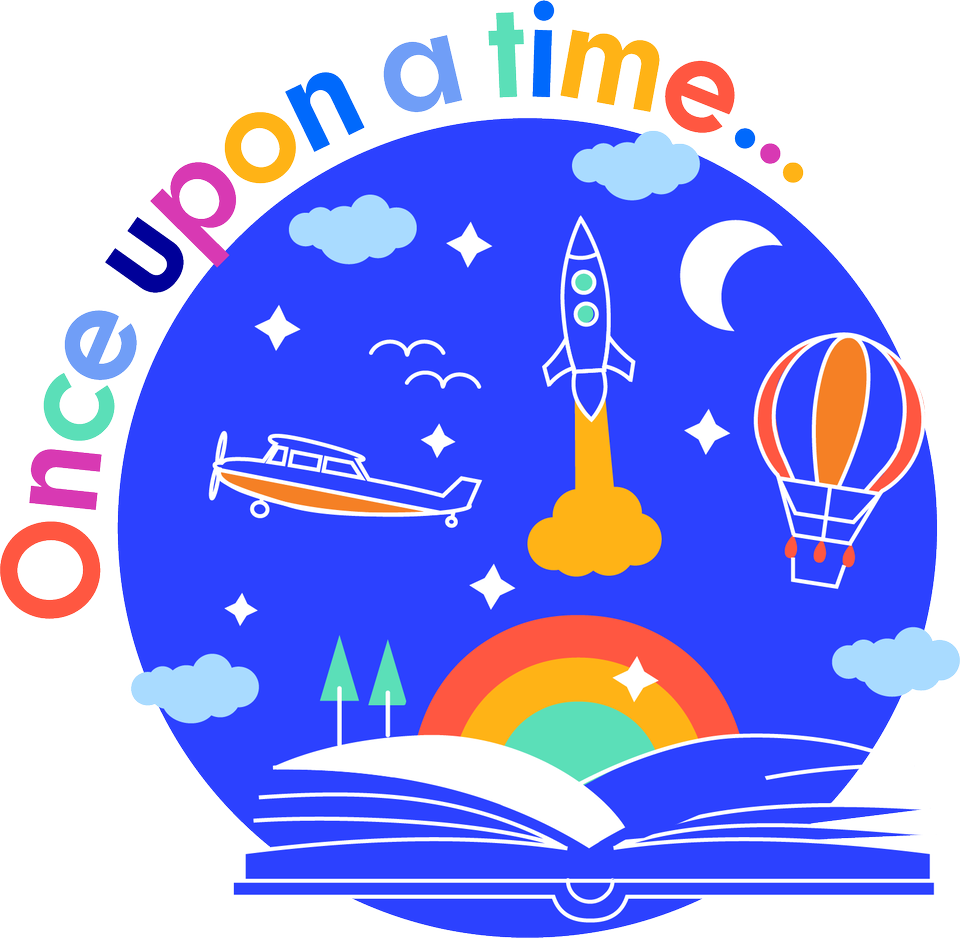 Live Storytime read-alouds are hosted by none other than our very own Expedians, including CEO Peter Kern and other leaders worldwide. Storytime sessions are offered across different timezones and age groups. Nap time, dinner time, tantrum time – sometimes it's just not the right time for Storytime, but we keep the shelves well stocked with recordings in our Junior Journeys Library!
---
Sometimes it feels like kids are better at technology than we are, but even they get stuck. Our IT team has opened up their phone lines to help Expedia Group kids troubleshoot tech issues 24/7.
Check out our IT's top troubleshooting tips:
Accidentally closed a tab?
Windows: press Ctrl + Shift + T to reopen the most recently closed tab doing
MAC: Cmd + Shift + T
Undo everywhere to fix those little mistakes
Windows: hit Ctrl + Z to bring it right back to where it was (Ctrl + Y will redo whatever you undid)
MAC: Command + Z
Tackling slow signal speeds
First things first, always try a restart! First your computer, then your router.
Nothing? Move closer to your router if you can
Still struggling? It's time to check if someone else is streaming video – that can slow things down. If that's the case, remember, sharing is caring! Start a streaming schedule​​​​​​​​​​​​​​​​​​​​​
---

Created just for Expedians (and their kids), the Y Kid Time program helps employees wrap up their day in peace and quiet while giving kids the chance to be curious, get creative and have some fun with new friends.
Many after school activities are closed or don't fit with working from home, so our partnership with the YMCA of Greater Seattle provides live programming every weekday for two age groups as well as an Enrichment Emporium, a library of on-demand video content featuring activities like games, crafts and cooking. Fully funded by Expedia Group, the Y Kid program is available to employees all over the world.
"The YMCA of Greater Seattle is committed to helping our community during this unprecedented time and providing new and unique ways to help working families and caregivers. We value our partnership with Expedia Group and applaud their commitment to supporting caregivers to be their best selves at work." — Gwen Ichinose-Bagley, Chief Youth Development Office, YMCA of Greater Seattle
---

Many Expedians have reworked their schedule during this time and our Expedian Toolbox offers quick, fun ways to get teammates up to speed on the acrobatics employees are attempting right now.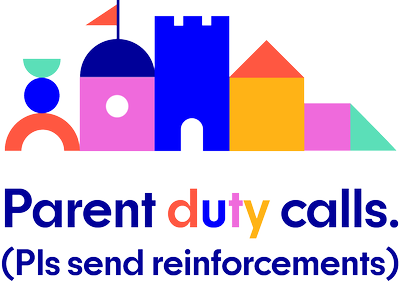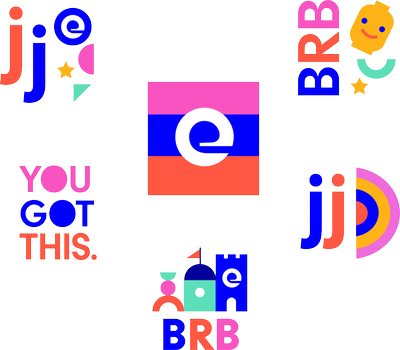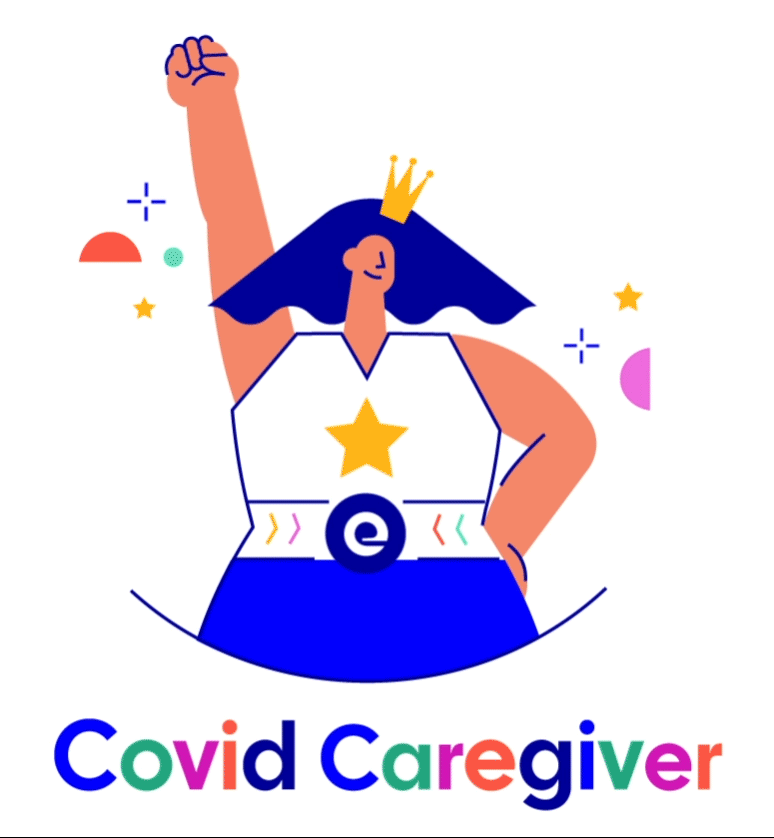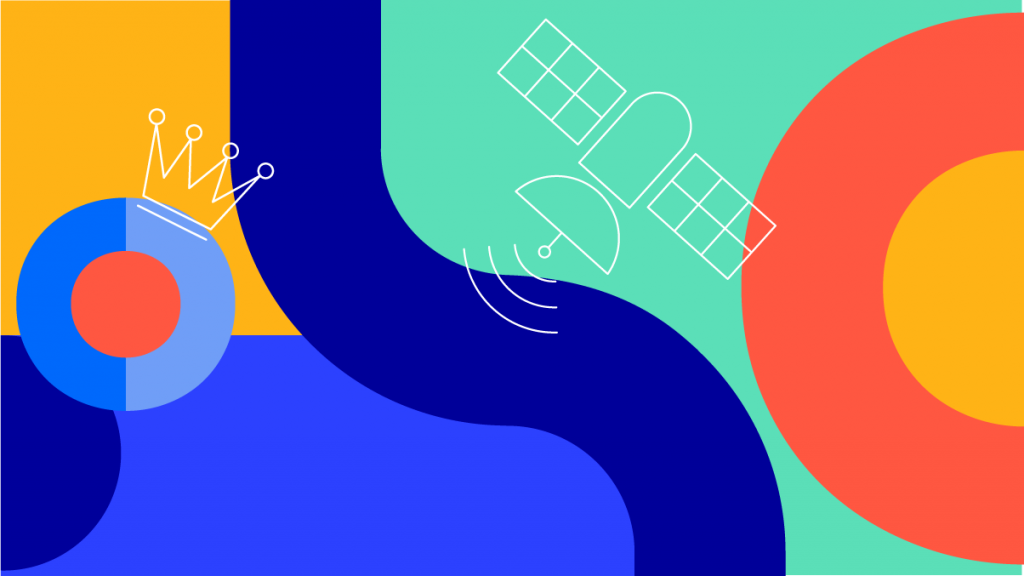 ---
Join our Talent Community
We're looking for outstanding talent to join us on our purpose to bring the world within reach. By joining our talent community, you'll have exclusive access to our latest opportunities, events, interview advice, and global insights from our Expedia Group leaders. Sign up now!