Skip to main content
Search
Jobs
Life at Expedia Group Blog
Back to blog posts
How I started my journey with Expedia
Dipesh Virkar | Software Development Engineer Intern
This summer I had an amazing opportunity to work as an SDE Intern at Expedia Group, one of the world's leading travel companies. This being my first work experience in a US-based company, I can't begin to explain how excited I was.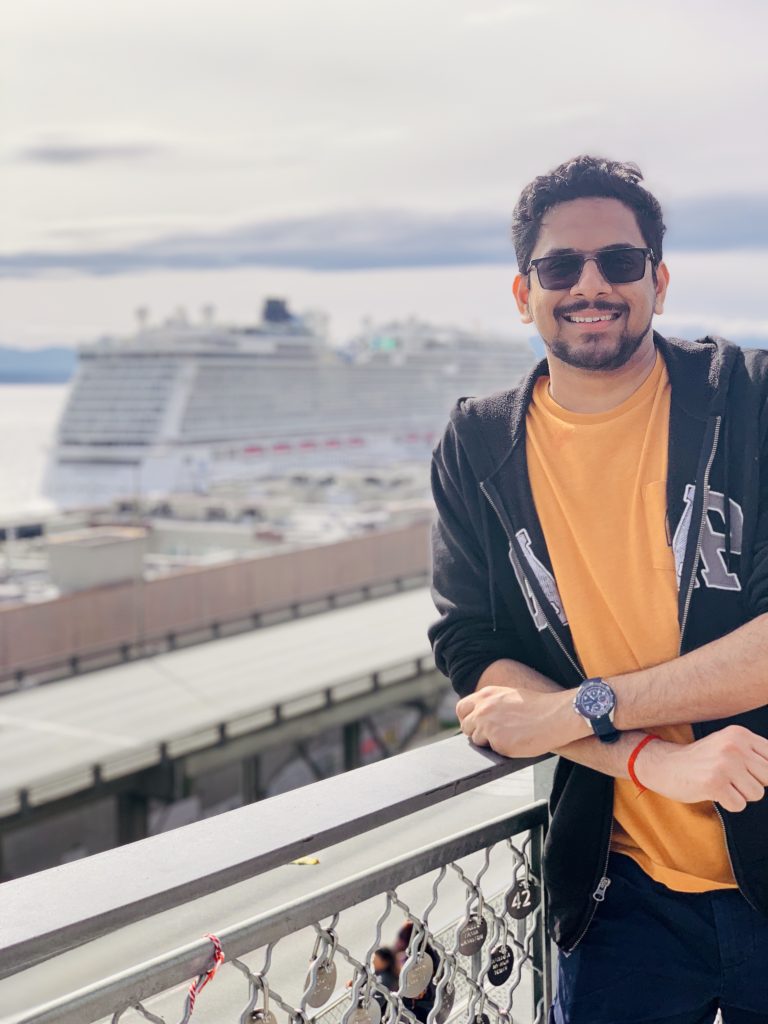 I was just browsing my LinkedIn feed when I came across a post from one of the recruiters at Expedia Group about an Open House event at the Chicago office. Unfortunately, I was then staying at Rochester, nowhere near Chicago. But I was determined to somehow attend the event, given I was curious to meet the engineering teams personally and also knew that this was probably one of the best ways to get into Expedia. And Bam! There I was, traveling from Rochester to Chicago in an Amtrak for a one-day trip just to make it to the event. I knew this 10-12-hour train journey was going to be worth it.
A week later, the interview process for the SDE Intern position had begun!! I had received a hacker rank coding test from Expedia as a first step of the interview process.
Throughout the process, I held myself high with confidence and was determined to crack my way in.
I still remember it was around 11am in the morning. I was doing what I usually do at that time getting ready for school. While I was mentally making a note of all the other companies I was yet to apply to, I received a call from an unknown number. Now, although I never usually pick up calls from unknown numbers, this time I did. And to my surprise, it was Kimberly calling from Expedia, letting me know that I had received an offer!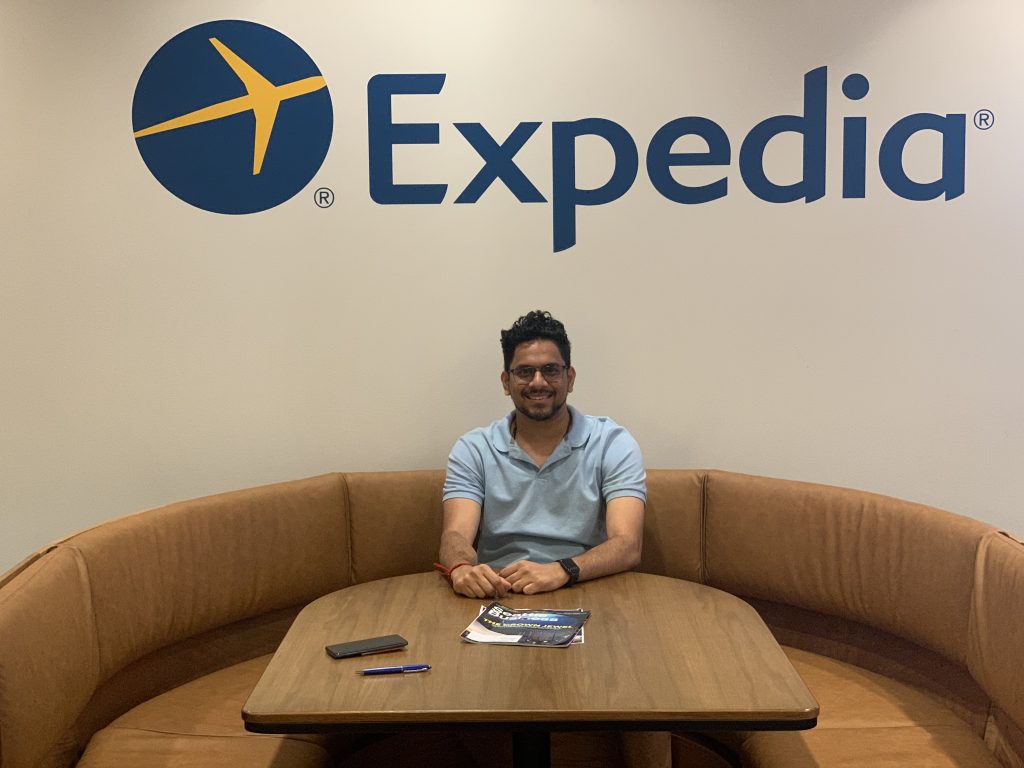 What had begun as just a small flicker of hope of working at one of the most sought-after companies for interns like me, was now a reality. It was a 12-week long internship that started on 20th May and lasted till 9th August.
Expedia makes sure that you become a part of the team which you are most interested in, to match your technological stack.
The best thing about the internship experience was how easy it was to ask questions. Everyone is super helpful and approachable right from the SDE1s to Principal Developers; they take time out of their schedules to help you out.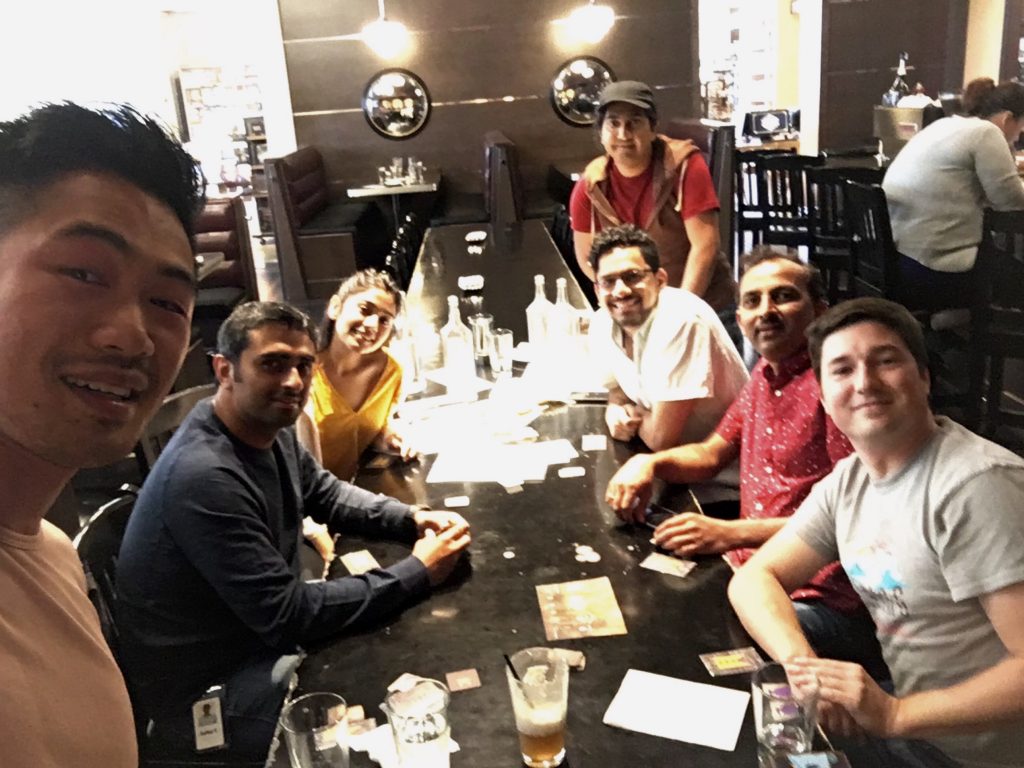 Calling it an internship is kind of an understatement in itself because the work and project I got to work on made me feel like a full-time employee. I followed the same routine as full-time engineers, attending meetings, stand-ups, etc. Expedia also organized many intern events where I got to meet the other interns and connect with them.
They say all good things come to an end and so did this amazing experience. As I sit writing this blog, I feel both happy and sad at the same time. Happy that I got this golden opportunity to work at Expedia and sad because my days as an intern are over. After these 12 weeks at Expedia, I would really like to thank my entire EPC Promotions team, who made me feel at home, especially my manager Sri Chunchu and my mentor Benjamin Rodgers. Thank you for giving me the most wonderful summer and inspiring me not just to become a better engineer, but also to be a better person! A special mention to Fong Fan, Sallap Joseph, Aparna Krishnamurthy, Natraj Jaganmohan and Sana Shariff for merging my PRs and for making the summer extra fun! I wouldn't have excelled at this internship without your support and help.
I look forward to working at Expedia as a full-time employee.
Global Early Talent
Ready to kick start your career? Explore Expedia Groups' worldwide intern, apprentice, and early career opportunities. Learn More