Skip to main content
Search
Jobs
Life at Expedia Group Blog
Back to blog posts
How We Celebrated Black History Month
Black History Month is an annual celebration of achievements by African Americans and a time for recognizing the central role of Black communities in U.S. history.
Some of our offices held events to celebrate as well as educate employees about the importance and impact of Black history. For example, our Chicago office hosted Expedia's first Day of Understanding! The BEAM (Black Expedia Allied Movement) Inclusion group hosted and led a discussion with the other Chicago Inclusion groups to share their experiences supporting the employee community, the local community, the Expedia business as a whole, and each other.
In addition, the Chicago office highlighted and educated employees about famous Black trailblazers such as Katherine Johnson and Nathan Green. They also planned a cultural potluck where employees shared their home cooked dishes with everyone. And on an ongoing basis, employees support youth organizations that serve underrepresented communities such as Year Up, YWCA, local schools and others.
And finally, we also asked our employees what the celebration personally means to them:
Brianna Campbell, Program Manager, Expedia Group Seattle
"To me February is about highlighting black accomplishments across the United States. Educating our allies on what we have been able to accomplish in the United States despite the way many of our ancestors came to be in America.
'Slavery is not African history. Slavery interrupted African history.' -Mutabaruka
This quote has really come into focus for me thanks to the work BEAM has done to share what African Americans have been able to accomplish here in the states. Between sending out emails describing notable figures and scheduling movie series discussing topics like the 13th Amendment and its impact on communities to this day. Expedia Group has gotten to learn about my community every February, and I am very proud of the success BEAM has had in making this month memorable across the states. I'm looking forward to what comes in October when our London chapter gets to share their experiences with Expedia Group."
Kendra Davidson-Banks, VoP Specialist, Vrbo Austin
"I got involved because I believe that representation is important, and in a lot of cases, vital. I've just celebrated my 5th year at Vrbo, and I'm going into my 3rd year as part of the affinity group here (formerly BAG, now BEAM). I started as a customer support representative at Vrbo in 2015. Over the five years that I've been here, I've been fortunate enough to hold four different positions with four different teams. I'd like that kind of advancement to be the reality for more minority employees. One of the most common misconceptions of a culture that one is unfamiliar with is that the culture in question is one dimensional; that one member in a particular group of people represents and can speak for the entire group, in every situation. It can be a blocker to diversity. I believe the best way to combat it is to have events and efforts that are centered around our group, be inclusive to those who may not be familiar with it, and make sure we're functioning in multiple roles within the company, through effective mentorship and recruiting. Being involved in the BHM celebrations is a way for me to do all of the things previously mentioned and more, with regards to achieving our goal of adequate representation!"
Jesse Nubie, Senior Manager, Vrbo Austin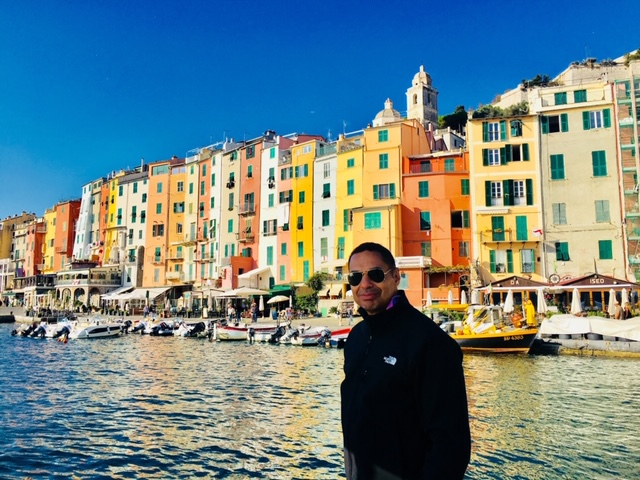 "I wanted to volunteer to lead this effort because of the importance for everyone to know the history, accomplishments, and contributions of the black community. To reflect on how those before us paved the way so we could be afforded the opportunities that we enjoy today. The past serves as an awareness of the events of the past but also a motivator to continue to advance and remove boundaries for our future."
Trena Tartt, Team Leader, Egencia Las Vegas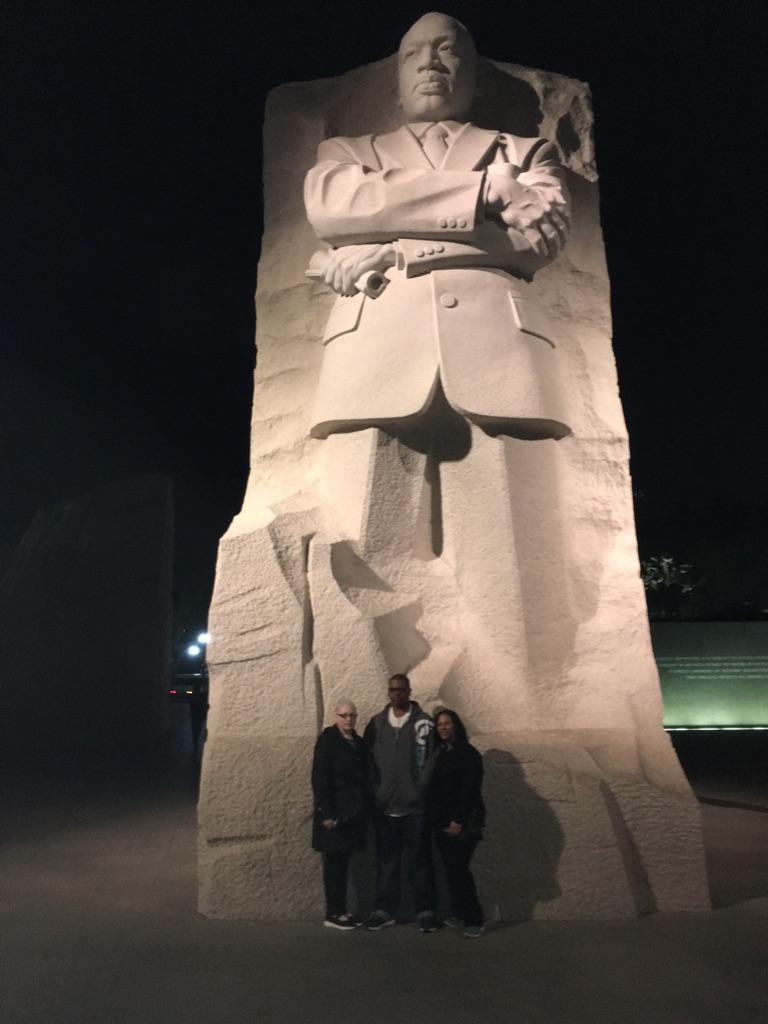 "Black history is a time to reflect on those who paved a way for the next generations of leaders, educators, inventors, musicians and so many more. Black history is more than just a month but our every day, and our future."
Alexis Tiacoh, PR Manager, Seattle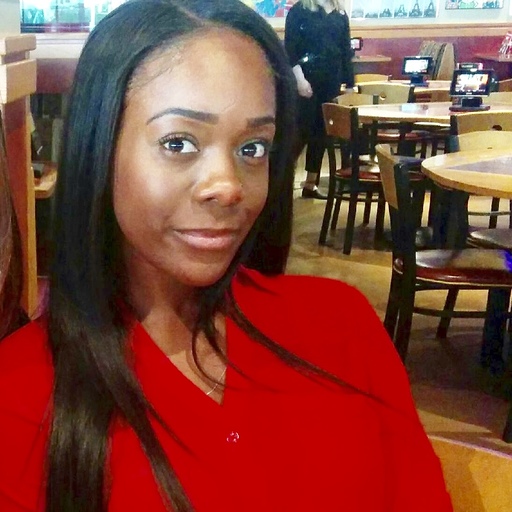 "Black History Month is about celebrating Black women and men around the world who have made incredible feats and overcome difficult challenges to get there. I particularly love watching films that allows me to reflect on the past, and reading up on the amazing things current Black leaders are doing. I also look forward to sharing our rich history with others outside the Black community."
Rita Turner, Associate Market Manager, Atlanta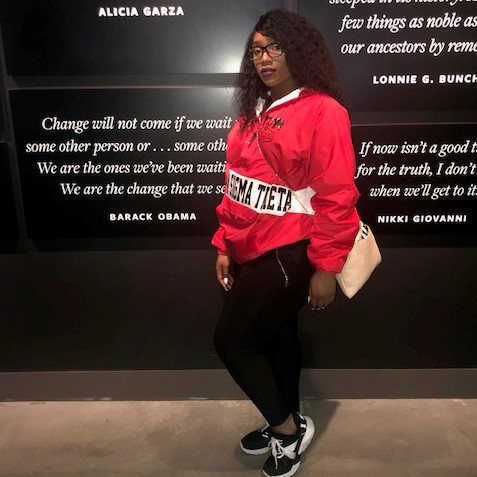 "Black History Month to me is a celebration of what my ancestors have contributed to history in the past and present day. It is a way to reflect and remember that the challenges faced to gain freedom, civil and human rights. There have been many contributions to science, entertainment, the arts and so on. I am proud and also in awe of the strength and humility. There is hope, integrity and leadership in the lessons and a celebration of our rich culture and willingness to push through adversity. I can attend different events and exhibits to learn more about my history. It is a confirmation that I can do anything and exhibit excellence. While February is its dedicated period for celebration, it's truly celebrated year round. With social media I stay connected and celebrate triumphs from having foundation made that perfectly matches our skin to our hair that naturally defies gravity, grows toward the sun and when stretched much longer than it appears. Today the music is found in many movies, the humor through memes and gifs online and the ever trendy new dances that make their way across the Internet and spread a sense of community through challenges. "
Leah Wade, Hotel Account Manager, Hotwire Miami
"While Black History Month as a Black person is really a time to reflect on my history and culture, often times it's not always to celebrate, but it's important for people to know that it's part of the broader American identity and everyone is allowed to participate in these things. Black History Month is not just for and by Black people, it's a way for everyone to take part and reflect on the place of Black people in our country and the things they've done to make it a better place for everybody.
In the Miami office, we try to be inclusive of all types of Black people: African American, Afro-Latinos and other Caribbean folks. I've been sharing some Black History Month facts every week to educate employees about the local history in the Fort Lauderdale/Miami area."