Skip to main content
Search
Jobs
Life at Expedia Group Blog
Back to blog posts
John Kim's Product Mastery Class
Our Tech & Product Learning & Development team's mission is to elevate the skills and capabilities of employees who develop, test, design, launch, and market Expedia Groups's products for our customers and partners. They design and deliver enriching and inclusive experiences that empower EG's talent to grow and evolve their careers.
This summer, our President of Platform and Marketplaces, John Kim, has been hosting advanced, immersive classes to help obtain mastery of key Product skills. John Kim's Product Mastery Class focuses on the 5 Plays of Disruption, Reverse Engineering, Data Loops, and Network Effects. A few Expedians share their experiences and their biggest takeaways!
Devin Elliott | Sr. Manager, Product Management – Expedia Group Partner Solutions API Shop, Book, & Pay in Chicago, IL
When I received the email sharing the opportunity to take the Product Mastery Class from JK, there wasn't really a question of whether I was going to apply. JK's product skills are legendary, and I was excited about the opportunity to learn from him. The subject matter was also something that I personally haven't had a ton of practice with, and especially with COVID changing my daily work to be more "project" and less "product", I was super excited about the idea of flexing my product muscles.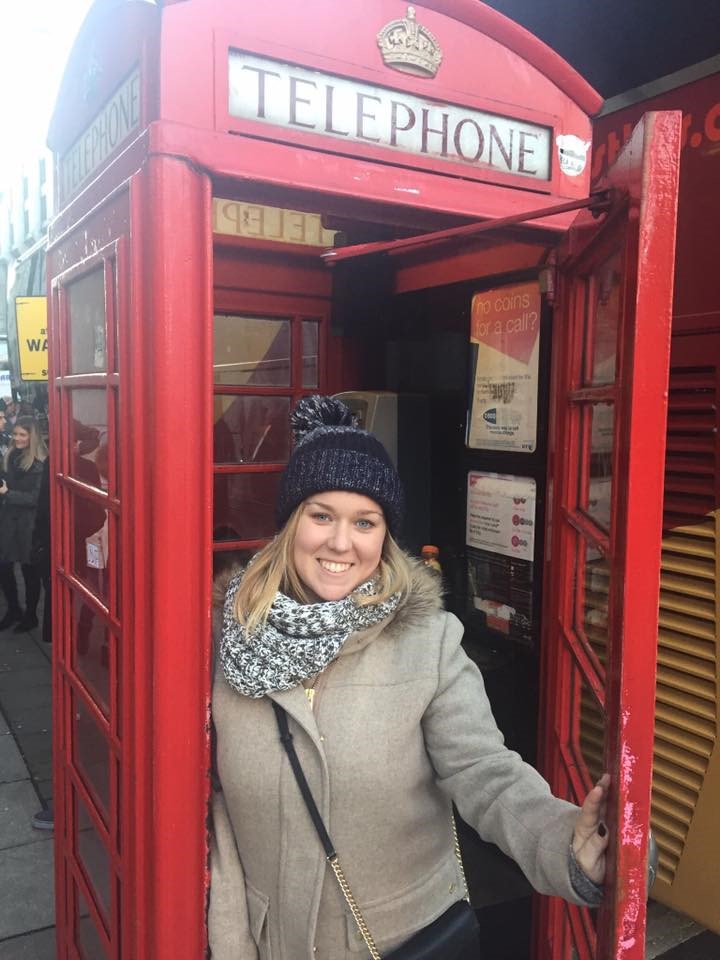 The Product Mastery Class focused on conducting teardowns of startup companies in order to practice assessing product market fit and sizing market opportunity, understanding a company's focus (or as we discovered in some cases…lack thereof) and a consumer's willingness to pay, and how network effects and loops impact the value of a company.
A lot to cover in an afternoon (and probably why it actually took 2). Besides developing my skills in these areas, which I'll be the first to admit is not a natural strength of mine, the biggest takeaway from the class I took was around the importance of a focused company vision. One of our examples had a great product, but the company seemed to lack focus and was attempting to focus on too many market segments and problems. This led to a confusing value proposition and the appearance of a lack of focus and discipline.
As a product leader, and new people manager, I felt like this was an important reminder of the importance of focus, ruthless prioritization, and clear messaging. I have been working to continuously ensure my teams have well-defined problem statements before jumping into development, and always ALWAYS having clear reasons for doing things. Without a clear vision for why, how can you make decisions about the what or the how?
Francis Brown | Product Manager, Conversations Platform & Customer Engagement in Seattle, WA
It's very important for one to continuously learn. I love the field of product management and I enjoy spending time with other product managers learning how they do their work and helping me become a better product manager. I felt it was also a great opportunity to spend time with John Kim, getting to know him as a leader and how he thinks of how things are going and the future of Expedia Group.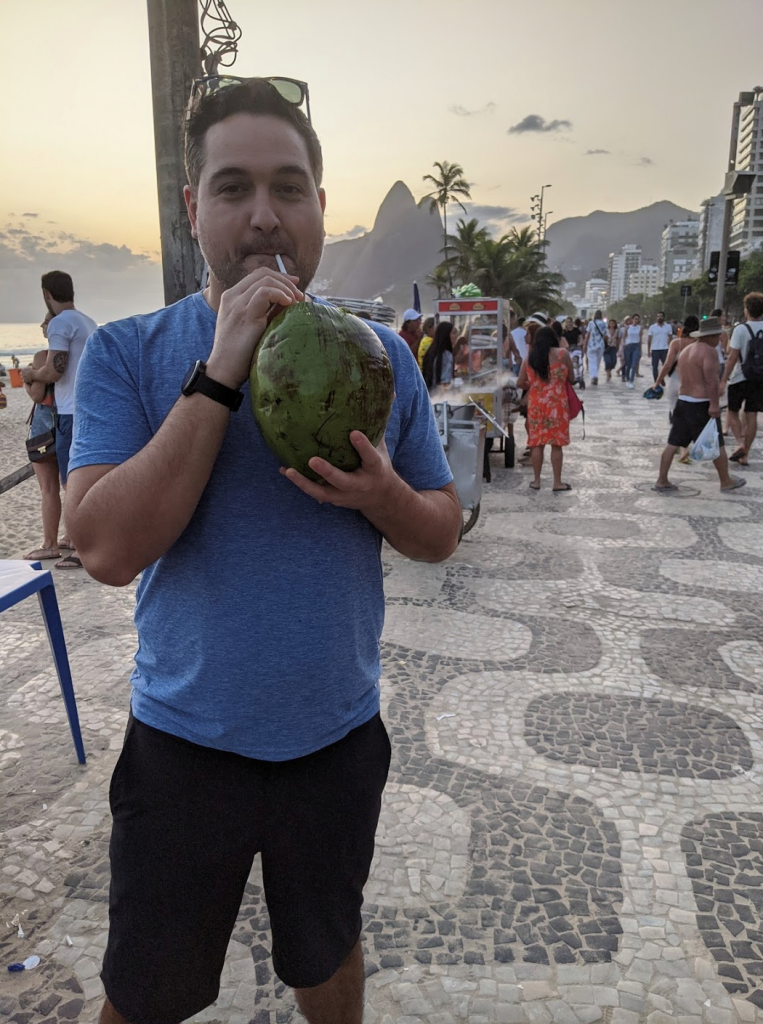 I learned so much about how important it is to craft a vision and align a strategy into a company's strengths and what the market demand and opportunities are. In class we spent a lot of time dissecting other companies and determining if they are running a successful strategy or if they need to focus on a more defined vision to be successful. The class has taught me to think much more critically, and to use all the information available to me, to determine how companies are faring and if they have a successful strategy.
After the class I can look more holistically at all the types of customers that are impacted from the work that I'm doing. As I go thru my day to day work I can make better decisions on how best to support a certain segment or if we need to spend less time in areas where we don't need to focus on. The class has also helped me better identify strategies that will be integral to the success of Expedia going forward such as how to identify loops and network effects.
It has made me a more holistic, well-rounded product manager. My whole career I've been focused on product development. After this class I will know how to better gauge how a company is doing and if it is going after the right goals. It has taught me more about the entrepreneurial side of product management.
Katie Collette | Product Manager, Regulatory Solutions Product in Austin, TX
In previous updates to senior leadership, I've always been so impressed how they can hear such a small amount of information and ask such great questions. No way they know that much about each and every topic! Turns out, they are using a skillset to take in information, analyze, and ask the right questions. This is a skill, and the Product Mastery Class helped show me that skill and gave me the tools to start building it myself!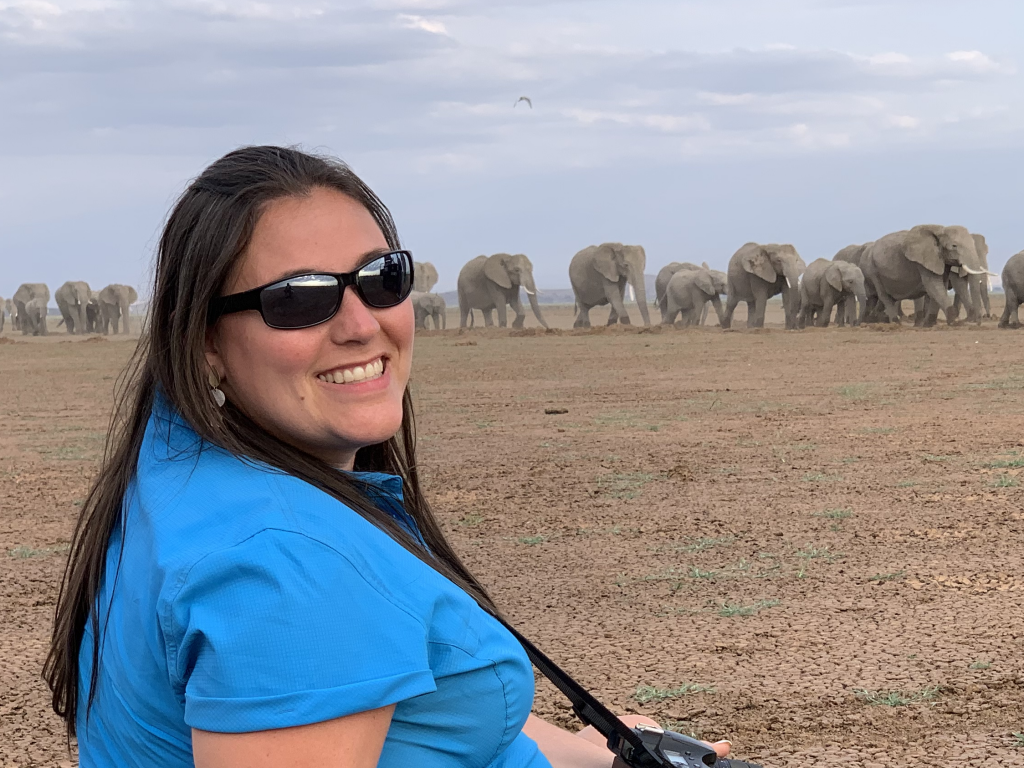 I really loved how I can take the skills we are developing in our Product Class and apply it to my own area of the business. It helps me think about my roadmap not just for the next few weeks, but months and years in the future, quickly and easily. It also helps me better anticipate questions from leadership so I can take that into consideration before I speak with them.
It was an intense and fun training, and I will be reviewing my notes often and will probably find something new each time I do! It is a skillset he is teaching, and like all skills, it gets better with practice. Looking forward to practicing more!
Max Illis | Principal Product Manager, Data AI, Platforms and Services in Winchester, UK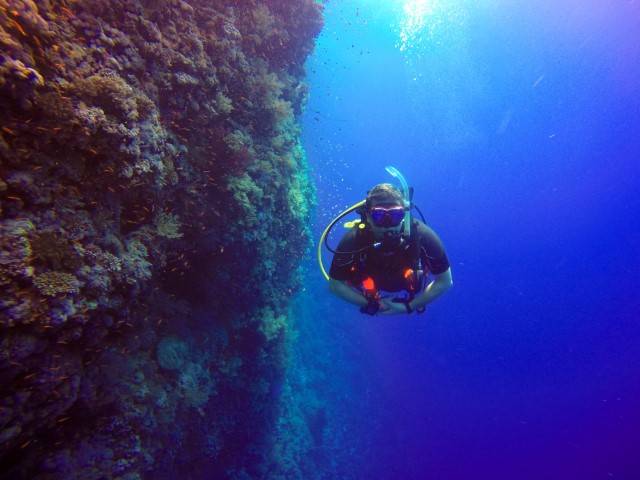 I joined John Kim's Product Mastery Class because I've been a Product Manager for 20 years and have seen the discipline evolve hugely over that time and I wanted to learn what the latest thinking was. I totally underestimated the value this course would bring. It is aimed a few 'levels' above me but has given me massive insights into the Tech world, as well as trained me in concepts that I can apply to my day-to-day work. I'm a Principal Product Manager as well as a mentor and I've definitely been able to share some of what I've learned – without giving away any details of the course – with both colleagues and mentees. I feel I've already improved as a Product Manager myself and am introducing some of the theories to the products I'm currently working on. It was a lot of work, much more than I anticipated, but easily worth it: I totally get the need to research and practice our newly-learned skills. Let's see what the future brings; I feel much more confident in my own Product Management skills now that I'm armed with what I learned in the Product Mastery Class.
Anne Morvan | Data Scientist, Lodging Sort in Geneva, Switzerland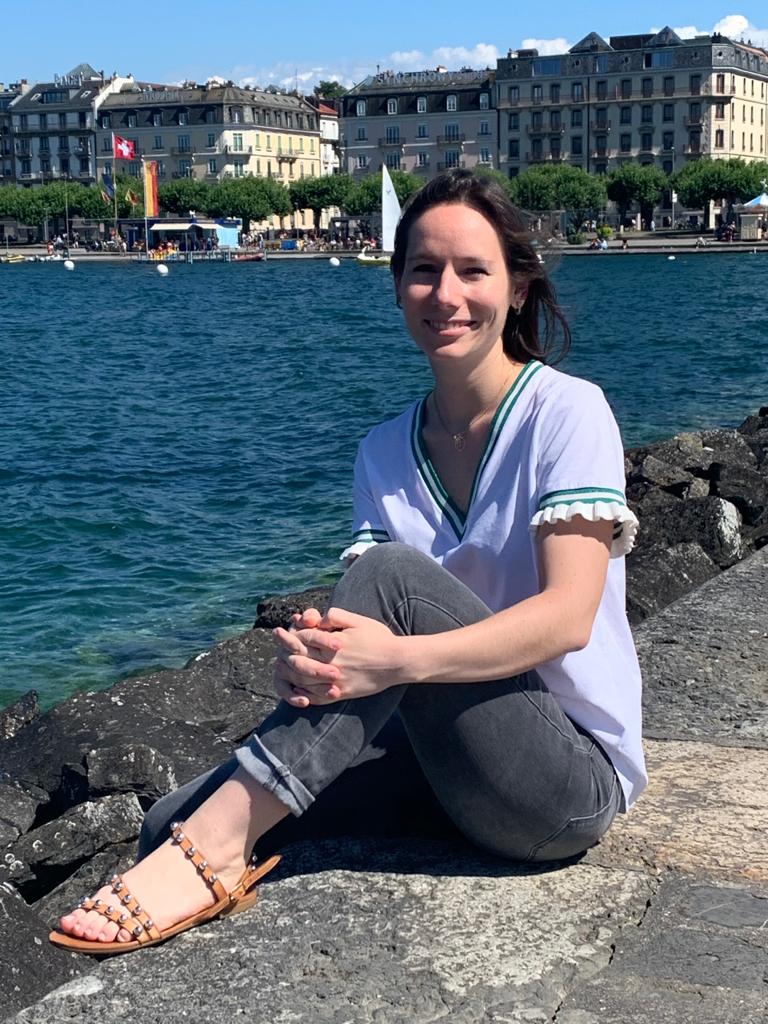 Hi! My name is Anne, a French living in Geneva as a Data Scientist for the Expedia and Hotels.com brands Lodging Sort team.
At Expedia Group we definitely empower ideas from every level of management. This is made possible by enhancing the employees' skills beyond their initial role scope. I had the opportunity to experience this lately when joining the Product Mastery Class sessions.
At first it enabled me to discuss product management and strategy directly face to face with our President of Platform and Marketplaces John Kim. A key point that has been many times repeated is the necessity to "datafy" the business as much as possible to harness the feedback loop of the user with Artificial Intelligence. As a Data Scientist, this thought really resonates with me and I am glad to work for a company that is fully aware of the added value of leveraging Machine Learning algorithms and is largely investing to reach that goal.
This class gave me a 360 degree view of the current Expedia Group strategy and strengthened my understanding of both the full picture and my role in it. Moreover, this made me more comfortable and confident with my own ideas. Hence I naturally increased my implication into my team's projects and priorities. I also incidentally applied the taught principles in my own project management experience for the 2020 EG Global Hackathon… and we won 1st place! This is really exciting, now the team is following up with upper management to see how we can fully put the project into production.
Beyond the direct impact of these sessions described above, I really had some good time reading project management books and practicing teardown reports of several tech companies in order to understand where they are failing at and what they should implement to reconnect with success. I can use these principles in many situations, as a candidate, as an entrepreneur, or an investor, wherever I drive my professional life!
Looking forward to other opportunities of this kind at Expedia Group!
Scott Noblit | Sr. Manager UX, Lodging Shopping in Seattle, WA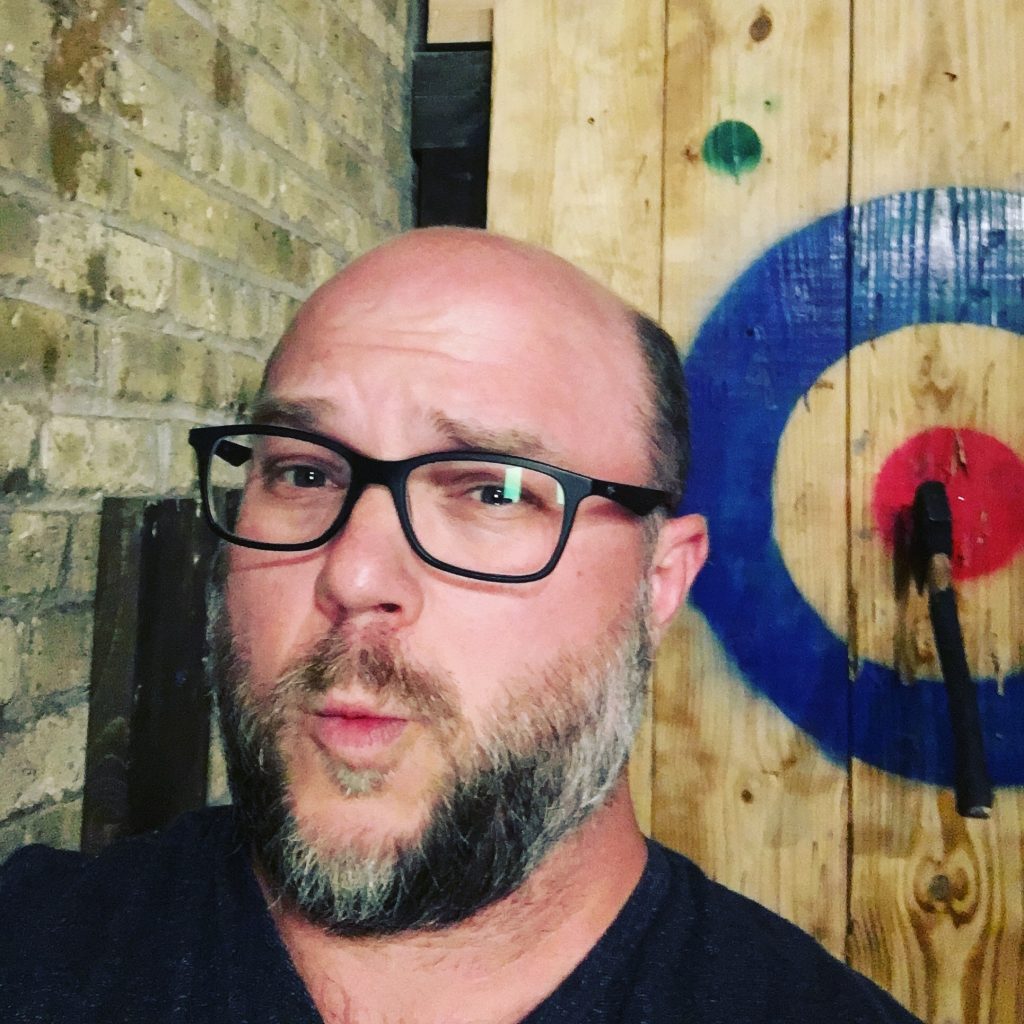 As a UX designer, I'm always looking for new angles to look at problem solving and the Product Mastery Class with John Kim did that and then some. This class not only introduces a great framework to dissect how businesses operate but also tools to look at what gaps of what exists between current state and an innovative future state. I'm really excited to take this mindset and apply it to how we create better products for our customers.
Following the workshop, John Kim expressed his excitement and energy to the participants about the discussions that were had, and the mega-talent and skills displayed from the employees.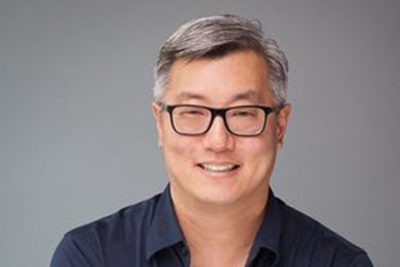 "Team, I am very energized with the workshop today. I am super proud of all of you!"
"Many of you will be very dangerous. Keep practicing."
__
Join our Talent Community
We're looking for outstanding talent to join us on our purpose to bring the world within reach. By joining our talent community, you'll have exclusive access to our latest opportunities, events, interview advice, and global insights from our Expedia Group leaders. Sign up now!