Skip to main content
Search
Jobs
Life at Expedia Group Blog
Back to blog posts
Leadership Travel Series: A Glimpse at Ariane Gorin's Travel Itinerary
As we continue our leadership series to get a glimpse into their travel lifestyles, we hear from Ariane Gorin, President of Expedia Business Services. Ariane loves traveling with her family, read on as she reflects on her last big trip and shares what her travel itinerary looks like.
Where are you going? And for how long?
Last big trip I took was two weeks in Peru during the summer of 2019. It was a mix of history (exploring Inca ruins), sport (lots of hiking, kayaking on Lake Titicaca), and relaxation (card games with teenage sons, downtime for reading).
Do you like to plan or are you spontaneous?
We usually plan a year ahead of time. It's true what they say about often the highest emotional enjoyment is in planning a trip – the anticipation and dreaming. Plus, as my partner works full time, and we have three boys, getting everyone to agree on where we'll go, and then getting timing right with all other family priorities, requires a lot of planning.
What are your travel essentials?
I always travel with a comfortable pair of sports shoes for my morning walks. No matter where I am, I get up early to go for a walk. It's the best way to discover a new place. I also always pack the latest issues of the New Yorker magazines (I love catching up on the long articles), lemon-ginger tea bags and Berocca effervescent vitamin supplements to start the day.
On the flight you're in the middle seat between two famous people. Who are they and what do you talk about?
I'm a huge classical music lover so I'd have to say Yoyo Ma and Itzhak Perlman. I'd ask them about how they think classical music will come through this period of pandemic.
Who are you on holiday with?
Family, in particular my teenage sons. We only have a few more years before they go off to college so I'm trying to get every possible moment with them!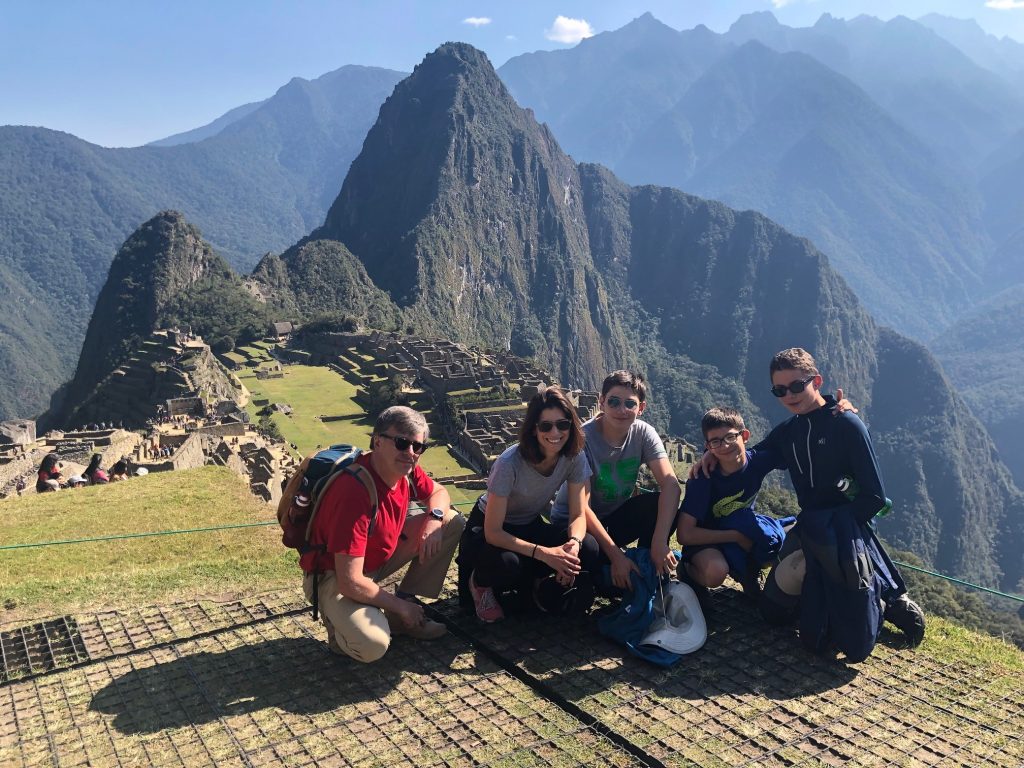 It's time for an adventure sport, what do you choose and why?
If there's any kind of adventure sport that includes yoga and keeping both feet on the ground, I'm in. 🙂
You have a chance to give back, what community project would you do? And how have your experiences about our purpose at work shaped how you would contribute back?
Helping communities recover from natural disasters and become more resilient. Tourism contributes significantly to the economies of many communities – creating jobs in hotels, for tour guides, for drivers, restaurants, etc. Peoples' livelihoods depend on it. So when a community is hit with a natural disaster that makes it difficult to access or to support tourism, it also goes to the heart of their economy.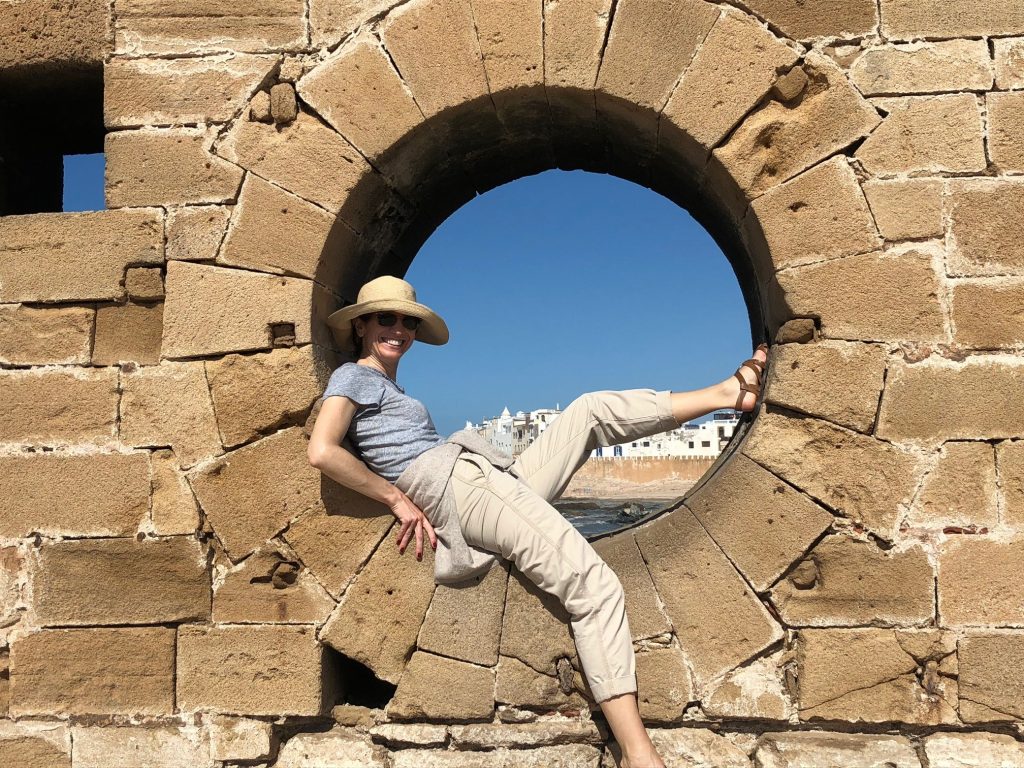 —
Join our Talent Community
We're looking for outstanding talent to join us on our purpose to bring the world within reach. By joining our talent community, you'll have exclusive access to our latest opportunities, events, interview advice, and global insights from our Expedia Group leaders. Sign up now!