Skip to main content
Search
Jobs
Life at Expedia Group Blog
Back to blog posts
Leaders, we of the underrepresented need you
Marnie Weber | Sr. Technical Product Manager in Seattle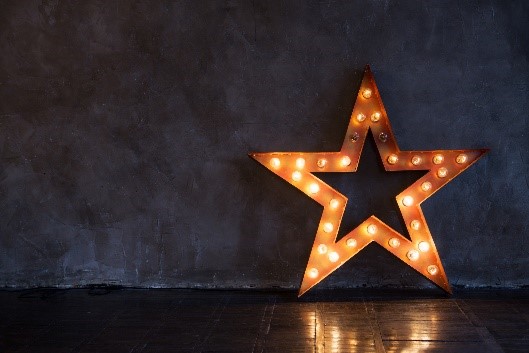 Recently, one of my dear colleagues was discovered. I mean not in the movie star way, but at work.
He had asked a hard question about accessibility of one of the company's top executives during a town hall meeting and, after lots of emails and meetings over a few weeks, that exec volunteered to sponsor my friend and asked him to be his mentor. Yes, the exec asked my friend to be his mentor, because he cares about diversity + inclusion and my friend happens to live with blindness.
I've never witnessed this before. I'm sure it happens, but never this close to me. It's a testament to the executive, my colleague, and the company's commitment to diversity and inclusion. My friend has a lot to offer and he deserves notice.
Just like with so many stars, it took a long time to make it overnight.
People with disabilities (physical and brain-related), those saddled with racism, and other people who face discrimination need sponsors. When you're the only black person in your entire large organization, you deserve at least one leader ally + other support to help you navigate the sea of white systems and to drive change.
The underrepresented person can't drive this. People in power must. That lone black person in your organization needs you to act (hiring more black people is a good place to start). It doesn't have to be perfect but ignoring them reminds me of something Martin Luther King Jr. said.
"Shallow understanding from people of goodwill is more frustrating than absolute misunderstanding from people of ill will. Lukewarm acceptance is much more bewildering than outright rejection."
It's like not being racist vs. being anti-racist. It's about being on the sidelines or in the game.
Leaders, we need you to help us break down barriers that limit our potential.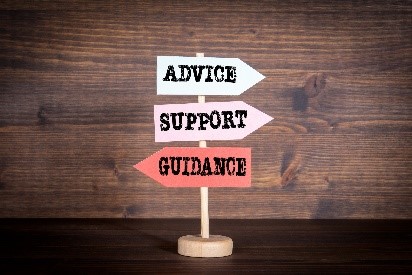 Get to know your people – if you care, they'll share. Have a town hall for those who identify as one of the underrepresented (strictly optional, no disclosure required) to learn about their experiences. Sponsor someone who identifies as being in an underrepresented group. Ask that person or another one to mentor you.
This isn't an exhaustive list. The point is – act, even though you'll make mistakes. Those mistakes will help you grow, and, over time, you'll get better and better at leading in a diverse world and your teams will grow and achieve in unexpected and exciting ways.
—
Join our Talent Community
We're looking for outstanding talent to join us on our purpose to bring the world within reach. By joining our talent community, you'll have exclusive access to our latest opportunities, events, interview advice, and global insights from our Expedia Group leaders. Sign up now!