Skip to main content
Search
Jobs
Life at Expedia Group Blog
Back to blog posts
My internship experience with Expedia Group
D L Sravanthi | Associate Software Development Engineer Intern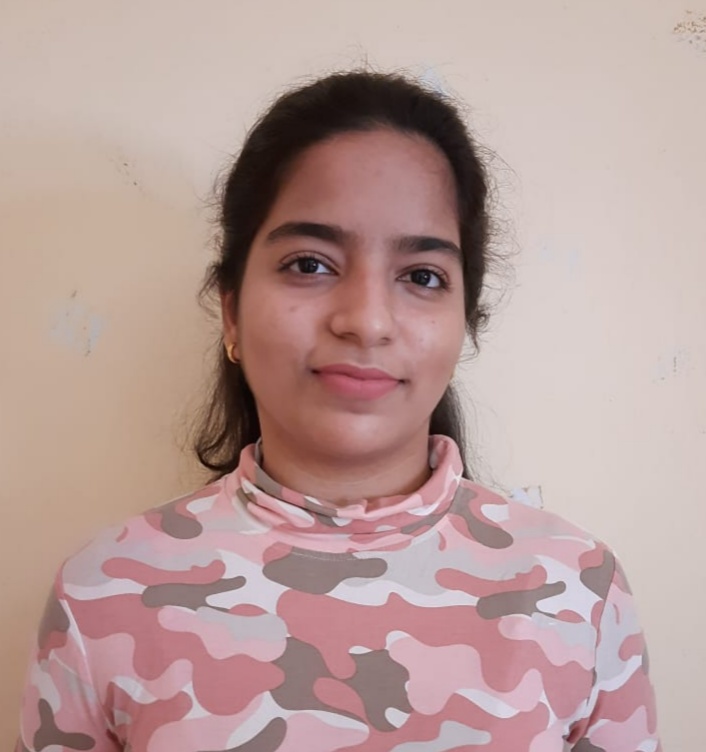 I wasn't able to sleep that night when I found out that I was selected for
an internship at Expedia Group. My dream of being financially independent fulfilled (and with the largest travel company in the world).
After 7 months, I got a mail from Expedia Group that the internship is made virtual because of Covid – 19. I was so disappointed at the beginning but later tried to look at the bright side. Some companies even canceled their internships because of the situations and I'm grateful that didn't happen with me.
Soon came the first day of my internship with Expedia Group and I was so excited and nervous at the same time. But the day went really well with introductions and warm welcomes. The first two weeks were spent training for the projects we would be working on. We got a lot of exposure to Confluence, Compass, Base Camp and Slack during this journey. They made our virtual internship smooth.
Then our actual work began. Our project was on AWS, and Cloud, being very theoretical, was something that I struggled with in college. But once I understood what to do and how things work, I enjoyed it. The process of adding changes to the code, making a PR (pull request), getting it reviewed, merging, taking it to deployment, releasing and monitoring…it was a great experience. In fact, I would love to work on Cloud again.
During this period, I learnt how the industry works. Your team may not know everything about the tools you use, errors that occur, etc. You need to approach someone who knows it and ask for help. And that's the best part at Expedia Group. You will get to interact with people across the globe. And the people here are so co-operative and helpful. They like to share their knowledge with others.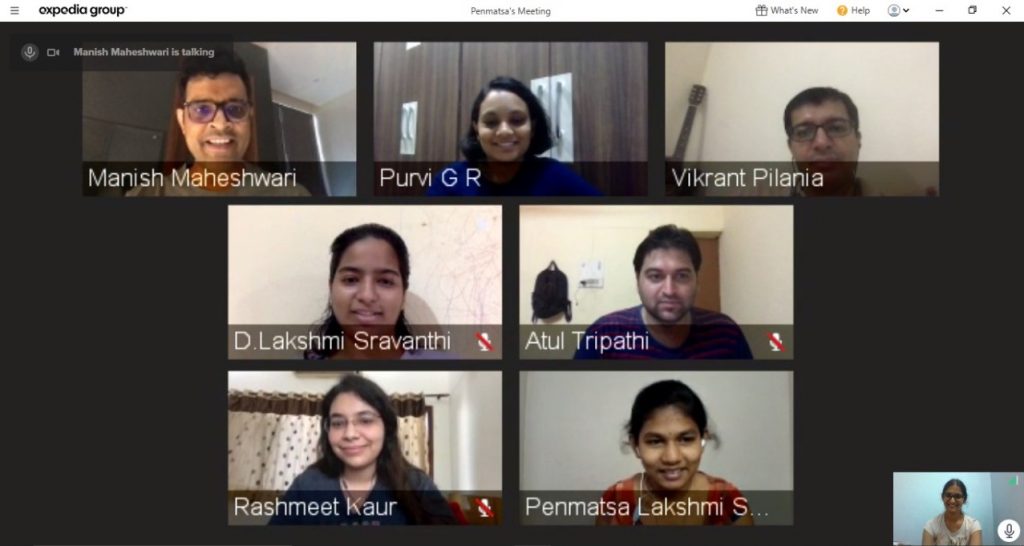 Being involved in work, the days went so fast and we approached the end of our 2 months internship. We delivered a presentation on our project and exhibited it successfully.
I believe that life is just a series of learning new things. Success and failure are just by-products. And I have learnt a lot of things during my internship with Expedia Group. I would like to share two of them.
1. It is OKAY to ask.
Being fresh out of college, I did not understand the technical terminology that was being used by my mentors/buddies. I was that girl who would feel shy to ask doubts to teachers so got them clarified by her friends. I used to ask my teammates and they would answer some of my questions. But they were also new to the technology and concepts we were learning, so they didn't know the answers to many of my questions. So I learnt a few things from the internet. But there are still some things which are internal to Expedia Group and I could not find those on the web. My only hope were my Manager and my buddies. One day I decided to let go of my shyness, else my doubts would never get cleared. And I started asking. Trust me, it is not as scary as we think it is. I'm so thankful for my Manager and buddies for being welcoming and explaining things even if I asked the same questions again and again.
2. Speaking confidently matters a lot.
I also learnt the importance of speaking with confidence. People just listen to you when you speak. But you actually make an impact only when you speak confidently.
I should say that this internship experience is wonderful and beyond what I thought it would be.
—
Join our Early Careers Talent Community
We're looking for outstanding talent to join us on our purpose to bring the world within reach. By joining our talent community, you'll have exclusive access to our latest opportunities, events, interview advice, and global insights from our Expedia Group leaders. Sign up now!