Skip to main content
Search
Jobs
Life at Expedia Group Blog
Back to blog posts
Life at Expedia launches blog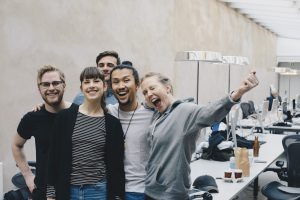 This week we launched blog.lifeatexpedia.com as a way of sharing our story and showcasing why we love working for Expedia Group.
This blog is for everyone. We want to share valuable information and experiences with you while also giving you an inside scoop on the problems we're trying to solve.
What makes us different? Expedia employees are passionate about travel and love working for a company that is dedicated to bringing the world within reach. Our goal is to provide you with stories and experiences that are relevant and meaningful to you.
As you can see, the Life at Expedia blog is live, so we encourage you to take a look around. We're here to write about our experiences, the innovations we're working on, and other things we find interesting and motivating. Come see why we love working for Expedia Group!