Skip to main content
Search
Jobs
Life at Expedia Group Blog
Back to blog posts
Our Diversity Hiring Ambition
As part of our commitment to address racial injustice and inequity, there are many commitments we have made and milestones we have reached at Expedia Group that will propel us forward on the path to improvement and progress. One of these includes our hiring targets for women to occupy 50 percent of roles at all levels by the end of  2025, and 25 percent of U.S. external hires to come from racially and ethnically under-represented groups by the end of 2021. 
We have invited Stephen Lochhead, SVP, Global Talent Acquisition, to share more on how he is leading the charge to support our diversity hiring ambition at Expedia Group.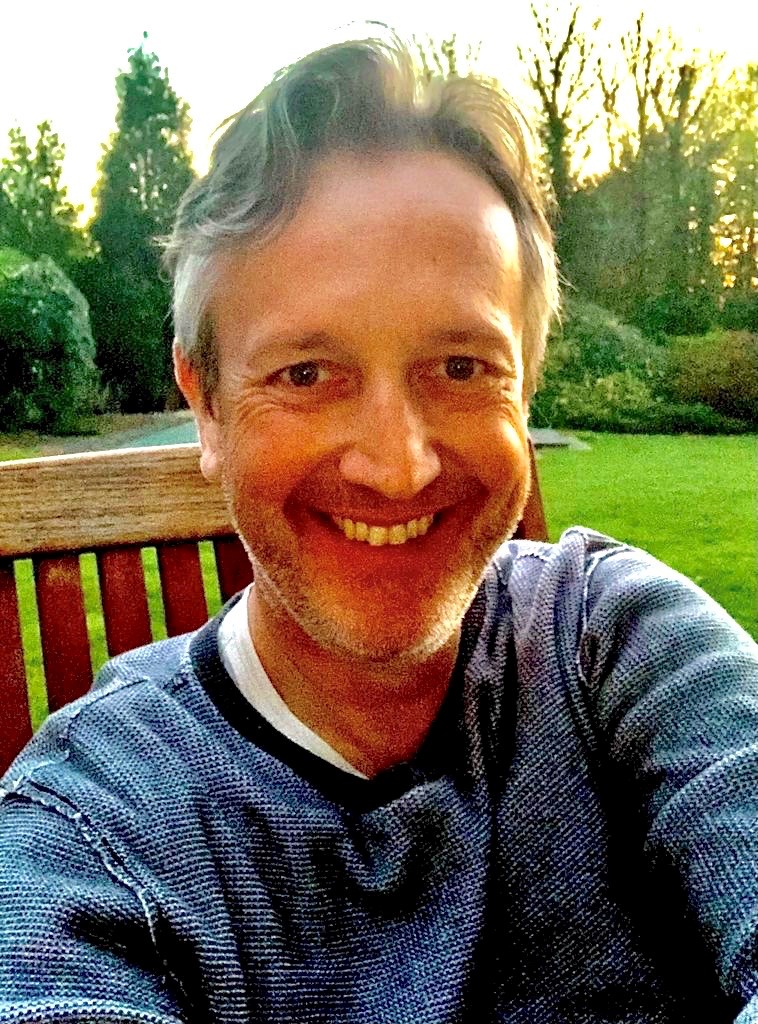 Stephen, thank you for joining us to share more on this important topic. This year, we have embarked on our diversity hiring targets to build our company to be more representative of the communities we live and work in. What are some of the initiatives that you're driving with the Talent Acquisition team to support this?
Big, bold and audacious goals can only be achieved by engaging our entire workforce at Expedia Group and by making our asks of employees simple and habit forming. First of all, we are investing in market access to go after, attract and get diverse talent and to enhance our sourcing capability. We are also making sure that we change how our employee referral program works so that it specifically targets these goals.
With our recent brand refresh, where we solidified our mission, purpose, and values, there has never been a better time for our employees to help build our employer brand, share the innovative things we are doing, and demonstrate the diversity of our great teams. Brand building in this way can be bite-sized and take literally just a couple of minutes. Small things make a big difference. Check out our Orbitz brand – there is a business with a real social conscience.
At Expedia Group, we believe travel is a force for good and we launched a new mission to power global travel for everyone, everywhere. What are some of the ways you have applied this as the leader of the Global Talent Acquisition team?
It's all too easy to appeal to business rationale, process or outcomes to drive progress with company goals. That's only 50% effective. Organisations at any given point in time have so many competing priorities around what should get attention. But what stays consistent under all those priorities is a mission.
I've found in my career to date that Magic as well as Logic is required to move people and to prompt different actions. I personally put a premium on the Why behind everything that we are doing and link it to the Purpose of this mission.
Everyone on our own Global Talent Acquisition team is the standard bearer of taking career opportunities to the outside world. They need to be evangelists and every day be prepared to make a difference with both candidates and hiring managers. If Travel is a Force for Good – it's up to us to help drive that from the very beginning of the hiring process. That is a very noble and important calling. For me with Diversity Hiring, it's all about how we ensure a better return in our hiring outcomes for women, and racially and ethnically under-represented groups. If we can get that right – This goes way beyond our hiring practice. . . it's how we can help make Expedia Group an even greater place to work and a company that will solve challenging problems in the future that can help make travel – and the world – a better place.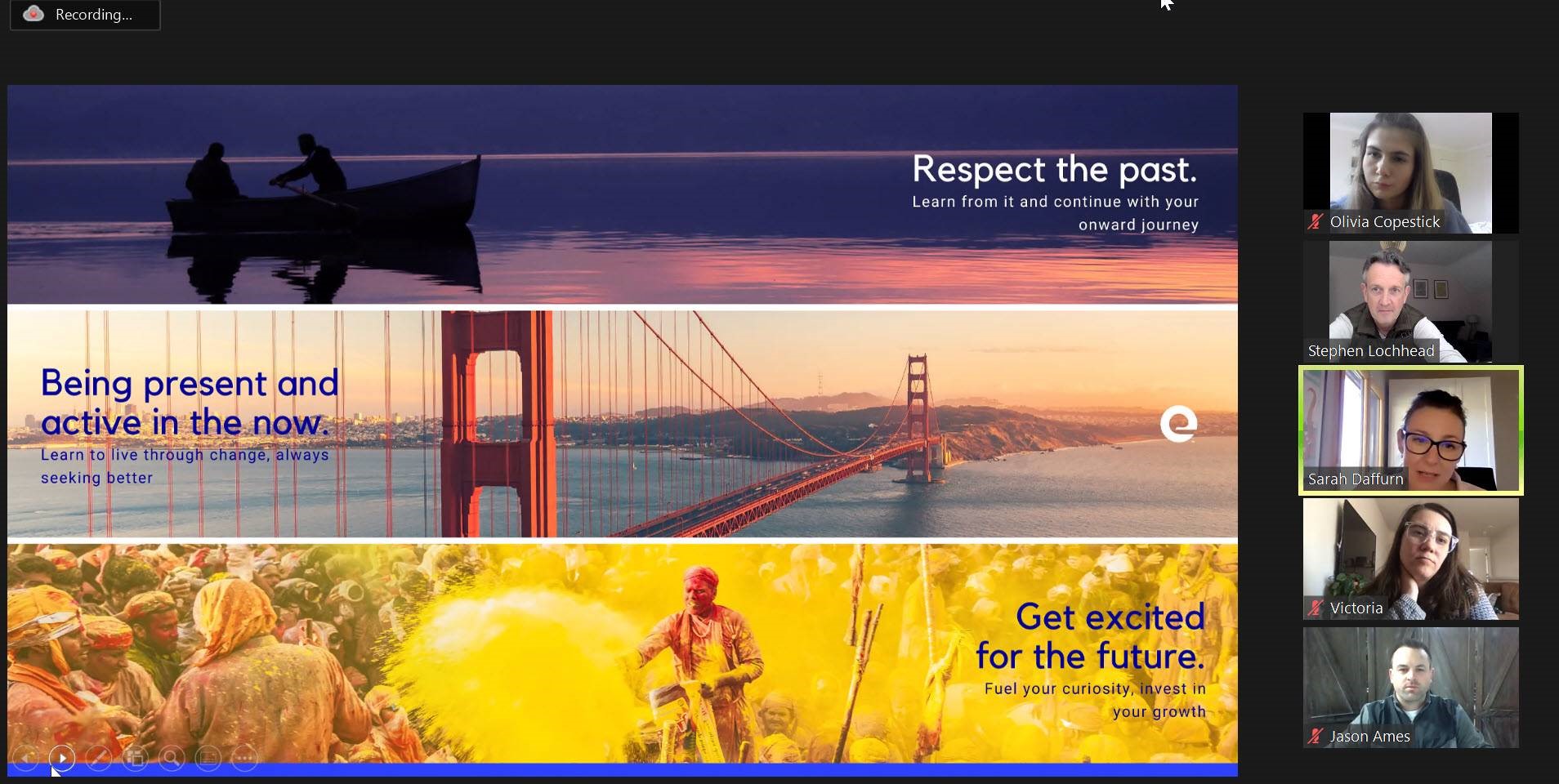 How do you balance the functional demands in hiring such as speed with our desire to build an inclusive and representative workplace?
There's something here about being transparent in a straightforward way. Will our Diversity Hiring ambition mean that we need to source harder and longer to find diverse talent – Absolutely. As we lean into this operational year – our first year of this ambition – will we need to constantly monitor and evaluate our performance against goals and be honest around critical metrics like time to fill and the additional capacity required in our function to be effective – Totally. So far it's a tactic that's worked well. No one in Expedia Group has a false pretense that this will be easy. At the same time, we recognise the tremendous value that this will bring not just to the company but to all of the customer communities around us that we serve.
These hiring targets are company led, but how do you see all Expedians playing a role in this charge?
Our Hiring Community – defined as every People Leader who hires – has a massive role to play in partnering here. Through data, we are hitting the reset button on what needs to be done differently to arrive at better talent outcomes. My colleagues and I look at Hiring, Promotion and Retention data (Think of it as Get, Grow and Empower) knowing that each of these facets also plays a key role in helping to arrive at a better Expedia Group. It's all about curiosity and inspiring the belief that one job at a time, every hiring manager has a choice and judgment call to make. It's the belief that, as one of our Product and Technology leaders calls it (John Kim) we need to play to that Micro view. The power comes in helping every hiring manager see where they sit in relation to Diversity and it's up to us to provide the confidence and delivery to back up those choices. That's how we move forward.
For our readers, please share with us a bit about yourself and your career journey in Talent Acquisition?
I'm very proud to say that I started my career in Recruiting at Arthur Andersen. First, as a graduate recruitment officer and then progressing into more experienced hire recruiting. I realised early on that all of the specialist aspects of the People agenda are interrelated. Over time, I have built a very broad career that spans Talent Management, Learning, Leadership Development, Organisational Development as well as Talent Acquisition and consider myself both lucky and fortunate to have this breadth.
Having a real range of sector experience has also helped. I look back at my time in different companies like Walmart, Unilever and Standard Chartered and can pinpoint crucible moments that provided huge amounts of insight and learning. Talent Acquisition is special though – You get to wear your company's T-Shirt in front of the world. That makes our function the proud, public representatives of the company that I mentioned before. Interesting that the biggest mover and shaker in the HR Tech space in recent years has been the Talent Marketplace movement that enables organisations to re-think how they upskill, resource, and develop their workforce outside of conventional org design. I'm a disciple!
We're hoping travel can return stronger, and safely, in 2021. And we can't wait to use our travel perks. Where would be your first vacation destination when travel returns?
I can tell you where I would like my first business trip to be and that is to go and be with my team in India. They have lost so much, endured unbearable grief and borne so much of the C-19 pandemic. On a personal note – We have family in Mexico and we can't wait to see them again. A trip that is currently booked is some mountain time in Tignes with my (snow) board and a group of friends from Edinburgh. Nothing beats being on top of the world, breathing in and beginning your run.

__
Join our Talent Community
We're looking for outstanding talent to join us on our mission to power global travel for everyone, everywhere. By joining our talent community, you'll have exclusive access to our latest opportunities, events, interview advice, and global insights from our Expedia Group leaders. Sign up now!