Skip to main content
Search
Jobs
Life at Expedia Group Blog
Back to blog posts
Vrbo Early Talent 2019 Reflections
Summer is coming to an end and that means our interns are packing up their desks and returning to their universities around the U.S. Vrbo interns are sharing what they learned during their time with the team. Plus, some of the newest engineers give tips on how you can succeed in your first job out of college.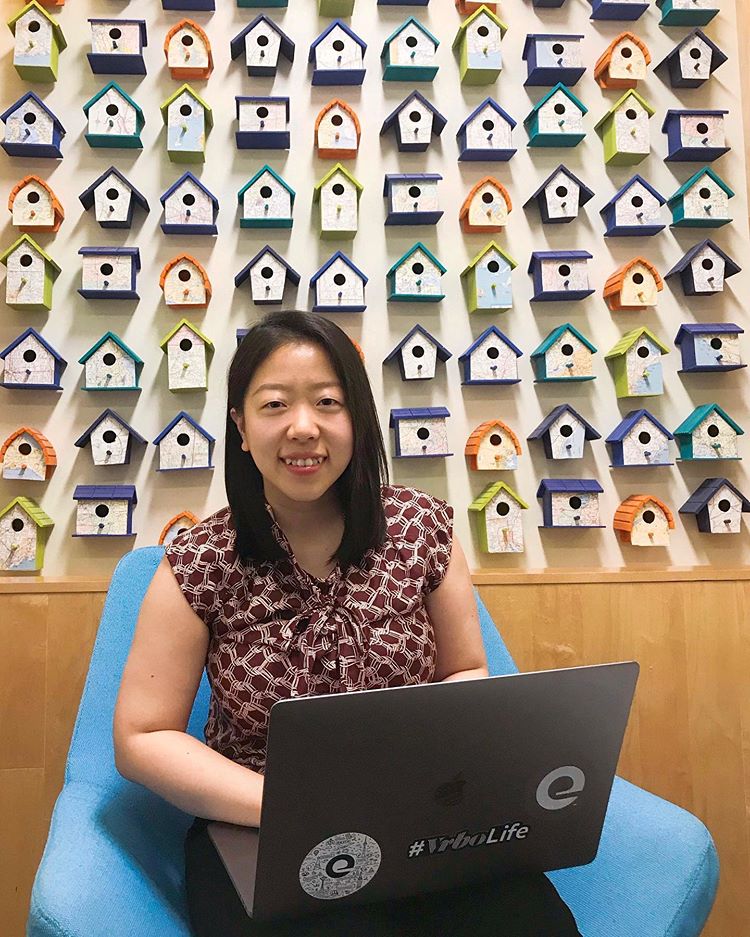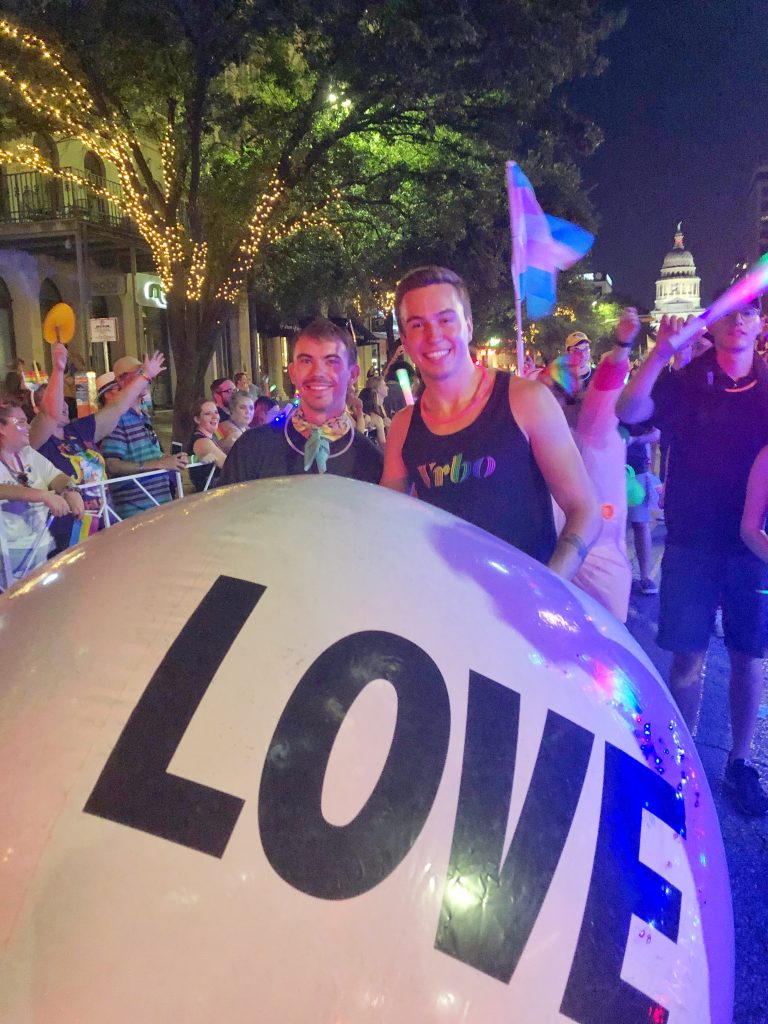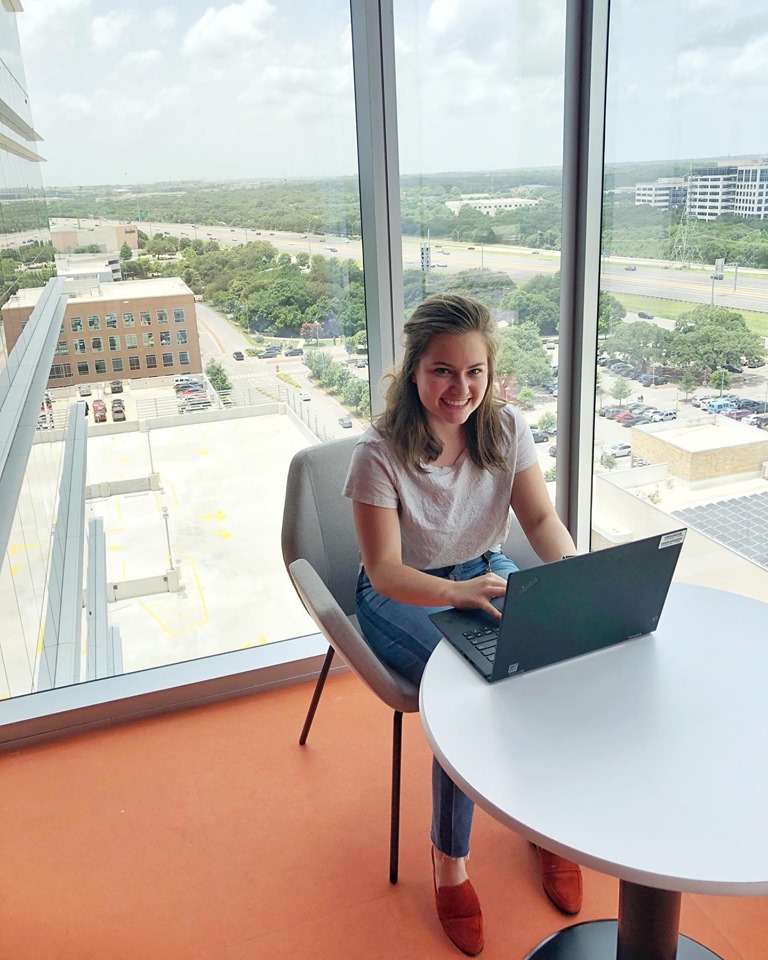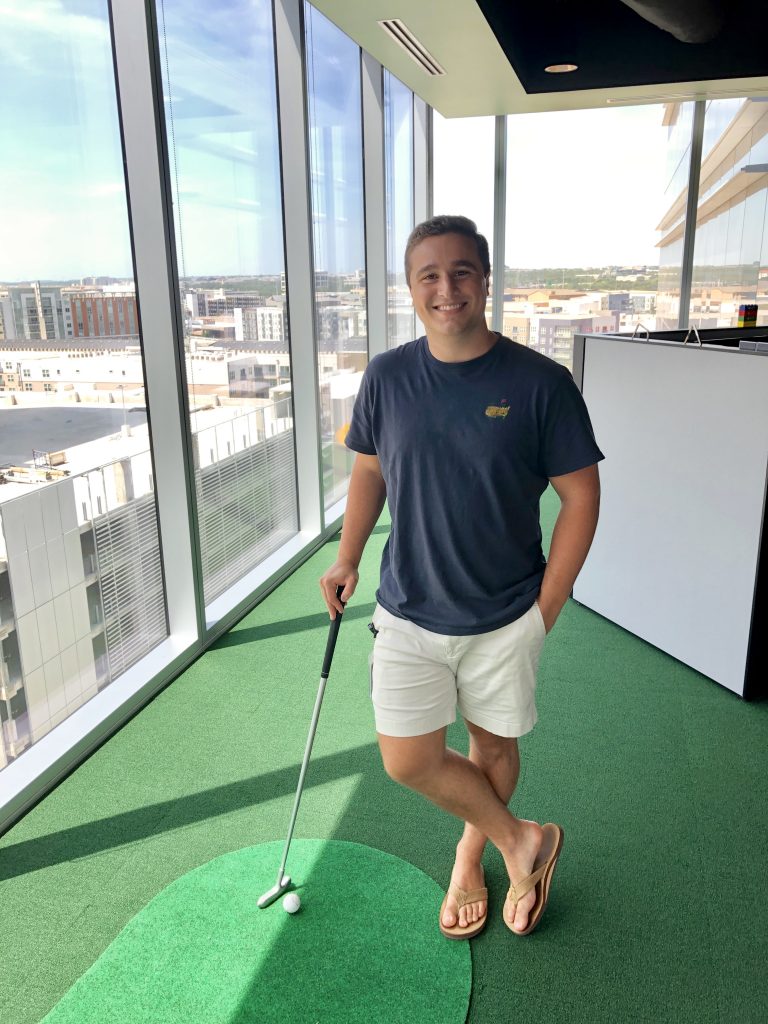 Libby Smetak recently joined our software engineering team after graduating from Baylor University. Looking for a first job out of college can be overwhelming, but Libby was looking for specific company values and she found that at Vrbo.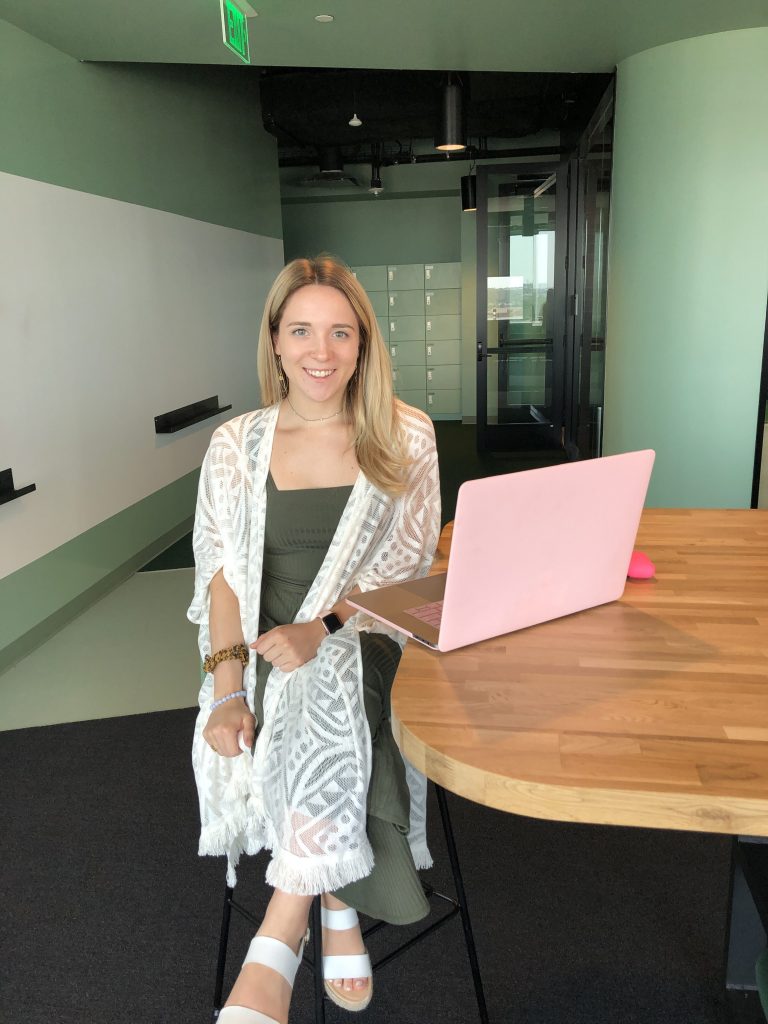 Tiffany Tsai was part of our summer 2018 internship class and has been working full-time as a software engineer for almost a year. Once you land your dream job, it's important to continue setting goals!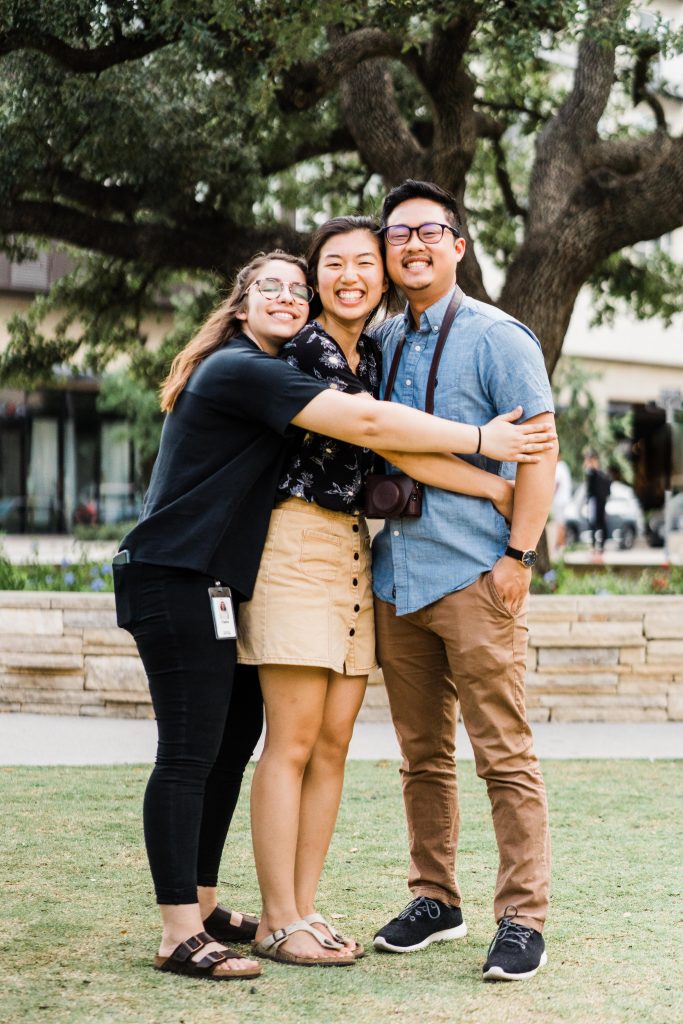 Follow Vrbo Life on social to learn more about what their teams are up to!
Vrbo Life Facebook | Vrbo Life Instagram
Vrbo Life Twitter | Vrbo on LinkedIn
Global Early Talent
Ready to kick start your career? Join our Talent Network to stay updated on internships, apprenticeships, and early career opportunities at Expedia Group. Learn More