Skip to main content
Search
Jobs
Life at Expedia Group Blog
Back to blog posts
Why recruiting and building powerful teams is so important
Lisa Cutmore | Engineering Manager in Brisbane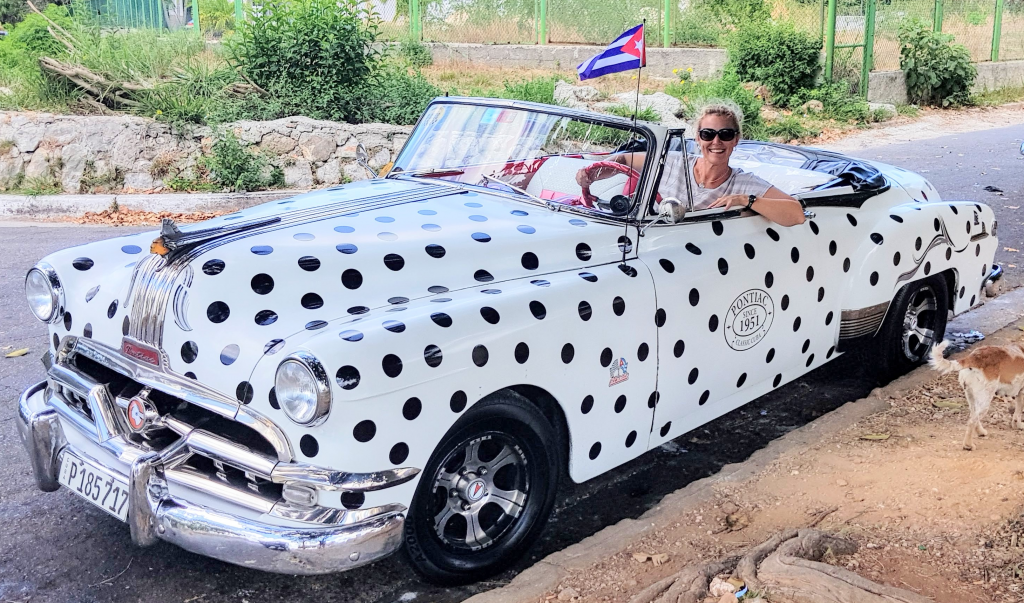 My job as a manager is to move the team towards it's most optimal working state. An open headcount doesn't help the team move forward and having a misformed team is even more costly. I am also a firm believer that the power of a group has the potential to be bigger than the sum of the individuals. Although time-consuming, it is short term pain, for (if done right :-)) long term gain.
We all talk about gender diversity, which I am passionate about, but there are so many more facets to diversity – experience, skill sets, areas of passion, and ways of thinking. If we had a team who were all clones of one another, their ability to innovate and come up with creative ways of thinking would be quite limited. I visualise a team like a Venn Diagram – diverse circles cover way more surface area than concentric versions of one another. I don't think this focus on diversity ends at the recruiting though – we need to ensure folks are encouraged to be candid and are given a safe platform for this to happen.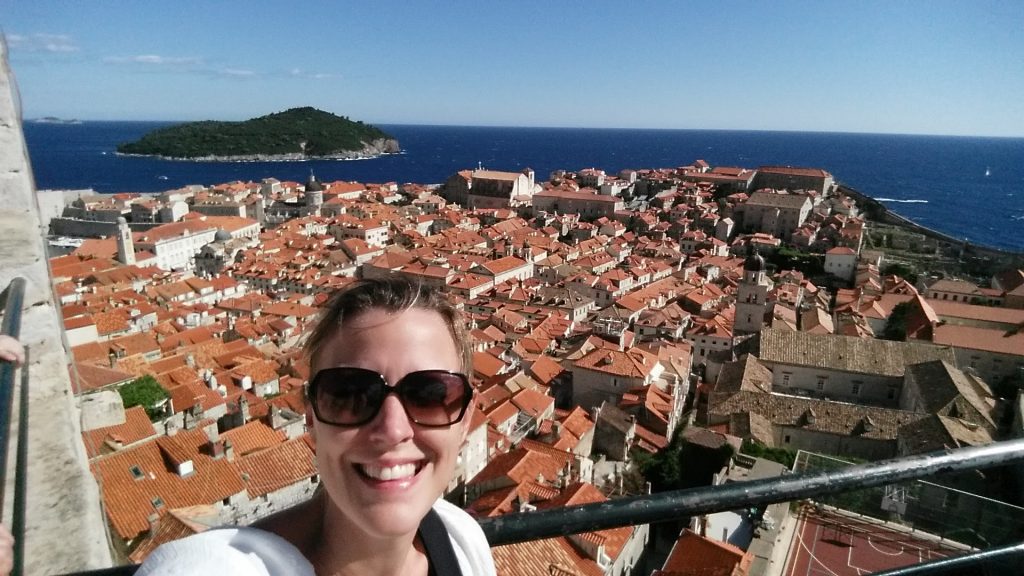 The other benefit of diverse teams is to better represent the general public. Our customers and partners comprise of a diverse population, so having a similar diverse group to represent them makes sense. An example which explains this well is mentioned in the movie Code – debugging the gender gap. A company that produced airbags, comprising of only men, sadly had more deaths of women and children because they didn't think to test on anything but their own population. Another great article that mentions more examples of this can be seen here.
Below are a few of the things I do to increase my chances of having a diverse team:
Analyse the existing team – I think about the make-up of the existing team and look for the missing gaps in seniority, passions, ways of thinking to try to expand that Venn Diagram as much as possible.
Job Description – I use Textio to validate the quality and voice of the job description and to ensure it grabs the attention of a diverse pool of candidates. Also, I never put a university degree as a requirement since I have worked with some brilliant Software Engineers who never acquired a degree in this field. 
Candidate pool – I directly approach candidates sourced from LinkedIn or met at meetups. My Talent Acquisition Team and I have found a few awesome folks for the Brisbane office this way. I have a 15min phone call with potential candidates to understand their career goals and assess whether Expedia Group would be able to meet them. We are also trying to get more involved in the tech community in Brisbane by hosting some meetups, eg LGBTIQ + Allies in Tech, Agile, DevOps, and most recently A11y Bytes – a yearly Accessibility awareness event. 
Online Assessments – I am a big believer in online assessments especially for junior to mid-level positions. It allows candidates to complete the first phase of the process in the comfort of their own home, pace, and hours of own choosing. As one of my colleagues pointed out though, we should follow up if they don't do the exercise, as there could be limiting factors we should accommodate for, eg no computer / WIFI, limited time, accessibility issues. I have recently started recording my own video interview questions as this allows candidates to get an idea of who the hiring manager is before they then come in for a face to face interview. Good candidates will be assessing us as much as we are them.
Interview – Interview for Aptitude and Attitude rather than specific experience in a certain area, especially for more junior to mid-level openings. Picking up a new language, or platform takes time, but this is not as difficult as changing one's intelligence (Aptitude) and mindset/behaviour (Attitude). The top three behaviours I look for in a candidate

Growth mindset – This attitude will allow them to unblock themselves and challenge the status quo in both themselves and the team. The specific traits I look for to identify the growth mindset are humility, thirst to learn, positive attitude.
One team attitude – The power of a group is bigger than the sum of all the individuals, so I look for candidates who show empathy and support to their colleagues and also a desire to teach and learn from others.
Communication skills – Part of having a diverse team is ensuring everyone's voices are communicated and heard. Someone who can clearly and simply articulate what they are saying and is also open to listening to others are some specific traits I look for to identify this quality.

Communication – For referred/preferred candidates, I try to reach out to them personally. I outline the process and I also explain if there are any delays along the way. There are other companies in Brisbane who move faster than we do in the interview process, so I think it is important to not go silent on them or they will go where they feel most wanted. If a candidate has decided to leave their current role, chances are they will be in conversations with more companies than just Expedia Group. I also try to provide feedback to candidates so if not successful this time around, they have the opportunity to learn from this process and possibly apply for a future position. I also try to keep in contact with potential candidates whose timing didn't match previously.
So as you can see, for me recruiting is quite a time-consuming process, but having hired some great folks into Expedia Group, it has been well worth the investment.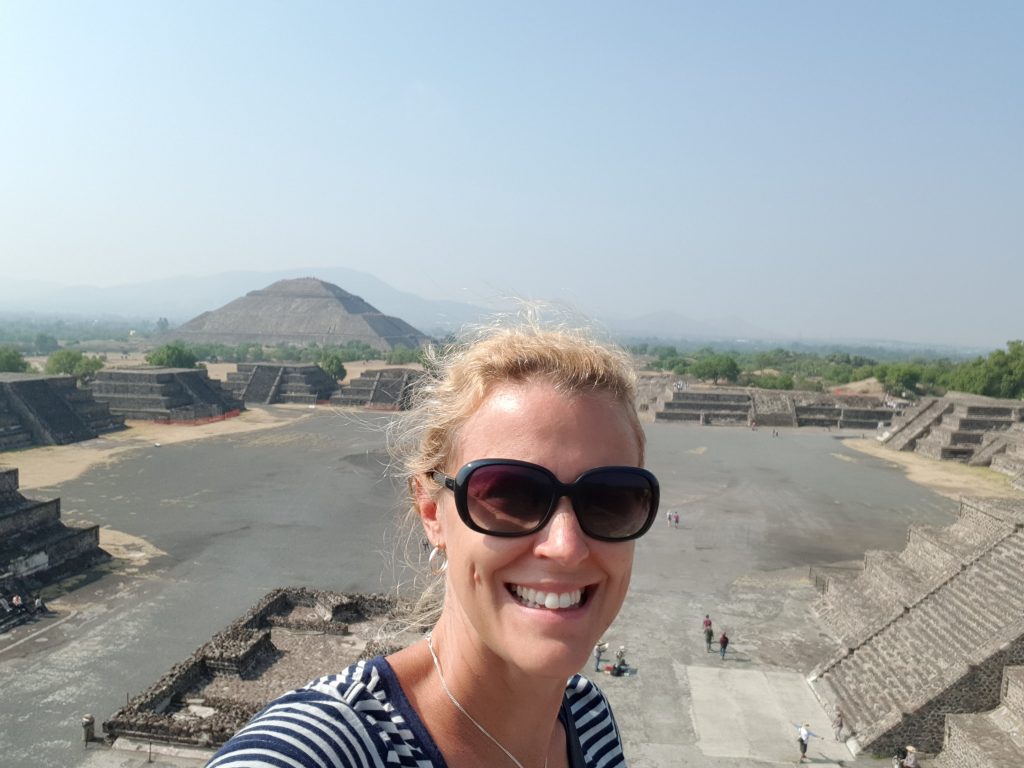 Join our Careers Community
Expedia Group's Career Community is a great way to learn about new opportunities and receive important job communications and updates. Sign up now!